Mind control as a concept has been widely depicted in films and tv shows. It has also found a place in the Australian series 'The Unlisted', where an organization is using mind control to take kids under their wings and is also giving them superpowers so that they can be used to fight wars without their own inclination towards the same. The mind controlling is being done to most teenagers, but some of them manage to be left out of the process because their names were not found in the government registers. The series follows this group of children who are operating outside the realms of the law and can use the special status to stop the organization from carrying out such illegal activity.
The central characters of 'The Unlisted' are identical twins Dru and Kal. They are third generation Indian-Australians living in Sydney, and have just entered the first year of their high school. It is during a dental checkup that the two brothers were to be implanted with a mysterious device which the government is using to control children. However, due to his fear of dentists, Dru stays at home and Kal goes for the checkup twice, once as himself, and once as his brother. It is then that they realize that a weird device has been planted twice inside Kal. Like him, most other children have been implanted with a similar device. If you have enjoyed watching 'The Unlisted', here are some similar shows you might want to check out. You can also watch several of these shows like 'The Unlisted' on Netflix, Hulu or Amazon Prime.
7. Misfits (2009-2013)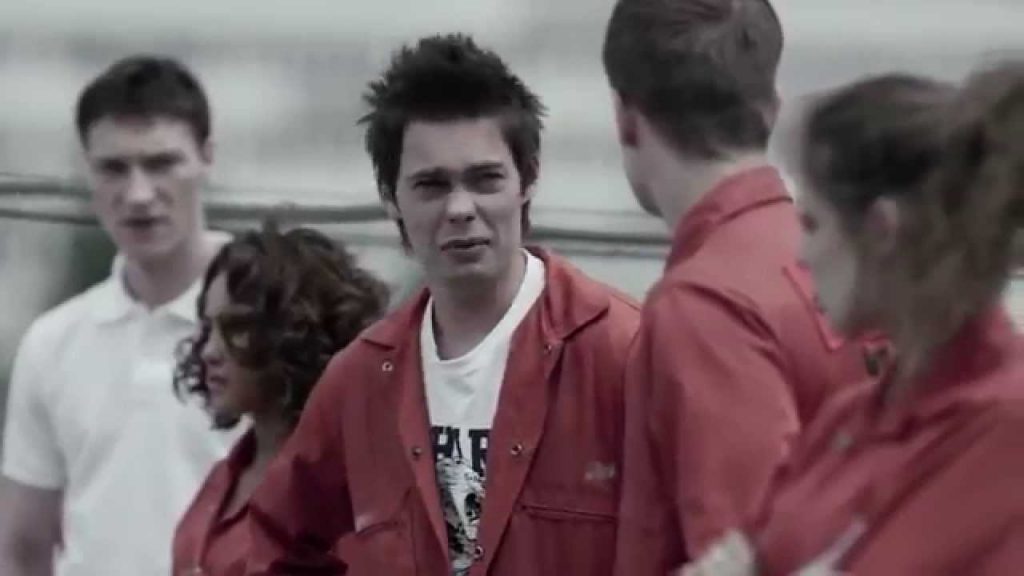 In 'The Unlisted', the children are being genetically modified by the government to give them superpowers. They do not want it, but they simply have no choice. On the other hand, the teenagers in the E4 series 'Misfits' are simply juvenile offenders on their community service duty who get struck by an electric storm and develop superpowers of their own. Now, not only do they have to deal with the problems of teenage life, but also have to learn to use and control their superpowers. Over a certain period of time, these five teenagers slowly come to understand that besides them, there are other people in their town who have developed powers as well. Besides the superpower aspect, this series also boasts of strong dramatic and comedic moments. The character developments are also done meticulously, with equal attention being given to each of the five leading characters.
6. The Society (2019-)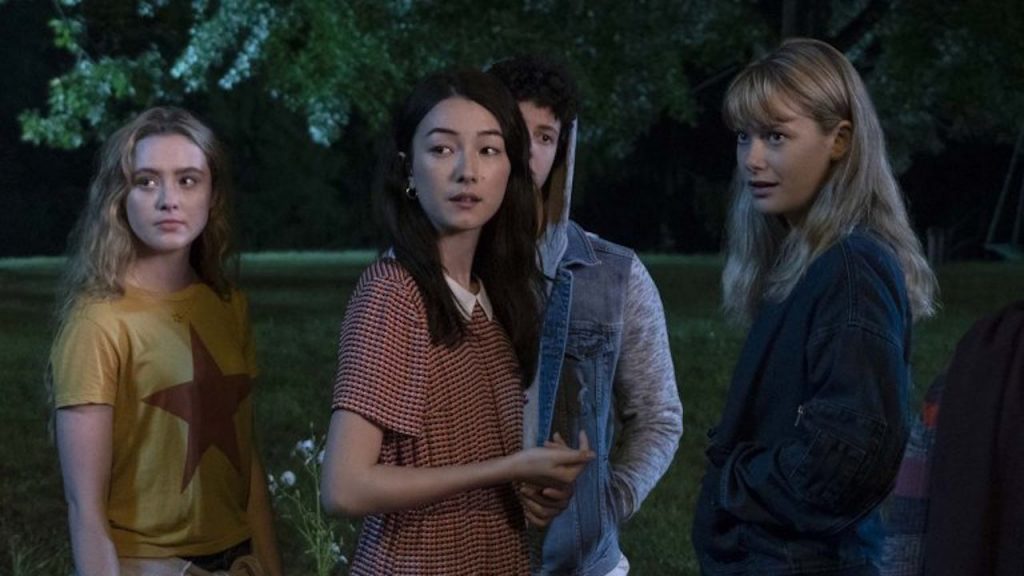 The main similarity between 'The Society' and 'The Unlisted' is the fact that in both cases, it is a group of children who take matters into their own hands and try to come up with a solution to the crisis they are going through. In 'The Society', we see that a bunch of students have returned to their town after their field trip gets canceled. Their town is now surrounded by forests and seems like a magical realm, isolated from the rest of the world. Naturally, resources start diminishing as time passes, and it is now that these students have to learn the skills of survival. Credit goes to Christopher Keyser for coming up with the ingenious premise for 'The Society'. The show explores the ideas of how a community comes to be and how they always need to come up with rules and follow them to sustain.
5. The Umbrella Academy (2019-)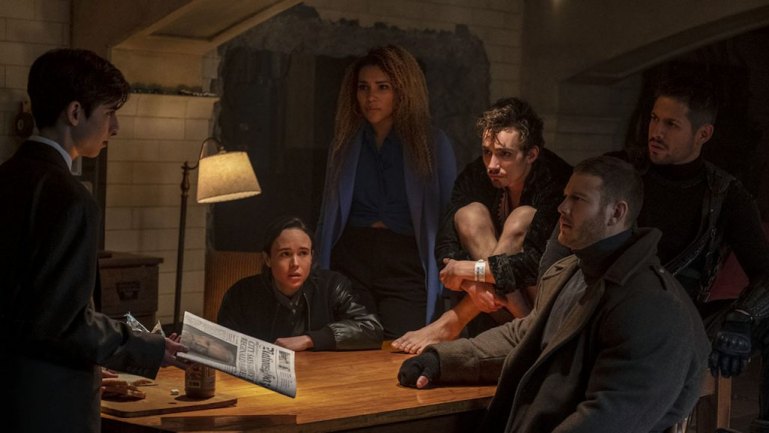 Another case of a group of special people with superpowers, 'The Umbrella Academy' is a Netflix original production. The series centers around seven (later six) children who were born under special conditions and then were adopted by a billionaire who raised them as his own children while teaching them how to be superheroes. The story begins at a point in time when the six characters in question meet as adults. One of these siblings, Number 5, can travel through time, and it is he who tells the others that they have to join forces and save the world to prevent it from an approaching apocalypse. The series sets up its premise beautifully. The technical aspects of lighting and camera here are just marvelous. But what the series lacks is an innovation in storytelling.
4. Raising Dion (2019-)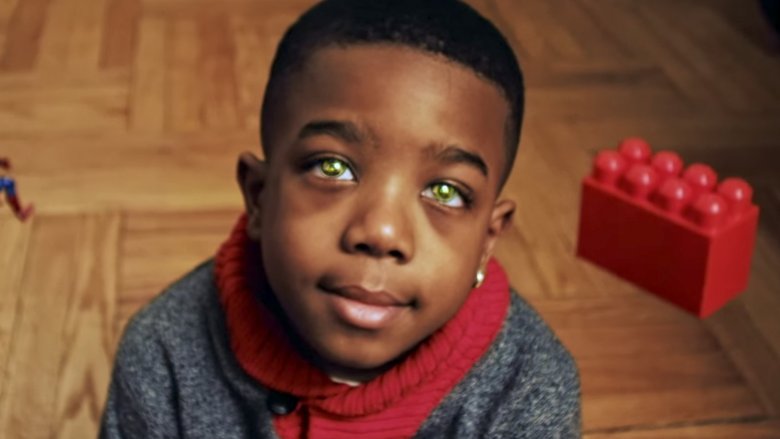 Netflix has released a number of shows on superheroes over the years, but it is an appreciable sign that they have also played with the genre in many different ways in their shows. Take for example the series 'Raising Dion'. This series is also one where a child has superpowers way beyond his ability to understand or control. The story does not exactly revolve around him. Here, the central character is his mother, Reese. She is a single mom whose life is quite hectic. Now with her son displaying superpowers, Reese also has to be careful about keeping her son's superpowers away from outside knowledge. The approach to the subject here has to be complimented, though it does not quite add up in the end. However, Alisha Wainwright's brilliant performance in the leading role will keep you glued to the show.
Read More: Shows Like Raising Dion
3. Legion (2017-2019)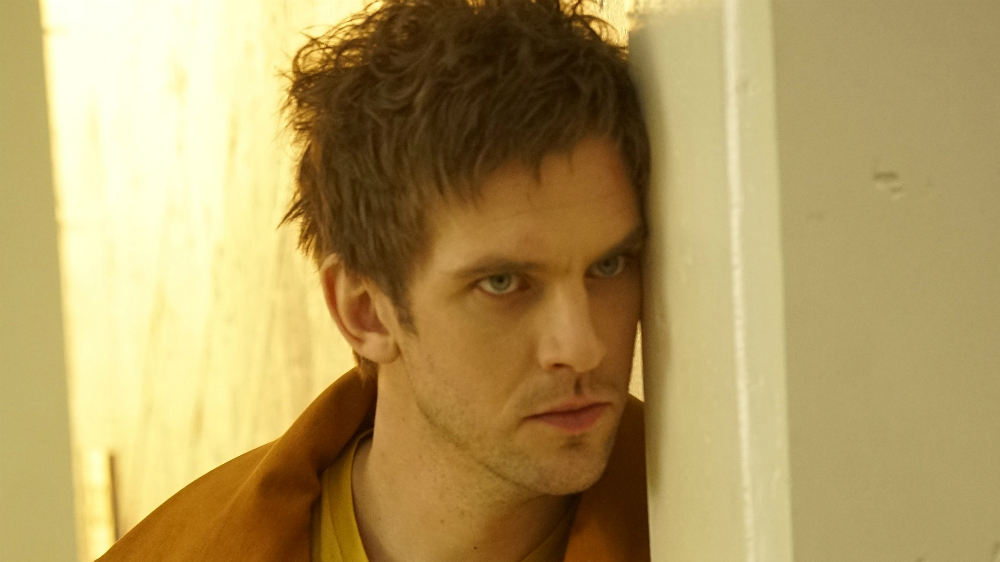 'Legion' is an FX original series which is the first one to be connected to the 'X-Men' franchise. The story centers around a character called David Haller played by Dan Stevens, known for playing Charles Dickens in 'The Man Who Invented Christmas' (2017). It is believed that Haller is suffering from schizophrenia, and thus he has been doing the rounds of institutions of mental care. It is only later in his life that he comes to know that he is a mutant and what is wrong with him might be outside the scope of psychiatry. The cinematography of 'Legion' is its most fascinating aspect. The series maintains a fine balance between fantasy and realism in its storytelling. The usual tropes in superheroes shows are avoided here with great mastery.
2. The OA (2016-2019)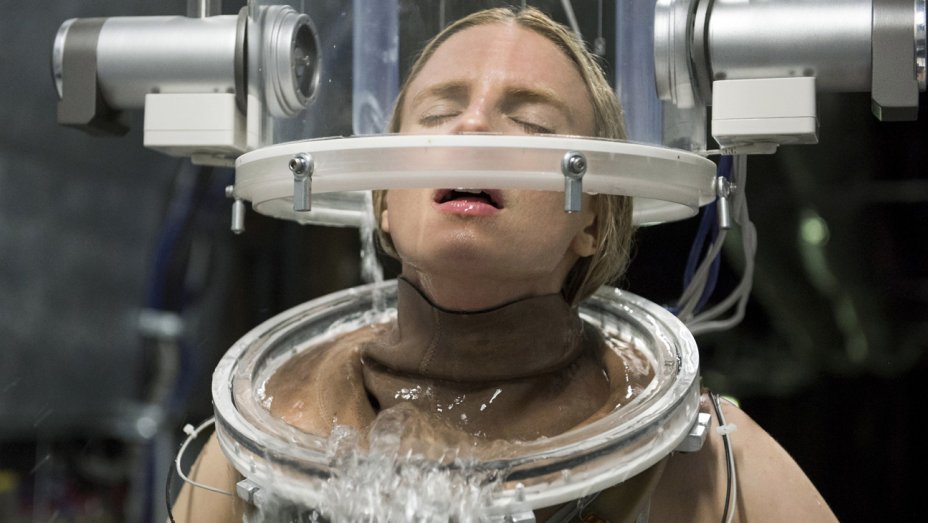 Whenever The Wachowskis have come up with an idea, it has been fresh and out-of-the-box. When they stepped into the field of television shows, expectations were already running high. And the Wachowskis did not disappoint. 'Sense8' can easily be regarded among the best science fiction shows to have come out in recent years. The series centers around eight such characters who have developed a weird connection with each other. They can understand how each other feels, acts, and thinks at any point in time. The eight of them decide to gather together and find the reason behind their ability. Their quest leads to an underground organization which is hell-bent on getting their hands on the former at any cost. A science-fiction thriller, 'Sense8' provides the goods of both the genres with panache.
Read More: Shows Like The OA
1. Stranger Things (2016-)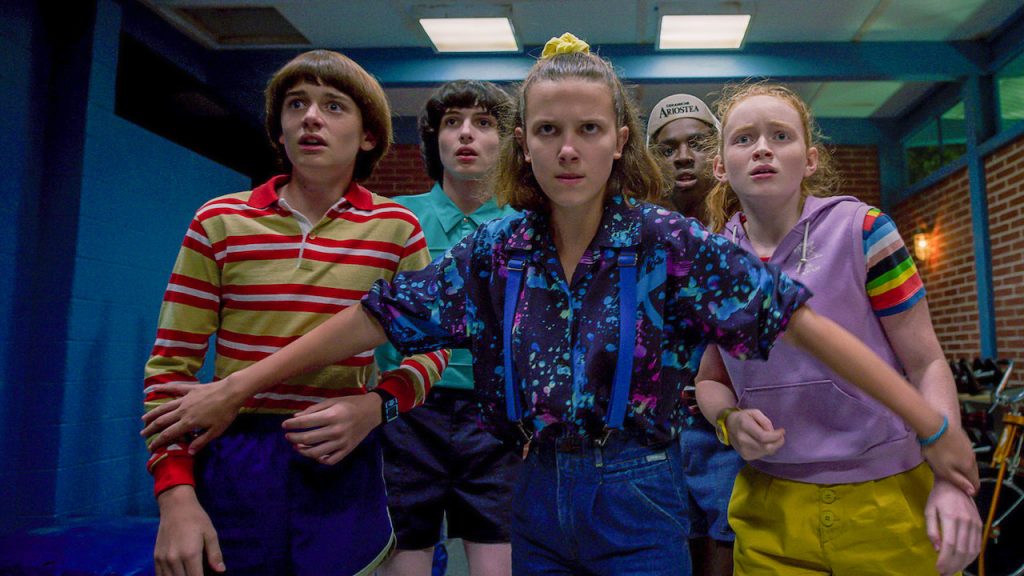 Since its release in 2016, 'Stranger Things' has become more of a cultural phenomenon than a mere TV series. No other Netflix original show has received as much attention as this 80s throwback science fiction thriller. Set in a town called Hawkins, 'Stranger Things' revolves around the lives of a group of young friends and several supporting adult characters who find out that their town is being haunted by monsters from a parallel reality. How they battle against these creatures is the central narrative of the series, but their interpersonal relationships are also paid due attention in 'Stranger Things'. The series has managed to make global stars out of actors like Millie Bobby Brown and Finn Wolfhard. 'Stranger Things' is a clear throwback to the horror shows and films of the 1980s. Steven Spielberg's film 'Strange Encounters Of The Third Kind' and works of the author H.P. Lovecraft have been huge influences upon this series.
Read More: Shows Like Stranger Things