'Crash Course in Romance' is one riveting Kdrama series that unfailingly tugs at your heartstrings. It follows the life of the resilient and confident Nam Haeng-Seon, a former National Handball player who now runs her mother's restaurant. She plugs away to take care of her brother, who has autism, and the daughter of her sister, whom she's taken in as her own, and has thus never been in any romantic relationships. This, however, changes when she meets Choi Chi-Yeol, a star Mathematics tutor who struggles with sleeping and eating disorders.
For a person who can't ingest food without throwing up, Nam Haeng-Seon feels like a godsend, for she cooks the kind of meals that he just can't resist. A creation of Yu Je-won and Yang Hee-seung, Netflix's 'Crash Course in Romance' is a South Korean rom-com that literally feeds the soul. If you're looking for more KDramas to get hooked on to, we've got you covered. You can watch most of these shows similar to 'Crash Course in Romance' on Netflix, Hulu, or Amazon Prime.
8. Was It Love? (2020)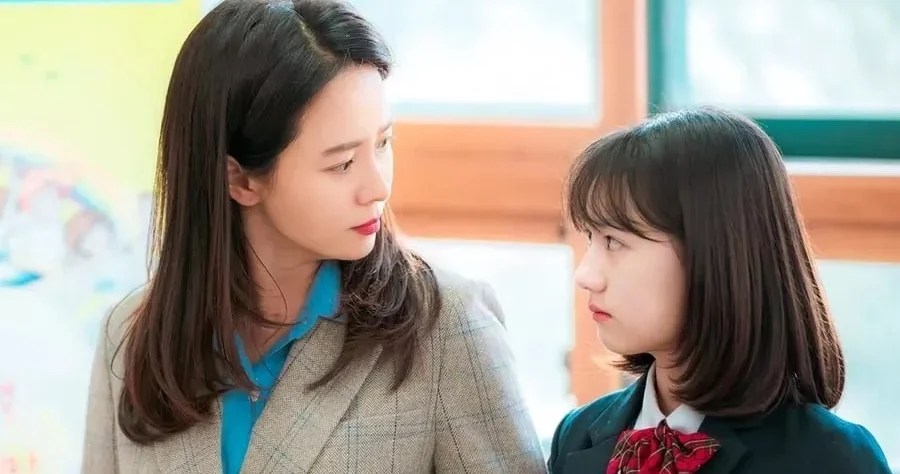 Directed by Kim Do-Hyung, 'Was It Love' is a fascinating tale about a film producer and single mom, Noh Ae Jung (Song Ji-Hyo), who happens to become the love interest of 4 suitors –Oh Dae-O (Son Ho-Jun), a mysterious Hollywood screenwriter and novelist who likes to portray himself as a mean person. Koo Pa-Do (Kim Min-Jun), a former gangster, is now the CEO of a finance firm known as the "Robinhood of the Private Loan Industry".
Ryu Jin (Song Jong-Ho) is a top actor and Oh Yeon-Woo (Koo Ja-Sing) is a young and charming physical education teacher. After being single for more than a decade, the leading lady takes a chance at love, just like Nam in 'Crash Course in Romance.'
7. One Spring Night (2019)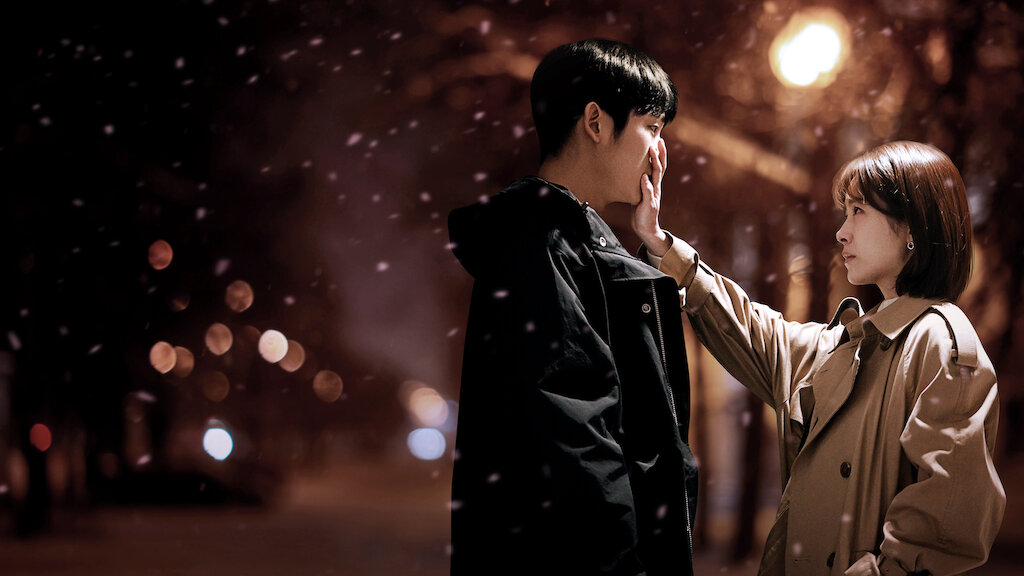 Directed by Ahn Pan-Seok, 'One Spring Night' follows the chance encounter between a pharmacist and single father, Yoo Ji-ho, and a librarian Lee Jeong-in. Jeong-in is a woman in her thirties who has been in a 4-year-long relationship with a banker, Kwon Gi-Seok. However, she begins to reconsider things after she meets Ji-ho. The series is similar to 'Crash Course in Romance' in the way one chance meeting changes the general perspective of two people, leading them to reconsider their life decisions.
6. Twenty Again (2015)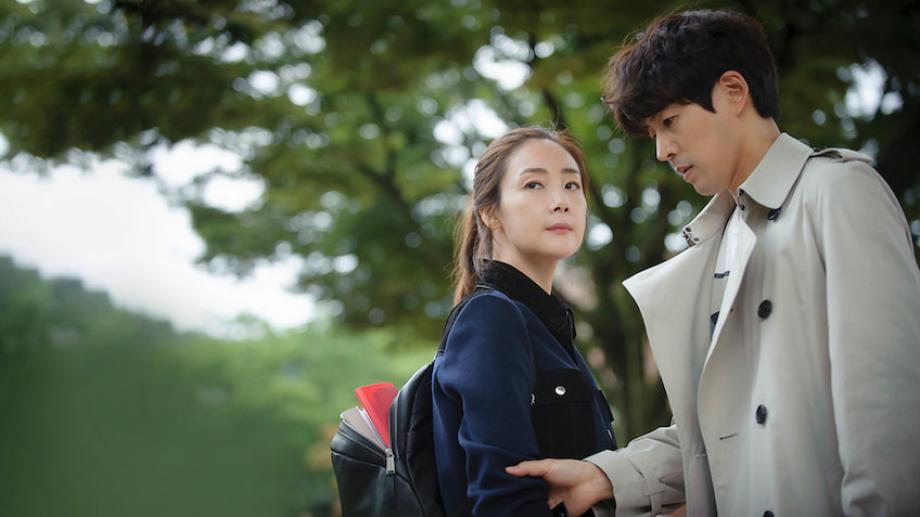 'Twenty Again' is a romantic comedy centers upon Ha No-Ra, who decides she wants to experience college life after she is diagnosed with pancreatic cancer at 38. She never went to college as she got pregnant at the age of 19 and married Kim Woo-Chul. After spending the next 18 years taking care of her family, she takes a chance on herself and applies to colleges.
Unfortunately, she gets accepted to the same college as her son and becomes the cause of much embarrassment to him. The series is similar to 'Crash Course in Romance' in the portrayal of a young woman who sacrifices her dreams to take care of a child.
5. Hometown Cha-Cha-Cha (2021-)
In the slice-of-life K-drama 'Hometown Cha-Cha-Cha' directed by Yoo Je-won, an urban dentist decides to set up a clinic in the majestic seaside village of Gongjin. Here, she meets a charming handyman who believes in pausing to smell the roses, which is the exact opposite of her Type-A personality. The story is similar to 'Crash Course in Romance' in the way the characters explore their complex emotions of guilt, loss, and despair. In both shows, they gradually heal from their past traumas with the support of a special someone.
4. What's Wrong with Secretary Kim? (2018)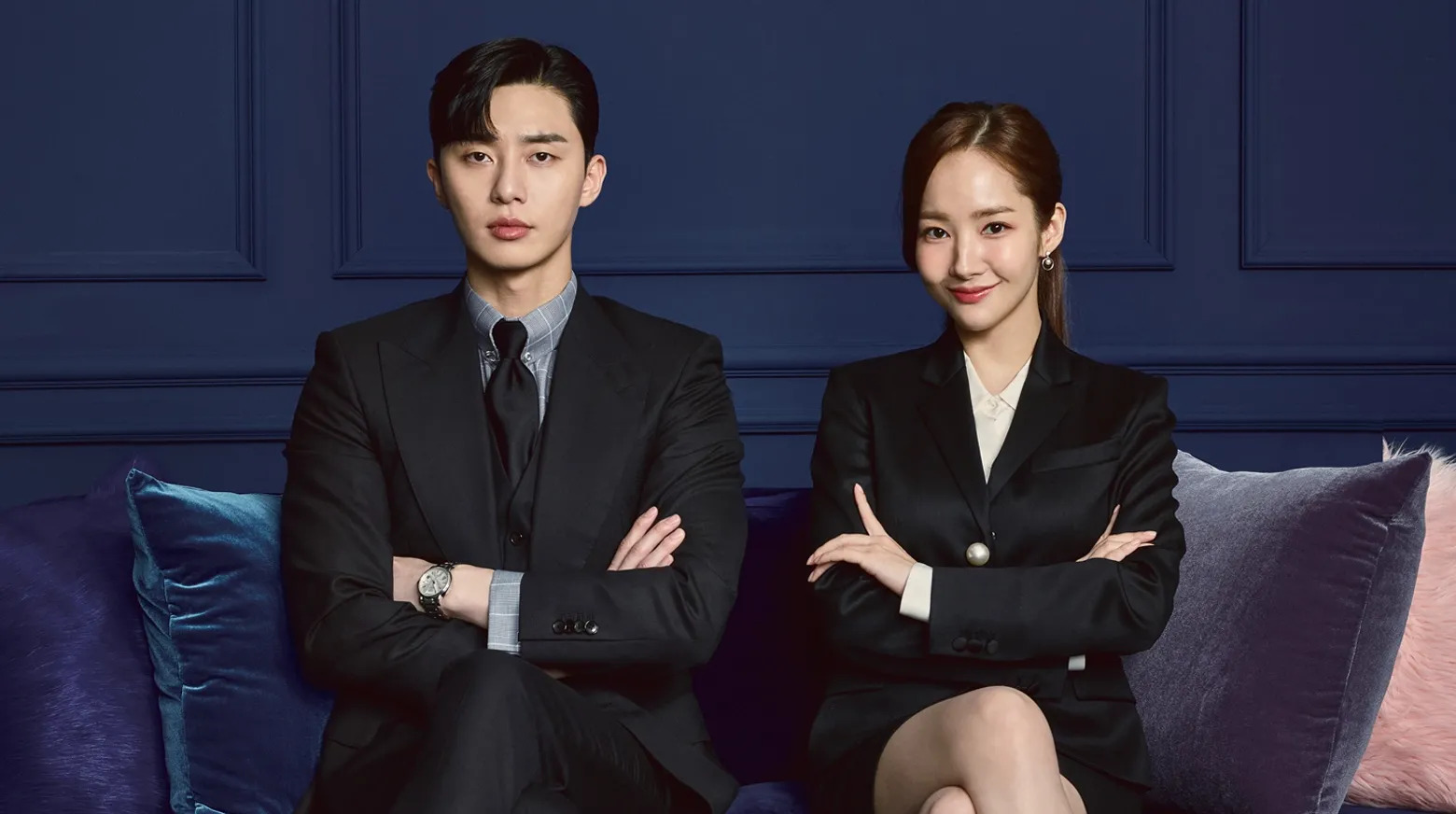 Based on the eponymous 2013 novel written by Jung Kyung-Yoon, 'What's Wrong with Secretary Kim' revolves around the lives of vice-chairman Lee Young-Joon (Park Seo-Joon) and his secretary Kim Mi-so (Park Min-young). The former's perfect life comes undone when Kim Mi-so decides to quit the job she diligently held on to for 9 years.
He comes to realize that life without her is virtually impossible and does everything in his power to bring her back; somewhere along the road, they fall in love. Like 'Crash Course in Romance', this series depicts how a highly successful man comes to learn that he is rather dependent on a woman, whom he eventually falls in love with.
3. When the Camellia Blooms (2019)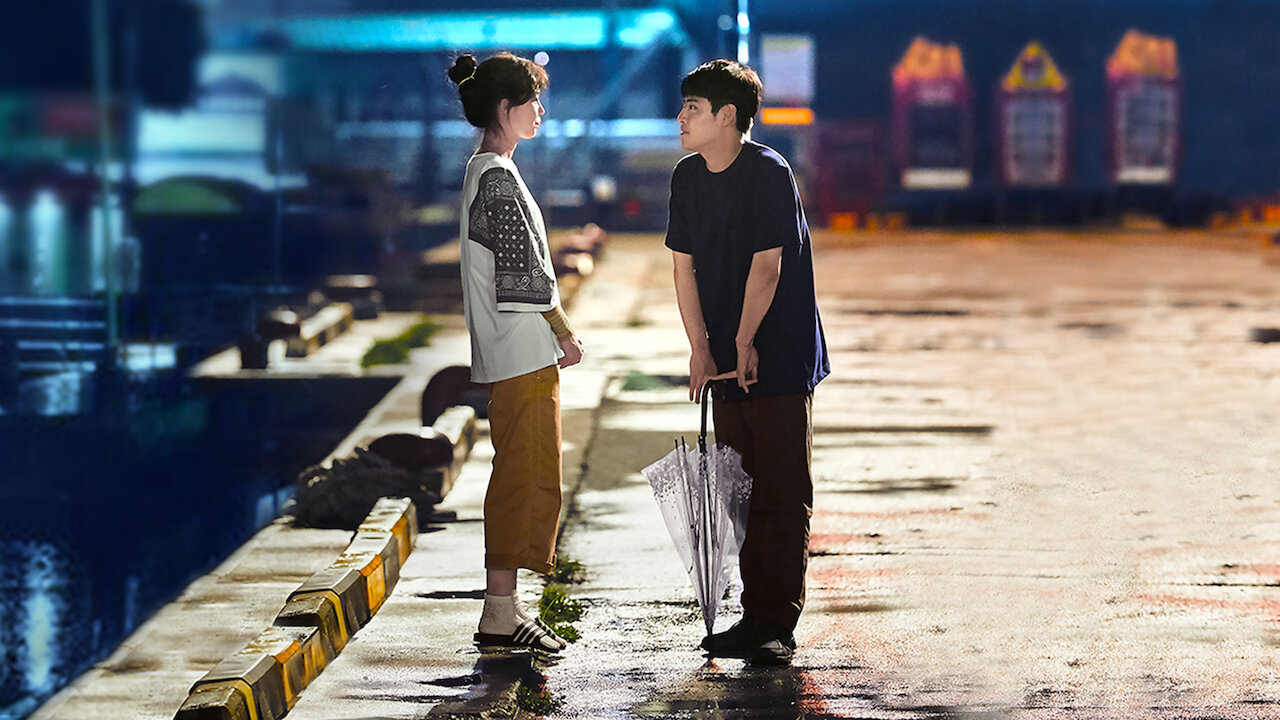 Starring Kang Ha Neul and Gong Hyo Jin and written by Lim Sangchun, 'When the Camellia Blooms' is one of the highest-rated mini-series. It focuses on a single mother, Oh Dong Baek, who works really hard to make ends meet. She unexpectedly finds love in the conscientious police officer Yong-Sik, who strives to hunt down a serial killer. Much like 'Crash Course in Romance,' the show revolves around a single mother who goes above and beyond herself to provide for her ward.
2. Crazy Love (2022)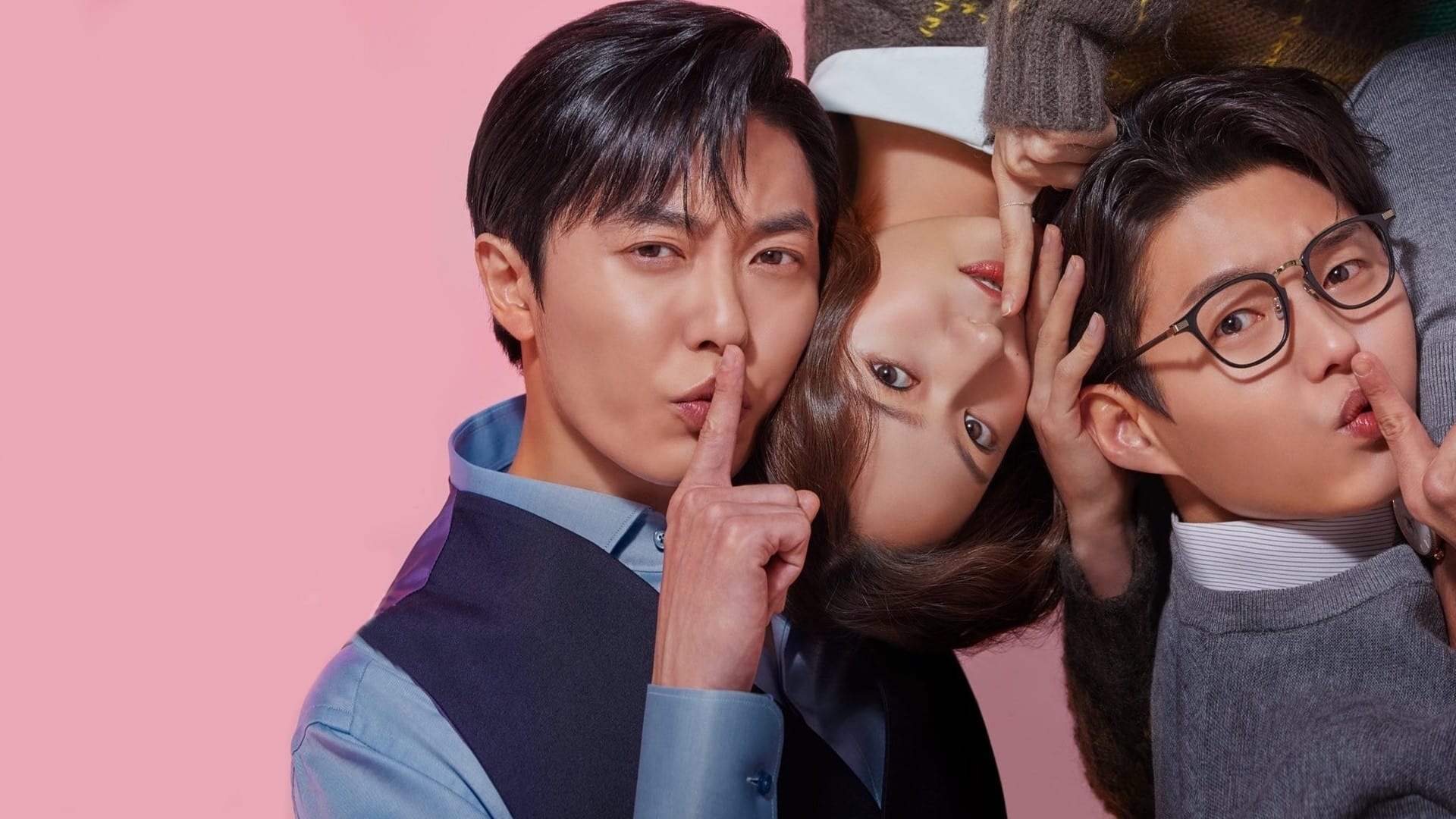 Star mathematics tutor and CEO of GOTOP Education, Noh Go-Jin's peace goes for a toss when he suddenly gets a death threat. His secretary, Lee Shin-A (Krystal), on the other hand, learns that she is going to die soon. The two people's lives unexpectedly get enmeshed after both of them deal with the news of their endangered lives. The Kim Jung-hyun directed series has a main character very similar to that of 'Crash Course in Romance' as both of them are proud and prickly people of the private education industry who think no end of themselves.
1. Business Proposal (2022)
Based on an anime of the same name written by Hae-Hwa, 'Business Proposal' is a comedy series about Ha-ri and her Boss Jin Young-Seo. As a favor to her friend, Ha-ri goes on a blind date in her stead and realizes that the date is none other than her boss, the CEO of Go Food. Jin Young-Seo, unaware of her fake identity or her being of his employees, proposes to her to avoid his grandfather's incessant pressure to go on blind dates. The series is similar to 'Crash Course in Romance' as one of the central characters hides their real identity from the other for their own reasons.
Read More: Where is Netflix's Crash Course in Romance Filmed?