Directed by Neill Blomkamp, 'Gran Turismo' is a biographical sports drama film that takes its inspiration from the racing simulation video game series of the same name. At its core, the film portrays the incredible true story of Jann Mardenborough (Archie Madekwe), a teenage prodigy in the world of Gran Turismo. Through his unwavering passion and skill, Mardenborough manages to transcend virtual racing, embarking on a journey that transforms him into a professional race car driver, defying all odds along the way. If you wish to dive into the fast lane with films like 'Gran Turismo,' where virtual dreams shift gears into exhilarating realities on the silver screen, we have the perfect list that'll satiate your desire. You can watch most of these movies similar to 'Gran Turismo' on Netflix, Hulu, or Amazon Prime.
8. Le Mans (1971)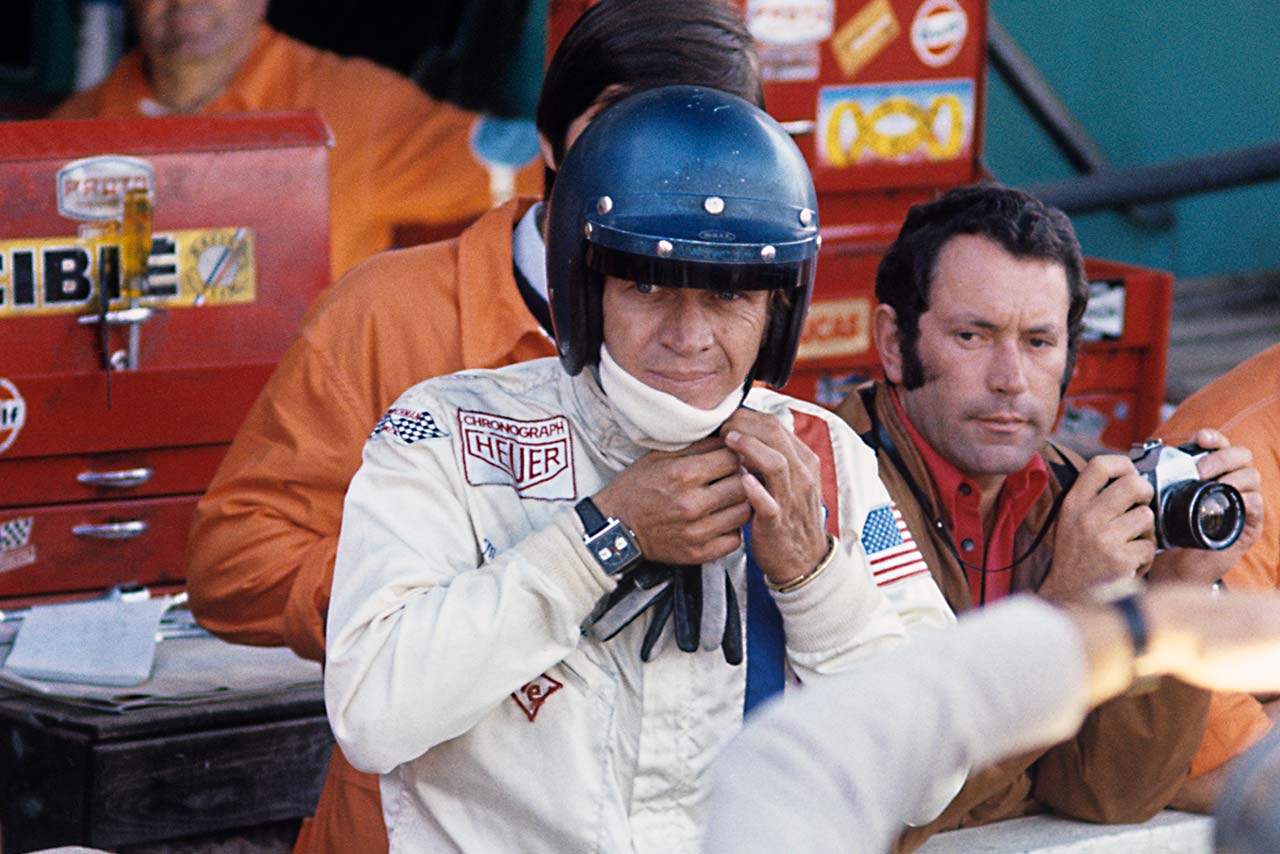 'Le Mans' is a racing drama starring Steve McQueen, directed by Lee H. Katzin. Set against the backdrop of the grueling 24 Hours of Le Mans race, the film follows Michael Delaney (McQueen), a skilled driver haunted by a previous accident. As he competes in the race, he battles personal demons while striving for victory. This intense motorsport drama mirrors the passion and challenges portrayed in 'Gran Turismo.'
Both films capture the essence of racing culture, showcasing the dedication required to become a professional driver. While 'Le Mans' offers a cinematic glimpse into the world of endurance racing, 'Gran Turismo' explores a gamer's transformation into a professional racer, uniting virtual and real-life driving dreams.
7. Driven (2001)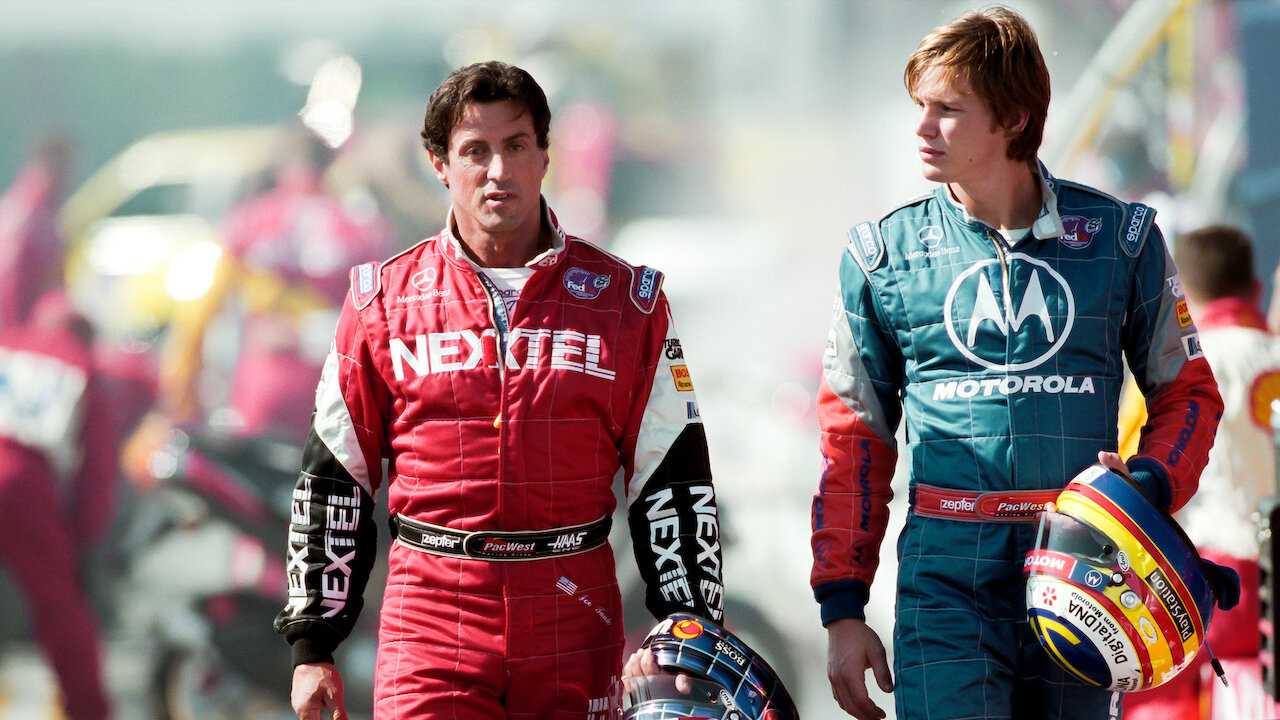 'Driven' is an action sports drama directed by Renny Harlin, starring Sylvester Stallone. The plot unravels around Jimmy Bly (Kip Pardue), a young and talented Formula One driver, and his mentor Joe Tanto (Sylvester Stallone), a retired champion. As Jimmy's career faces challenges, Tanto is called back to guide him. The film showcases the intense rivalry and pressures within motorsports.
Similarly, 'Gran Turismo' centers on Jann Mardenborough's journey from gaming to professional racing, echoing the themes of mentorship, competition, and the transition from virtual to real racing. Both films delve into the adrenaline-fueled world of racing, capturing its complexities and ambitions.
6. Winning (1969)
Directed by James Goldstone and starring Paul Newman and Joanne Woodward, 'Winning' is a drama that shadows Frank Capua (Newman), a gifted race car driver, as he grapples with the rigors of professional racing amid personal hurdles. The film captures the essence of dedication, sacrifices, and victories in motorsport, paralleling the journey in 'Gran Turismo,' where Jann Mardenborough evolves from a gaming enthusiast to an actual race car driver. Both movies underscore the relentless pursuit of perfection, the adrenaline of competition, and the tenacity demanded to excel in the racing realm, be it on celluloid or the raceway.
5. Born To Race (2011)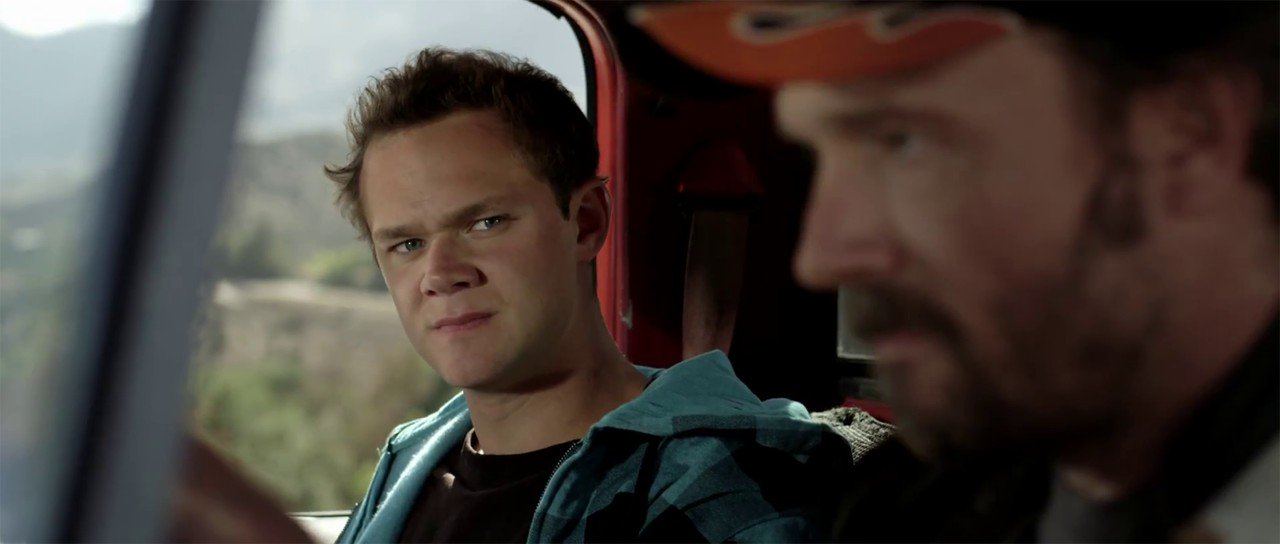 'Born to Race' is a coming-of-age film directed by Alex Ranarivelo. The story revolves around Danny Krueger, a young street racer with immense talent but a troubled past. After being sent to a racing school, Danny clashes with his rival, Jake Kendall. As they battle on and off the track, Danny must prove himself while navigating family conflicts. Similar to 'Gran Turismo,' the film portrays the evolution of an aspiring racer's skills and mindset. Both narratives highlight the transformation from amateur to professional, showcasing the fusion of passion, determination, and skill needed to succeed in the competitive world of racing.
4. Days of Thunder (1990)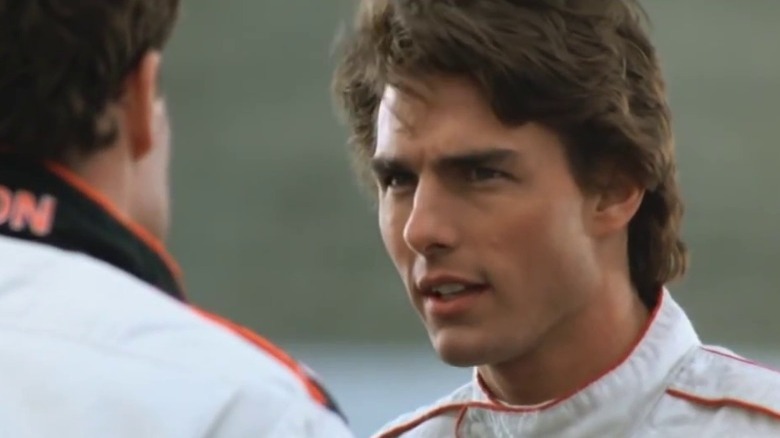 'Days of Thunder,' directed by Tony Scott, stars Tom Cruise as Cole Trickle, a talented yet reckless NASCAR driver. Guided by experienced crew chief Harry Hogge (Robert Duvall), Cole faces personal demons and intense rivalries. The film dives into the adrenaline-fueled world of stock car racing, mirroring the high-stakes and competitive nature of 'Gran Turismo.' Both narratives explore the journey from raw talent to refined skill, with protagonists striving for success in motorsports. As Cole transforms into a disciplined racer, the echoes of growth and determination resonate in Jann Mardenborough's real-life journey from gamer to professional driver in 'Gran Turismo.'
3. Senna (2010)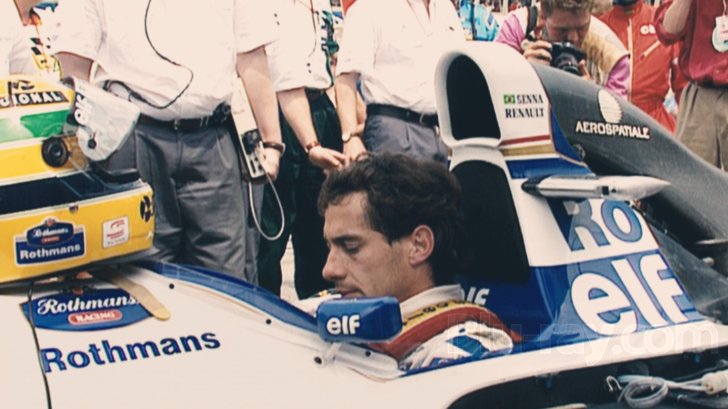 Directed by Asif Kapadia, 'Senna' is a documentary offering an intimate portrayal of Brazilian Formula One champion Ayrton Senna's life and tragic passing. The film sheds light on Senna's remarkable career from his debut at the 1984 Brazilian Grand Prix to the fatal incident at the 1994 San Marino Grand Prix. Highlighting his intense rivalry with Alain Prost, the narrative unfolds through a collage of archival racetrack footage and personal home videos. Eschewing conventional commentary, the film delves into Senna's essence through candid visuals and authentic family clips. Similar to 'Gran Turismo,' it captures personal journeys, uniting racing dreams with real-life aspirations.
2. McLaren (2017)
'McLaren' is a sports documentary hailing from New Zealand, chronicling the remarkable journey of Bruce McLaren, the visionary behind the Bruce McLaren Motor Racing team. Dwayne Cameron takes the lead as Bruce McLaren, skilfully directed by Roger Donaldson. The film meticulously weaves McLaren's narrative using interviews, archival footage, and re-enactments, offering an intimate insight into the life of the New Zealand motor racing luminary. Much like the immersive experience in 'Gran Turismo,' the documentary captures the passion, determination, and legacy of a true racing pioneer, resonating with enthusiasts eager to witness racing history come alive.
1. Winning: The Racing Life of Paul Newman (2015)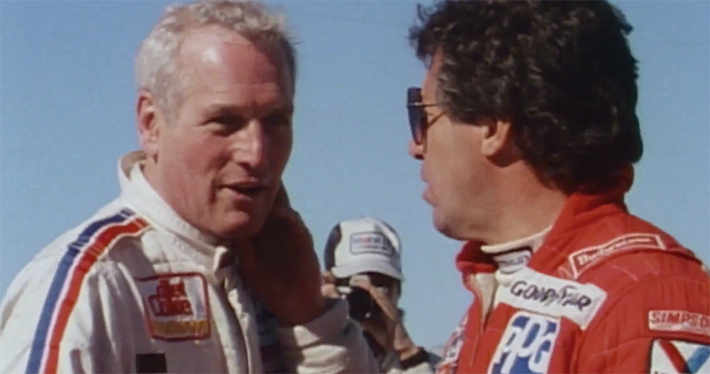 'Winning: The Racing Life of Paul Newman' is a documentary co-directed by Adam Carolla and Nate Adams. Adapted from Mat Stone and Preston Lerner's book, the film looks into the remarkable 35-year car racing journey of the iconic actor Paul Newman. Unveiling his dual role as both a driver and owner, the documentary brings to life Newman's passion for racing. Drawing parallels to the immersive world of 'Gran Turismo,' the film embodies the indomitable spirit, dedication, and multifaceted passion that fuel individuals in their pursuit of excellence within the realm of motorsport.
Read More: Best Racing Movies