The reliant dynamics of a workplace are essential to mutual growth and are the hallmarks of any progressive professional space. However, when your boss is a blood-sucking vampire, the situation changes immensely. Directed by Chris McKay, 'Renfield' is a supernatural horror comedy film that centers upon the titular lawyer turned familiar to a vampire. While Count Dracula helps Renfield absolve the abject evil in the world, he also relishes the scores of humans he brings to satiate his penchant for human blood. A composite sequence of drama and comedy, 'Renfield' leaves viewers bellowing in laughter as they view the woes of a struggling employee to a vampire.
Starring Nicholas Hoult, Nicolas Cage, Awkwafina, Ben Schwartz, Adrian Martinez, and Shohreh Aghdashloo, the movie follows Renfield visiting a 12-step self-help group to confide in strangers and discuss the demanding dynamics he shares with his boss. With quips, humor, and subtle dialogue, it keeps viewers on the hook. Not just this, but the recurrent action and excellent comedic timing coalesce to keep viewers riveted. Naturally, if you find 'Renfiled' as amusing as we do, here is a list of similar movies. You can find most of these movies similar to 'Renfield' on Netflix, Hulu, or Amazon Prime.
8. Buffy the Vampire Slayer (1992)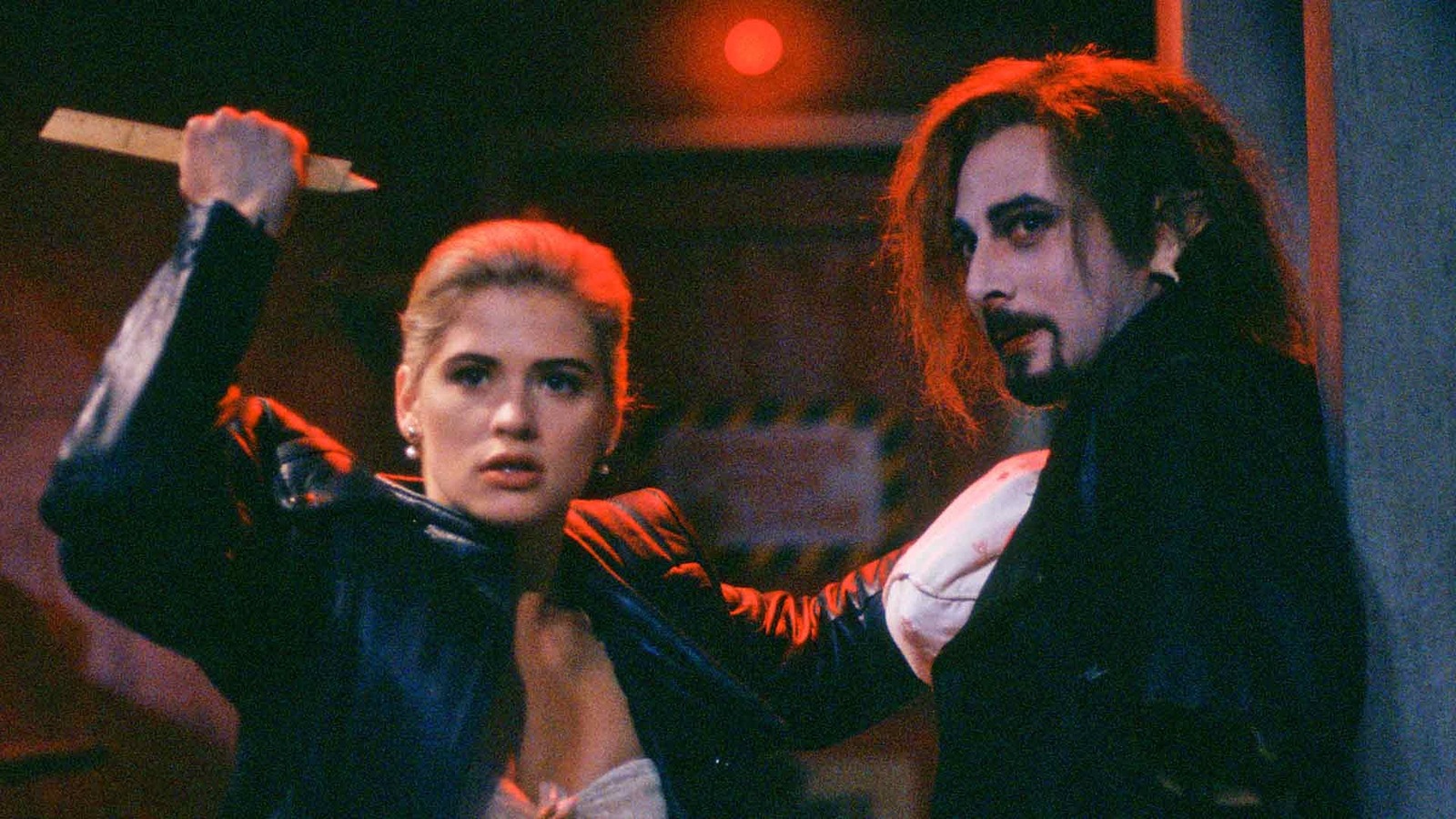 Setting the base for the highly acclaimed television series, this 1992 movie starring Kristy Swanson, Donald Sutherland, Luke Perry, Hilary Swank, and David Arquette follows Buffy, a cheerleader who learns that her fate is to hunt vampires. Directed by Fran Rubel Kuzui, the witty screenplay sets the tone for the franchise to follow. While the comedy is limited to its time-setting, the movie still evokes a chuckle. For those who loved the action coupled with subtle humor in 'Renfield,' this original is the right movie to watch next.
7. Bram Stoker's Dracula (1992)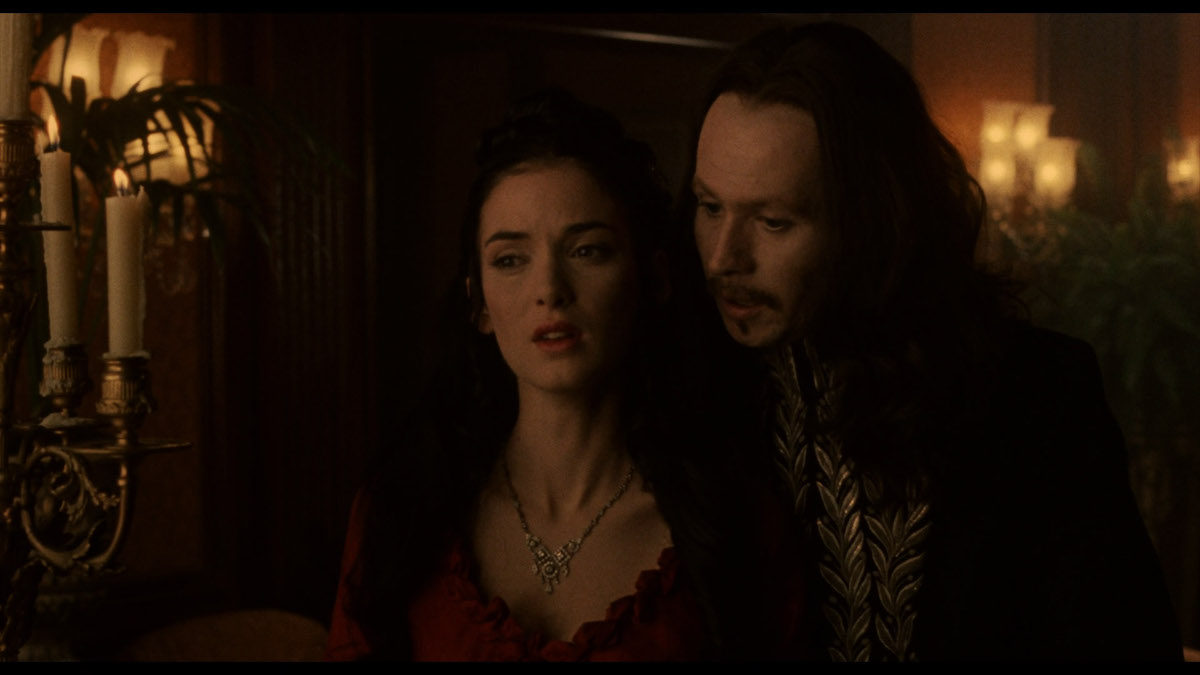 The veteran cast, including Gary Oldman, Winona Ryder, Keanu Reeves, and Anthony Hopkins, is also based on the classic 'Dracula' by Bram Stoker. Directed by Francis Ford Coppola, this 1992 film isn't an intentional parody but over time, it has garnered a place as a movie that it's unintentionally funny. While the movie's deportation from Bram Stoker's book is visible in many ways, it is the performances of the actors that give it its infamous fame. Nevertheless, viewers who loved 'Renfield' will find this old adaptation of Count Dracula amusing in different ways.
6. Fright Night (2011)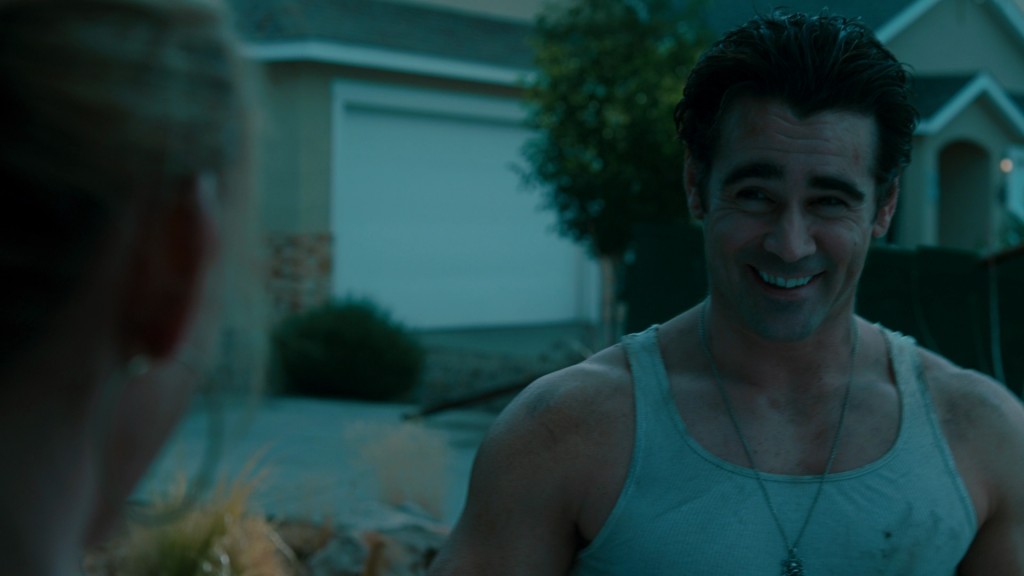 The 2011 film is a remake of the original 'Fright Night.' Despite its subtle humor and lukewarm jokes, it is heralded for the perfect chemistry among the cast, comprising Toni Collette, Anton Yelchin, Colin Farrell and David Tenant, who contribute to creating action, drama, and comedy. Directed by Craig Gilespie, the movie follows a teenager who discovers his neighbor is actually a vampire.
Upon realizing that this vampire may be after his mom and girlfriend, he prepares for battle with a rag-tag team. The film's premise, while closely following the 1985 original, is still considered one of the funniest vampire comedies, making this the ideal movie to watch after 'Renfield.'
5. Day Shift (2022)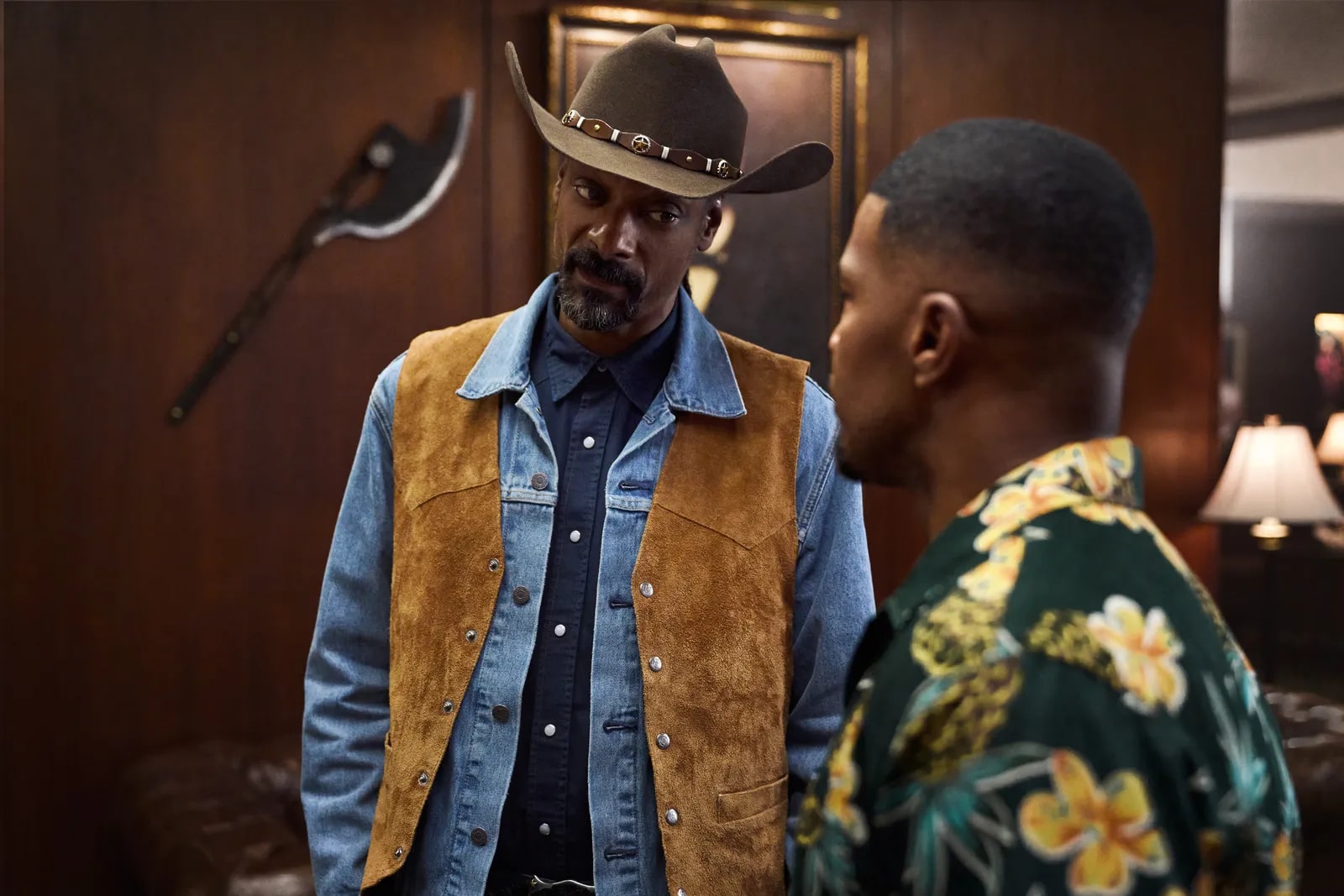 With equal amounts of gore and equal amounts of comedy, 'Day Shift,' starring Jamie Foxx, Dave Franco, Snoop Dogg, Karla Souza and Natasha Liu Bordizzo, follows the story of Bud Jablonski, a blue-collar dad who hunts and kills vampires, sells their fangs for money. While his ability to kill is unmatched, his issues with the vampire-hunting union lead him to get little work.
However, when he finally rejoins, he must work under strict conditions and join the day shift. Paired up with Seth, who monitors his work, the duo sets on an adventure to kill more vampires and cash more money. The contrast between the experienced and indifferent Bud with the petrified Seth makes for excellent comedy, making 'Day Shift' the perfect movie to follow after watching 'Renfield.'
4. Bloodsucking Bastards (2015)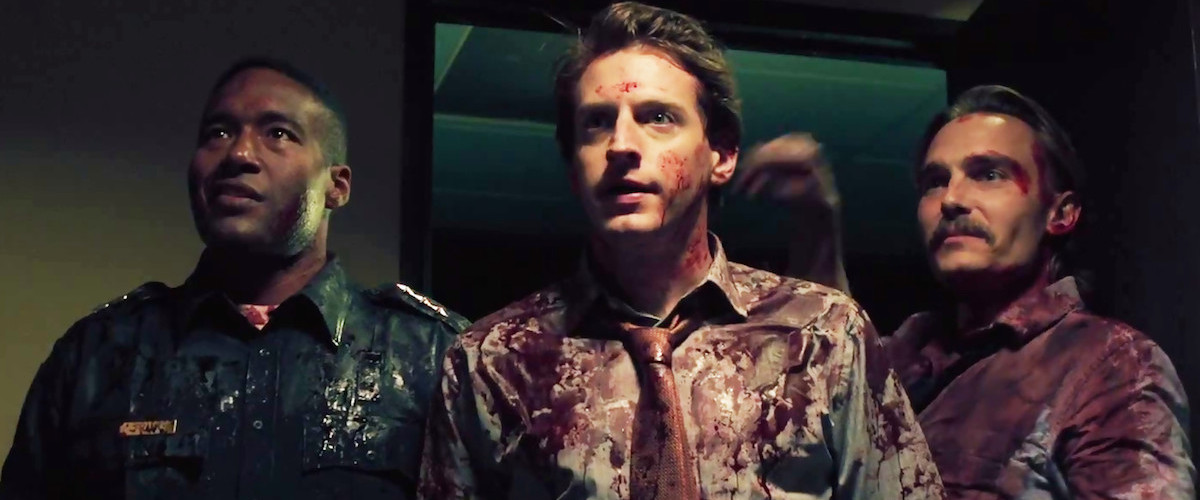 Starring Pedro Pascal, Fran Kranz, Joey Kern, and Emma Fitzpatrick, this 2015 vampire comedy takes the insufferable working environment to another level. Directed by Brian O'Connell, the movie follows Evan, who find a way to rescue his work friends from vampires who have infiltrated the office.
Packed with relative gore, action and a lot of blood, 'Bloodsucking Bastards' manages to find the perfect balance between horror and comedy, leaving viewers on the edge of their seats at all times. Viewers who got a laugh by watching the irreverent dynamics between employee and boss in 'Renfield' will surely find the spiraling conditions of 'Bloodsucking Bastards' worthwhile too.
3. The Lost Boys (1987)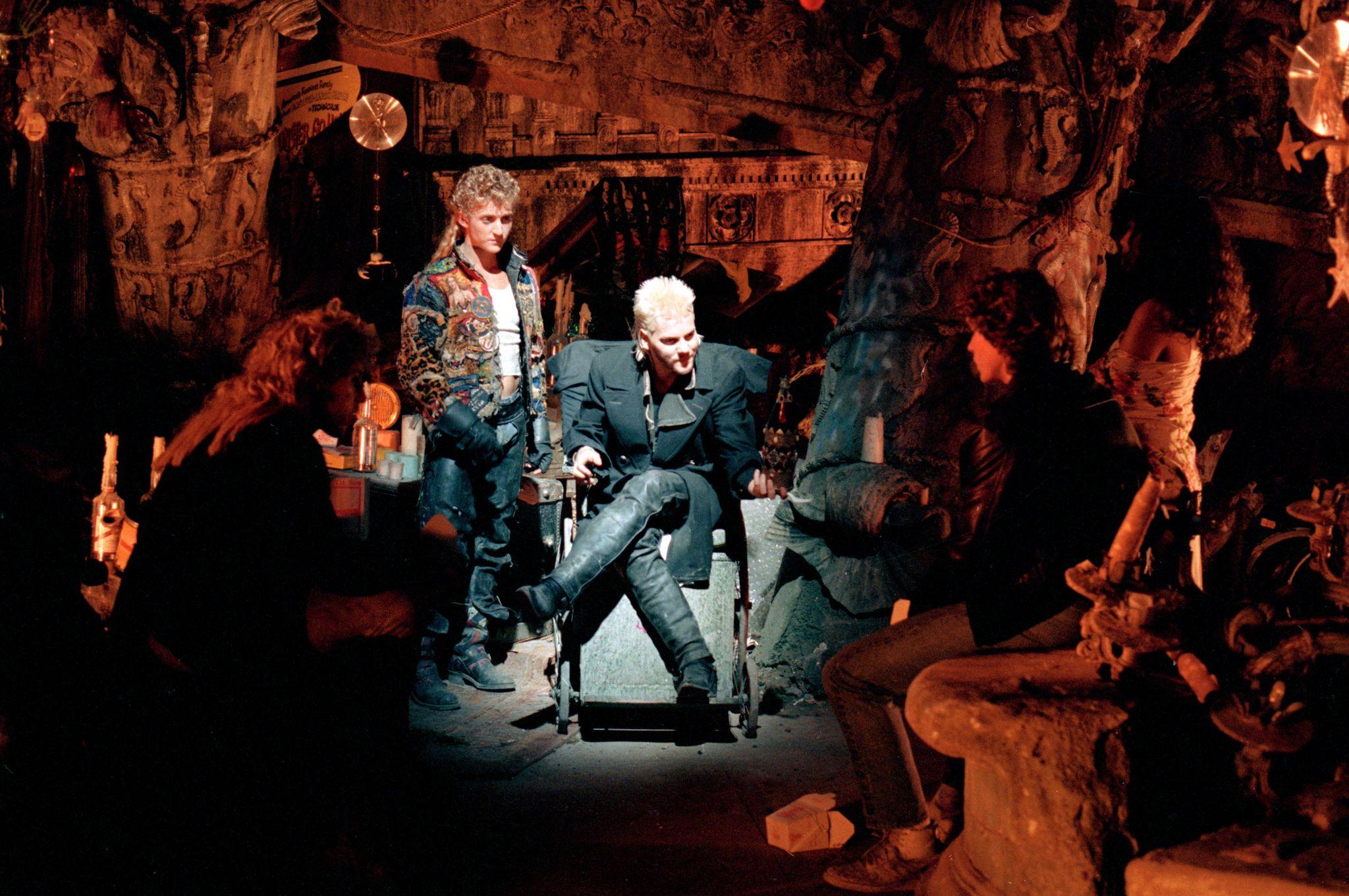 One of the earliest vampire comedies that have since become a cult classic, 'The Lost Boys' ignited the frenzy of young vampires who are sought for their looks and not their powers. The movie follows a group of young vampires who happen to be in a motorcycle gang and enjoy every bit of their eternal youth.
Directed by Joel Schumacher, the film's ensemble stars Corey Haim, Jason Patric, Kiefer Sutherland, Jami Gertz, Corey Feldman, Dianne Wiest, Edward Herrmann, and others. Now regarded as a timeless classic, this movie evokes recurrent laughter and continues to remain an ingenuine classic known for its iconic fashion and screenplay.
2. Vampire's Kiss (1988)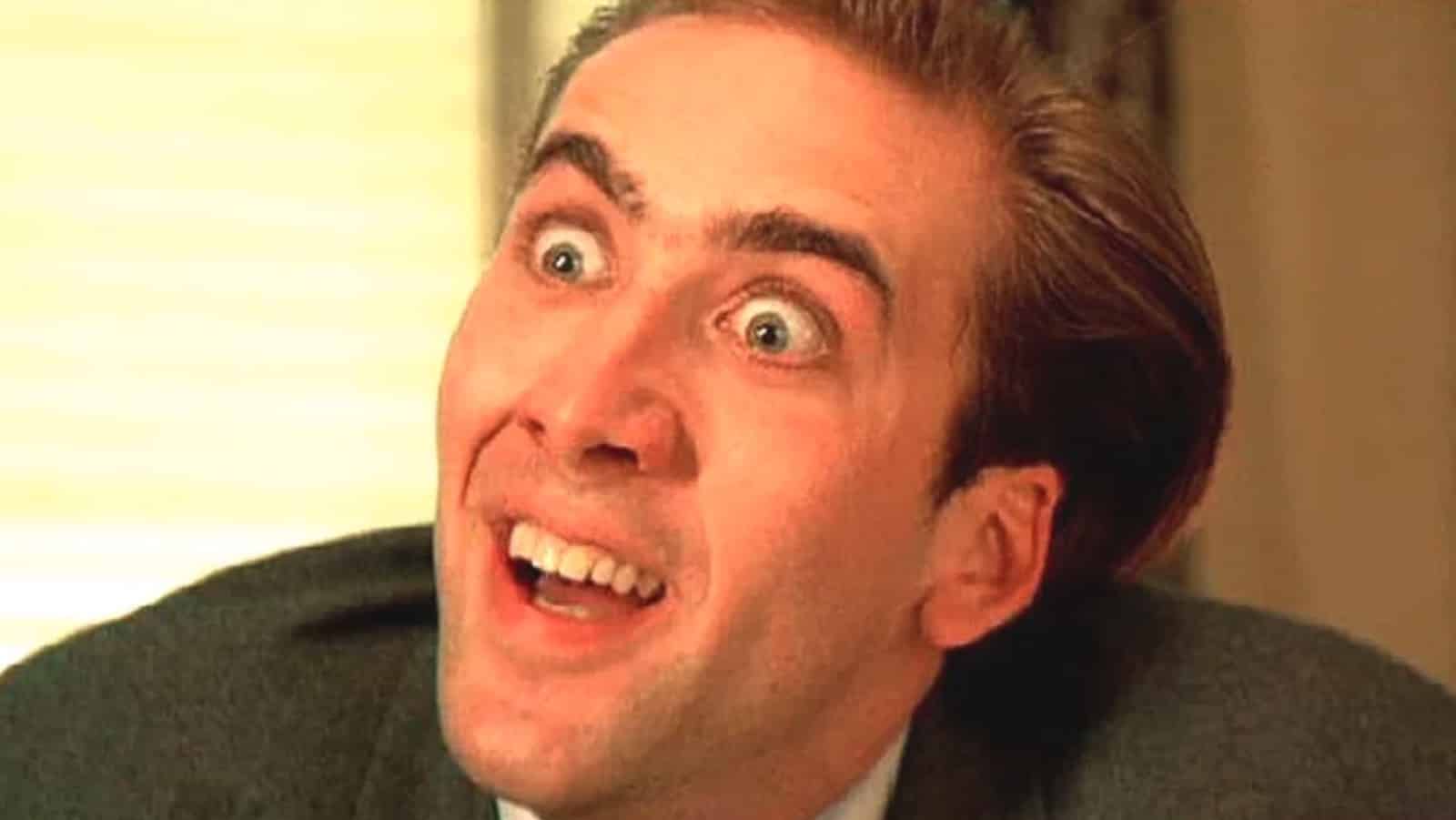 Directed by Robert Bierman, this is yet another classic starring Nicolas Cage, Maria Conchita Alonso, Jennifer Beals, and Elizabeth Ashley. Released in 1988, the movie follows the story of a literary agent Peter Loew who falls in love with a vampire. However, when she unexpectedly bites him, it isn't long before Loew starts believing that he's turning into a vampire as well.
What follows is a hilarious turn of events that has Loew's employees concerned about his eccentric behavior and Loew himself undertaking different methods to ascertain his identity. A cult classic, viewers who loved Nicolas Cage as Count Dracula in 'Renfield' will surely enjoy a younger version of Cage petrified and convinced that he's soon going to turn into a blood-sucking creature.
1.What We Do In The Shadows (2014)
Perhaps one of the best in the supernatural comedy genre, 'What We Do in the Shadows' has accrued acclaim for its comical slice-of-life that follows the life of four vampires. The movie is a mockumentary that documents the day-to-day of four vampires who have to share a house.
Starring Taika Waititi, Jemaine Clement, Jonny Brugh, Rhys Darby, Stuart Rutherford and Cori Gonzales, the movie directed by Jemaine Clement and Taika Waititi is a marvelous rendition that perfectly encapsulates every essential attribute known to be associated with vampires and effortlessly uses it to create belly-aching humor. Naturally, for viewers who want to laugh but also watch a feel-good movie, this is the movie to watch after 'Renfield'.
Read More: Where Was Renfield (2023) Filmed?