Created by Piotr Domalewski, Kalina Alabrudzińska, Agata Gerc, Malgorzata Suwala, and Jan Kwieciński, 'Sexify' is a Polish comedy series that follows the lives of three women and explores their journey toward building an app that helps women navigate pleasure and orgasms. Natalia, Paulina, and Monika work collectively to get a ministerial grant that can help them take the app further. Natalia is a virgin and knows nothing about sex. On the other hand, Paulina and Monika have troubles of their own.
The show focuses on the lives of young adults along with aspects of sex, relationships, love, and making a place for oneself in the world. Nonetheless, female pleasure and female friendships are the core facets of 'Sexify.' If you want to watch shows that discuss sexual expression and openly portray sex-positive characters and narratives, you will enjoy the following shows. You can watch most of these shows similar to 'Sexify' on Netflix, Hulu, or Amazon Prime.
8. Degrassi: The Next Generation (2001-2015)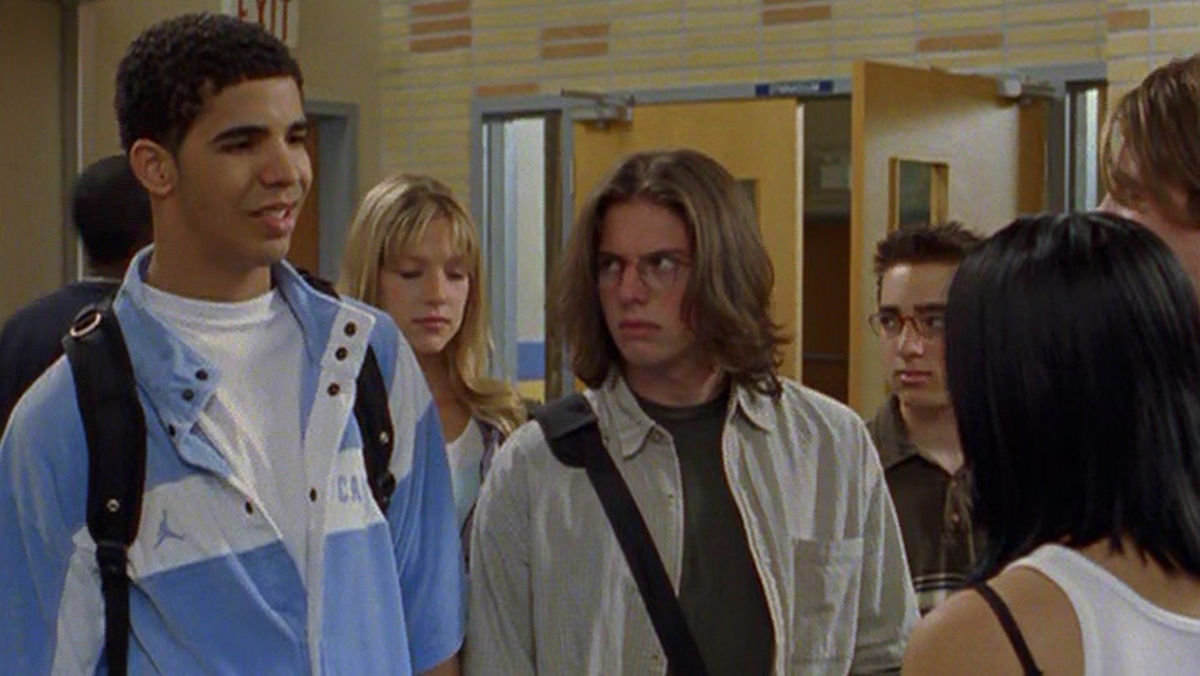 The teen drama series 'Degrassi: The Next Generation' follows a group of teenagers attending the fictional Degrassi Community School in Toronto, Canada. The story focuses on the daily lives of the students and addresses a wide range of issues that teenagers face, including dating, sex, bullying, drug use, and suicide. Over the course of the series, many new characters are introduced, and the show follows the lives of these characters as they navigate the challenges of teenage life.
Created by Yan Moore and Linda Schuyler, the series is praised for its realistic portrayal of these issues. Moreover, it was credited with helping to raise awareness and promote understanding of these topics. Akin to 'Sexify,' this show does not shy away from discussing sexual matters and practices. Both shows are open-minded and offer insight into the lives of teenagers.
7. Please Like Me (2013-2016)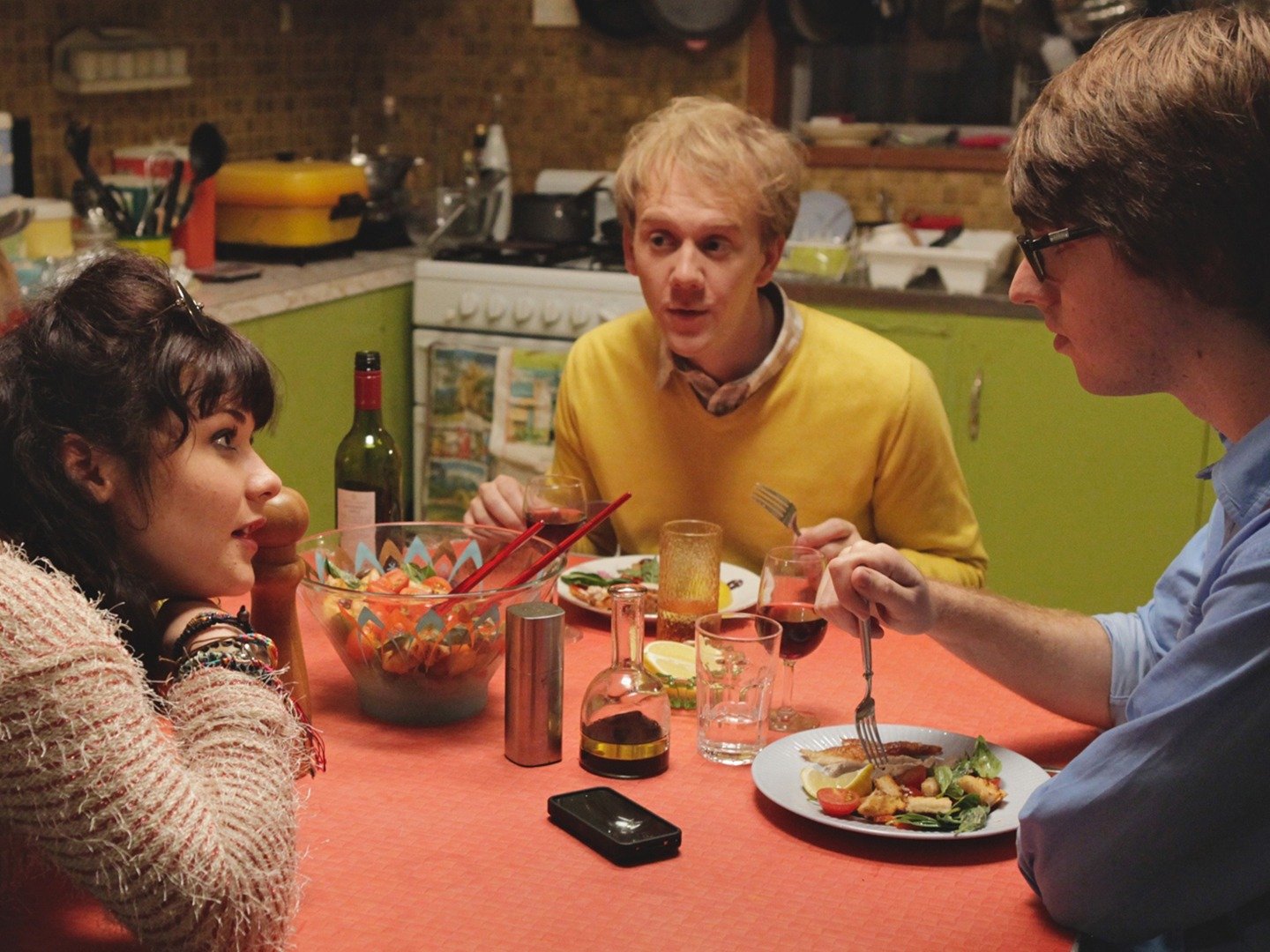 If you loved how Natalia overcomes her awkwardness and mingles with her peers, then you must watch 'Please Like Me.' It is an Australian comedy–drama series that premiered on ABC2. The show is created, written by, and stars comedian Josh Thomas. The show explores themes of sexuality, mental health, and relationships. Primarily, it recounts the experiences of Josh as he comes to terms with his sexuality, and deals with the problems in his family and romantic relationships.
It also deals with his best friend Tom, and his mother and her partner, which adds extra layers of complexity to the story. Both shows blend the lives of young adults as they navigate life's tough turns. From sex and relationships to family and career, the shows deal with every facet of teen life.
6. The End Of The F***ing World (2017-2019)
The British dark comedy-drama series on Netflix 'The End of the F***ing World' is based on a series of comics of the same name by Charles Forsman. It is developed for television by Jonathan Entwistle and Christy Hall. The show follows the story of James, a 17-year-old who believes himself to be a psychopath, and Alyssa, a rebellious and outcast teenager. The two embark on a road trip together, with James planning to kill Alyssa, but as they spend more time together, their relationship deepens and becomes more complex.
Along the way, they encounter various obstacles, including Alyssa's abusive father and James' dark past. The show explores themes of mental health, coming of age, and the complexities of human relationships. Similar themes are found in 'Sexify' as the three female protagonists discover more about themselves as well as each other as the story progresses.
5. Wanderlust (2018)
Created by Nick Payne and produced by Drama Republic, 'Wanderlust' follows the lives of a married couple. Joy Richards, a therapist, and her husband Alan, a college professor, navigate the ups and downs of their long-term marriage. The series begins with Joy and Alan dealing with a sexless marriage and the revelation that Joy has been unfaithful. They decide to embark on a journey of sexual experimentation in an attempt to reignite their passion for each other.
While 'Sexify' might deal with teenagers' sexual desires and their surrounding thoughts, 'Wanderlust' takes it one step ahead and poses those questions to an adult couple. Even after years of being together, they don't understand what they want from one another. Hence, the aspect of sexual adventures and exploration are similar in both shows.
4. Fresh Meat (2011-2016)
With witty writing and relatable characters, 'Fresh Meat' manages to ignite relatability and a subtle connection between the viewers and the plot. The British comedy-drama series is created by Jesse Armstrong and Sam Bain. It follows the lives of six students who move into a shared house as they begin their university education. Centered on the characters' experiences of living away from home, the plot navigates the ups and downs of university life, including relationships, studies, and finances.
The series also explores the characters' comedic and sometimes outlandish attempts to fit in and stand out in their new environment. The students in 'Sexify' also live away from home which gives them a sense of independence and freedom. Both shows deal with the youngsters' self-discovery journey and their path towards a great professional life.
3. Easy (2016-2019)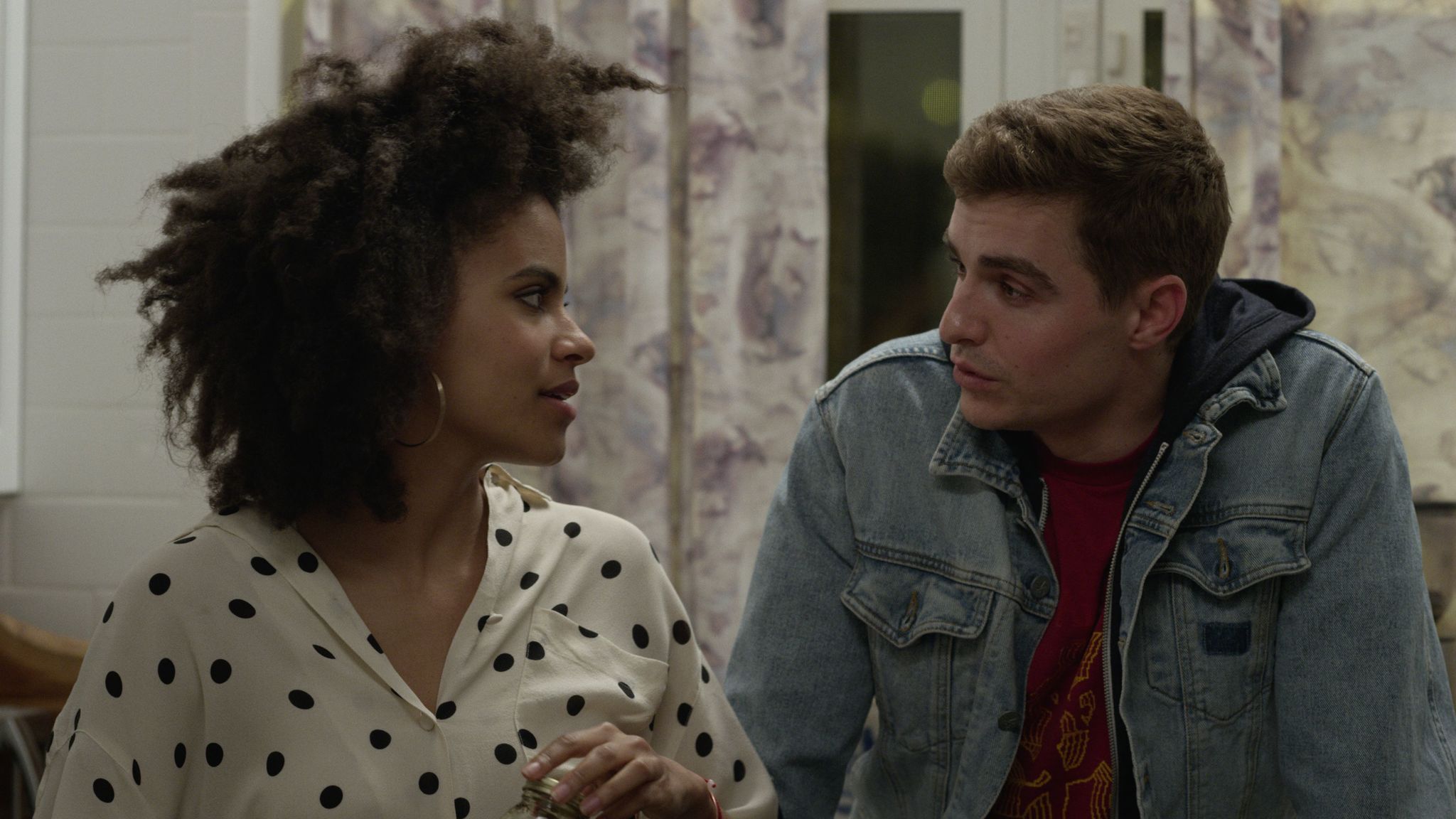 'Easy' is an anthology series created by Joe Swanberg that premiered on Netflix. Each episode tells a different story about relationships and affection in the modern world. The episodes are set in Chicago and feature a diverse cast of characters and storylines. Consequently, the show explores themes of sexuality, gender, race, and technology, and often deals with issues related to commitment, communication, and trust.
'Easy' is praised for its realistic portrayal of modern relationships and the strong performances of its cast. Although 'Sexify' is one consolidated story, it aligns with 'Easy' in a lot of ways. Both shows present a plethora of themes that connect with the modern audience of the world.
2. Never Have I Ever (2020-2023)
The coming-of-age comedy-drama series by Mindy Kaling and Lang Fisher 'Never Have I Ever' follows the life of Devi Vishwakumar. After a traumatic year, Devi sets out to improve her social and romantic standing but finds that her family's traditional values clash with her aspirations. The Netflix series is heavily influenced by Kaling's upbringing. It centers around Devi's struggles to balance her traditional Indian heritage with her American identity, while also navigating the challenges of high school and adolescence. The show also deals with mental health issues and the loss of a close one.
There are countless similarities between Natalia and Devi as both of them often put their foot in their mouths. They speak without a filter and are true to themselves. Furthermore, both shows explore a contemporary teen's desire to lose their virginity and experience sex.
1. Sex Education (2019-)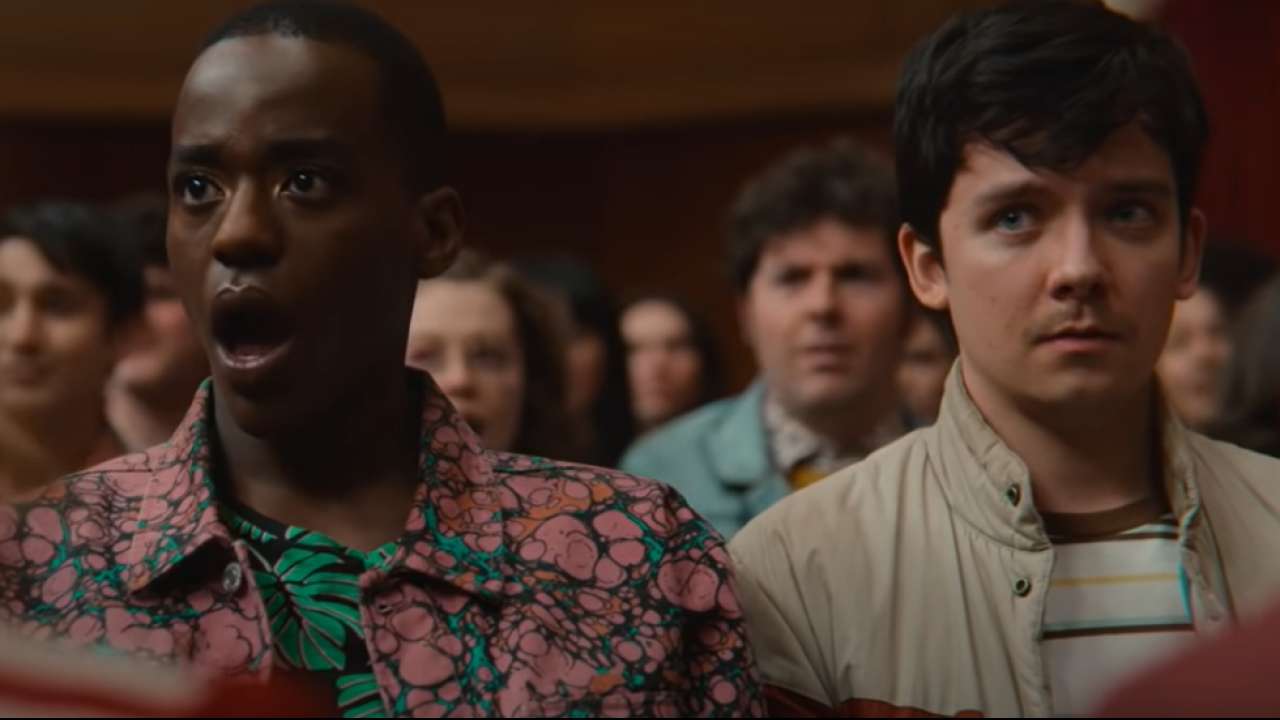 Laurie Nunn's Netflix show 'Sex Education' is set in Moordale Secondary School, where a socially awkward high school student named Otis Thompson, the son of a sex therapist, and his friends navigate their sexuality. The show is a coming-of-age comedy-drama that follows Otis as he and his friend Maeve Wiley, a confident and self-assured classmate. Collectively, they set up an unofficial sex therapy clinic at their school to capitalize on his unique expertise.
Otis helps his fellow students with their sexual problems. Moreover, he also has to deal with his own issues, including his relationship with his mother, Jean, and his own virginity. It deals with various topics related to sex, such as contraception, masturbation, and consent, in a frank and honest way. In theory, 'Sexify' is said to be the Polish version of 'Sex Education' as both series have an open depiction of topics related to sex and pleasure. Moreover, sexual desires form the core of the plot in both shows.
Read More: Is Netflix's Sexify Based on a True Story?