Created by and starring Mindy Kaling, 'The Mindy Project' centers on a successful and irreverent obstetrician/gynecologist Mindy Lahiri, who stumbles her way through life, juggling its personal and professional aspects with her off-kilter colleagues. The show gracefully portrays a "chubby and curvy" woman of Indian origin – dating a string of eligible bachelors and having her fair share of fun while holding the audience's empathy.
Although there's a plethora of TV shows about hopelessly romantic, independent women, only a few manage to have a charming and impressive storyline and well-rounded characterization that's tight and riveting enough to keep you hooked on. If you enjoyed the adventures in Mindy's life and are looking for similar shows to fill the void, we've curated a list of recommendations that you may relish. You can watch most of these shows like 'The Mindy Project' on Netflix, Hulu, or Amazon Prime.
8. The Good Place (2016-2020)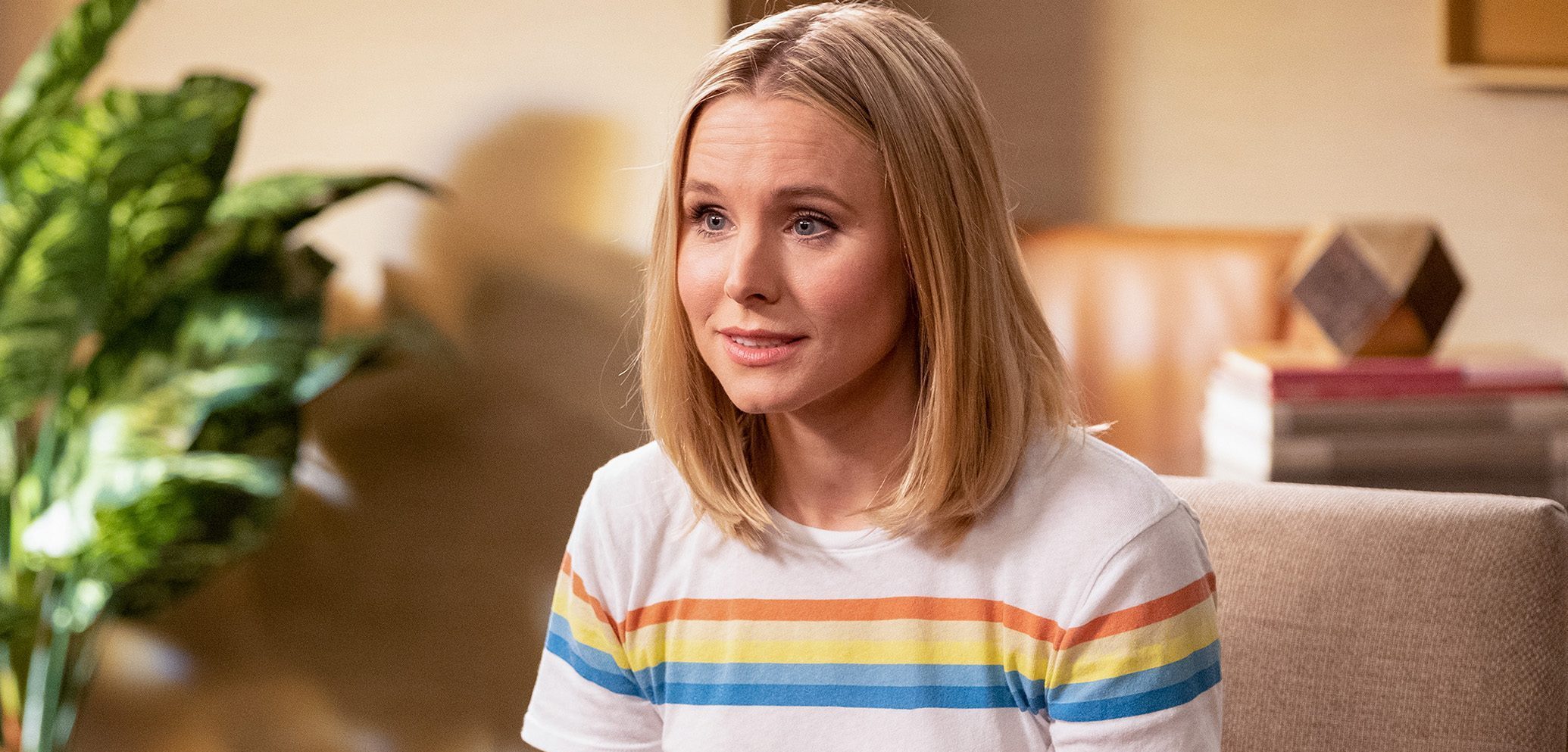 Created by Michael Schur, 'The Good Place' is a comedy series about a woman named Eleanor Shellstrop who finds herself in a heaven-like place in her afterlife, not because she deserves it, but due to an identity error. Throughout her life, she was selfish, mean, and morally defunct. Now that she is in this utopian world, she does everything possible to stay there, which means that she'd actually have to learn to be a good person. Like 'The Mindy Project,' this Emmy-winning show is about how a strong-willed woman navigates her way through a hilariously chaotic life, or in this case, the afterlife.
7. Emily in Paris (2020-)
'Emily in Paris' follows Emily Cooper, a marketing executive from Chicago who is sent to France by her firm to work with their latest buyout, a reputed French marketing agency dealing with luxury brands. In Paris, she feels unwelcomed and earns the nickname "La Plouc" or "hick." As the show progresses, we witness Emily get enmeshed in love affairs as well as cultural and professional dilemmas.
However, the young woman doesn't let the inhibitions deter her spirit and works towards finding her way out with admirable optimism. Created by Darren Star, the workplace drama and entertainment value make it a go-to comfort show, much like 'The Mindy Project', not to mention, it also bears the theme of an independent woman living the life of her dreams.
6. Crashing (2016)
'Crashing' is a laugh-out-loud funny story of six people, most of them in their 20s, who live together as property guardians of a defunct hospital, paying a lower rent in exchange for keeping the place safe under their guidelines. Lulu, a flamboyant but authentic character, awkwardly wades through the sexual tension between her and her childhood friend, who is now engaged to another woman.
The British series is created by and stars the terrific Phoebe Waller-Bridge as Lulu. It is similar to 'The Mindy Project' in its unapologetic irreverence and the reckless abandon of the female leads when it comes to their sexual expression, as well as the amazing chemistry amongst its off-beat cast.
5. The Comeback (2005; 2014)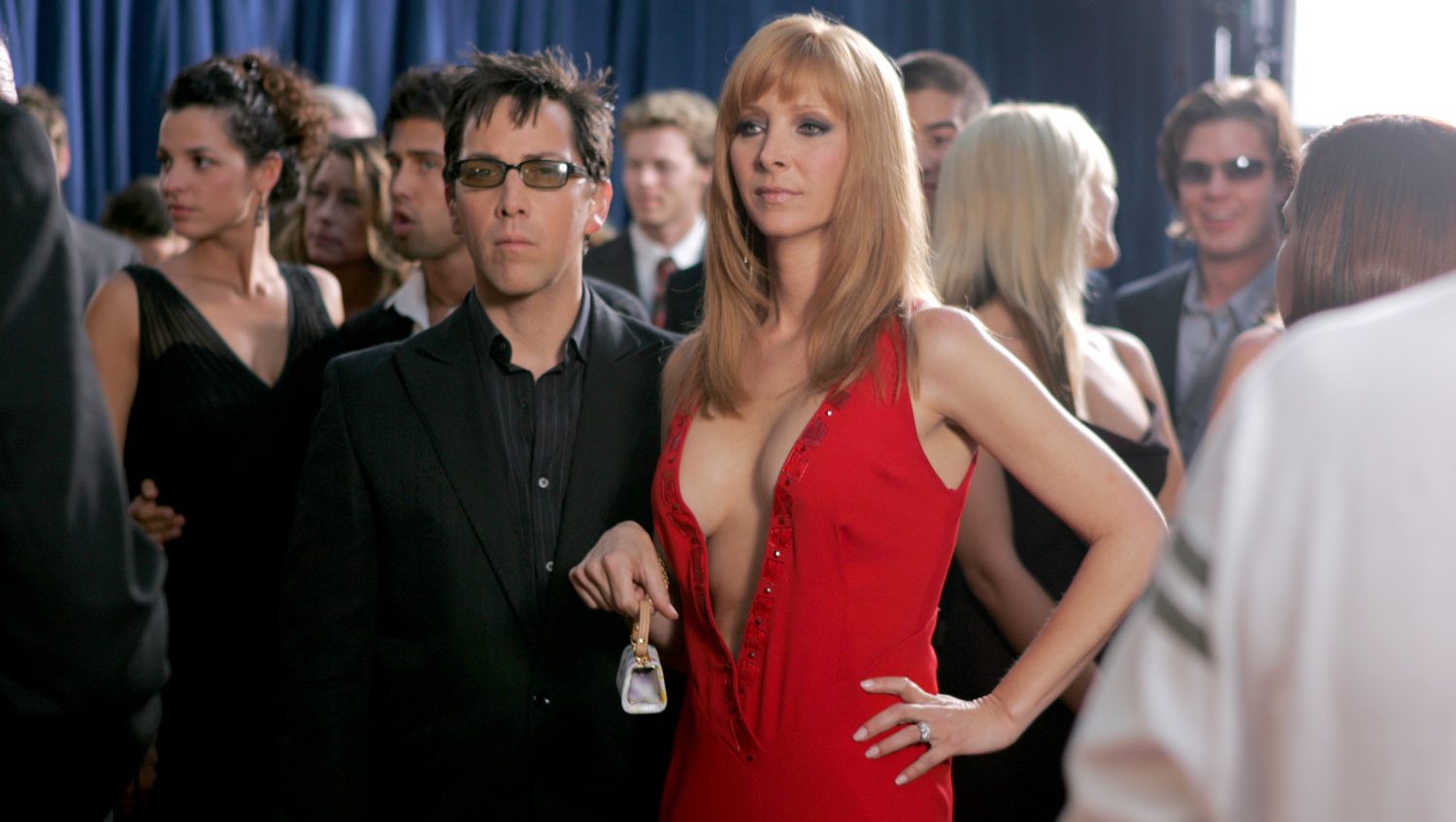 Starring Lisa Kudrow, who is also the co-creator of the show alongside Michael Patrick King, 'The Comeback' is a show within a show, with the same title. It revolves around Valerie Cherish, who, in her youth, was a very popular actress in a sitcom called 'I'm It.' Years later, she finds her way back to television only to learn that she no longer owns the spotlight like she used to. It is similar to 'The Mindy Project' in the purposeful self-indulgence of the creators in giving themselves ample well-deserved space to express themselves.
4. Lady Dynamite (2016-2017)
One of Netflix's prized possessions, 'Lady Dynamite' is an absurdly funny autobiographical series – an exaggerated version of the comedian Maria Bamford and her revival from a mental breakdown. This joyride of a show covers the struggle a modern woman goes through to make a place for herself in a tough and rather unaccommodating world. Created by Pam Brady and Mitch Hurwitz, it shares the eccentric hilarity of 'The Mindy Project' while following the life of a lead women character who refuses to be restrained within the prevailing social constructs.
3. Jane the Virgin (2014-2019)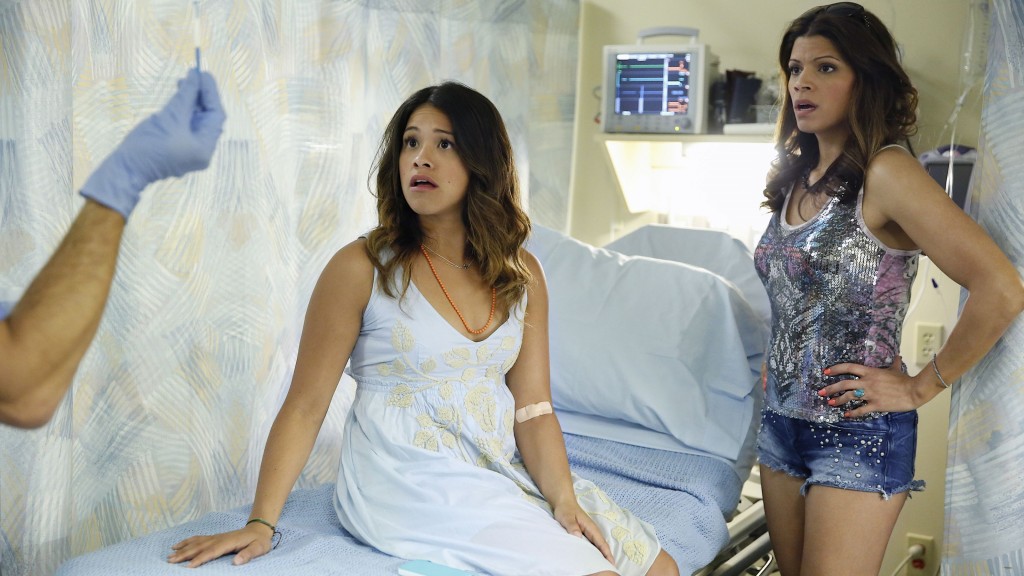 'Jane the Virgin' is considered one of the most heartwarming romantic comedy shows. Created by Jennie Snyder Urman, it is a loose adaptation of Perla Farías' eponymous Venezuelan telenovela. The show revolves around Jane Gloriana Villanueva, a devout, hardworking Venezuelan American who gets artificially inseminated because of an errant gynecologist.
What's worse is that the biological father is her now-married teenage crush and a cancer survivor who loses his final frozen sample to this accident. Through its quirky narrative, it parodies the overused trope of Latin American telenovelas. Both 'Jane the Virgin' and 'The Mindy Project' follow the humorous ups and downs of the complicated lives of flawed but self-aware women protagonists.
2. New Girl (2011-2018)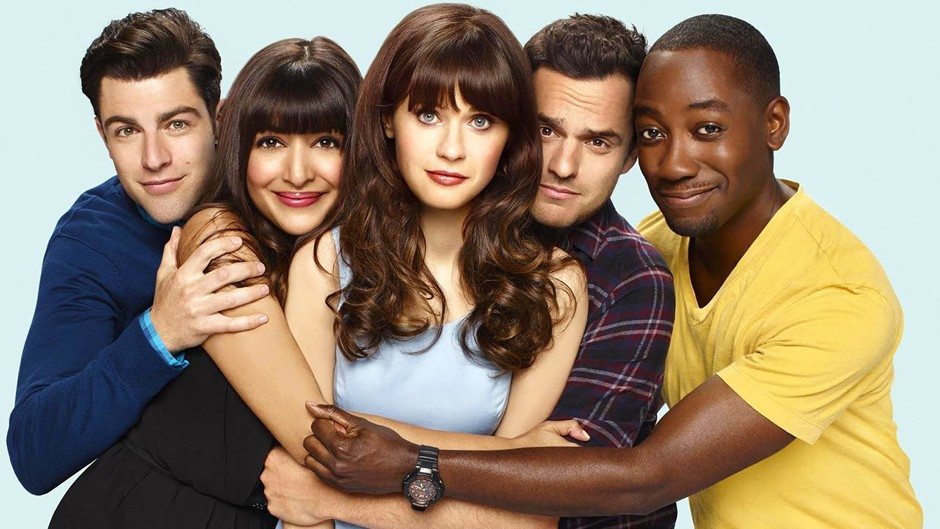 Created by Elizabeth Meriwether, 'New Girl' is a sitcom that centers upon Jess, an "adorkable" girl who moves into a loft with three strange guys after a heart-wrenching breakup. The story develops with the 4 of them growing closer, thanks to their daily interactions and drama. The show's resemblance to 'The Mindy Project' lies in the kooky protagonist's knack for finding herself in messy romantic situations.
Moreover, both 'The Mindy Project' and 'New Girl' strive to free themselves from the network comedy formula by taking an ordinary female lead, whose character would otherwise be a sidekick, and giving them everything your regular rom-com snowflake would have.
1. Ugly Betty (2006-2010)
The workplace comedy centers upon a lackluster Mexican-American protagonist with a personal assistant's job in the world of fashion journalism. Based on Fernando Gaitán's Colombian telenovela 'Yo soy Betty, la fea,' 'Ugly Betty' is developed for the American audience by Silvio Horta. Upon its release, the show gained a cult following across the globe. While Betty's characterization as a sweet, hardworking young woman is by no means similar to Mindy's, both focus on a career-oriented woman in New York. Both shows have a feel-good factor with a healthy dose of unprecedented humor.
Read More: Is The Mindy Project Based on a True Story?