"What you are looking for is right in front of you" could not be truer, especially for childhood friends Maggie (Natalie Halls) and Jack (Evan Williams), who co-host a popular show on the local radio in Chicago. Eyeing their show's national syndication, Jack suggests they pretend to be a couple to boost their popularity. Relationships are relatively smoother, even fake ones, if only the ones involved stay involved. Well, that is certainly not the case with Jack and Maggie's families. If you are looking for similar romantic comedies to take your holidays a notch higher, then take a seat because we have put together this list just for you. You can watch most of these movies similar to 'Midnight at the Magnolia' on Netflix, Hulu, or Amazon Prime.
9. Love, Guaranteed (2020)
A hard-working lawyer Susan (Rachael Leigh Cook), is tired of working pro-bono when a high-profile case falls in her lap: Nick (Damon Wayans Jr.), who wants to sue a dating app that didn't deliver what it guarantees – love. Finding love at work is like walking a tight rope between the personal and professional, but like Nick says, "It is not a risk to fall in love, it is a risk not to." Similar to 'Midnight at the Magnolia,' the way Susan and Nick feel about each other weaves their personal life and professional lives together. Your holiday movie marathon will not be complete without this one on the list.
8. My Best Friend's Wedding (1997)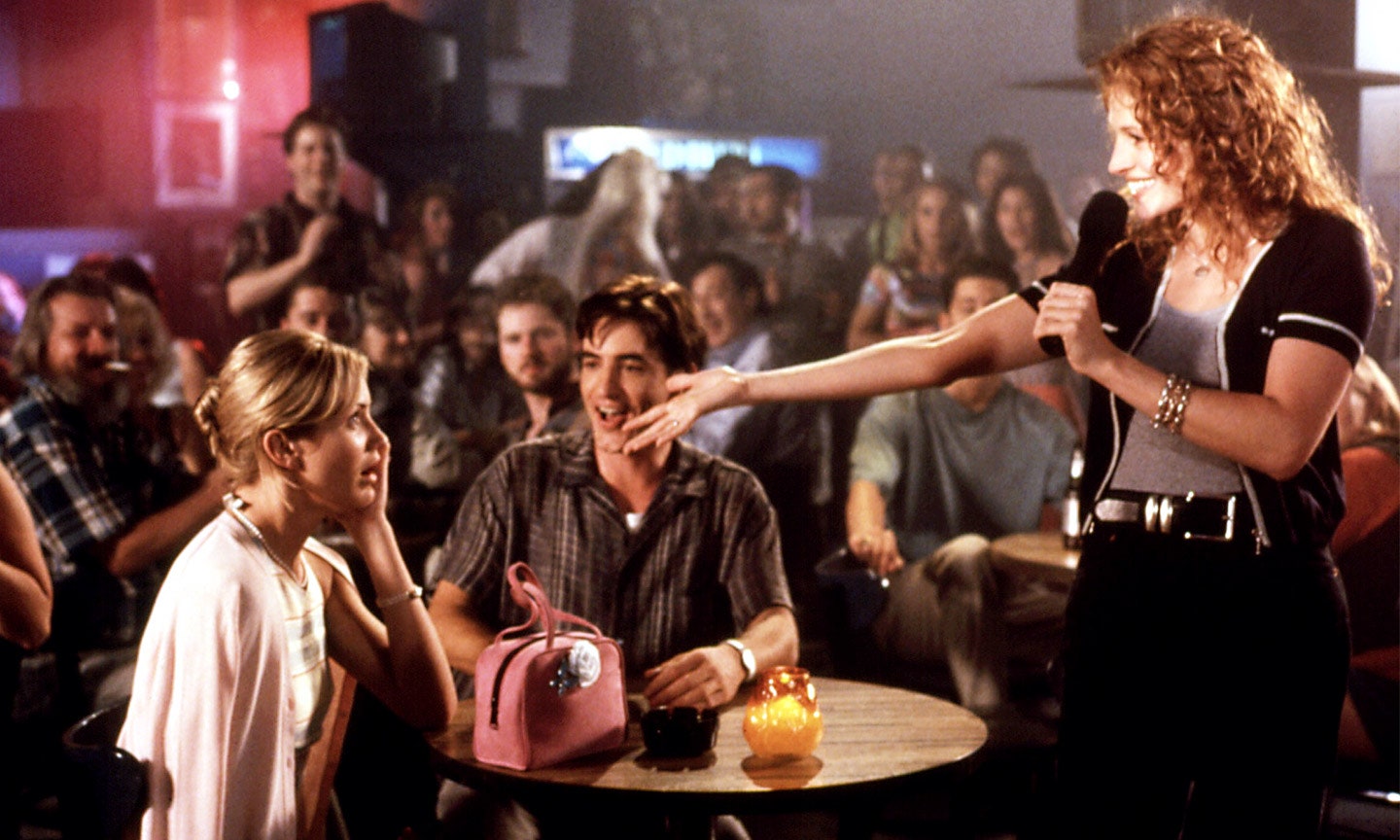 Long-time best friends Michael and Jules make a pact many moons ago that if they do not find anyone by the time they are 28, they will marry each other. It is one thing to say and another thing to follow through on it, but one can't blame Jules for harboring the hope. It all comes crashing down when Michael calls her to tell her that he is getting married to Kimmy in four days.
Jules is hit by the realization that she is in love with Michael. When two people have been so close for that long, it is not unexpected that a point comes when either of them or both of them begin to wonder if there is more to that friendship. Well, this film features Julia Roberts, Cameron Diaz, Dermot Mulroney, and Rupert Everett – need we say more?
7. Set It Up (2018)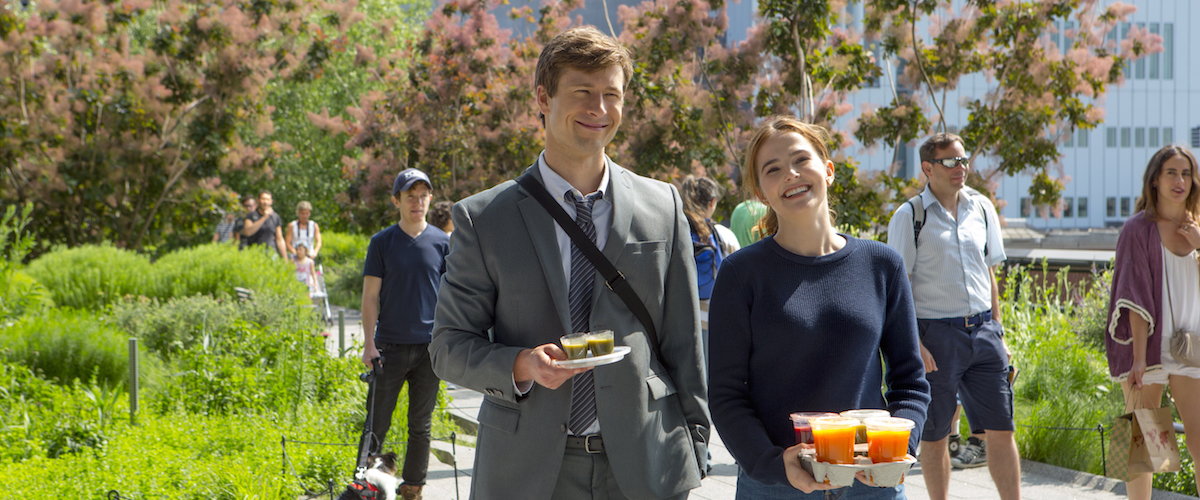 Harper and Charlie work in the same building and are tired of being driven up the wall by their bosses. When they bump into each other, they realize that they need something for their respective bosses to channelize their energy on, which would ease the pressure that they are constantly under. It is not long before they realize that maintaining their boss' love life is their full-time job too. Troubleshooting for their mess brings the two to a realization that in some twisted way, they too are in a relationship, albeit as stand-ins for their bosses.
6. Holiday Engagement (2011)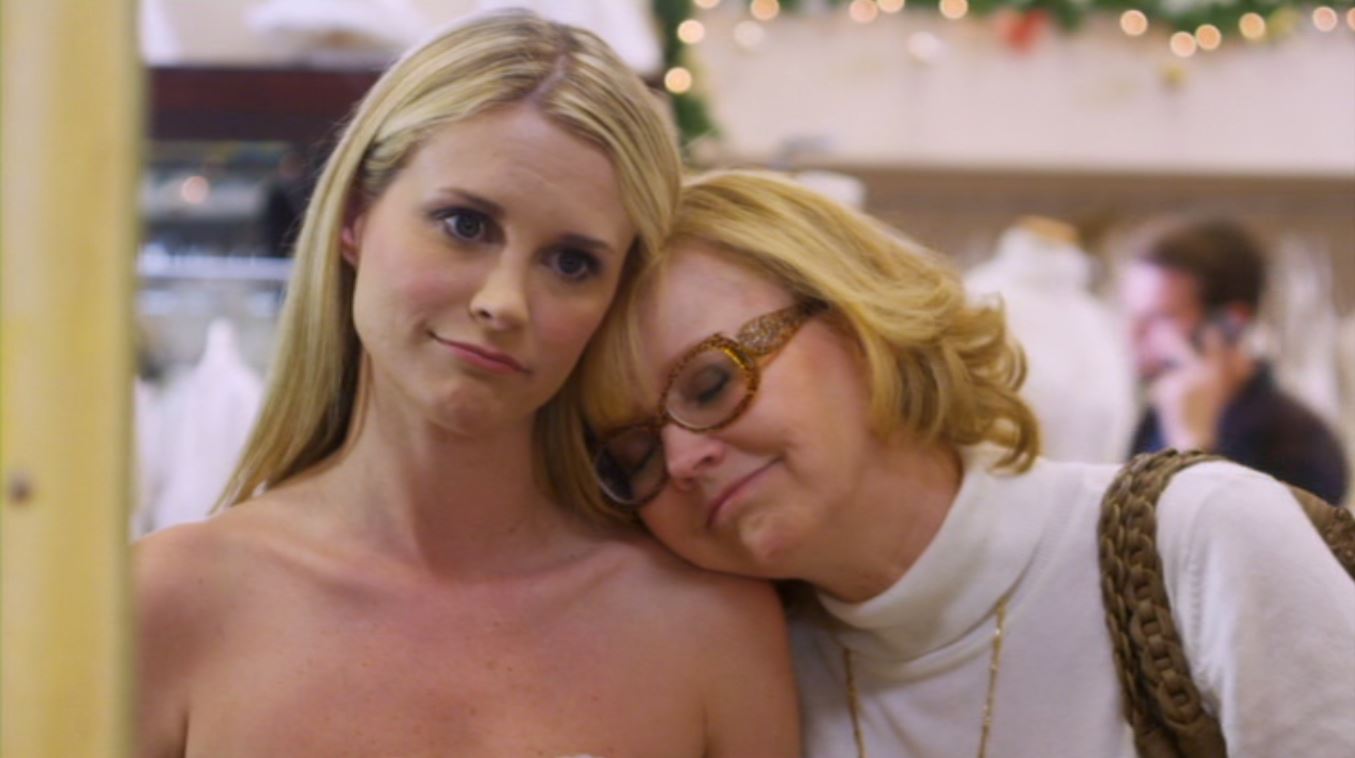 Hillary (Bonnie Somerville) lives under constant pressure from her mother to get married. Having bad luck with relationships, she first needs to get her love life in order. Finally, when Hillary thinks she is on track and can take her fiancé Jason (Chris McKenna) to meet her family, she gets dumped. Since she cannot stand the thought of facing her mother with yet another failed relationship, Hillary hires an actor David (Jordan Bridges), to pretend to be Jason. Things like this often have an explosive way of coming out. This romantic comedy is quite the entertainer as it looks at the awkward adventures of a non-couple.
5. The Kissing Booth (2018)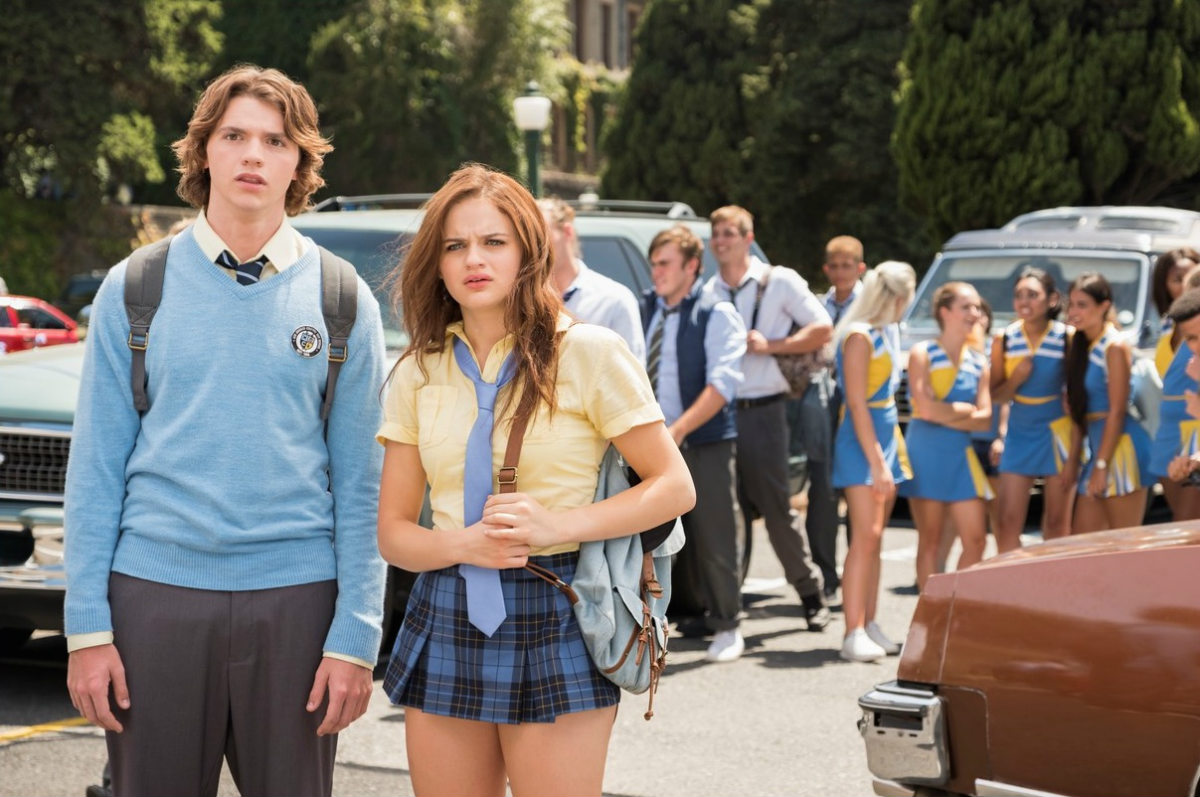 The film has an elaborate dose of both – best friend rules and dating rules. Elle (Joey King) and Lee (Joel Courtney) are childhood friends who go through their ups and downs in high school when Elle hits it off with her age-old crush, Noah (Jacob Elordi), Lee's older brother. However, this means that several rules are being broken starting with the one that Noah is "off-limits." Like we established earlier, things are bound to get messy when other people get involved in the relationship, especially family.
4. Some Kind of Wonderful (1987)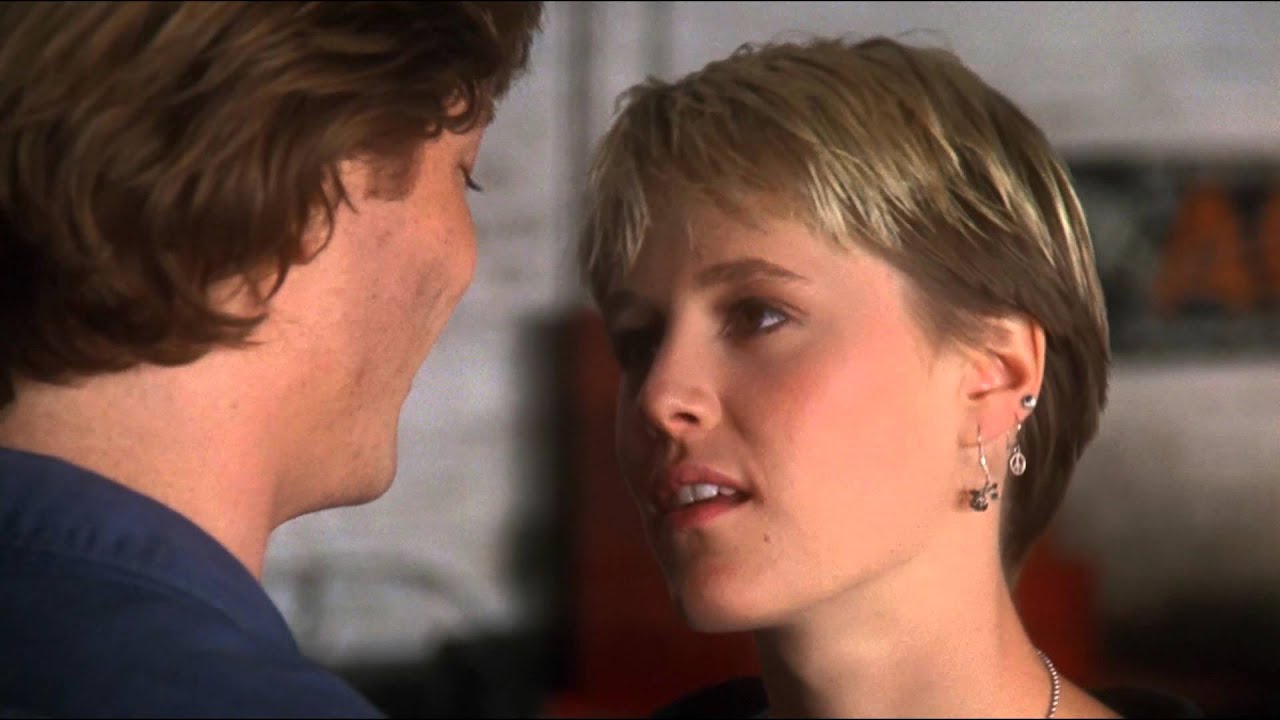 Set in the 80s, the high school drama is as fresh today as it was back then. The confident, beautiful, and tomboyish Watts is Keith's childhood friend. Amanda is the most popular girl in school, stuck in a claustrophobic relationship with Hardy. And then there is Keith, who is enamored by Amanda and feels that he can be the man that she deserves but is oblivious to Watts' feelings for him. The classic love triangle makes this romantic comedy secure a position in the list of movies to watch in the holiday season.
3. Accidentally Engaged (2016)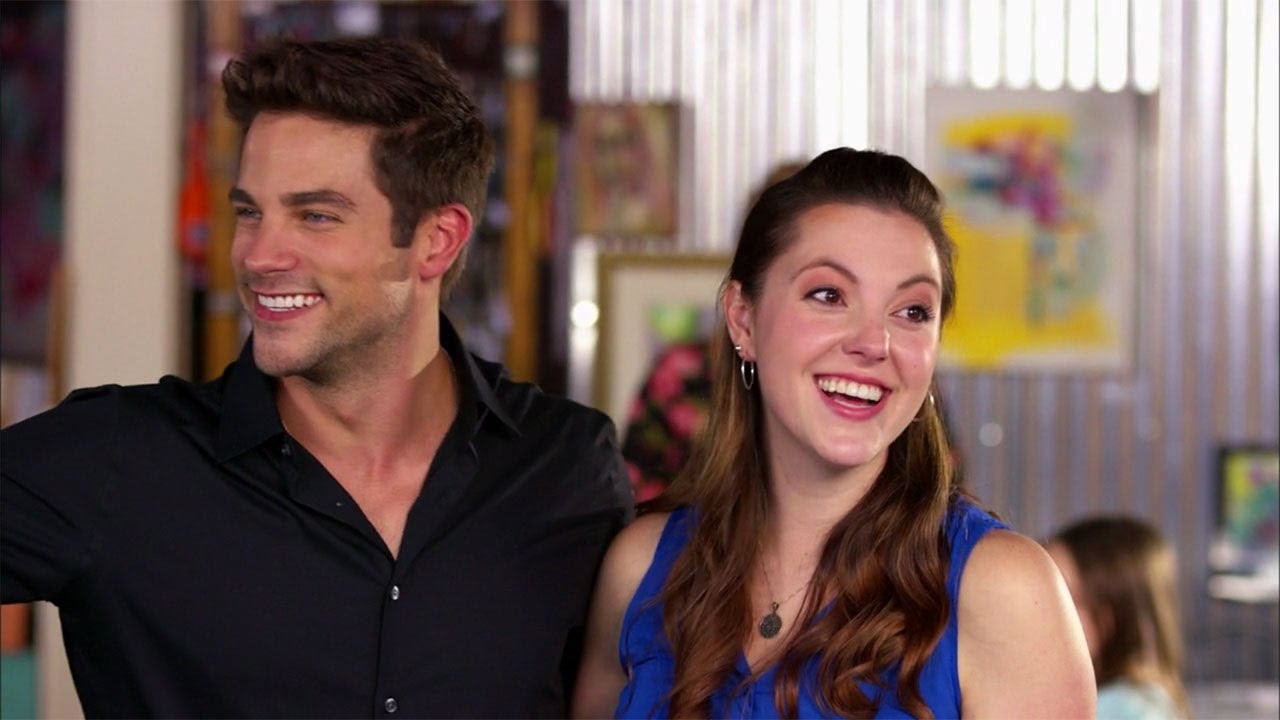 An aspiring actress Clarissa Byers (Lexi Giovagnoli), and the famous actor Chas Hunter (Brant Daugherty), enter an agreement to fake it as a couple for their own reasons. With all eyes on them, the rumors get wildly out of hand very soon. As they continue to pretend to be a couple, lines between reality and fantasy start getting blurred, much like for Maggie and Jack in 'Midnight at the Magnolia.' This feel-good film is bound to lift your spirits in the holiday season.
2. Love, Rosie (2014)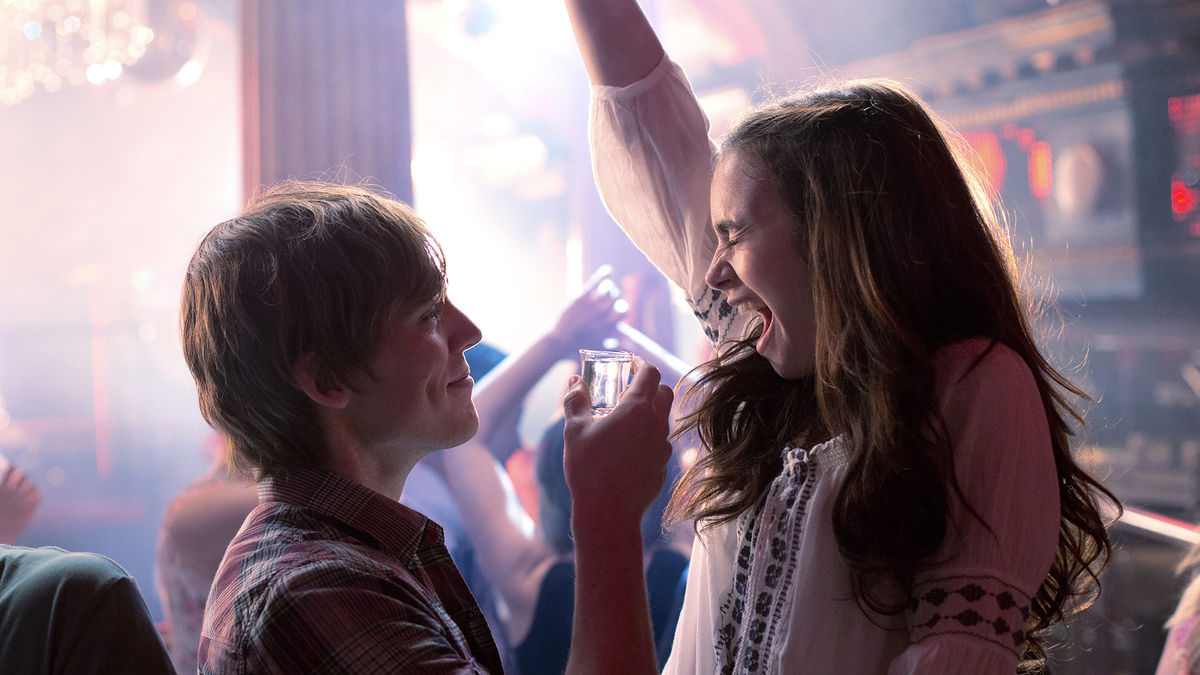 Friendship, when crossing over to the territory of relationships, is considered a gamble. If things go wrong, you lose not only a boyfriend or a girlfriend but also your best friend. Many are sensitive about crossing the line, and so are Alex (Sam Claflin) and Rosie (Lily Collins). Having known each other forever, their friendship evolves in different ways, but the timing seems to be off, as is true for many who will relate.
The film hits all the milestones of that evolution – the big moment of realization, of "too much information," of "being the rock" that stands by their friend, heartbreak, jealousy, and even the realization that you are happy for your friend for whatever it is they want from life.
1. Holidate (2020)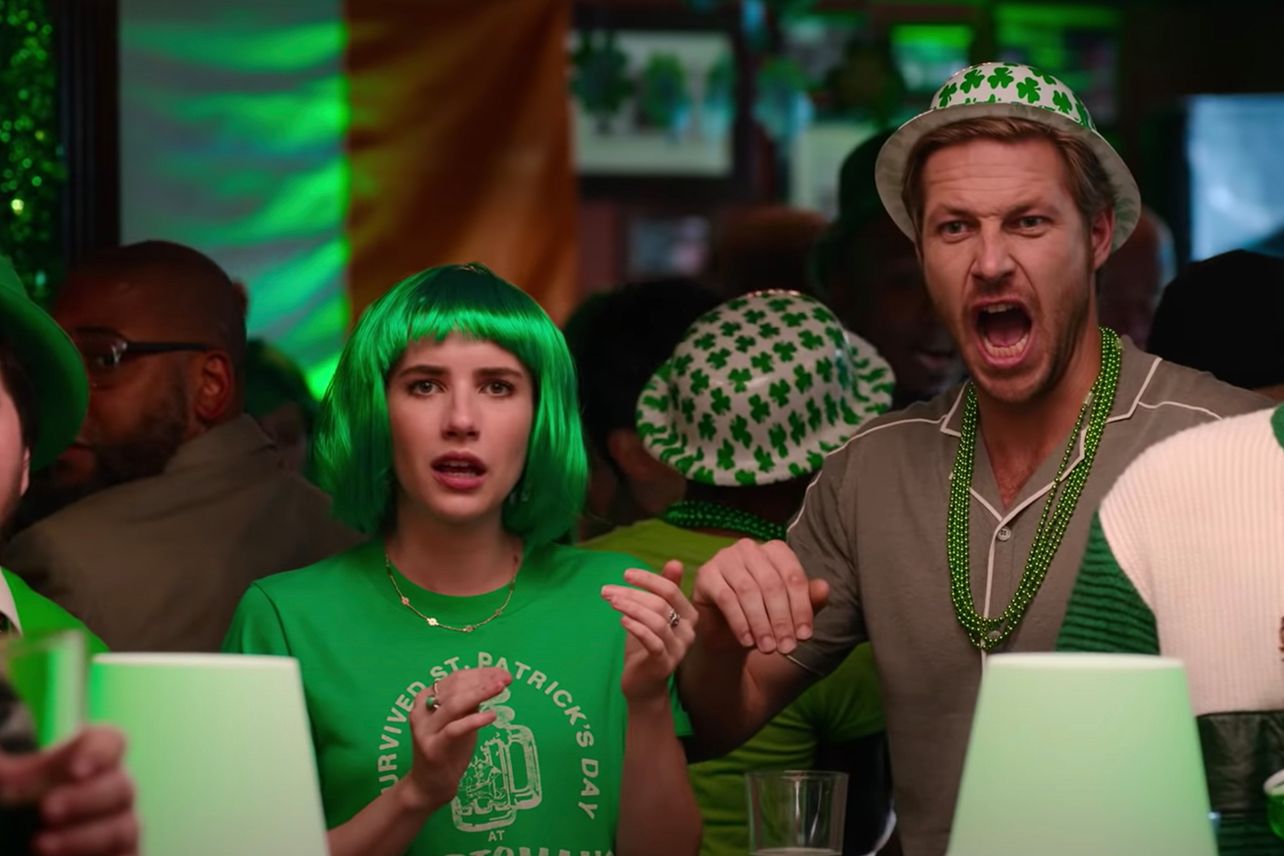 Tired of having their families mess around with their lives, Sloane (Emma Roberts) and Jackson (Luke Bracey) agree to be each other's dates for all the holidays throughout the year. At the opposite end of the field from the "friends with benefits" area, they enjoy their platonic relationship and each other's company for every holiday celebration. Careful to cross the line over to the boyfriend and girlfriend territory, this film is the perfect package for romance with a generous dose of comedy.
Read More: Where is Midnight at the Magnolia Filmed?