Joseph Gordon-Levitt's vast filmography makes him recognizable through a versatile range of characters, each portrayed convincingly. Be it as Officer John Blake in 'The Dark Knight Rises,' Robert Todd Lincoln, elder son of Abraham Lincoln, in 'Lincoln,' NSA whistleblower Edward Snowden in 'Snowden,' Arthur in 'Inception,' Adam in '50/50,' or Tom Hansen in '500 Days of Summer,' Gordon-Levitt has established himself as a common face in Hollywood, one that deserves to be taken seriously.
Gordon-Levitt has received many awards and accolades, including two Golden Globe nominations, four Primetime Emmy nominations out of which he has won two, five SAG Award nominations, and three People's Choice Awards nominations. If you are curious to know about what he will deliver in the future, you are at the right place!
1. Beverly Hills Cop: Axel Foley (TBA)
The very popular action comedy movie franchise 'Beverly Hills Cop' is finally returning to the big screen with 'Beverly Hills Cop: Axel Foley.' Directed by Mark Molloy and written by Will Beall, Tom Gormicon, and Kevin Etten, the movie will show Eddie Murphy's iconic Detroit cop Axel Foley returning to the Beverly Hills police department to look into the death of a trusted colleague while getting to reunite with his daughter. As he digs deeper, he comes across deep-rooted corruption within the department. He then decides to seek the truth by establishing an unlikely association with his daughter's former boyfriend, who is also a cop.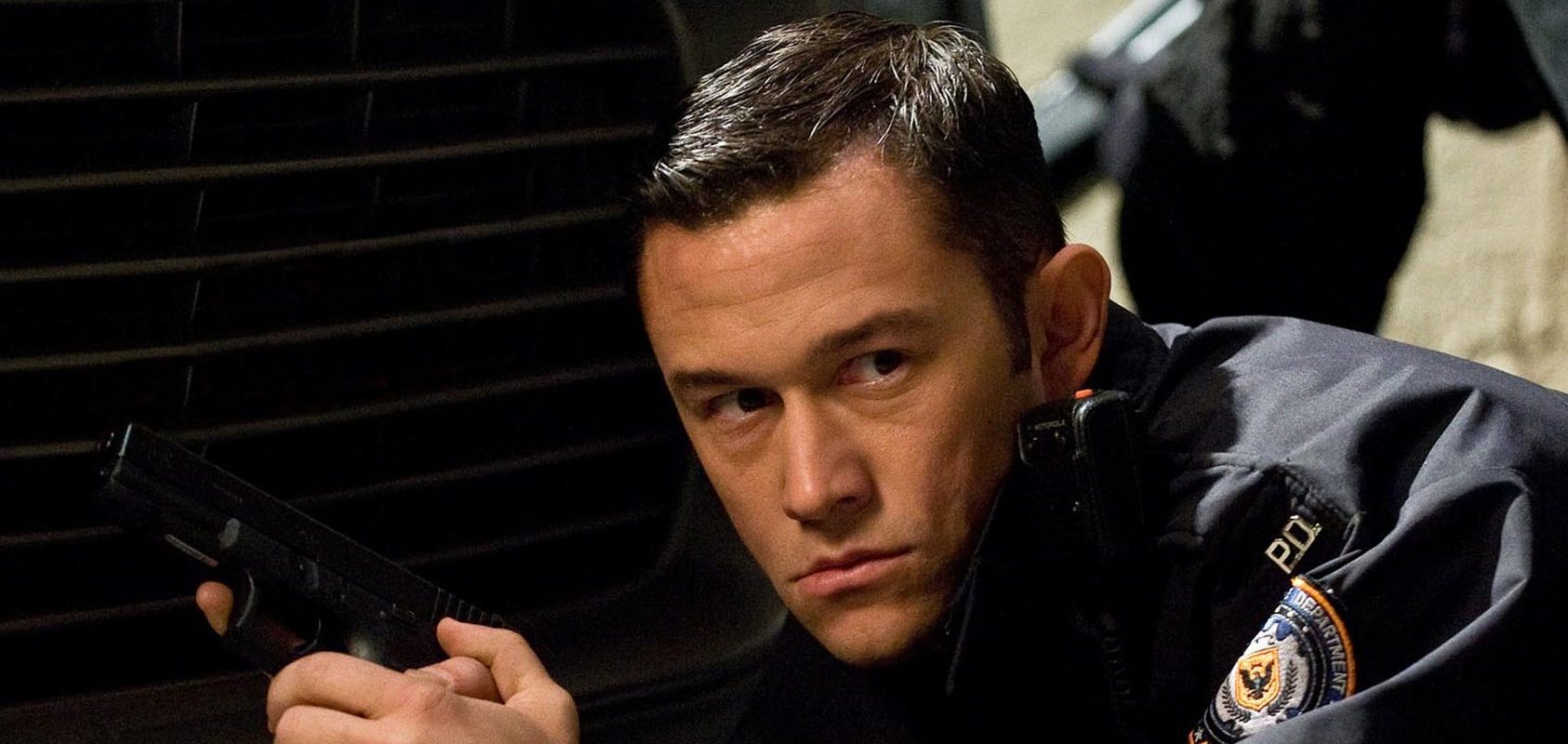 The movie will see the return of actors from the previous installments of the franchise, especially Judge Reinhold as Billy Rosewood, John Ashton as John Taggart, Paul Reiser as Jeffrey Friedman, and Bronson Pinchot as Serge. New cast members include Joseph Gordon-Levitt, Kevin Bacon, and Taylour Paige in yet undisclosed roles. 'Beverly Hills Cop: Axel Foley' is currently in its post-production stage and further updates are awaited about its trailer and/or release date.
2. Killer Heat (TBA)
Based on Norwegian writer Jo Nesbø's short story 'The Jealousy Man,' which came out in 2021, 'Killer Heat' is a mystery movie. It tells the peculiar story of twin brothers who get involved in a rather dangerous love triangle in Crete, an isolated Greek island. To investigate the matter, a wounded detective is called for. Those who know him, call him "The Jealousy Man." But why? And in what way is the love triangle dangerous? Is there a threat to someone's life? Or has somebody been killed?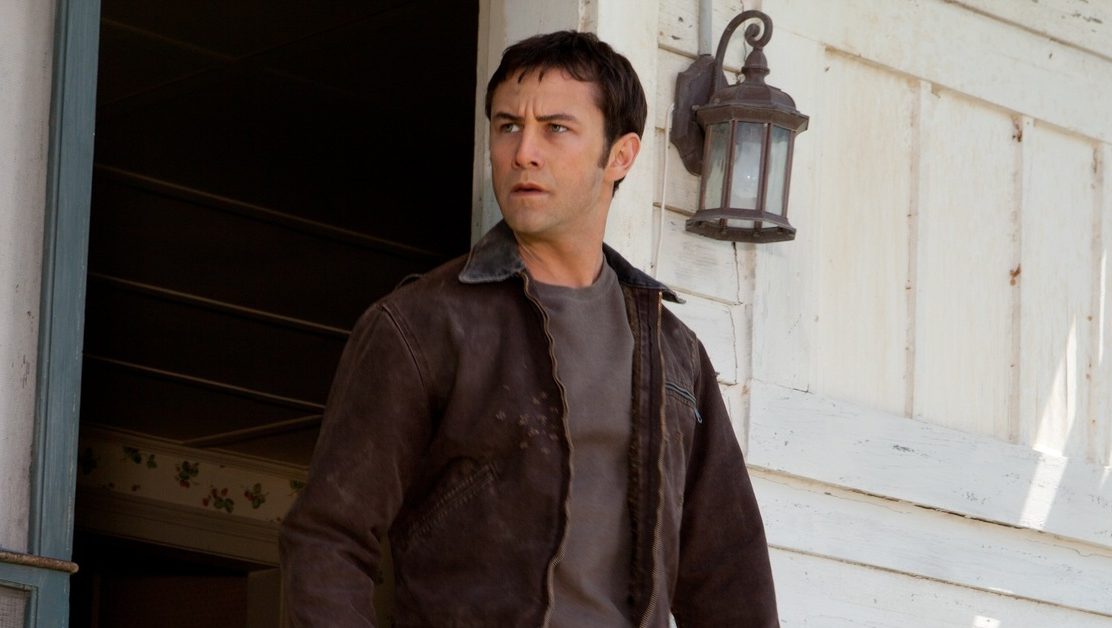 'Killer Heat' is directed by Philippe Lacôte and adapted for the screen by Roberto Bentivegna and Matt Charman. The cast includes Richard Madden as the twins Leonides and Elias Vardakis, Gordon-Levitt as the detective "The Jealousy Man" AKA Nick Bali, and Shailene Woodley as Penelope Vardakis, likely the character that the twins are involved in the love triangle with. They are joined by Clare Holman, Babou Ceesay, Billy Clements, Manos Gavras, and Argyris Gaganis. Gordon-Levitt also serves as an executive producer. The movie is currently in its post-production stage and updates about a trailer and a release date are awaited.
3. Providence (TBA)
'Providence' is a crime comedy movie directed by Potsy Ponciroli ('Old Henry') and written by Mike Vukadinovich. It is set in a beautiful island town whose residents confront a sensational assassination as well as the discovery of a million dollars. As a cop investigates the murder, it only gets stranger; affecting the once-peace-loving community. Vukadinovich served as one of the writers of the comedy-drama series 'Kidding,' which was nominated for a Golden Globe for Best Television Series – Musical or Comedy.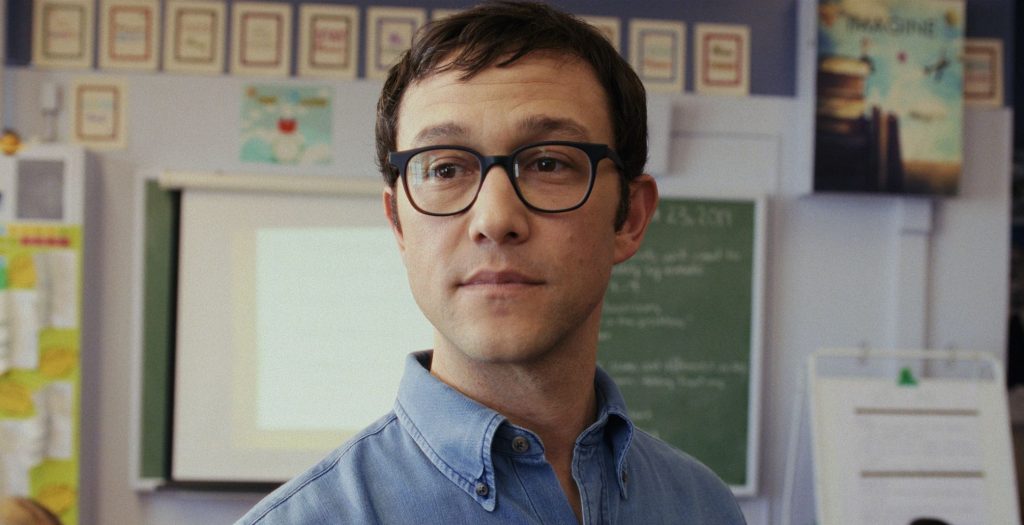 So, while the plot doesn't reveal much, we can be assured that the movie will incorporate a lot of fun and humor. The cast includes Joseph Gordon-Levitt, Lily James, Nina Arianda, Tamara Hopkins, Tim Blake Nelson, Himesh Patel, José María Yazpik, and Michael Harding. 'Providence' is currently in its post-production stage with its release date yet to be revealed.
4. Nobody Nothing Nowhere (TBA)
'Nobody Nothing Nowhere' is a sci-fi movie written and directed by Alex Fischer and Rachel Wolther. The story follows Ruth, one of the Non-People, human-like entities built to give company to Dave, who is the only human existing on planet Earth. The Non-People are supposed to help make a realistic world for Dave to perhaps make him feel less alone. But things go awry when Ruth decides to have a life of her own rather than serving the guy.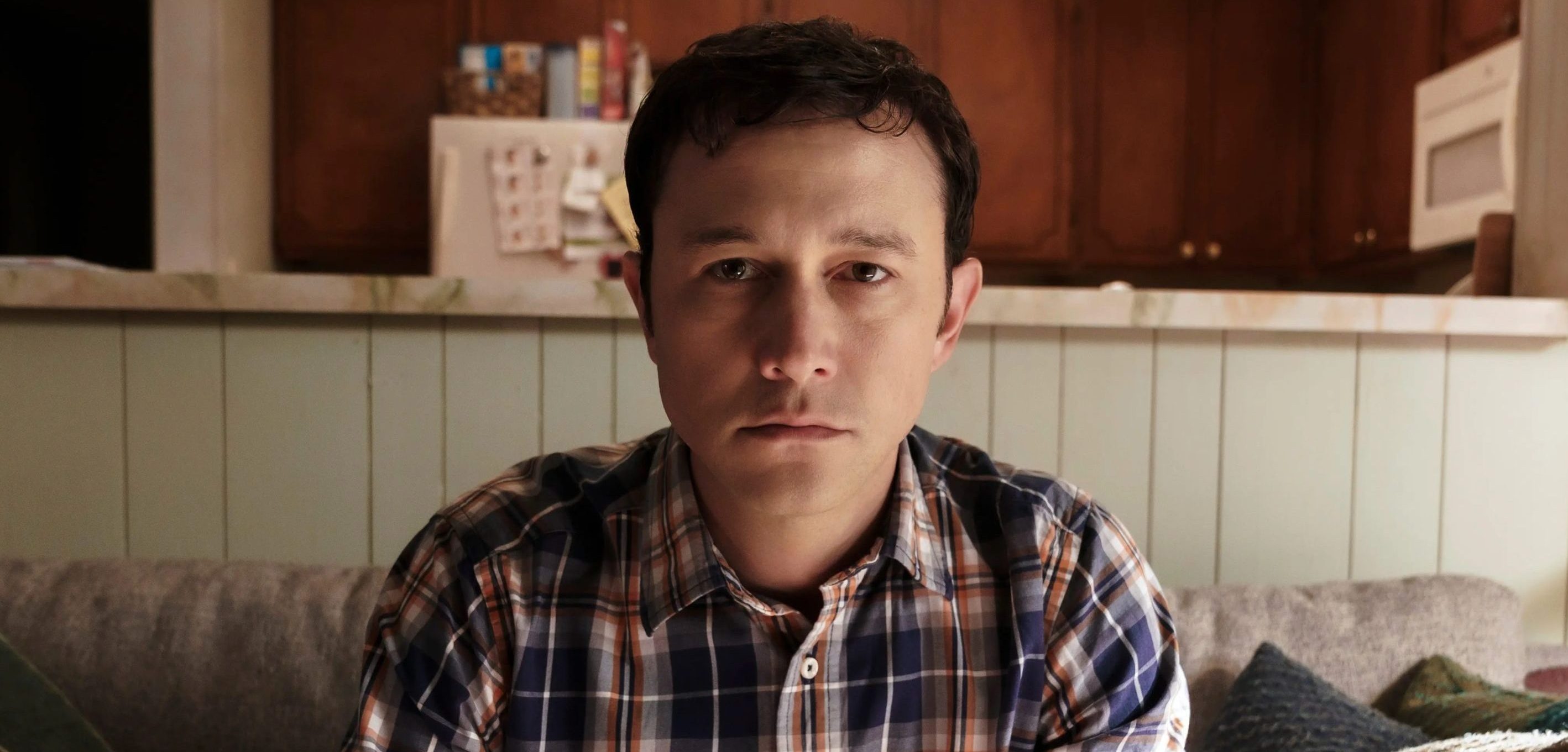 The movie seemingly looks at the motif of machines becoming self-aware from a humorous angle. Its cast includes Octavia Spencer, Gordon-Levitt, and Lucy Liu. All three serve as producers of the movie as well. While their characters are yet to be disclosed, Gordon-Levitt is likely to play Dave. Who among Spencer and Liu plays Ruth is what we are yet to know. While it is worth wondering what the topic of debate will be between Ruth and Dave, it will surely be fun to watch, especially if Spencer plays Ruth. 'Nobody Nothing Nowhere' is in its pre-production stage as of now and further updates are awaited.
5. Seductive Poison (TBA)
Anne Sewitsky is set to direct 'Seductive Poison,' a thriller series based on the 1998 memoir of the same name by Deborah Layton. It will deal with Jonestown, a Guyana settlement, established by the American cult Peoples Temple led by preacher Jim Jones. He orchestrated what he called a "revolutionary suicide" on November 18, 1978. The mass suicide, which was a result of drinking poison, resulted in the death of 918 people. It is the largest mass murder-suicide in human history. The series will throw light on Jonestown and what transpired there through the eyes of Layton, who survived the place, and Jim Jones.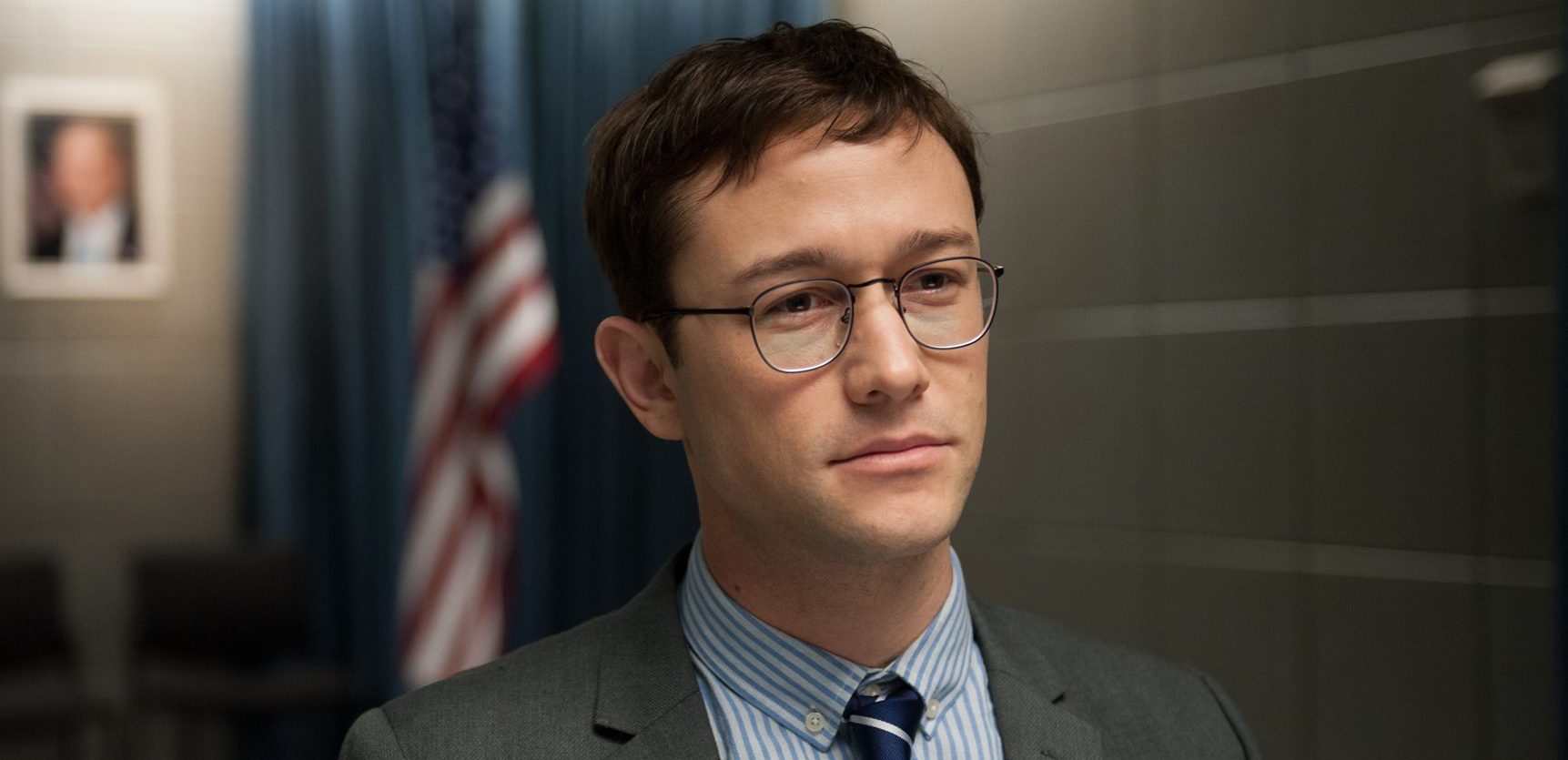 The screenplay has been adapted for the screen by William Wheeler. The cast includes Chloë Grace Moretz as Layton and Gordon-Levitt as Jim Jones. Gordon-Levitt is no stranger to biopics; having already played real-life characters in 'The Trial of the Chicago 7,' 'Snowden,' 'The Walk,' and 'Lincoln.' So, we can be sure that he will do a good job of portraying the controversial character. No other cast members have been revealed yet and neither do we know where the series will stream or broadcast. It is presently in its pre-production stage and further updates are awaited.
6. King of Late Night (TBA)
'King of Late Night' is a biographical miniseries to be directed by Jay Roach, based on a script with David Milch. It will showcase the life and career of the late Johnny Carson, former host of NBC's 'The Tonight Show.' He is considered the king of American late-night TV and is a comedy legend. Carson served in the Navy during World War II before going to college. His first job was in local radio and television after which he shifted to network game shows, ultimately landing 'The Tonight Show,' which he hosted for 3 decades (1962-1992). A recipient of the Presidential Medal of Freedom, Carson passed away aged 79 due to emphysema in 2005.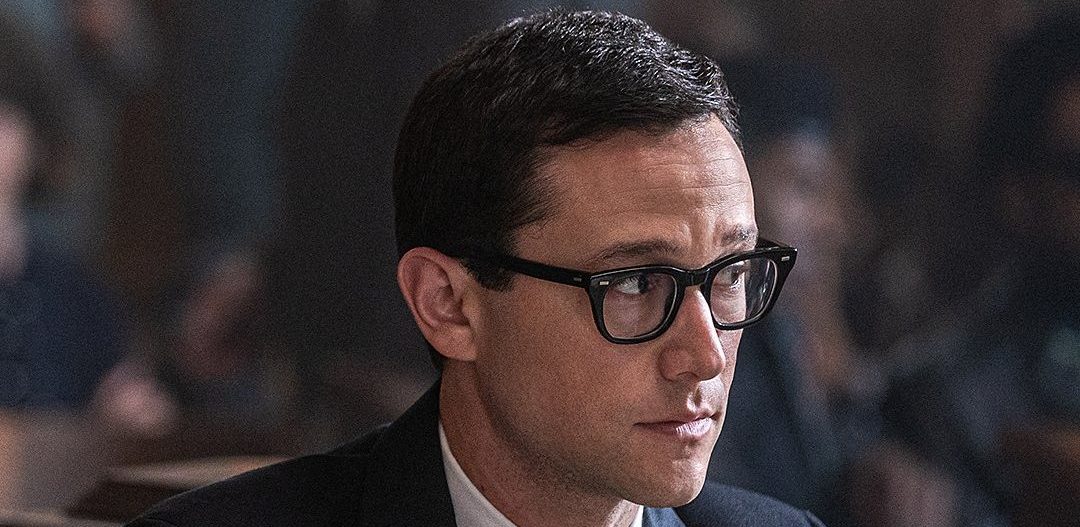 The series will dive deep into his life and explore its different facets, including his connection to the audience, his onscreen personality, and how it conflicted with his personal life. Gordon-Levitt is the only revealed cast member of the show. This is his second biographical role in this list after 'Seductive Poison.' The series is presently in its scripting stage and further updates about its production, the rest of the cast, and a potential release date are awaited.
Read More: Best Joseph Gordon-Levitt Movies