The production of Andy Fickman's 'The Best Christmas Pageant Ever' is set to begin in December in Winnipeg, Manitoba. The movie revolves around the Herdman siblings and their mischievous antics. The story involves a suburban slacker mom who unexpectedly finds herself in charge of directing the annual Christmas pageant. This task includes managing The Three Wise Men, a ham, a group of terrified shepherds, and the six unruly Herdman siblings. These siblings, more chaotic than suitable for a cast, become the least likely and most challenging group the mom could have imagined for the pageant.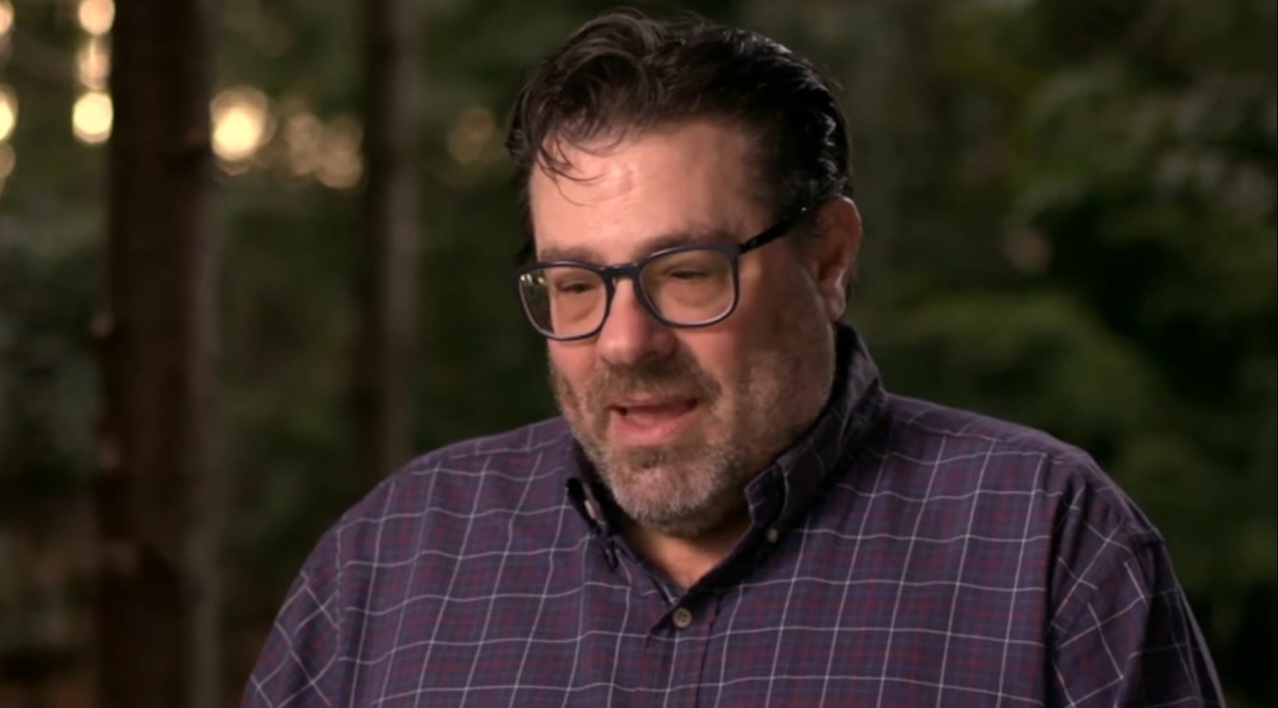 Helmed by Andy Fickman, the film promises a delightful mix of holiday comedy and celebrations. Being a highly acclaimed producer and director, he has collaborated with numerous talented actors throughout his career. His extensive list of credits includes films like 'Race to Witch Mountain,' 'You Again' and 'Paul Blart: Mall Cop 2.' In the realm of television, he has contributed to shows such as 'The Crew,' 'No Good Nick,' and 'Kevin Can Wait.' Additionally, he served as an associate producer for the blockbuster movie 'Anaconda,' which saw its release in 1997. His diverse body of work underscores his versatility and it will be exciting to watch his latest undertaking in 'The Best Christmas Pageant Ever.'
The film is currently in its initial phases and the official cast list has yet to be revealed. Notably, the production team comprises Gerald R. Molen, Chet Thomas, and Darin McDaniel, working alongside Fickman. Molen is a famed Hollywood producer with an impressive filmography that includes acclaimed works like 'Schindler's List,' 'Jurassic Park,' and 'Rain Man' among others. His involvement in this project adds a significant layer of experience and expertise to the production team, elevating the anticipation for the film's outcome.
With Winnipeg chosen as its filming location, it promises to add an intriguing backdrop to the already engaging storyline. Winnipeg has long been an appealing choice for filmmakers, thanks to its accessibility and the warm hospitality of the residents. Recent films like 'Champions,' 'Dark Harvest,' and 'The Girl Who Escaped: The Kara Robinson Story' have taken advantage of the city's charm and versatility as a backdrop and it enhanced the visual appeal and atmosphere of the films greatly.
Adapted from the 1971 eponymous HarperCollins book by Barbara Robinson, the film is poised for success with the notable names already attached to it. Discussions about the film have been circulating for quite some time, as Walden Media secured the rights for a feature film back in 2010. Although production delays have occurred for reasons unknown, fans of Fickman have high expectations that when the film finally graces the screen, it will more than make up for the time lost.
Read More: FBI Most Wanted Season 5 to Kick Off Filming in New York in Early 2024