'Toradora' is the story of Ryuji Takasu. He is a nice person. However, his delinquent looks make him prone to the subject of misunderstanding among his classmates. His best friend Yusaka is the only one who truly understands him. Ryuji has a crush on Minori and wants to develop a friendship with her, but an unexpected run into Minori's best friend Taiga messes things up for him. While initially, Taiga takes a disliking to him, she decides to help him with Minori under the condition of him helping her with Yusaka, who she has a crush on. As they start spending more time together, they begin to develop some feelings for each other. Things get more complicated when a new student joins their class.
'Toradora' is a comedy that revolves around the lives of these people and depicts how their relationships develop over the course of time. A slice of life style anime, the show is heart-warming entertainment and a refreshing experience. With that said, here's the list of best anime similar to 'Toradora' that are our recommendations. You can watch several of these anime like 'Toradora' on Netflix, Crunchyroll or Hulu.
18. Clannad (2007)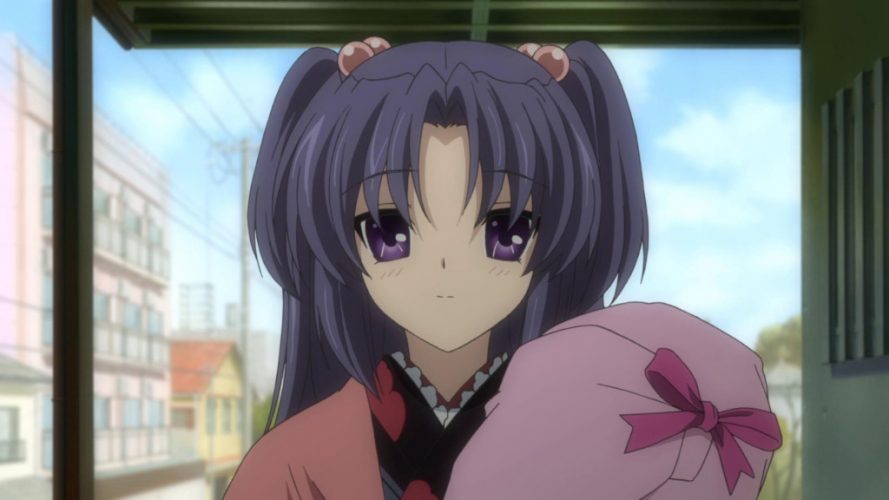 'Clannad' is a popular romantic and funny anime series. But be warned that this anime will make you quite emotional. So, if you don't want to get teary eyed, then you might want to check out the other entries on this list. The anime has a total of 23 episodes with each episode being 24 minutes in length. Tomoya Okazaki, the male protagonist of the anime, is a delinquent. He likes to pass his time lazing around with his friend and feels that he will never amount to anything and that life is dull (thus, the carefree attitude).
One day, Tomoya encounters a girl by the name of Furukawa. Suddenly, the girl exclaims the word 'Anpan', which catches Tomoya by surprise. He later learns that the girl exclaims things she likes to keep herself motivated. Nagisa then tells him that they are friends but he just ignores her. But soon, he finds himself drawn to her. He learns that she has been held back a year due to some illness and wishes to revive the drama club at the school. Tomoya agrees to help her along with four other girls. As time passes, Tomoya realizes that life isn't as dull as he thinks.
17. Kimi ni Todoke (2009)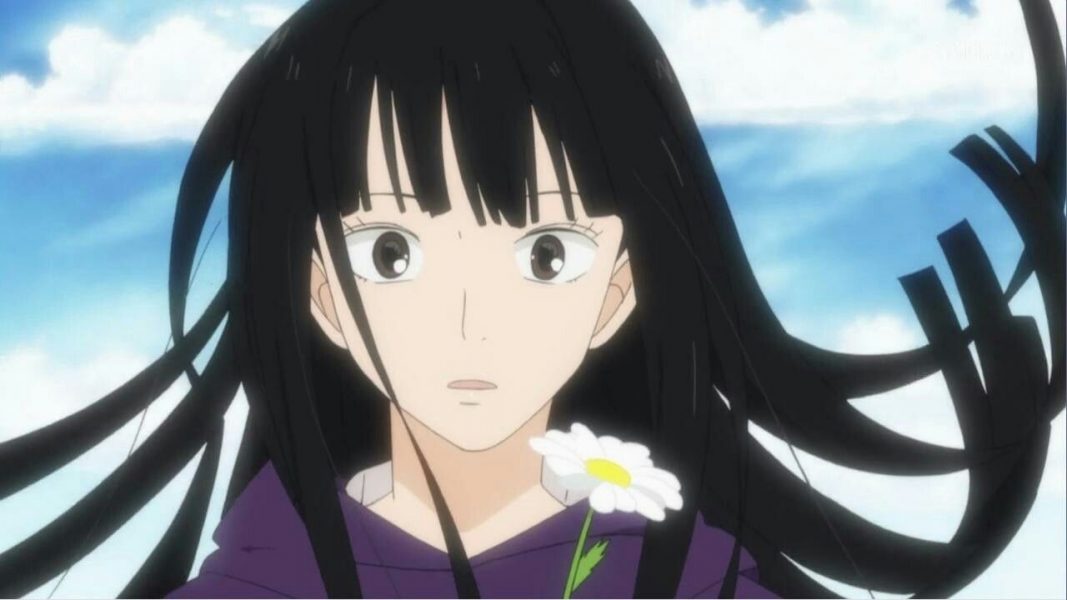 'Kimi ni Todoke' is one of the best romantic comedies out there in the world of anime series. It is fun and entertaining. The anime has a total of 25 episodes with each episode being 22 minutes in length. The animation is really simple but the character designs are nice. It isn't very often that we see an uncharismatic character in the lead and being pretty entertaining.
Kuronuma Sawako, the protagonist of the anime, is a high school student. She has a sort of a different appearance and her timid and sweet nature often makes others misunderstand her, making them think that she might be harboring some malicious intent. Due to her similarity in appearance to the ghost girl in the horror flick 'The Ring', her peers give her the nickname of Sadako. But Sawako wants nothing more than to lead a normal life and have fun friends. She has a crush on Kazehaya Shouta who is the most popular boy in the class. His personality deeply affects Sawako. So, when he starts talking to her she is hopeful that the friendship she longs for might happen finally. Perhaps, there is some hope for even more.
16. Kaichō wa Meido-same! (2010)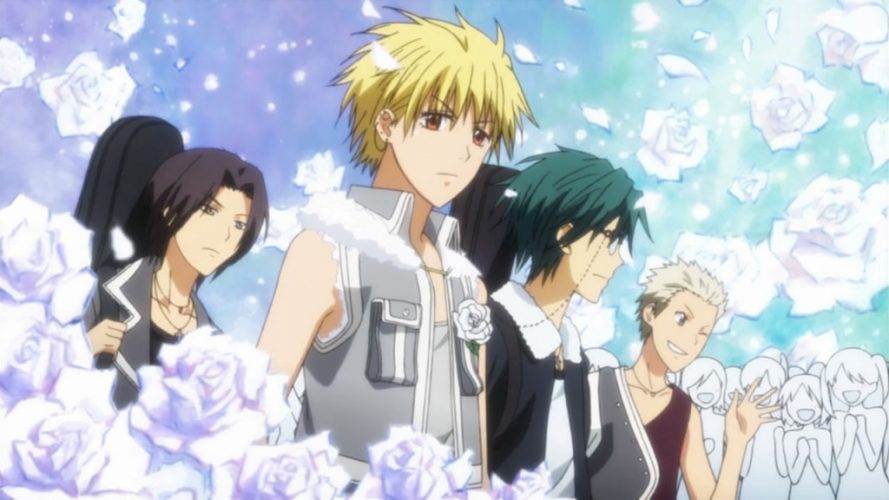 This is one of the most famous romantic anime ever. The story sees student council president Misaki trying to maintain order in the school and prevent problems from happening. She has a tough job to do since the school had recently become coed. Even though she is tough and all, she has a deep secret inside. She works as a maid at a café to support her family. Things begin to change when a boy named Takumi finds out about it. Will he use this secret to mock her? Is he here to make her life heaven or hell?
15. Kareshi Kanojo no Jijō (1998)