Created by Johnnie Ingram and Steve Warren, Max's 'Swiping America' is a romantic documentary series that takes viewers on a unique journey across the country alongside four singles from New York. Over the experiment, the cast members form genuine connections with people they meet. That said, love can often come from unexpected places, even in a setup as unpredictable as this reality show. We are talking about Ashleigh "Ash" Warren and Jessica "Jess" Smith, whose story touched the hearts of many. If you are wondering whether or not they are still together, worry not because we are here to share what we know about the same!
Ash and Jess' Swiping America Journey
As it turns out, the first meeting between Ash and Jess apparently took merely a few days before the start of the experiment when the two matched with each other on a dating app. Though the two connected well, they decided not to commit to each other, given the nature of the show. Though the conversations between them had seemingly also decreased for some time, Ash shared that they started to talk again after the reality TV star reached Asheville, North Carolina.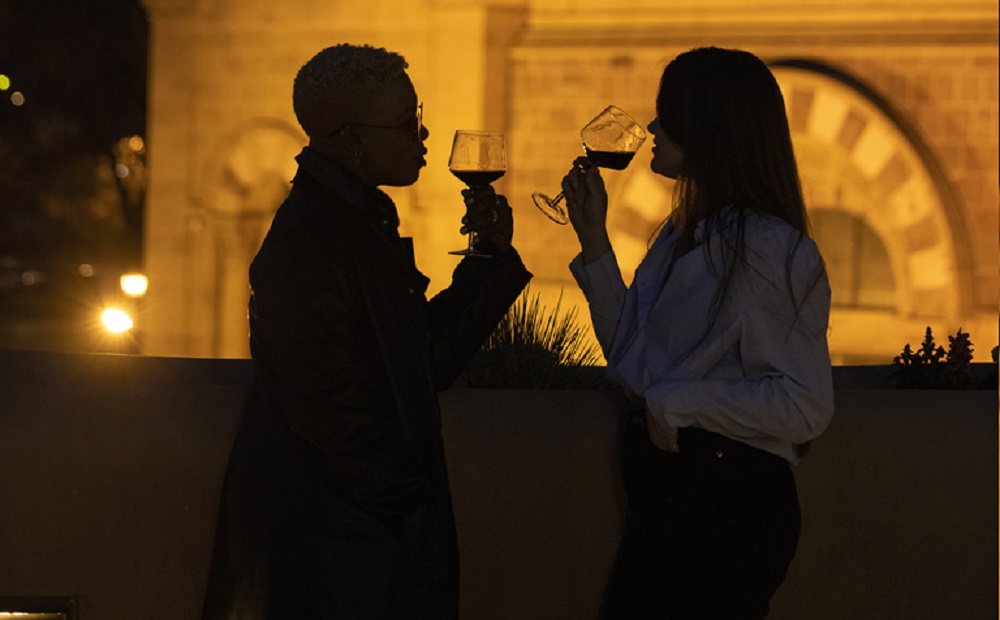 Given their continued texting, it was not long before Ash revealed to the world that she was texting Jess non-stop while on the show. Though the reality TV star had met many new people till that point, it was easy to see that her heart was set on the latter. Hence, Ash invited her potential partner from New York to Santa Fe, New Mexico; the chemistry between them was undeniable for most.
Over the next few days, Ash continued participating in the competition and went on speed dates. She remained in touch with Jess and kept falling for her. In fact, Ash initially planned to meet with Amanda, one of her speed dates, during the group's time in Seattle, Washington. However, she then decided not to go on a longer date and pinned all her hopes on Jess, even inviting her to Hawaii for the last leg of the journey.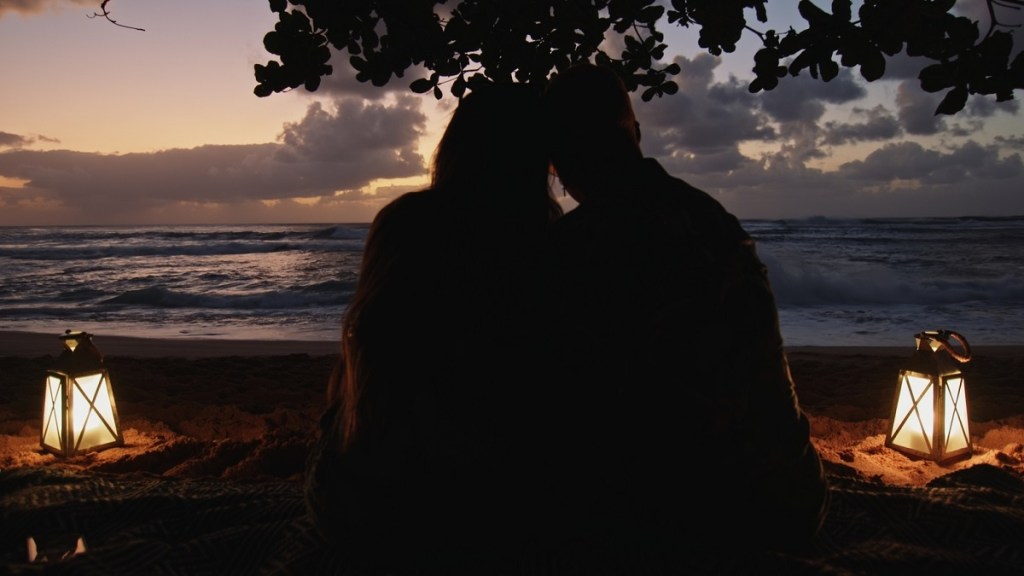 After meeting Jess yet another time, Ash was more convinced than ever about keeping the latter in her life, though she was afraid of rushing Jess. After riding on the back of two horses, the two ended up spending quality time on the beaches of Hawaii, with Ash biting the bullet and telling Jess that she deleted all her dating app accounts from her phone. The latter decided to match the gesture, creating a fantastic picture-perfect start to their exclusivity as a couple.
Are Ash and Jess Still Together?
Ash and Jess have not shared any updates regarding their romantic status, which has not stopped viewers from wishing they are still a couple. The affection the two showcased for each other undoubtedly indicates that they may indeed live a happy life together. Recently, Ash did have to address some rumors about her only preferring people of a certain race. She reiterated that looks are far from the first thing that comes to her mind when looking for a new partner, and she is more interested in their personality and intelligence.
As of writing, Ash is doing well in her position as the Owner and CEO of Writing for So Social Advertising, a company established in January 2016. Based primarily in Santa Monica, California, her love for New York does not seem to have lost its fire. Meanwhile, Jess enjoys spending time with her friends and family and can often be seen at important events meant to support members of the LGBTQ+ community. We wish Ash and Jess the best in their lives and hope they have a wonderful future.
Read More: Are Reagan and LJ From Max's Swiping America Still Together?