Every couple has its distinct set of problems regarding their relationship and is always eager to move past them. Netflix's 'Love Never Lies: Poland' provides such pairs an opportunity to resolve their struggles uniquely through a mixture of technology, trust, and deception. For Bernadeta Urbańska and Dominik, season 1 of the Polish reality series helped them understand each other's shortcomings as well as how much care they had for each other. The tumultuous nature of their bond has led many people to wonder if the two are still together. Luckily, we are here to answer the same!
Bernadeta and Dominik's Love Never Lies: Poland Journey
The highly energetic and crazy duo of Bernadeta and Dominik entered the dating show in hopes of resolving the issues between them and embarking on a new adventure. Despite their affection for each other, it seemed that both of them had a different perception of their relationship than their partner. During the first truth ceremony, it was revealed that Bernadeta had gone on dates with other men while in a relationship with Dominik. However, she claimed it was mainly because she was upset that her boyfriend cheated on her.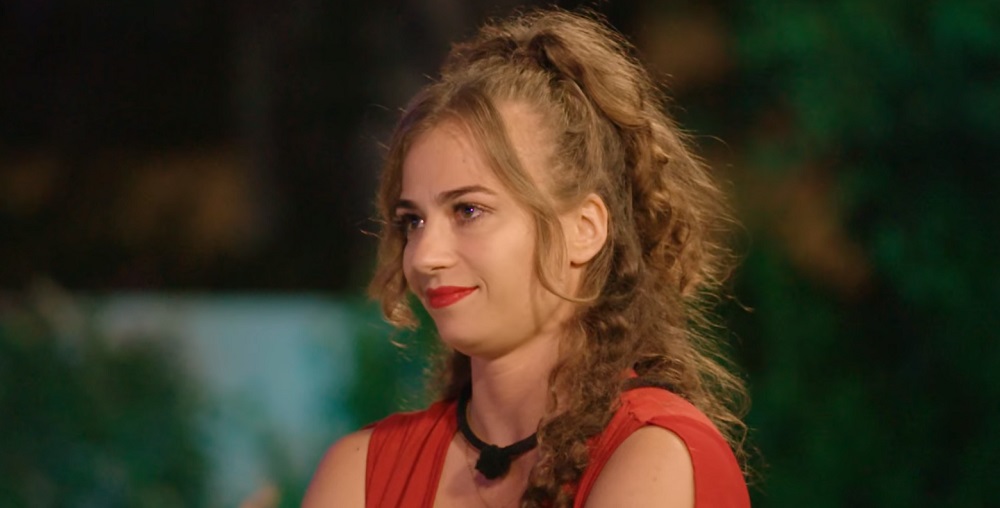 The question posed to Dominik made Bernadeta aware that he was still in contact with his ex, apparently the same person that he had cheated on her with. This was soon followed by the two getting separated and him being introduced to Julia. Seeing Dominik with the new entrant, Bernadeta was far from happy, especially when she realized he was attracted to her.
In the next truth ceremony, the questions posed to Dominik revealed that he had indeed thought about sleeping with Julia and that he had cheated on Bernadeta more than once. Highly upset by the news, the latter lost faith in her boyfriend. Soon, the tables were flipped, and the two had to change villas. Bernadeta's subsequent introduction to Łukasz led to her kissing her new companion, which highly upset Dominik. The hurt was compounded when he learned in the third truth ceremony that Bernadeta had cheated on him with her ex.
When the couple reunited, they were highly hurt by each other's actions. Dominik was incredibly frustrated that Bernadeta had broken the rules that they had established before entering the show. The last truth ceremony involving the two revealed that neither of them was interested in working hard on their relationship. When alone, the couple had a highly emotional conversation about their affection for each other and how Bernadeta felt terrible about the things she had done with Łukasz.
Are Bernadeta and Dominik Still Together?
As of writing, Bernadeta and Dominik are not in a relationship. The couple revealed in the reunion episode of season 1 that they had wanted to stay together after the experiment was over. Yet, they quickly realized their history was not healthy for their relationship. Apparently, their conversations would often take an argumentative turn which both were unhappy with.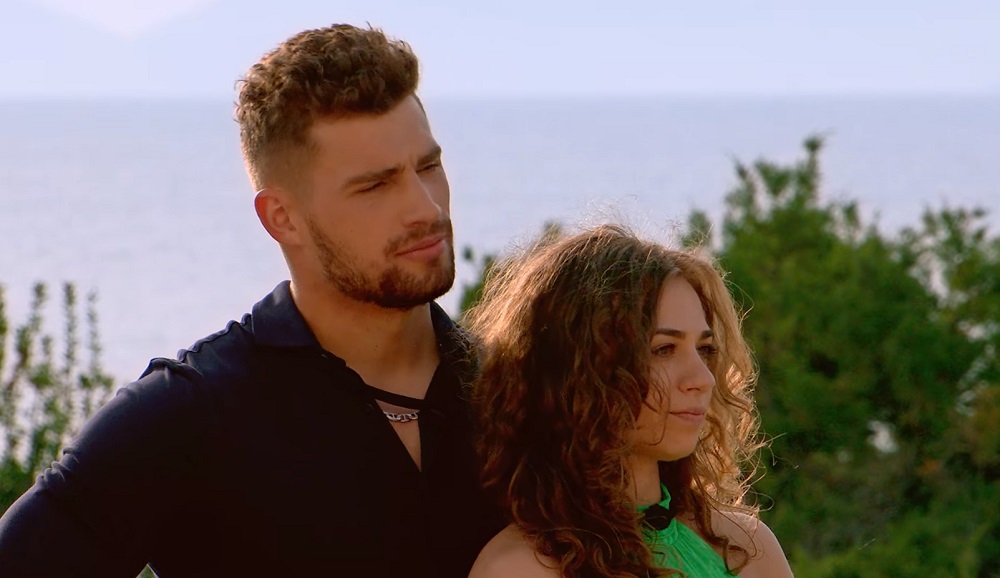 Ultimately, the couple decided it would be best if they broke up and went their separate ways. Presently based in Poznań, Poland, both look forward to positive life changes. Dance Instructor Bernadeta is eager for a partner who would cherish her and give her everything she wants from a relationship. Meanwhile, Dominik is focused on his self-development.
Read More: Are Jędrzej and Bruno From Love Never Lies Poland Still Together?