Trailblazing across the oceanic blues, Bravo's 'Below Deck Down Under' chronicles the journey of a group of individuals aboard a superyacht. The reality television show revolves around the crew members of the yacht who undertake different responsibilities to keep the guests satisfied and ensure things keep running smoothly. However, as the group charters guests across Northeastern Australia, several interpersonal issues also arise.
With drama and mayhem rendering friendships and relationships undone, the series features several chaotic themes. First released in 2022, the show is a spin-off 'Below Deck.' Among the prospective relationships on the show, João Franco and Tzarina Mace-Ralph's chemistry has made fans extremely curious. So, if you're also wondering more about their relationship status, look no further because we've got all the information right here!
João and Tzarina's Below Deck Down Under Journey
While João and Tzarina gravitated towards one another, their connection wasn't prompted smoothly and at once. Initially, Chef Tzarina Mace-Ralph had found herself enamored by Deckhand and CEO Culver Bradbury. The duo had shared flirtatious banter with one another and even hoped to see things through. However, when stewardess Jaimee Neale trotted onto the yacht, things changed rapidly. Culver quickly became enthralled by Jaimee's presence, and Tzarina felt pushed to the side.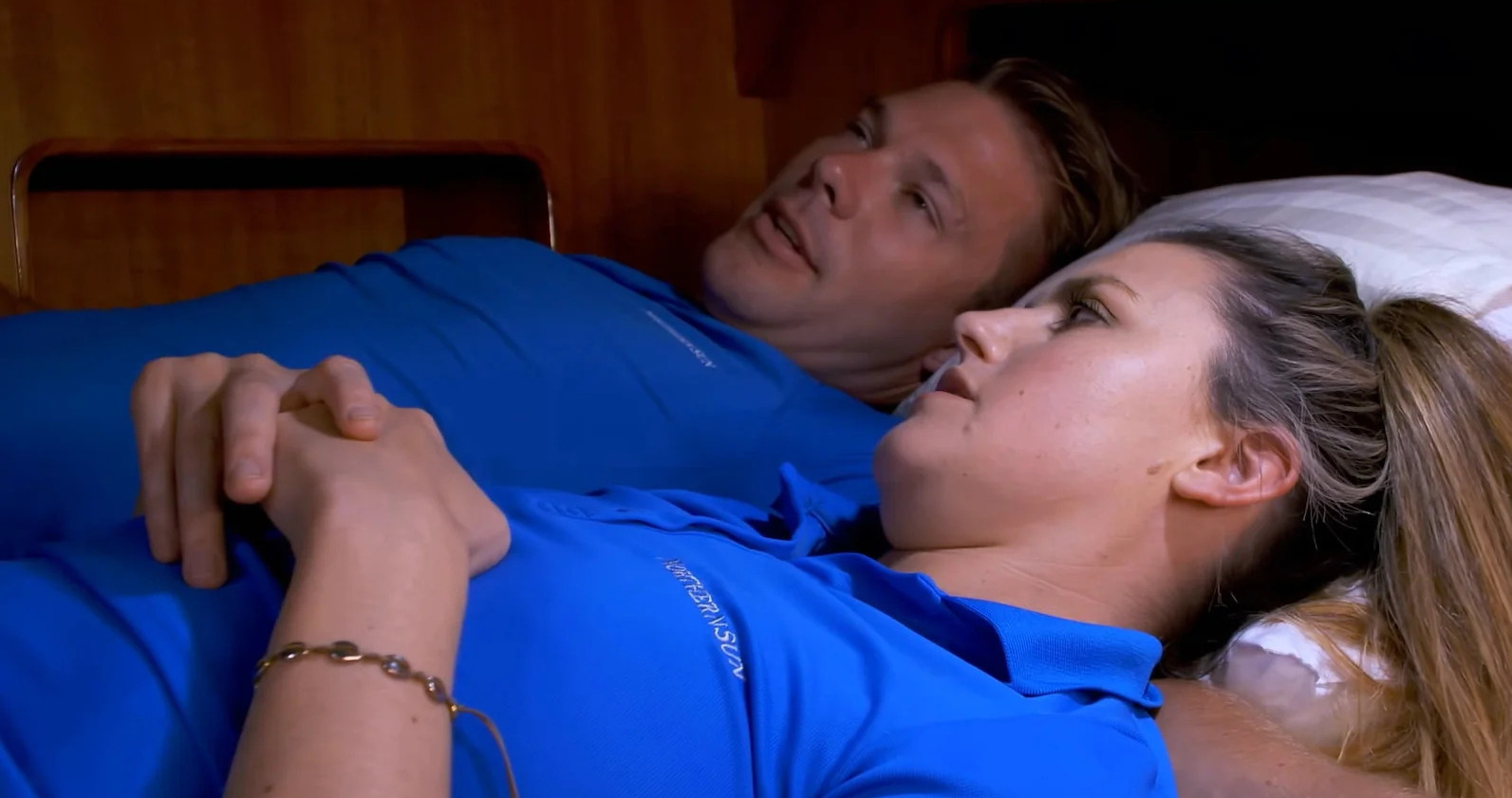 On the other hand, Tzarina was advised against seeking a deep connection with João on account of his past with women. After noticing Tzarina develop a close relationship with João, Chief Stewardess Aesha Scott advised her friend to stay away from the former bosun. While the chef had initially iterated that she shared no ambition for a possible relationship with João, things ultimately changed. After seeing Culver cosy up with Jaimee in a bar on a night out, Tzarina found herself confiding in João.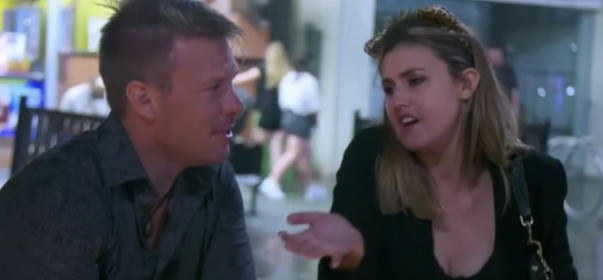 Naturally, their friendship progressed, and sparks between the two flew. As the individuals became magnetized with one other, it was only a matter of time before things went to the next level. Ultimately, Tzarina decided to take a step further and decided to kiss João. The chef's action followed after João reassured her that he was no longer interested in carrying his womanizing image forward. However, their prospective connection didn't lead to a proper commitment. Naturally, fans have grown curious about the status of their relationship.
Are João and Tzarina Still Together?
No, João and Tzarina are no longer together. While their explosive chemistry on the show had led fans to believe it was a prelude to serious commitment, things outside the show have been entirely different. After the cameras closed in on them, João and Tzarina haven't experienced the same bliss they seemingly shared in the yacht. It seems that even though the former bosun and chef felt a spark for each other, their connection was ultimately short-lived. No longer in front of a camera, João and Tzarina are finding that their feelings lie elsewhere. João found himself gravitating towards Domi Tiesi. The couple seemingly connected after João finished filming 'Below Deck Down Under.'
Like João, Domi has also been a part of the yachting industry for quite a while. The couple share several happy moments and post their latest escapades on Instagram. Not only has the couple sailed together, but they have also gone on several getaways with their mutual friends. Readers will be happy to know that the couple has been together for quite some time. While the couple has not publicly addressed João's history with Tzarina, it seems that they have no issues with the same. Even Tzarina has not made any public evocation of her feelings for João.
On the contrary, she has gotten close with Culver since the filming came to a close. The Chef and Deckhand have seemed to work out the issues that kept things tense during the filming. Culver has even taken to his Instagram account to post an endearing picture of the two of them together. Interestingly, the castmates also appeared on Andie Cohen's 'Watch What Happens Live' together, leaving fans more curious. So, even though João and Tzarina didn't explore their connection as well as fans hoped, it is apparent that they're still accelerating on their terms. Naturally, we await all the turns these relationships take!
Read More: Are Culver and Jamiee Below Deck Down Under Still Together?