Netflix's 'Love Never Lies: Poland' is a Polish spinoff of the popular 'Love Never Lies' franchise. The dating reality series welcomes several young couples to test how much they trust their partners. The show's very first season welcomed many intriguing couples whose history and chemistry left the viewers eager for more. One such couple was Kornel Ciunajtis and Kasia Rybak. The two entered the experiment to regain the bond of their relationship and get answers to unanswered questions. However, their tumultuous on-screen journey left many wondering if the two are still together. Luckily, here is what we know about the same!
Kasia and Kornel's Love Never Lies Poland: Journey
Kasia and Kornel entered the first season of 'Love Never Lies: Poland' in hopes of resolving their trust issues. They were by far the couple who underwent a complete change in their outlook toward love and relationship. The first round of "eye detect" tests revealed that Kornel had been physically intimate with someone during his trip with friends, which Kasia wasn't aware of.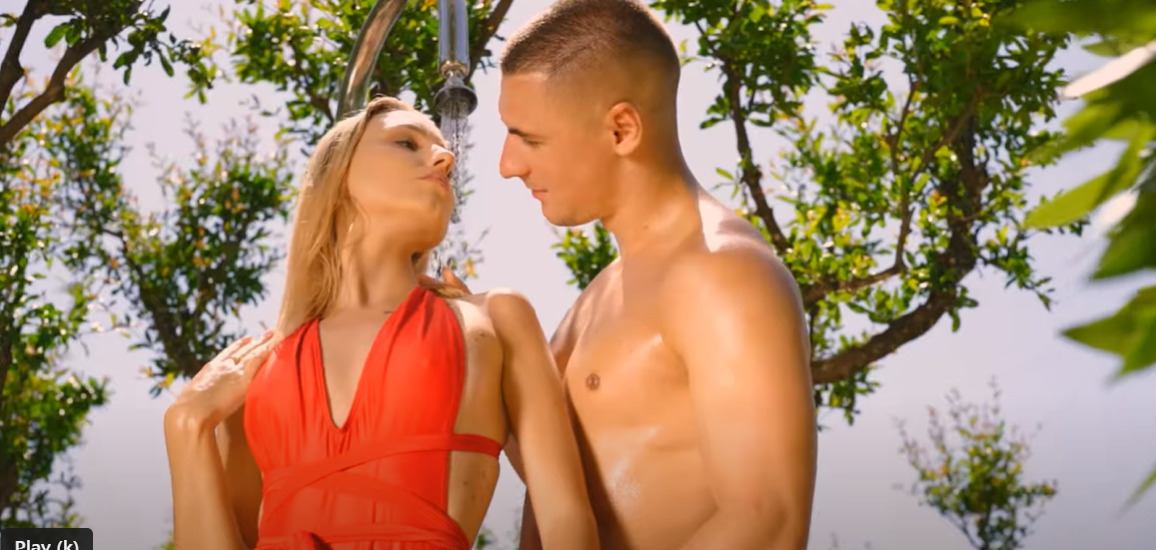 This led to several questions in Kasia's mind, and she felt betrayed, though the pair weren't dating back then. She had a specific image of her partner of almost two years, and hearing that he had sexual relations with another woman under the influence of alcohol completely shattered the "good guy" image she had created of him. On the other hand, Kasia was asked if she was with Kornel primarily because of his money, and the test showed that the reality TV star had lied.
When Kornel's temptation, Natalia, arrived, Kasia was the only contestant who didn't opt to see the premium version (though she heavily regretted her decision) of the time the two shared. She wanted to show Cornel and herself that she could let things go and not control her partner. Her biggest insecurity highlighted throughout the show was Kornel's way of showing love, which she felt wasn't enough. Since the beginning, she told the cameras that her partner doesn't show emotions and doesn't tell her "the L word" often. She also seemed very embarrassed with Kornel's quirks throughout the show which were supposed to be funny but made her uncomfortable.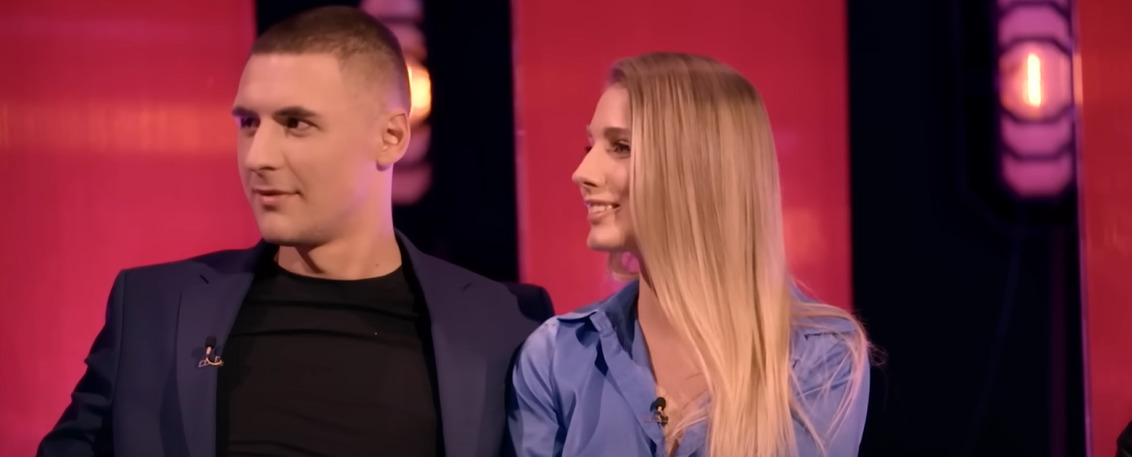 Kasia seemed more comfortable with Stefan, her temptation, who she claimed was "more open" and had the same sense of humor. Fans were happy to see the controlling and insecure Kasia transform into a confident woman filled with self-reflection. She truly changed herself in every way and prioritized her self-worth over her relationship. Seeing the confident Kasia made Kornel sure, and he knew it in his bones that he needed to step up his game or lose his partner. We also saw significant changes in the latter, who looked unbothered by his partner's revelation about hiding a relationship from him.
When the pair finally met, Kasia was surprised by Kornel with a flower and a stone. Seeing him emotional, she felt a sigh of relief. Kasia was thrilled with Kornel's gesture, yet, it still seemed that the damage done was a bit too much for her. She clarified to him that she prioritized her mental health over the relationship. Nevertheless, "all's well that ends well," and this was proved by the pair in the last ceremony, where each spoke the truth about their stand in each other's life.
Are Kasia and Kornel Still Together?
Though Kasia and Kornel didn't win the show, they won each other. The pair showed immense growth in their journey together and proved their love in the way both deserved. On the other hand, Kornel lived up to his promise to do better, and in the reunion episode, fans saw him as a better person and lover. Kasia revealed that they were in a happy relationship and deeply in love.
Kornel currently resides in Wroclaw, Poland, and works in the cryptocurrency sector and drop-shipping. Nevertheless, he likes to keep the specifics of his life private. His partner seems to be doing well in her life as well; currently, she may not be working, but the future appears bright for her. Additionally, the couple seems appreciative of their time on the show and the lessons it taught them. We wish Kasia and Cornel the best for the upcoming chapter of their lives.
Read More: Are Lilia and Andrzej From Love Never Lies Poland Still Together?