With its unique take on dating, it is no wonder that Max's 'Swiping America,' a romantic documentary show created by Johnnie Ingram and Steve Warren, has received so much love from the public. One of the most exciting arcs in the show's premiere season was the one between Kesun Lee and Ryan as they tried to navigate the various turns and twists in their developing relationship. Naturally, people are pretty eager to find out if the two are still together, and we are here to explore the same!
Kesun and Ryan's Swiping America Journey
The journey of Kesun and Ryan began in Austin, Texas, when the two first met. Immediately after meeting and connecting with the latter, Kesun let go of her any past connections she had formed on the show and decided to focus solely on her newly-found love interest. Impressed by Ryan's maturity and southern manners, the reality TV star soon started to make jokes that he was most probably her future spouse.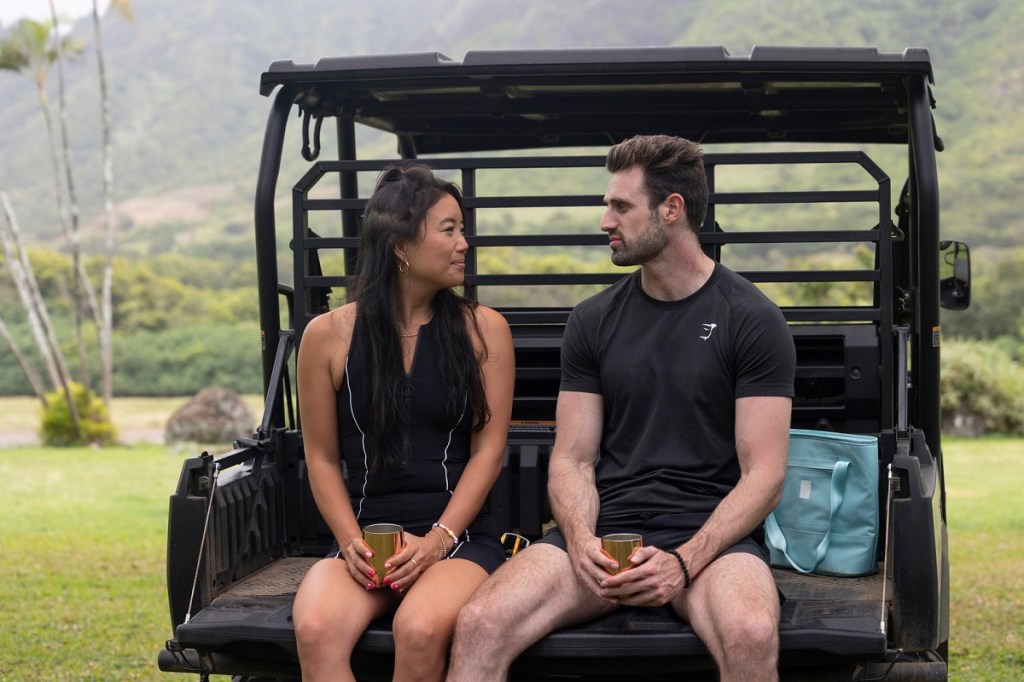 After Kesun left Austin, she moved to New Orleans, Louisiana, where she invited Ryan to visit her. Along with their emotional intimacy, the two explored the physical side of their relationship, with her even more besotted with him after he had to leave once more. After reaching Santa Fe, New Mexico, Kesun met many men but thought they all paled compared to Ryan, leading her to invite him to Boulder, Colorado.
Once again, the time that Kesun and Ryan spent together represented a connection well on its way to becoming something special. Yet, their bond soured after the trip when he seemingly flaked on their weekend date on FaceTime, making her feel like he was not putting much effort into their relationship. This meant that Kesun invited Max, whom she had met in Boulder, to Seattle, Washington. Interestingly, while there, she met another man named Chris and went on a date with him.
Nevertheless, Kesun still seemed to be thinking about Ryan. Indeed, after resolving differences, she felt confident enough to invite him to be her final partner for her stay in Honolulu, Hawaii, a trip he seemed more than happy to indulge in. After the meeting, the two had a magical time and confessed their affection for each other. They even talked to Kesun's sister, who invited Ryan to visit her in North Carolina.
Are Kesun and Ryan Still Together?
As of writing, neither Kesun nor Ryan has shared any updates regarding their romantic life. That said, the fact that they could move past such an upset in their relationship during their time on the show and remained dedicated to each other certainly showcases that the two might indeed be still together. Still, Ryan's apparent lack of internet activity has left many of the couple's supporters wondering what he thinks of the experiment.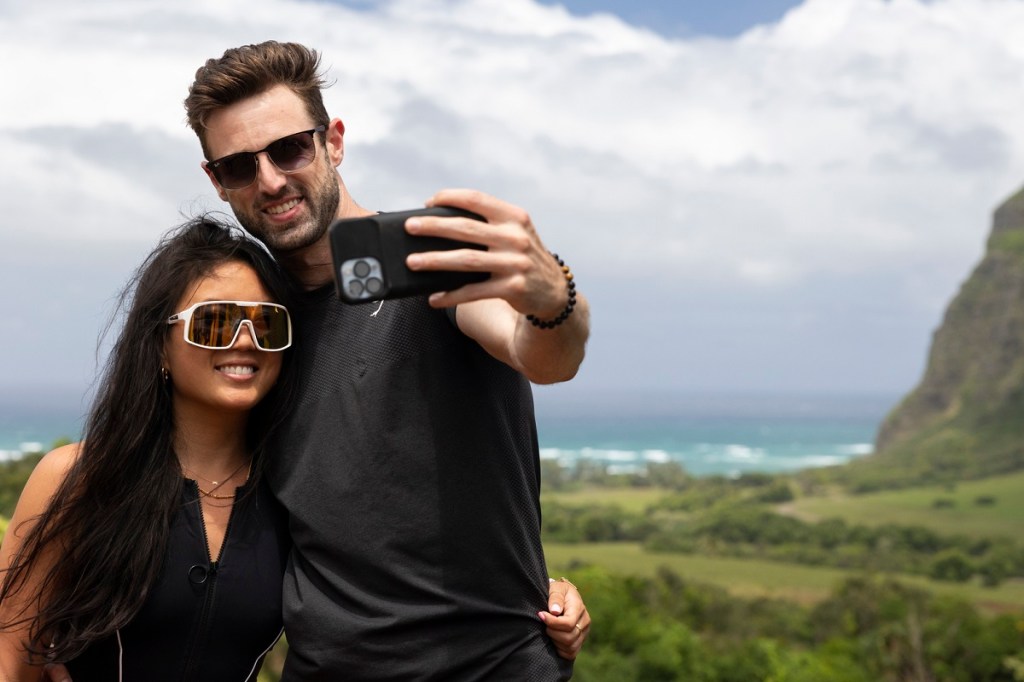 It is likely that Ryan still works as a Life Coach though the fact that he was based in Austin, Texas, while on the show, while Kesun is based in New York City, New York, cannot be an easy-to-handle issue. As for the latter, the reality TV star works as a Realtor for Bon New York and seems to enjoy her chosen career. In the meantime, we wish Kesun and Ryan the best in their lives and hope they have a fantastic future.
Read More: Are Ash and Jess From Max's Swiping America Still Together?