Netflix's 'Is She the Wolf?' has captured the attention of people worldwide with its heartfelt stories, despite the possible element of deception. In season 1 of the Japanese dating show, viewers see the growing love between Taiju Shiratori and Honoka Nishimura, which was full of its fair share of ups and downs. Naturally, people are curious if this couple is still together after the events that took place in the reality series, and we are here to explain the same!
Taiju and Honoka's Is She the Wolf? Journey
The bond between Taiju Shiratori and Honoka Nishimura started to develop on the very day that they met. Since the former had to leave the very next day to prepare for his upcoming kickboxing match, he decided to give his cologne to Honoka immediately after the task was assigned to the male cast members, something that pleasantly surprised many. While Taiju continued to train, Honoka even visited him once in the company of Masaki Nakao and wished him the best for his bout.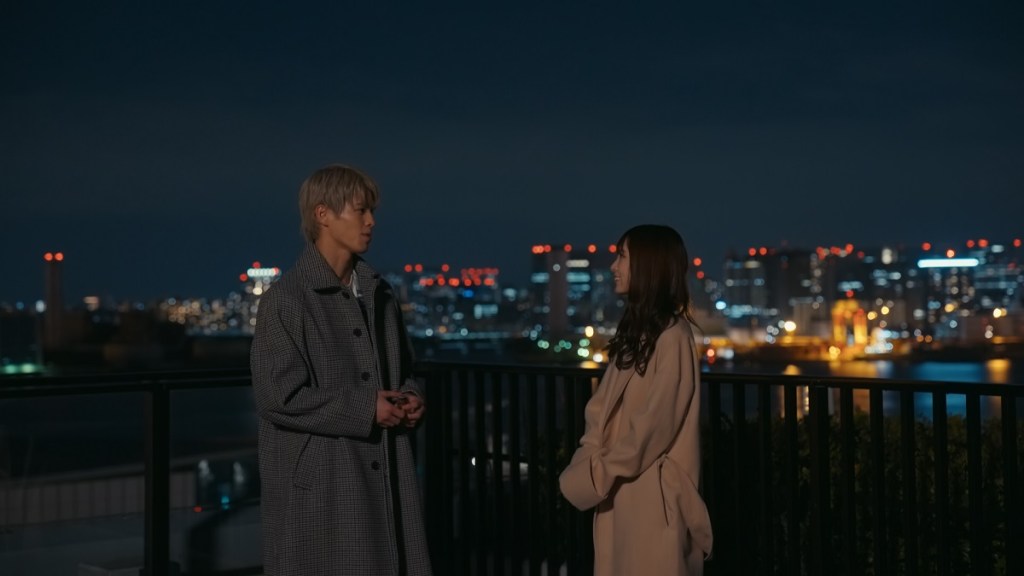 On the day of Taiju's match, Honoka was unfortunately unable to attend the event. Masaki attended the game in the company of Sakurako Okubo and Gabby, the latter of whom also started to develop feelings for the kickboxer. After his match, both Taiju and Honoka joined the rest of the cast members to celebrate the former's victory. However, when Honoka saw Taiju conversing with other girls one by one, she could not help but feel frustrated and started talking to Tomoki Yonemura.
In fact, during her photoshoot, Honoka chose Taiju, Tomoki, and Gabby to accompany her to the location. However, she asked Taiju and Gabby to pose while spending time with Tomoki, which made Taiju realize that she might be interested in Tomoki. However, during a frank conversation between the two men, it did not seem like Tomoki was interested in pursuing a connection with Honoka. Meanwhile, Gabby was torn between her feelings for Taiju and potentially upsetting his bond with Honoka.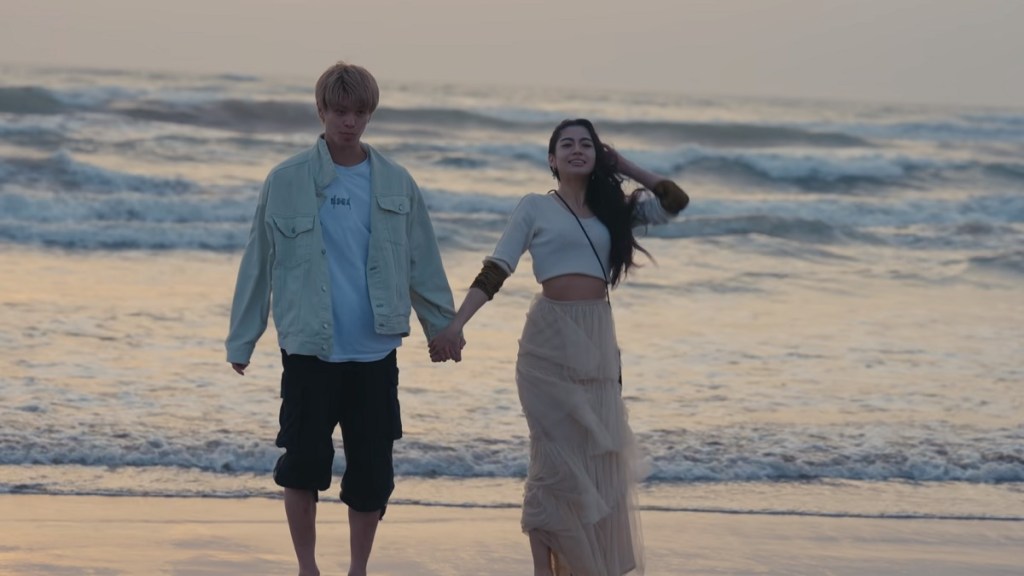 During the mid-season confessional, both Honoka and Gabby chose Taiju. Later on, Gabby talked to Honoka, stating that while she would not stop following her heart, she did not want to do so at the cost of damaging her connection with Honoka and wanted her to know that she would indeed pursue the kickboxer. Gabby then used the MOON line to ask Taiju on a private date, where the two spent much quality time together, and it did seem like Taiju's attention might be shifting towards Gabby.
Not long after, Gabby asked Taiju to be her companion to Hokkaido, Japan, for her photoshoot. However, after completing the task, Taiju clarified to Gabby that his affection was still solely reserved for Honoka, which she seemed aware of but could stop from upsetting her. Indeed, following his return from Hokkaido, Taiju's bond with Honoka continued to develop. As the final confession drew closer, Honoka used the MOON line to go on a private date with Taiju, which he accepted.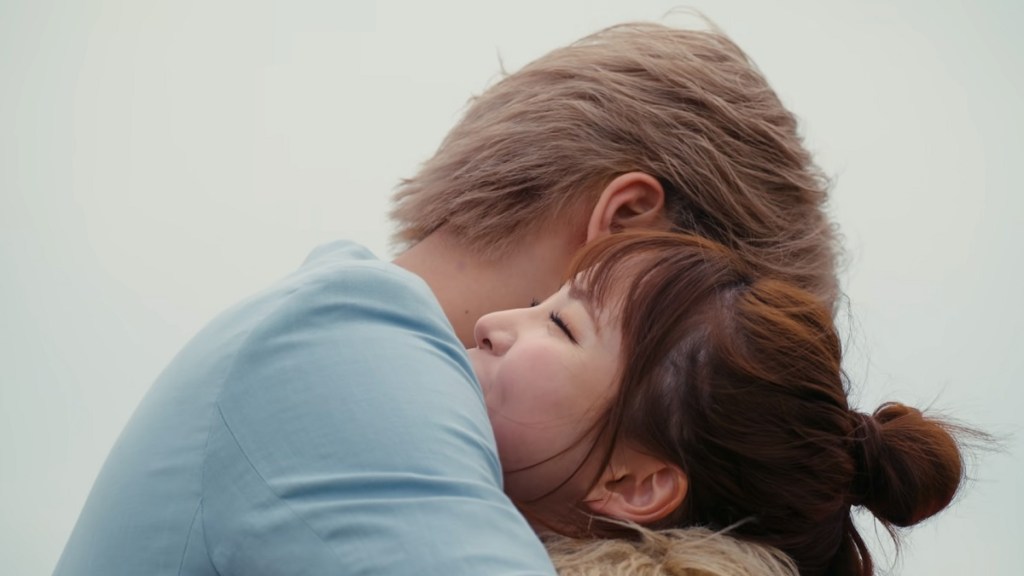 On the other hand, Taiju decided to use the MOON line to go on a date with Gabby, where the two enjoyed their time together, with the former expressing his gratitude for the affection and care that Gabby had for him, and his regrets that she was hurt due to this situation. For the final confessional, Taiju chose Honoka as his partner and was certainly glad she was not a wolf and that she also liked him in return.
Are Taiju and Honoka Still Together?
Taiju Shiratori and Honoka Nishimura have yet to share any updates regarding their love life. However, that has not stopped the fans from hoping that their on-screen romance might have continued to blossom in real life. Their love story was undoubtedly full of sweet moments and involved some genuinely heart-touching moments that have only made people even more hopeful about a continued connection between them. Given that both of them continue to follow each other on Instagram, we are sure that, if nothing else, they are on friendly terms with each other. We wish both reality TV stars the best in life and hope to see them succeed even more in the future.
Read More: Are Masaki and Mikako From Is She the Wolf Still Together?