Created by Chris Coelen, Netflix's 'Love is Blind' has always kept the viewers coming back for more and more with its never-ending turns and twists. The fifth installment of the show was certainly no different, given the varying dynamics between the cast members. When it came to Uche Okoroha and Lydia Gonzalez, things were certainly complicated as they had to battle with the issues from the real world while trying to find a connection in the pods. With everything that happened between the two, it is no wonder that people are curious if they are still on good terms, and we are here to share what we know about the same!
Uche and Lydia's Love is Blind Journey
The first indication that the public got about a possible connection between Uche Okoroha and Lydia Gonzalez was when the former confessed to Aaliyah Cosby that he was Lydia had actually dated in the past. While Uche tried to assure her that he did not have any residual feelings for Lydia, Aaliyah had to take some time to process the fact that her friend had been the one who had previously dated the man she was falling for.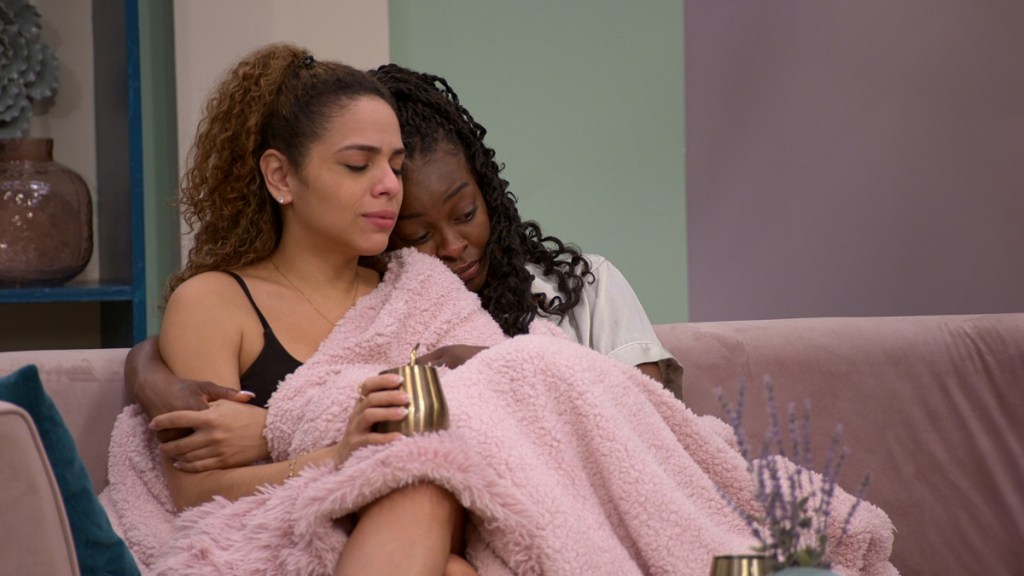 Things deteriorated when Aaliyah started to feel like Lydia might still have feelings for Uche. She was also far from happy when her fellow female cast members informed her that the former couple had slept together only a few months before coming on the show. Aaliyah also confronted Uche with the fact that she had been told by Lydia that he had broached the topic of the two perhaps resuming their relationship, which Uche denied.
While it seemed like things between Uche and Aaliyah might get better, the former was shocked to learn one day that the latter had left the show. Meanwhile, Lydia had gotten engaged to James "Milton" Johnson IV. The showrunners helped Uche connect with Aaliyah over the phone, and she confessed that she had left the show following some of the things Lydia had said. This prompted Uche, who became frustrated that Aaliyah had thrown away their connection over something that Lydia had said.
Not long afterward, Uche and Aaliyah met in real life, where the former shared more details about his relationship with Lydia. He claimed that after the two had started dating, he had found Lydia invading her privacy, which had prompted them to break up. However, they had apparently reconciled as Uche wanted to be there for Lydia, who was going through a tough time. The reality TV star then stated that many of his Instagram followers started messaging him and told him that Lydia had been watching their stories, which worried him.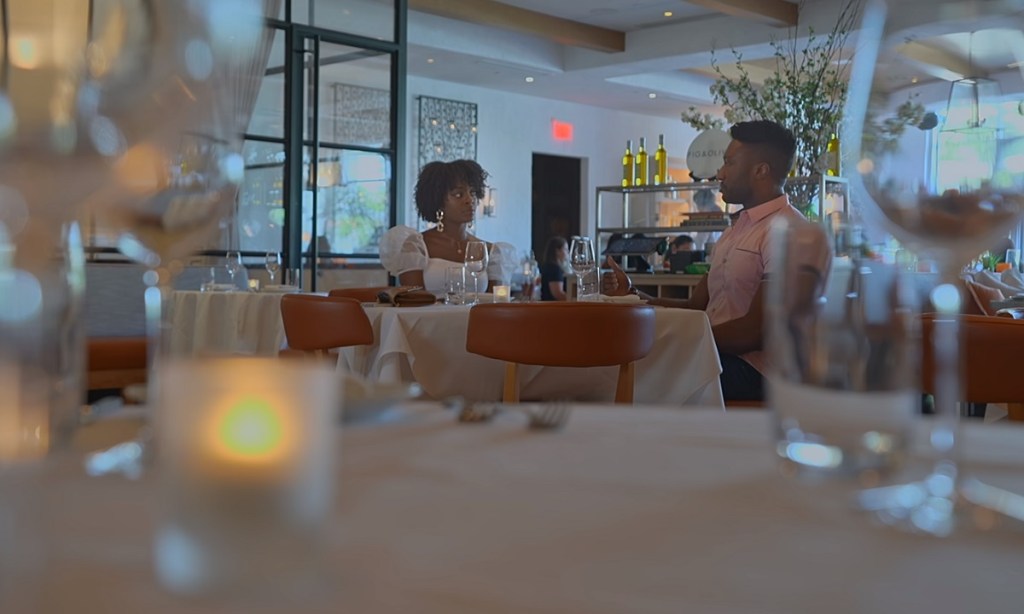 To top everything off, Uche shared with Aaliyah that Lydia had apparently once driven by his home, clicked a picture, and sent it to him, saying, "I can see you." Aaliyah then shared her own side of the story, where she disclosed that Lydia might have followed Uche to the show deliberately, as she had apparently told some of the female cast members before they had entered the pods that she had a feeling that she might come across someone from her past here. She also confessed how she had heard that Uche had been heavily interested in Lydia's relationship with Milton and had seemed critical of his ex's fiance, to which he claimed that he was only looking out for his former partner.
During a get-together of many of the cast members, Uche took Lydia aside and confronted her about everything. However, Lydia claimed that she had a valid reason for her actions, as Uche had apparently been sexting someone while he was still dating her. The conversation between the two led to neither side giving an inch, even when Milton tried to intervene. Ultimately, Lydia stormed off, angry at the accusations that Uche had leveled against her.
Are Uche and Lydia Still Friends?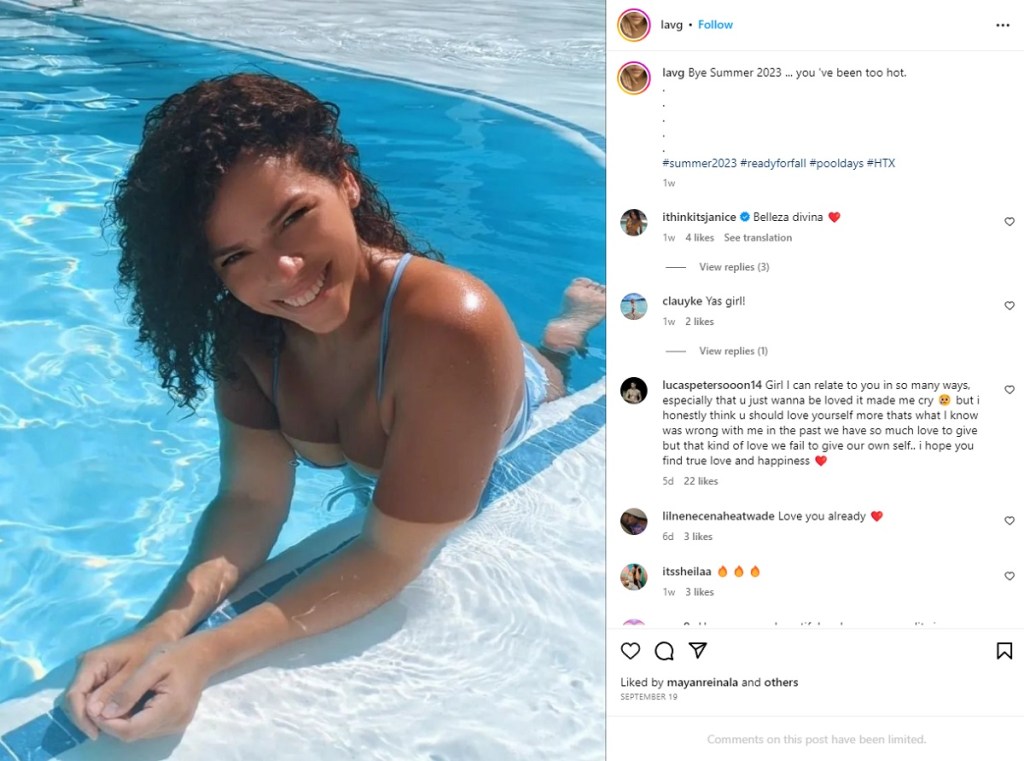 We do not believe that Uche Okoroha and Lydia Gonzalez are friends anymore. While the two were seemingly on amicable terms during their first few days in the pods, the events that followed afterward, especially when concerning Aaliyah Cosby, created a possibly unbridgable gap between them. From Uche's claims of how his ex had violated his privacy to Lydia exclaiming that he was molding facts as she saw fit and not telling the whole, it might not surprise many that the two are not on good terms. In fact, they are not even following each other on social media.
Read More: Are Aaliyah and Lydia From Love is Blind Still Friends?