Netflix's 'My Unorthodox Life' is a fascinating series revolving around Julia Haart, a current fashion mogul who was once a member of a conservative Jewish community in Monsey, New York. Delving deep into the lives of her and her four children as they navigate the contrast between their religious upbringing and modern lifestyle, this reality show portrays how everything becomes easier when diverse beliefs are met with respect. The significant example, in this case, is Julia's ex-husband. Since the show introduces his new partner to us, we also can't help but wonder how that's going today.
Yosef and Aliza's My Unorthodox Life Journey
Yosef Hendler and Aliza Schulhof met around 2020 and instantly sparked a connection. As they are both divorced with children and still have really amicable relations with their former spouses while co-parenting, it proved to the other that they were capable of change and acceptance. A blended family is what Yosef and Aliza have, and not only did they not mind it, but it seems like it also became common ground. Within just three months, Yosef and Aliza fell in love and started talking about getting married soon, as the norm prescribes in their Jewish community, and they were simply delighted.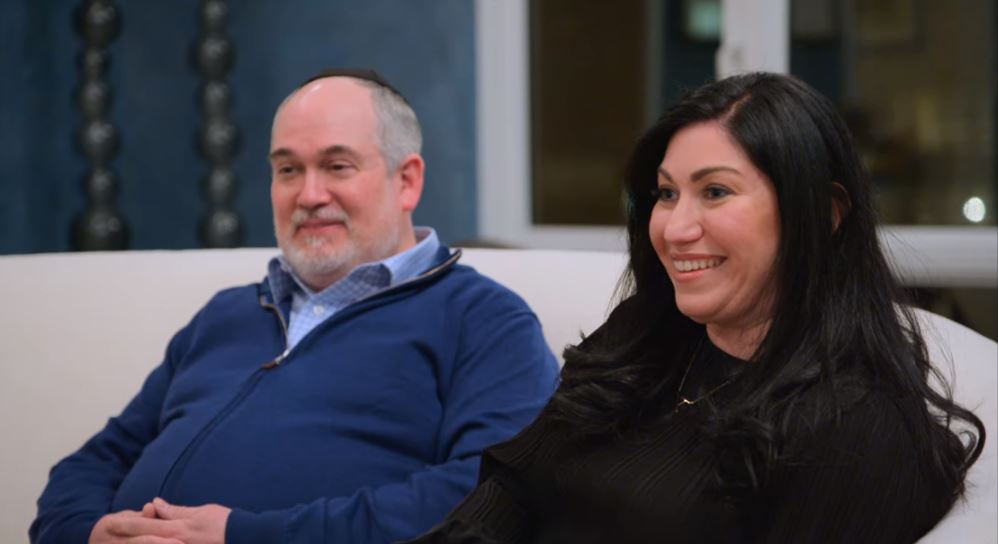 Moreover, Julia Haart also supported her ex-husband in his decision. Realizing their children were freaking out regarding how quickly their father was moving on, not understanding that this was actually slow, Julia invited Yosef and Aliza for a family dinner to showcase that there was no reason to worry. We'll be honest, Julia was initially more excited than anyone else for Yosef and his romantic involvement with Aliza. After the dinner, the rest of the family members were on board as well, mainly because they saw how content Yosef was, acting like a love-sick "teenager" and showering Aliza with compliments.
Are Yosef and Aliza Still Together?
Addressing the concern of simple infatuation over love in the series, Yosef remarked, "You know when you make a mistake, and the person could react to you in a negative way, and they don't? That's special, you know, when someone is that kind of a person." Aliza later added, "The second I met him, I realized that there was something special about him. And we don't need as much time as we did when we were 20-years-old. I feel like I really know him well…I'm just so happy that I met Yosef." They also stated they would tie the knot someday, and it seems like they're ready.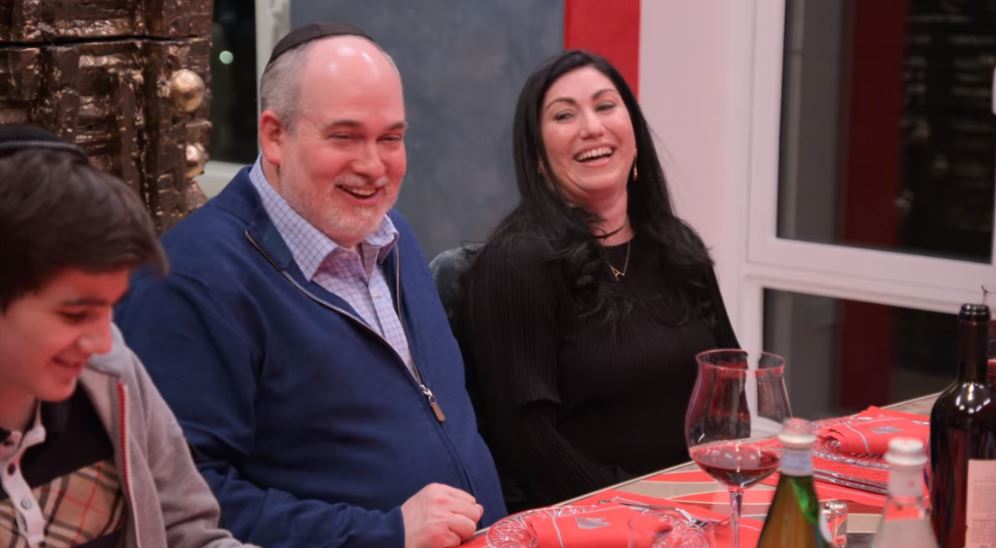 After all, Yosef and Aliza got engaged around March 2021. Batsheva announced the same on her TikTok by writing, "Moms remarried and dad just got engaged. I am happy that they are happy 😊 #divorcedparents #myparents #divorcedparentscheck" Strangely, though, Aliza "Lisa" Schulhof, a social and corporate event planner, has not revealed it on her Instagram account. As for Yosef, it seems like he doesn't even have any social media profile. However, one thing's for sure, Yosef and Aliza are in love and glad to have each other.
Read More: Are Batsheva and Ben Still Married?