For those of us who had had the good fortune of studying in a boarding school, growing up was a lot of fun and distress. On the one hand, you had to deal with angry teachers and bullies, and on the other, you get to experience incredible freedom. There are some of us who actually would want to relive those years. After all, our teenage years were when we figured out who we were, who our friends were, and who we might want to be when we grew up. It wasn't easy, but it felt important, if only because we didn't know what the adult world had in store for us when it was all over.
The experiences of boarding school are certainly different from a regular school. That's why we thought of putting together a list of top movies about boarding school life ever made. You can watch some of these best boarding school movies on Netflix, Hulu, or Amazon Prime.
10. A Little Princess (1995)
An astonishing work of studio artifice, 'A Little Princess' is that rarest of creations, a children's film that plays equally well to kids and adults. In the movie, "A young girl is relegated to servitude at a boarding school when her father goes missing and is presumed dead." This film reminds you what life's all about.
Read More: Best Nazi Movies of All Time
9. Wild Child (2008)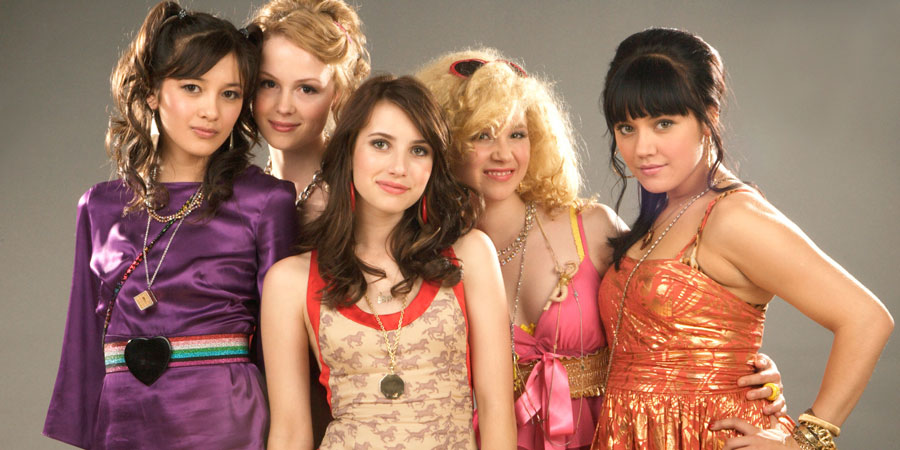 One of the few teen high-school dramas Emma Roberts is known for, 'Wild Child' is centered around a spoilt teenager, Poppy. She is sent to a boarding school called Abbey Mount in England by her affluent, widowed father, notwithstanding her ever-growing pranks and her spendthriftness. From the outlook, 'Wild Child' is more or less a female-centered teenage drama based out of a high school, with friendships, snobbery, pranks, infatuation, social awkwardness, and rebellion coming into play, combined with romance, sexual advances, homesickness, spoilt-brat conundrums, jealousy, and curiosities.
Read More: Best Kung Fu Movies of All Time
8. Taare Zameen Par (2007)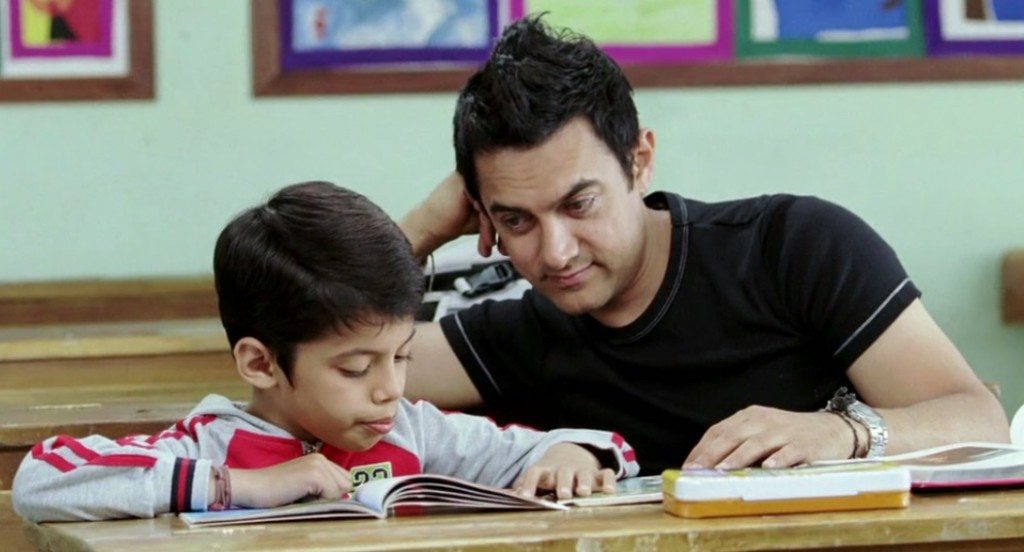 One of the emotionally wrenching movies of the year, and also probably of the decade in Bollywood, 'Taare Zameen Par' is the story of a dejected, lonely, dyslexic kid Ishaan, who is good with fine arts but poor in his academics. Aamir Khan, who plays an art teacher in the movie, takes the onus of bringing Ishaan up to speed with the materialistic world while making Ishaan's parents realize what true love actually is – impartial and unconditional.
Read More: Best Free Movies and TV Shows Apps
7. Cracks (2009)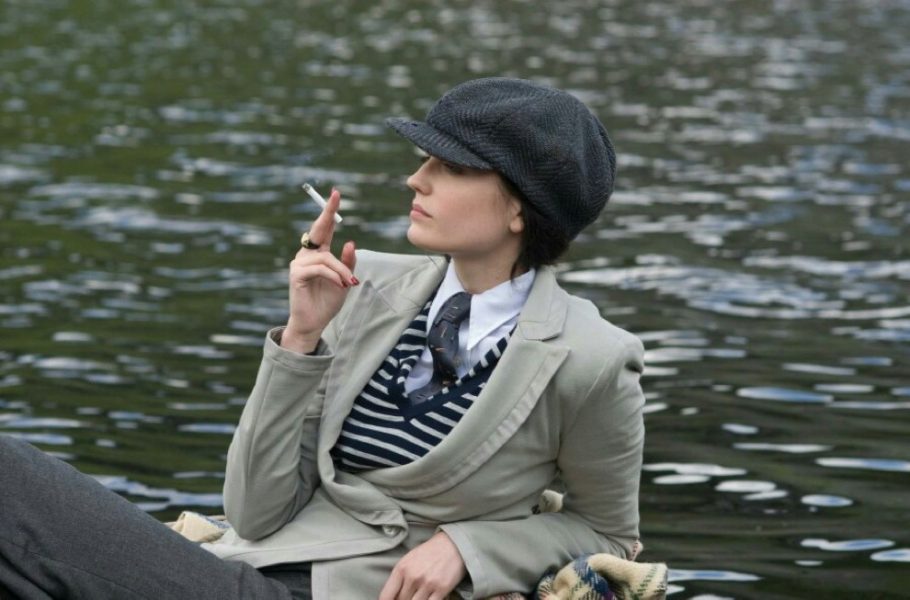 Jordan Scott's Cracks was one of the best movies of 2009. It was filmed in County Wicklow, Ireland. The protagonists of the film are Eva Green, Juno Temple, María Valverde, and Imogen Poots. It was very well-played by all actors, including the young girls, directed beautifully and using both impressive scenery and great costumes.
Read More: Best Women Empowerment Movies of All Time
6. All I Wanna Do (1998)
'All I Wanna Do' was a great and funny movie. The movie had a great cast: Kirsten Dunst, Gaby Hoffman, Lynn Redgrave, Rachael Leigh Cook, Heather Matarazzo, and Matt Lawrence. This movie is about Miss Godar's School For Girls, and when Odette comes, she meets Verena and all of her friends and becomes a part of a club that meets in the attic of the school. Then, when Miss Godard's school is to become a coed school, the girls have something to say about it and plan to ruin the Ambros School for Boys permanently! This is a real feel-good comedy.
Read More: Coming of Age Movies
5. Spud (2010)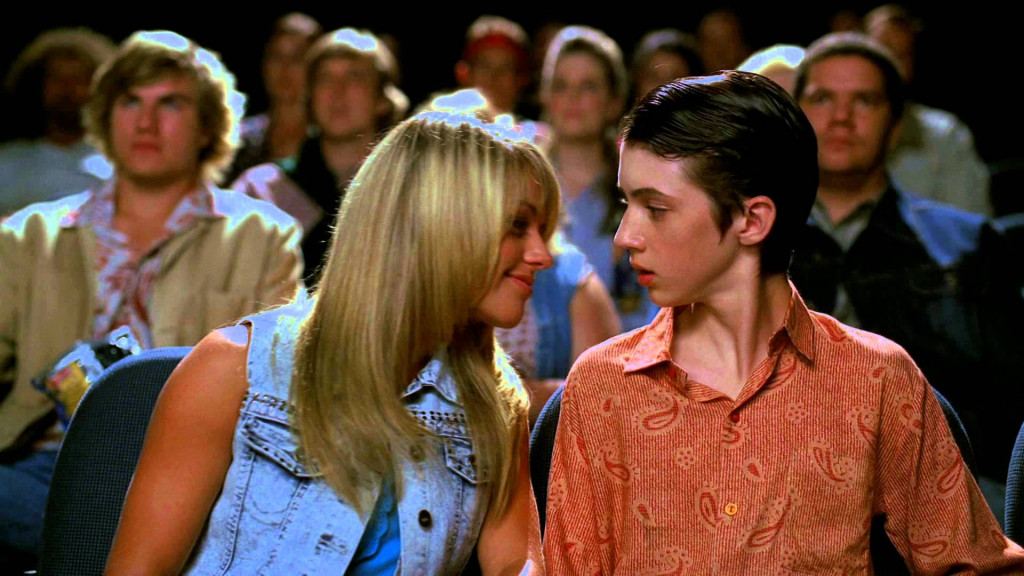 The storyline of the movie is depicted through the eyes of John Milton AKA Spud. The film is narrated by Spud, who explains the ins and outs of his world to the audience. This by itself is unique and allows us to relate to the character. But the movie is so much more than its humor.
Read More: Best Cricket Movies of All Time
4. Lost and Delirious (2001)
This movie is about following your beliefs and living what you feel. It is about recognizing what you "live for" going after it with all you've got. Naturally, one is destroyed if they do not get what they set out to achieve. It's a movie so well-crafted and beautiful that it's kind of funny the way director Lea Pool manages to make a movie that grows every time in beauty and intensity without losing the focus in real life, real feelings. It's a brilliant movie, a must-see.
Read More: Best Dance Scenes in Movies
3. Au Revoir les Enfants (1987)
Louis Malle's critically appreciated autobiographical movie 'Au Revoir Les Enfants' narrates the story of a Catholic boarding school in occupied France during the Second World War and its raid by the Gestapo to catch hold of three hiding Jewish students. The film is based on the childhood events of Malle and was massively praised for its portrayed humanism and realism. The movie rightfully clinched the Golden Lion Award at the Venice Film Festival in 1987.
Read More: Best Spanish Movies of All Time
2. Never Let Me Go (2010)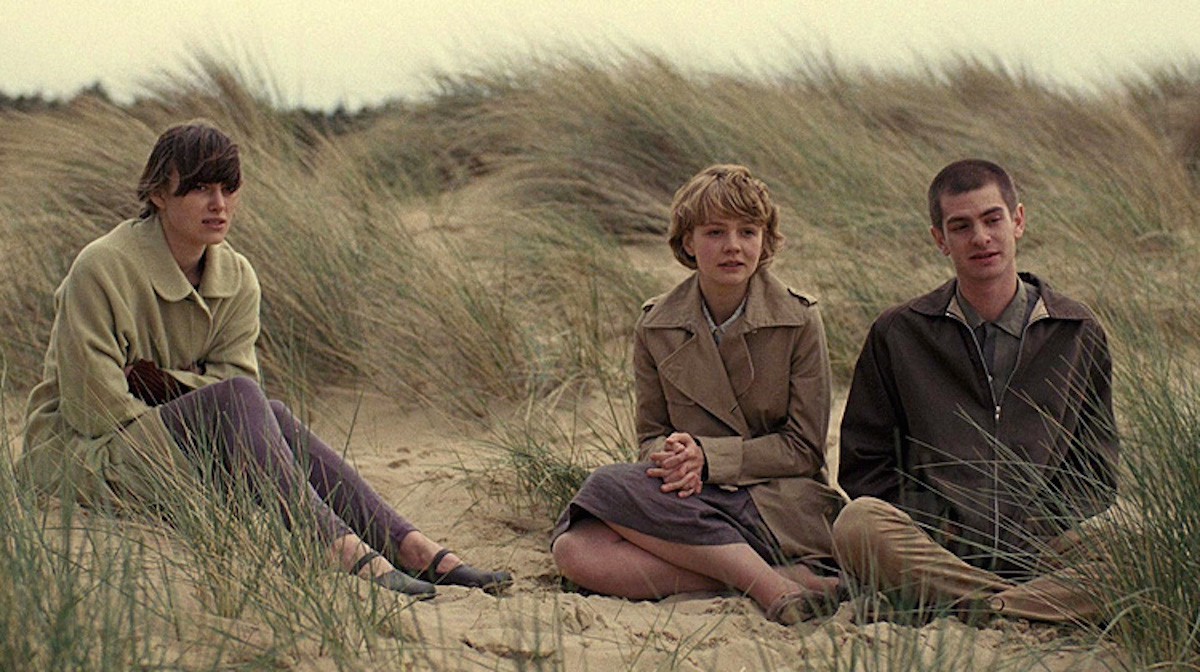 'Never Let Me Go' is one of the most distressing and depressing films you'll ever see, so it's easy to imagine why this film, despite a wealth of positive reviews, failed at the American box office so badly. What people are missing, however, despite its grim subject matter (including one of the most upsetting yet profoundly moving endings ever), is one of the most intelligent, thought-provoking, and well-acted films in recent memory. It shows the lives of three friends, from their early school days into young adulthood, when the reality of the world they live in comes knocking. To really describe the plot any further will be a great disservice to the true-to-life performances of this film's three daring young leads and the filmmakers.
Read More: Best Mother Daughter Movies of All Time
1. Flirting (1991)
This is the best of all the coming-of-age high school genre films. It is set in the mid-1960s Australia at an all-boys school. The protagonist of the film is a sympathetic yet strong/intelligent character. The story is great, the writing is poetic, and the acting is superb. Nicole Kidman is brilliant in the difficult role of the head of school who apparently has it all until, in one of the most moving moments of the film, her true self is revealed.
Read More: Nicole Kidman Movies