"But you are aware that there is an invention called television, and on that invention, they show shows?" Those were the words of Jules Winfield to his partner Vincent Vega as they headed inside an apartment building to take down some guys in Quentin Tarantino's 'Pulp Fiction' (1994). TV shows have been around mainly after the Second World War, with 'Texaco Star Theater' being the first weekly television show, and its host, comedian Milton Berle, earning the nickname Mr. Television. Variety shows were the most popular thing on television for a long time before soaps and fiction shows started getting popular.
But today, everything has changed with the arrival of the internet and the digital age. Now we can watch most of our favorite shows anywhere we want to, and whenever we want to. Netflix took YouTube and other video hosting sites' concept and made it into something unparalleled, in the process of changing the entertainment history. They even have content for all ages, and from times when the company didn't even exist.
Classic TV shows which aired earlier but are still popular among a lot of people could only be watched if there were reruns on any channel. But the streaming giant has even brought these shows to our proximity. So, here's the list of really good classic TV shows on Netflix that are available to stream right now.
10. Highway To Heaven (1984-1989)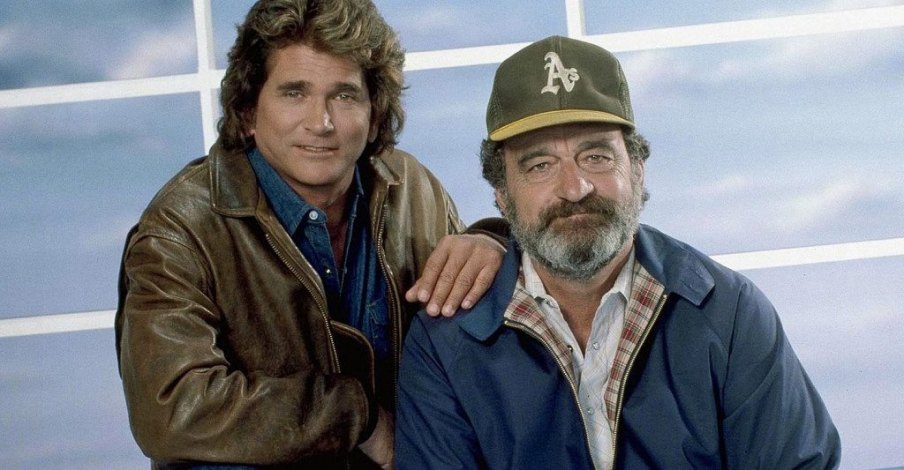 This show had sprawled across five seasons with 111 episodes filmed in total. There are two central characters in this classic show — Johnathan Smith and Mark Gordon. Smith is an angel whom god has sent to the earth as a punishment, and here he meets Gordon, an ex-police officer. The two of them are given a job which, if they can perform to the satisfaction of Smith's Boss, i.e., God, Smith would be reinstated back to his older position.
In each episode, the two of them would visit a town and help people suffering from various troubles. And in doing so, the makers would very cleverly, yet subtly give a sharp commentary on the social evils persisting in society. The duo would manage to find themselves jobs like school teachers, doctors and social workers because of the magical qualities Smith already has as an angel. Sometimes when they were in great trouble, god would come and help them. And they referred to this divine providence as "The Stuff".
9. Danger Mouse Classic Collection (1981-1992)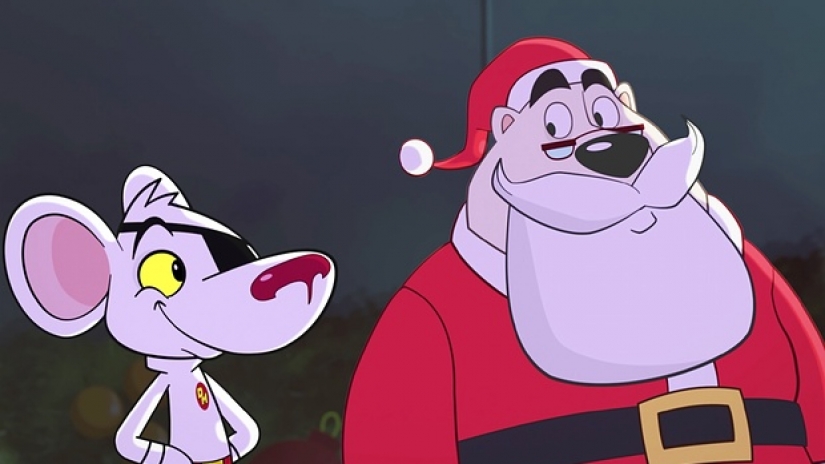 All ten seasons of this famous classic animated show are available on Netflix. When it first came out, 'Danger Mouse' was one of the most popular children's shows on television, and it can be a pure trip down memory lane for those who have actually watched this series when it was being aired. The character of Danger Mouse was a spoof of spy stories that had become quite popular then. The name of the show directly refers to a British show called 'Danger Man' (1960-1962), which was a story about a British spy called John Drake. 'Danger Mouse' is probably the greatest spy the world has ever known. He can use his voice to shatter metal, can speak 34 languages fluently, and can even do push-ups on his index finger. He has an assistant called Penfold, who is a hamster. His archnemesis is Baron Greenback. The series gave birth to a spin-off called 'Count Duckula'.
8. Mystery Science Theatre 3000 (1989-99; 2017- Present)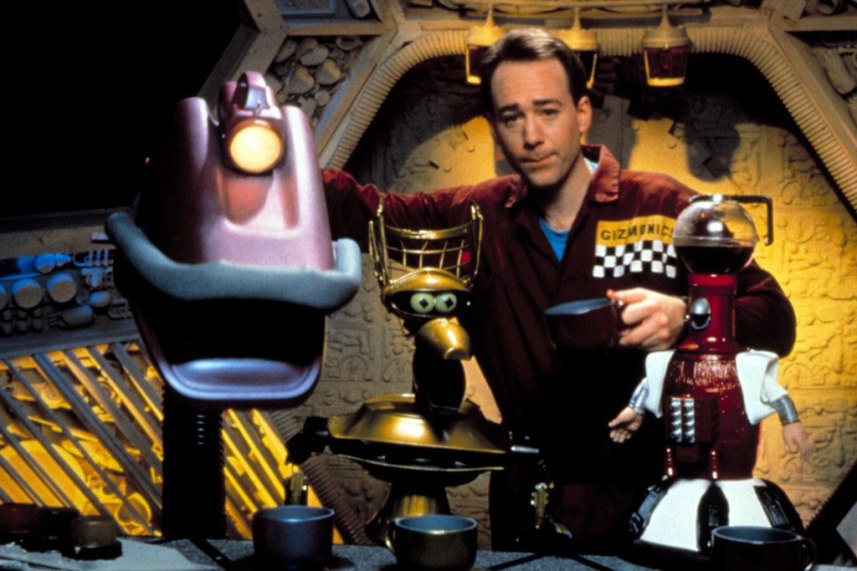 Science fiction and comedy, if done well, can be a great combination, and this is exactly what this show called 'Mystery Science Theatre' managed to achieve. The series has been created by Joel Hodgson who also stars in the lead role. Hodson's character is called Joel Robinson and he is a janitor who has been captured by a couple of scientists who are conducting bizarre experiments and want to use him as a guinea pig. The two scientists wanted to take over the world and as an experiment, want Joel to continuously watch B-movies. Joel is kept in a spacecraft which has been named The Satellite of Love. In the three separate runs that the show has had, the human subjects kept changing. After Joel, it was Mike Nelson, and then Jonah Heston. Joel, who was the first one, had built four robots when he was on the spacecraft which were sentient and managed to give him company. The robots stayed along for the other human subjects after Joel was gone.
7. Cheers (1982-1993)
Considered by many to be one of the best shows ever made, 'Cheers' was almost being canceled after its first season due to extremely poor ratings. However, the ratings soon caught up and it became one of the most popular shows on American television. Cheers is the name of a bar owned by this guy called Sam Malone. It is in and around this bar that all the stories and characters are created since they all converge here. Sam has a liking for Diane Chambers, a cocktail waitress at his bar who was earlier his classmate in school. They date oftentimes and when they are not, Diane goes out with men who suit her upper-class ambitions. There are several other characters who either work at the bar or are regular customers. One character, Frasier Crane (portrayed by Kelsey Grammer), with whom Diane had an affair later, becomes one of the major characters of the show and gave rise to the spin-off series called 'Frasier' (1993-2004). 'Cheers' has been regarded by many as one of the best-written shows in the history of television. Many publications and critics have placed this classic show in their best TV shows lists.
6. House of Cards (1990)
Before Kevin Spacey and Robin Wright took the world by storm with their Netflix series, there was one made in the UK, which was further adapted from a novel written by Michael Dobbs. Francis Urquhart is the lead character of the show who is the Chief Whip of the Conservative Party of UK and he wants to become the Prime Minister after the passing away of Margaret Thatcher. The show reveals how he uses underhand tactics to slowly gain power and become the leader of his party and then the Prime Minister of UK. The character of Francis Urquhart is somewhat based on Shakespeare's Macbeth and Richard III. The show has been voted one of the best in the history of British television.
5. Star Trek: The Original Series (1966-1969)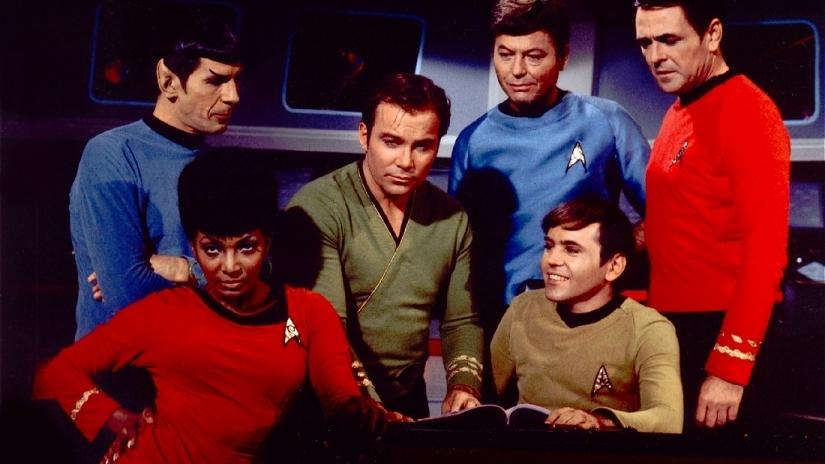 Gene Roddenberry created this series, and little did he realize that one day, it would become one of the most popular franchises in entertainment history. The original series, which aired for three seasons before being canceled, told the story of the spaceship, Enterprise. Its commander, James T. Kirk, begins each episode by saying, "Space: the final frontier. These are the voyages of the starship Enterprise. Its five-year mission: to explore strange new worlds, to seek out new life and new civilizations, to boldly go where no man has gone before." When the series had first released, it was not that popular, but later, it went on to become an iconic show.
4. Fawlty Towers (1975-1979)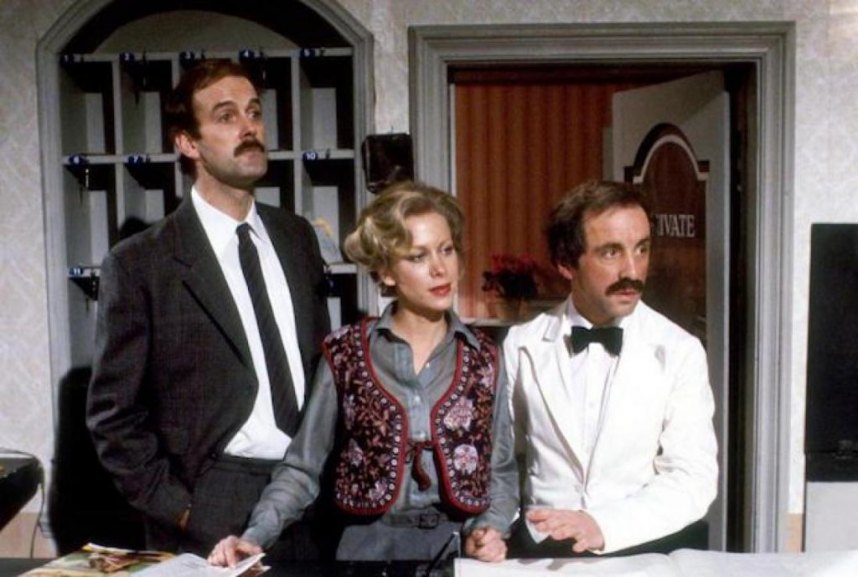 The show has been created by one of the founders of the Monty Python comedy group, John Cleese, and his wife Connie Booth. Both Cleese and Booth also starred in the series. The BFI had released a list of the 100 Greatest British Television Programmes where 'Fawlty Towers' was given the number one rank. The show centers around a hotel, its owners and staff. The owner's name is Basil Fawlty and the character is played by Cleese. Booth plays the role of Polly, a hotel staffer. The show revolves around various hilarious situations around the hotel and its eccentric guests. Basil Fawlty is ridiculously rude and that becomes the subject of a lot of the humor.
Read More: Best Werewolf Shows on Netflix
3. The Andy Griffith Show (1960-1968)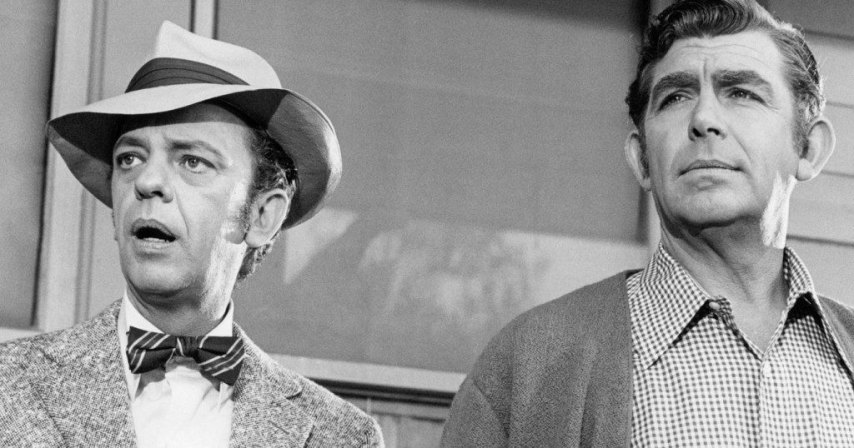 Andy Griffith stars in this show as Andy Taylor, the sheriff of a small town called Mayberry in North Carolina. Other important characters include Barney, his secretary, his aunt Bee Taylor and his son Opie. The role of Opie was played by Ron Howard who would go on to be an esteemed filmmaker himself. The story was based on these characters and the townspeople who lived in Mayberry. The show has been considered one of the best American shows ever and had never fallen below the top-ten rankings during its run. The acting in the show was praised by all.
Read More: Best Comedy Shows on Netflix
2. Frasier (1993-2004)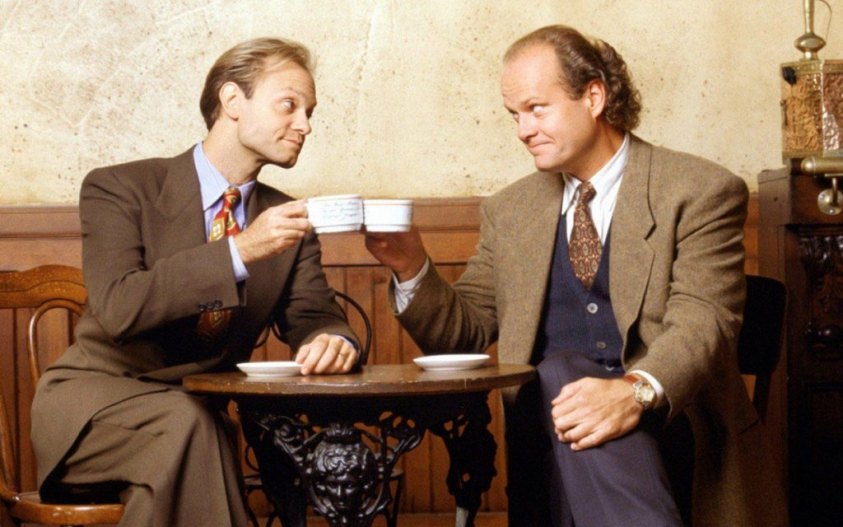 'Frasier', as earlier mentioned, was a spin-off of the series, 'Cheers', following the character of Frasier Crane. After his relationship with Diane did not work out, he shifted back to Seattle, his home state, and met with his family, with whom he had lost all touch. Frasier was also slowly making a career as a radio host. Most of the comedy stems from his relationship with his brother, Niles Crane, who is also a psychiatrist like Frasier, where the two of them want to be respected by Seattle's intellectual and cultural elite and will do anything to cozy up to them. The show has won five consecutive Emmy Awards for Outstanding Comedy Show.
1. Friends (1994-2004)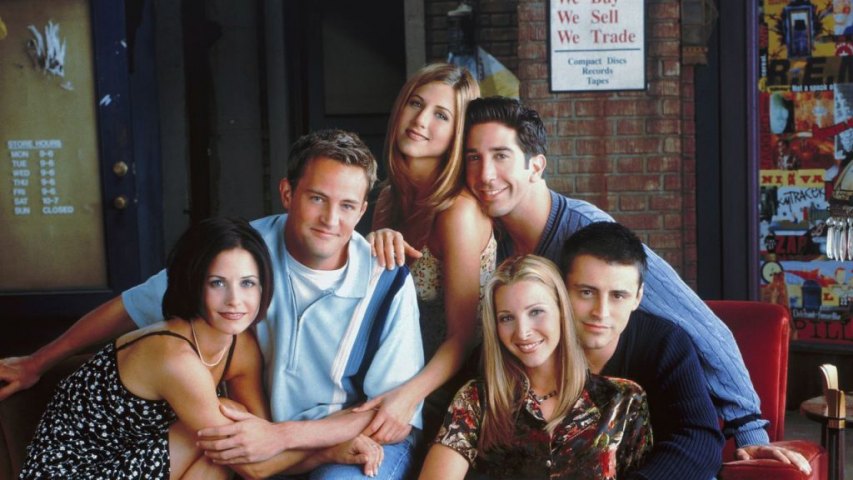 Probably the most influential show since the 1990s, 'Friends', over the years, has gone on to become a pop culture phenomenon. Created by David Crane and Marta Kauffman, 'Friends' is a sitcom about a group of six friends who live in New York. The group comprises of Ross Geller(David Schwimmer), his sister Monica Geller (Courtney Cox), Rachel Green (Jennifer Aniston), Chandler Bing (Matthew Perry), Phoebe Buffay (Lisa Kudrow), and Joey Tribbiani (Matt Le Blanc). The show revolves around their lives, romance and friendships. 'Friends' became so popular after its release that girls wanted to imitate Aniston's hairstyle as Rachel, there were 'Friends' merchandise on sale everywhere, and research studies have also shown that the series has influenced the speaking of English to a certain degree.
Read More: Best Feel Good Shows on Netflix