Films for children have etched their own enchanting niche, one that has the power to mesmerize not just youngsters but those young at heart as well. Whether it's the whimsical charm of animations, the adrenaline rush from action adventures, or the heartwarming pull of comedies, the range and depth of kids' movies have seen a significant upswing. With the rise of streaming platforms, cinema trips have evolved into cozy movie nights at home, and what better platform to explore than Paramount+?
Bursting with diverse offerings from animations to live-action, Paramount+ ensures there's a cinematic treat for every kiddo and the kid in every adult. Seeking a chuckle-filled comedy, an epic adventure, or an animated delight? Dive in as we journey through the best G and PG-rated gems on Paramount+. This list is the ultimate cinematic compass for the young and the forever young.
10. The Addams Family (2019)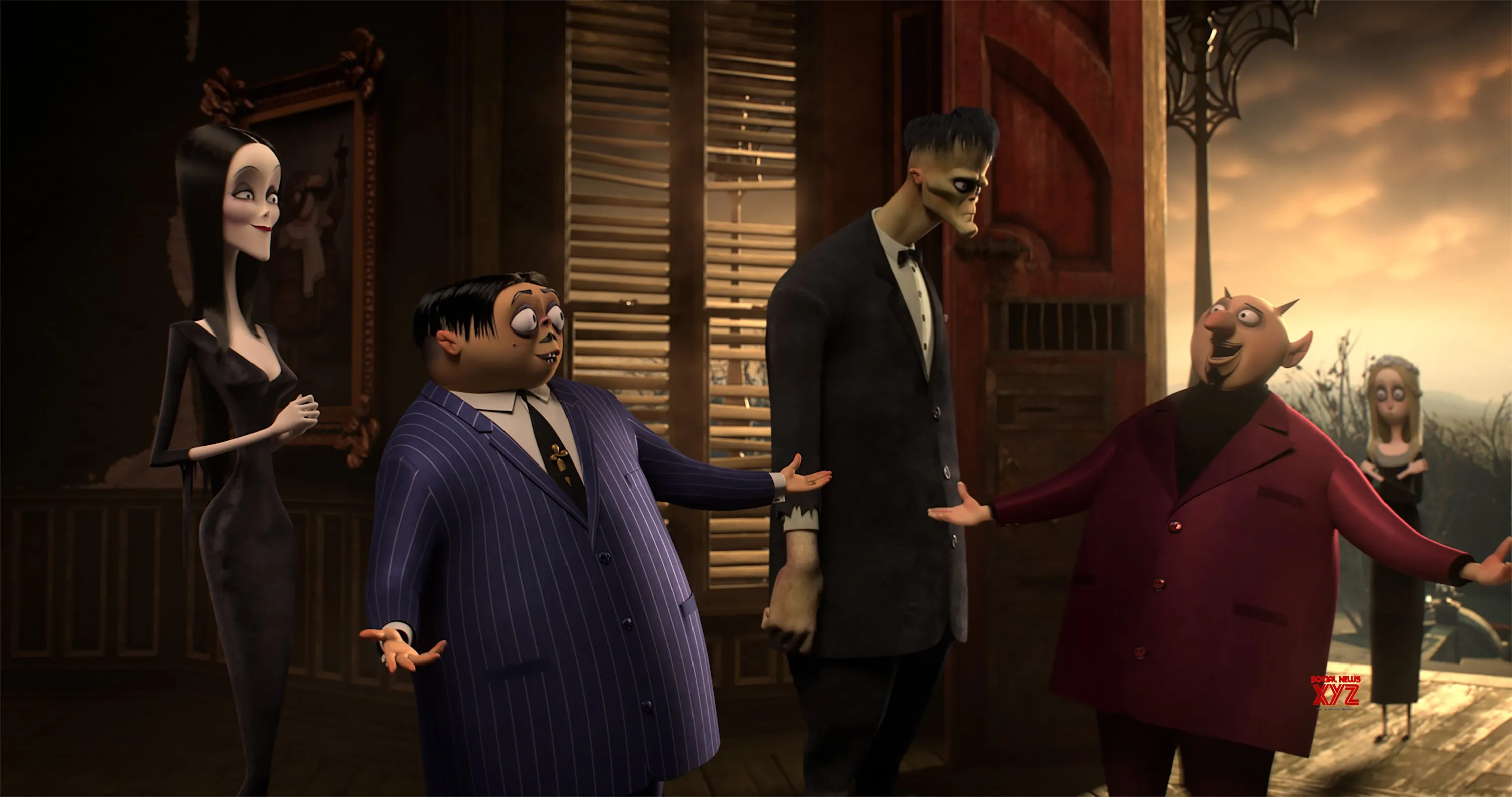 'The Addams Family' is an animated supernatural black comedy film directed by Conrad Vernon and Greg Tiernan, based on the beloved characters created by Charles Addams. This modern adaptation introduces us to Gomez and Morticia Addams, who, after being ostracized, find a new home in New Jersey. The film unfolds as the Addams family faces off against a cunning reality TV host while their daughter, Wednesday, gets curious about the world outside their mansion.
Featuring an all-star voice cast including Oscar Isaac, Charlize Theron, Chloë Grace Moretz, Finn Wolfhard, Nick Kroll, Snoop Dogg, Bette Midler, and Allison Janney, this film effectively combines humor with dark themes. Its unique portrayal of family values and the idea of acceptance makes it a must-watch for kids, showing that being different can also be extraordinary. You can watch the movie here.
9. Swindle (2013)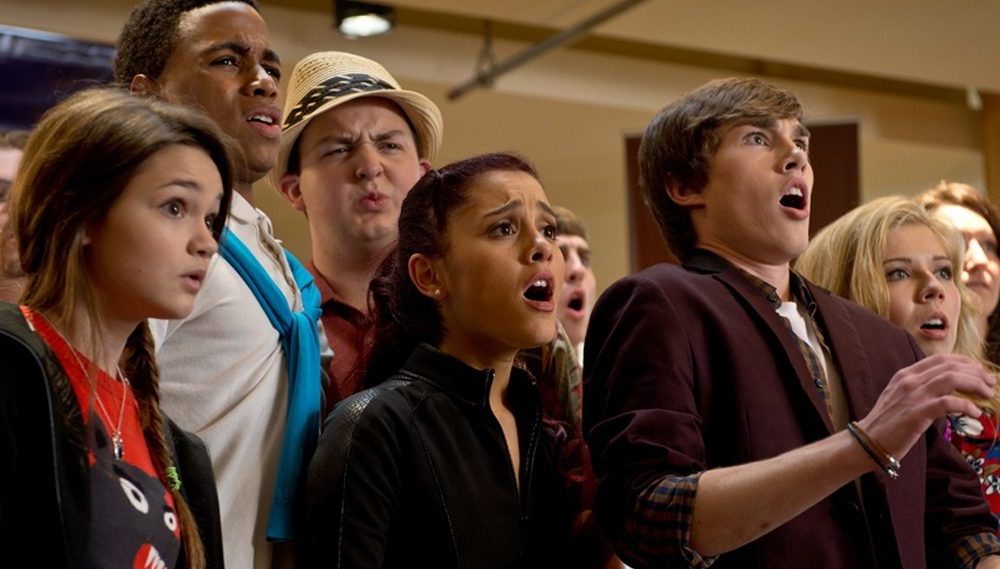 'Swindle' is an adventure comedy film directed by Jonathan Judge, skillfully adapted from Gordon Korman's novel of the same name. Griffin, the main character, stumbles upon a multi-million dollar baseball card, only to mistakenly sell it at a staggering loss. Griffin and his friends embark on a thrilling adventure to retrieve the card. This ensemble film boasts a talented cast, with Noah Crawford, Chris O'Neal, Jennette McCurdy, Noah Munck, Ariana Grande, Ciara Bravo, and Fred Ewanuick taking the lead roles. 'Swindle' isn't just about the chase; it's a heartfelt tale about friendship, trust, and perseverance, making it an enthralling watch for kids who love action-packed stories underlined with valuable life lessons. You may watch the film here.
8. Teenage Mutant Ninja Turtles: Mutant Mayhem (2023)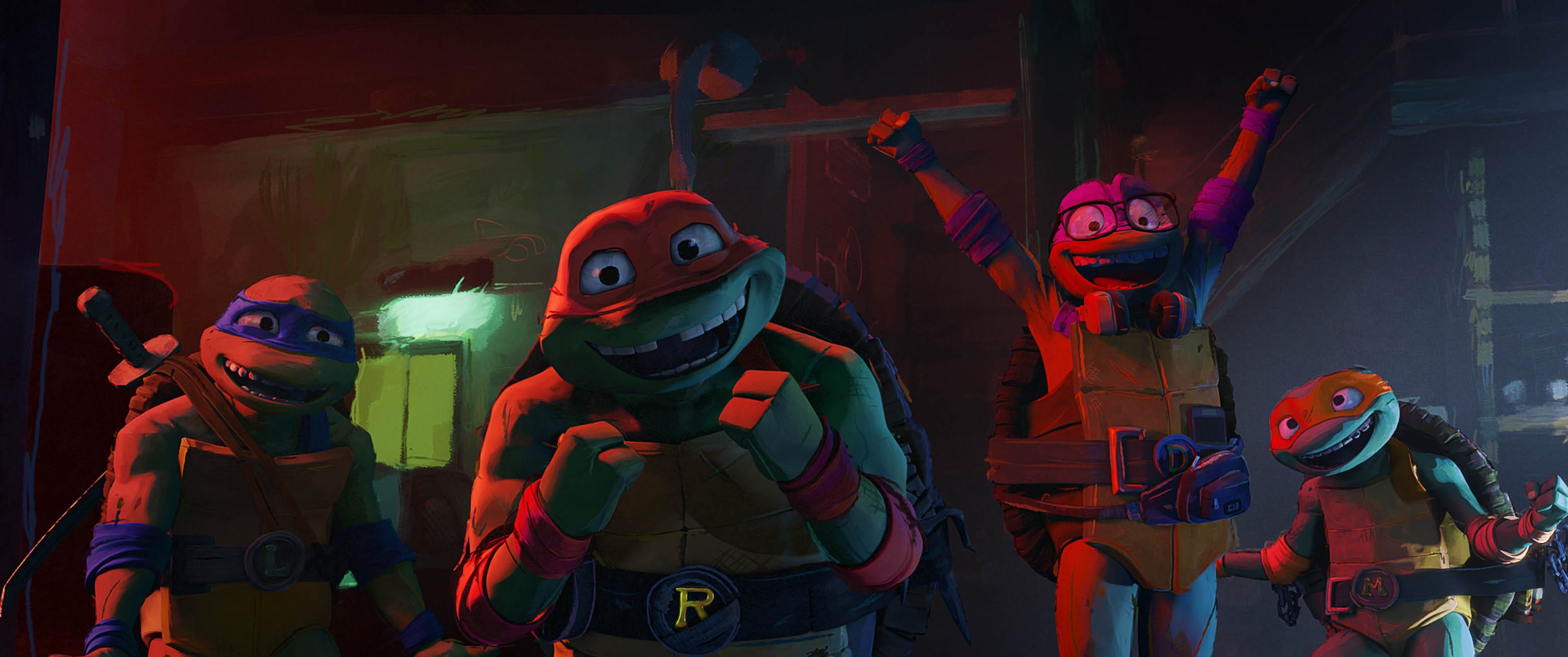 'Teenage Mutant Ninja Turtles: Mutant Mayhem' is an animated superhero film directed by Jeff Rowe. This reimagined story, co-written by a talented team including Seth Rogen, Evan Goldberg, Jeff Rowe, Dan Hernandez, and Benji Samit, takes us on a fresh adventure with our favorite turtles. When a mysterious mutagen falls into New York's sewers, it transforms four turtle brothers and a rat into mutants. Years later, they embark on a mission to stop a mutant gang's plan to dominate over humans.
The ensemble voice cast features Micah Abbey, Shamon Brown Jr., Nicolas Cantu, Brady Noon, Ayo Edebiri, Maya Rudolph, John Cena, Rose Byrne, Giancarlo Esposito, Jackie Chan, Ice Cube, Paul Rudd, Post Malone, and Hannibal Buress. This film is a rollercoaster of action, humor, and heartfelt moments, making it perfect for kids. Its underlying themes of family, acceptance, and identity resonate deeply, ensuring it's not just another superhero film but a tale that speaks to the heart. Feel free to check out the movie here.
7. Paw Patrol: The Movie (2021)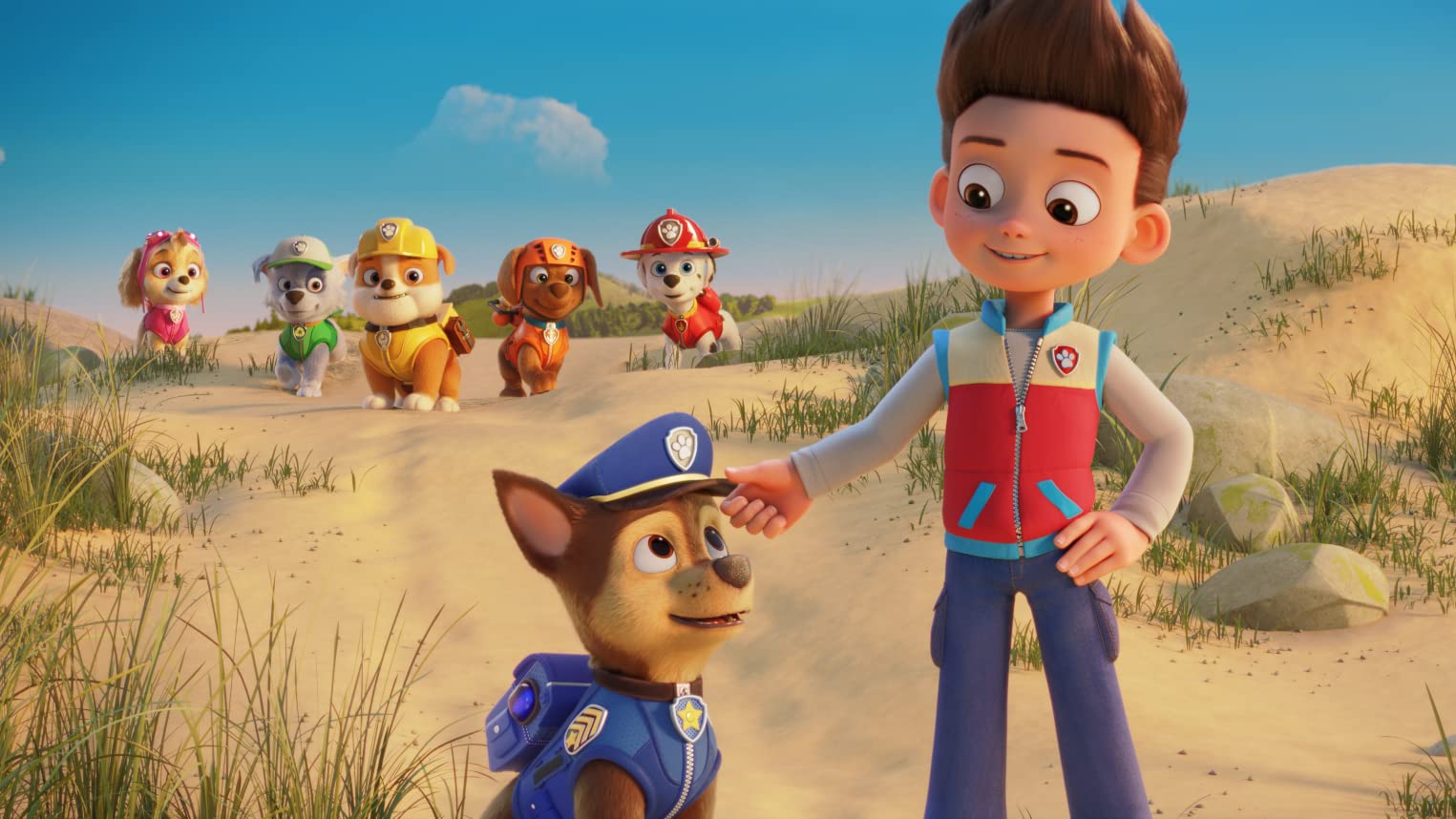 'PAW Patrol: The Movie' is an animated action-adventure comedy film directed by Cal Brunker. The film is based on the popular television series 'PAW Patrol,' created by Keith Chapman. This film adaptation sees Ryder and the PAW Patrol pups rushing to Adventure City, where the newly-elected Mayor Humdinger is stirring chaos. With the familiar voices of Kingsley Marshall, Keegan Hedley, Shayle Simons, Lilly Bartlam, and Ron Pardo, the voice cast is further enriched by stars like Iain Armitage, Marsai Martin, Yara Shahidi, and Kim Kardashian. 'PAW Patrol: The Movie' finds its spot on this list due to its captivating storyline, exhilarating adventure, and themes of teamwork and bravery, making it a delightful watch for kids. You can watch 'Paw Patrol: The Movie' here.
6. Charlotte's Web (2006)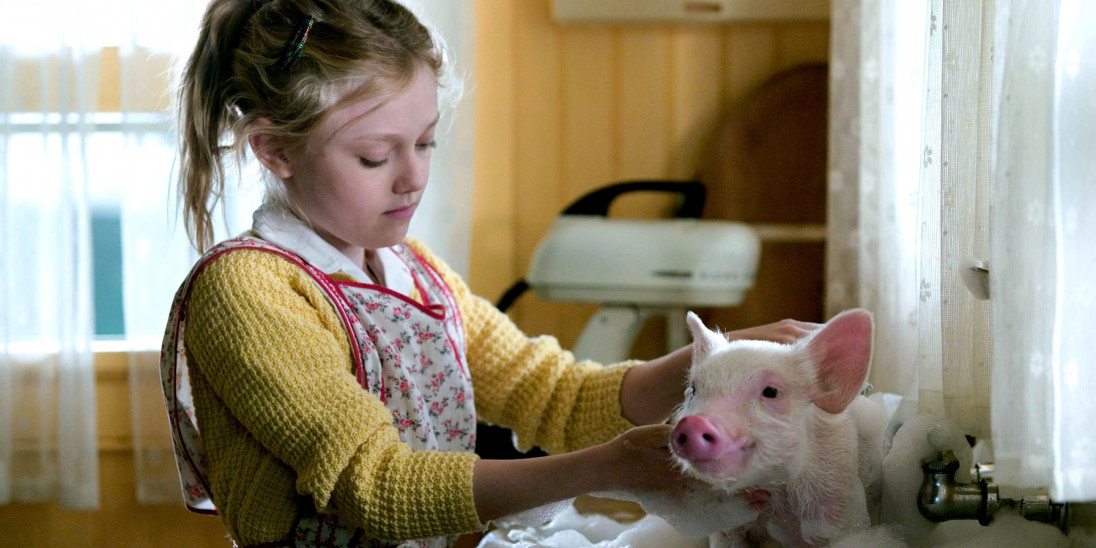 'Charlotte's Web' is a 2006 fantasy comedy-drama movie directed by Gary Winick, beautifully adapted from E. B. White's timeless 1952 novel. It's a heartwarming tale set in a barnyard, where a young pig named Wilbur strives to avoid the fate of becoming dinner. With Dakota Fanning leading the live-action cast, the film showcases voice talents such as Julia Roberts, Steve Buscemi, and Oprah Winfrey. The story resonates deeply with themes of friendship, sacrifice, and the marvels of the ordinary, making it an ideal choice for young viewers. Its poignant narrative and exceptional character portrayals weave a magical experience, ensuring its place as a must-watch on Paramount+. You can stream it here.
5. Rags (2012)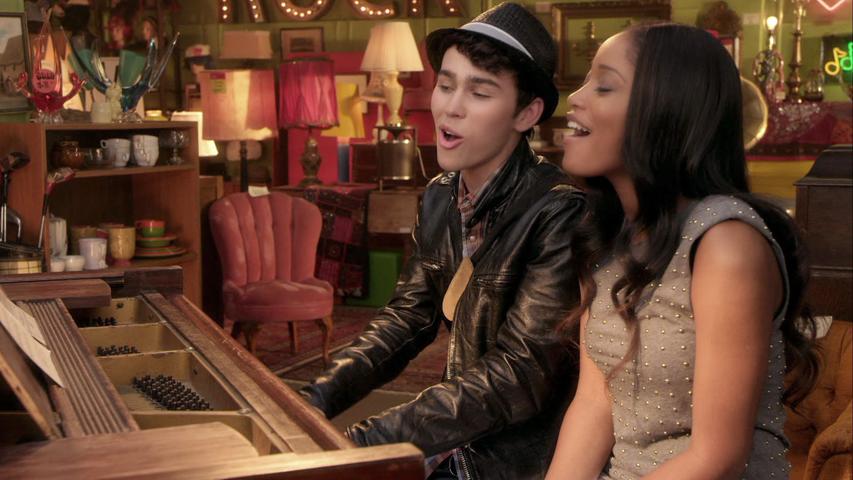 'Rags,' directed by Bille Woodruff, is a Nickelodeon Original musical film that gives a contemporary, gender-switched twist to the classic Cinderella tale. The film navigates the world of Charlie Prince, a talented orphan with musical aspirations, and Kadee Worth, a pop sensation yearning for genuine expression. The leading roles are played by Max Schneider and Keke Palmer, supported by a talented cast including Drake Bell, Avan Jogia, and Zak Santiago. The movie captivates its audience through its enthralling music, vibrant performances, and underlying themes of self-identity and determination. It's a fresh take on the age-old story of dreams and destiny, making it a delightful addition for kids. You can stream 'Rags' here.
4. The Spiderwick Chronicles (2008)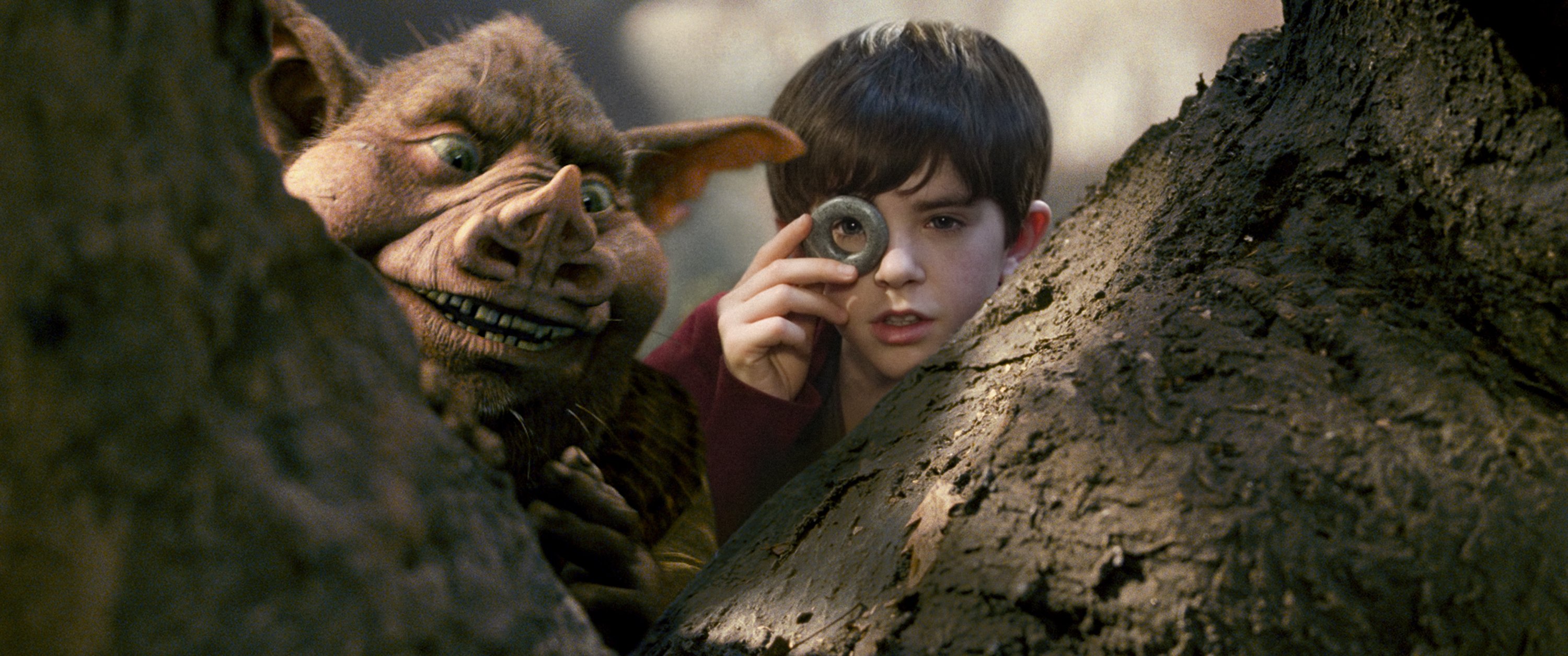 'The Spiderwick Chronicles' is a captivating fantasy film directed by Mark Waters, adapted from the enchanting book series by Tony DiTerlizzi and Holly Black. The film takes viewers to the mysterious Spiderwick Estate in New England, where the Grace children uncover a magical field guide and encounter various mystical creatures. As they navigate this new world, they're drawn into a battle to protect the guide from dark forces. The star-studded cast includes Freddie Highmore, Mary-Louise Parker, Sarah Bolger, and voices of Nick Nolte, Seth Rogen, and Martin Short. Its intriguing blend of magic, family dynamics, and adventure ensures its place on this list, resonating with kids who dream of discovering hidden worlds and unraveling mysteries. You can watch the movie here.
3. Sonic the Hedgehog (2020)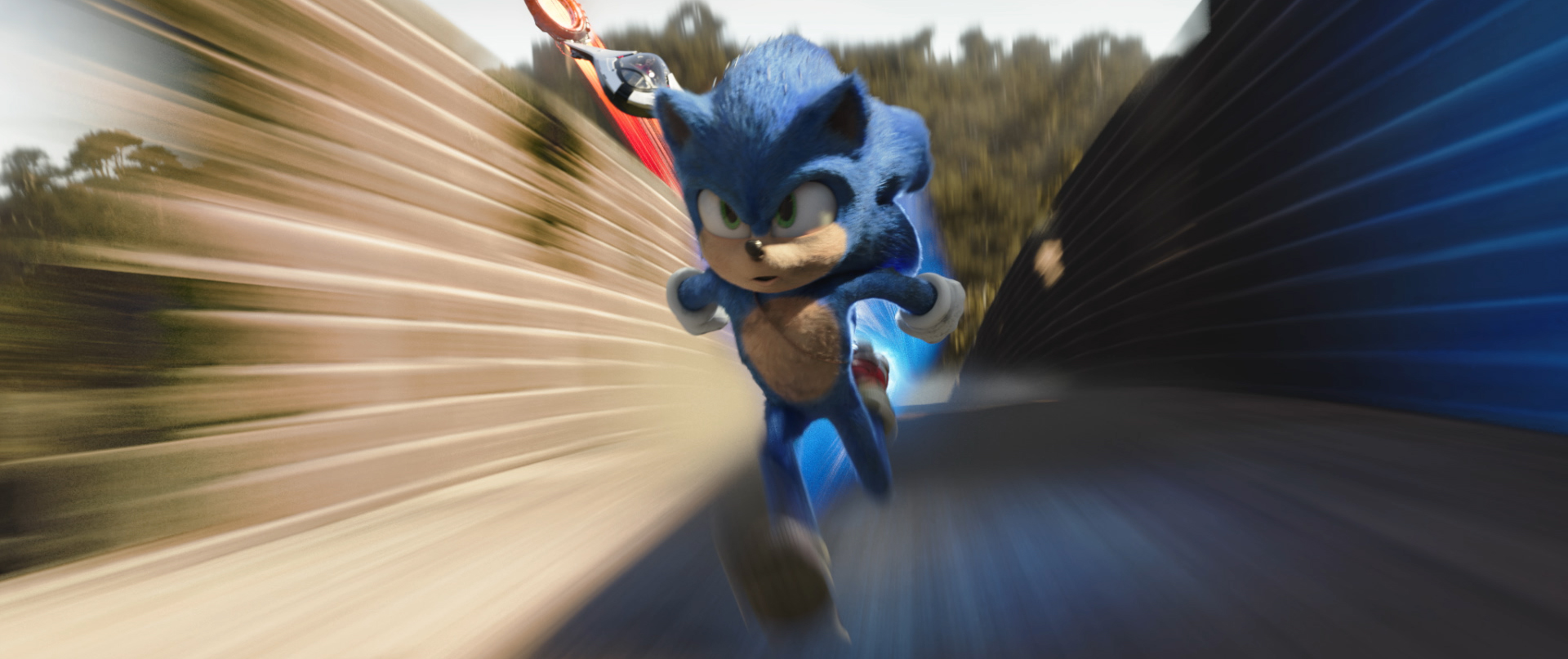 'Sonic the Hedgehog' is a thrilling action-adventure comedy film directed by Jeff Fowler, based on Sega's iconic video game series. In this exhilarating tale, Sonic teams up with a local sheriff to thwart the evil plans of the brilliant but wicked Dr. Robotnik. Ben Schwartz voices the lightning-fast blue hedgehog, Sonic. The film boasts a talented ensemble, including James Marsden, Tika Sumpter, Jim Carrey, Colleen O'Shaughnessey, and Donna J. Fulks. As a modern adaptation of a beloved gaming franchise, this movie perfectly captures the essence of the original character while introducing him to a new generation, making it an unmissable movie for kids who adore high-paced adventures. Feel free to check it out here.
2. Rango (2011)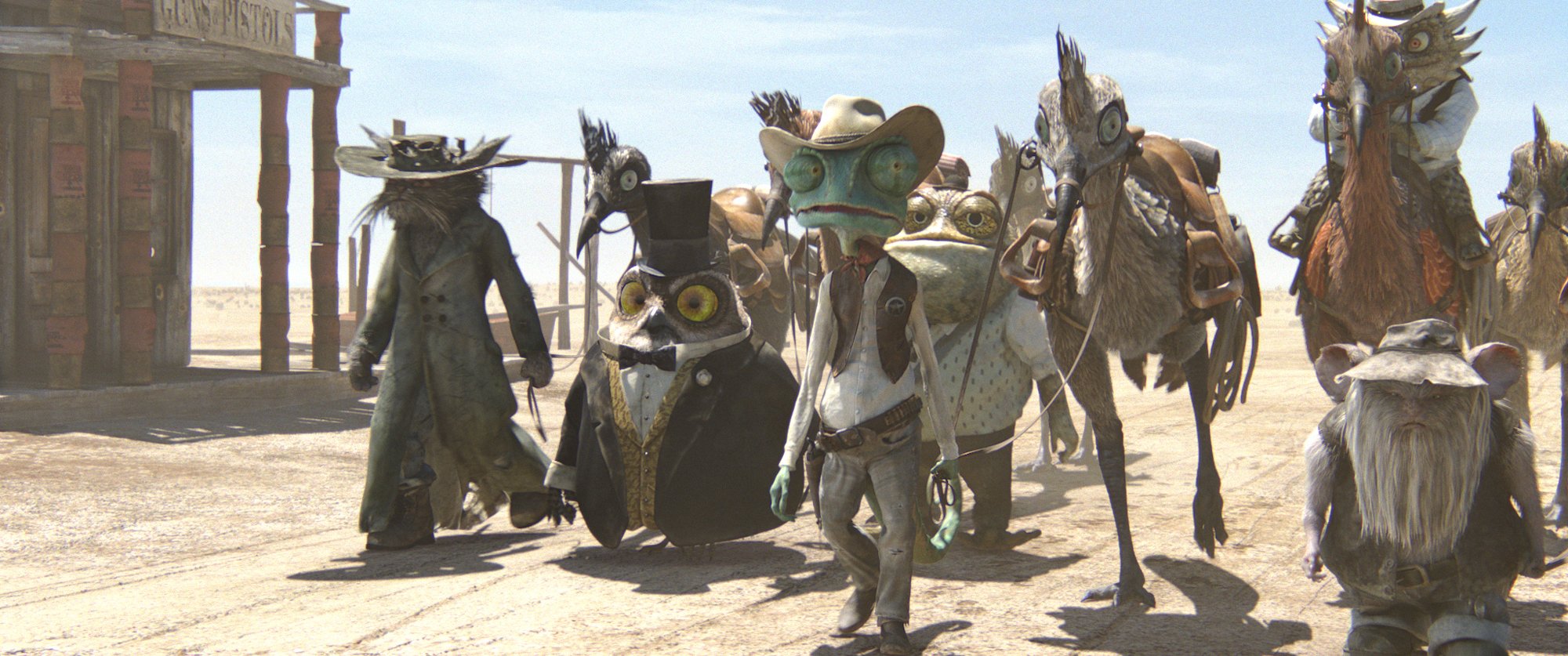 'Rango' is an enthralling animated Western comedy film directed masterfully by Gore Verbinski. The film follows Rango, a chameleon with an identity crisis, as he becomes the unlikely savior the town's been waiting for. With voice talents like Johnny Depp, Isla Fisher, Abigail Breslin, Ned Beatty, and Bill Nighy, it transports viewers to the arid world of Dirt, a drought-stricken town in need of a hero. Combining humor, action, and a unique aesthetic, 'Rango' stands out for its compelling narrative and the intricate detailing of its animated world. Its innovative take on the classic Western genre and lessons about self-discovery make it a must-watch for kids seeking action-packed tales with heart. You may watch it here.
1. The Adventures of Tintin (2011)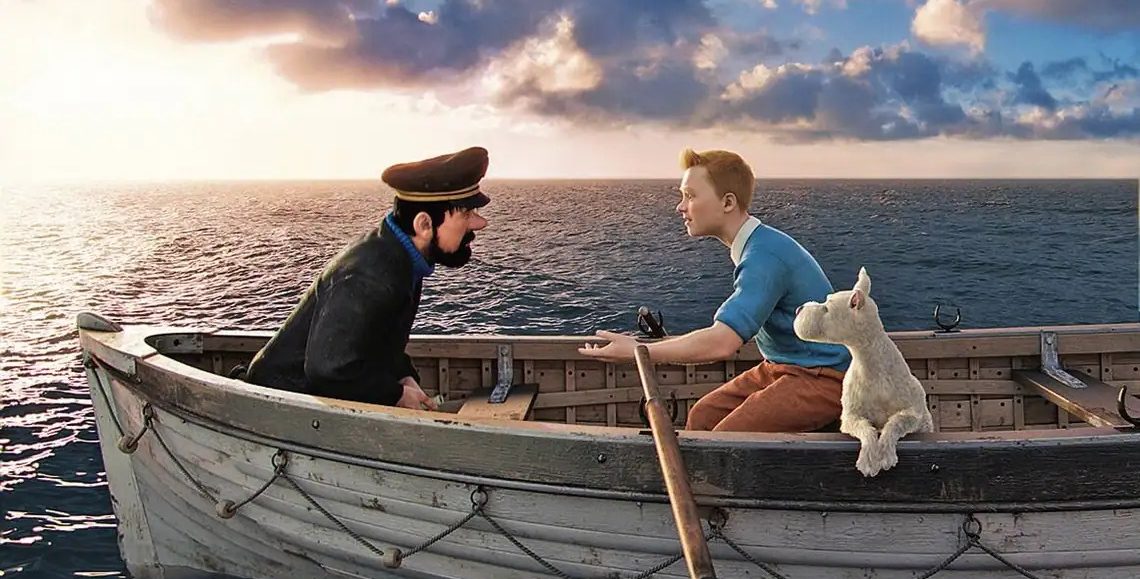 'The Adventures of Tintin,' directed by the legendary Steven Spielberg, is an action-packed film based on Hergé's globally beloved comic book series. With a screenplay crafted by Steven Moffat, Edgar Wright, and Joe Cornish, it brilliantly captures the essence of the comics. The film follows young reporter Tintin and his loyal dog Snowy as they embark on a globe-trotting quest to unravel the mystery of a sunken ship and a long-lost treasure.
The film features Jamie Bell, Andy Serkis, Nick Frost, Toby Jones, and Daniel Craig. Spielberg's impeccable storytelling and top-notch animation make this film a visual treat. It not only pays homage to the original comics but also introduces Tintin to a new generation, making it a delightful watch for kids who revel in adventure and mystery. You can stream this masterpiece here.
Read More: Best Kids Movies on Amazon Prime