It is always fun to watch a light-hearted romance film, curling up on your couch, with your partner, or in case you're single, a dog (hey, dogs are better than people, anyway!). Every year, Hollywood pours out a river of romantic films, be it a comedy that makes you laugh, or a tear-jerking love story that breaks your heart. Diversity in films is what has been on a surge lately (which is a very, very good thing, indeed) and with that, love stories are not just limited to watching two white people kiss each other in the end. Not that we are against that or anything. What I meant is, there is a diversity in the way we see love stories. There is no arguing that love is not the same for everyone. Everyone has a different history and most of the times, these things define the relationships that a person pursues in their life.
Here's the list of top African-American romance films ever, ranging from rom-com to the love that knows no bounds. You can watch many of these black romance movies on Netflix, Hulu or Amazon Prime.
15. Just Wright (2010)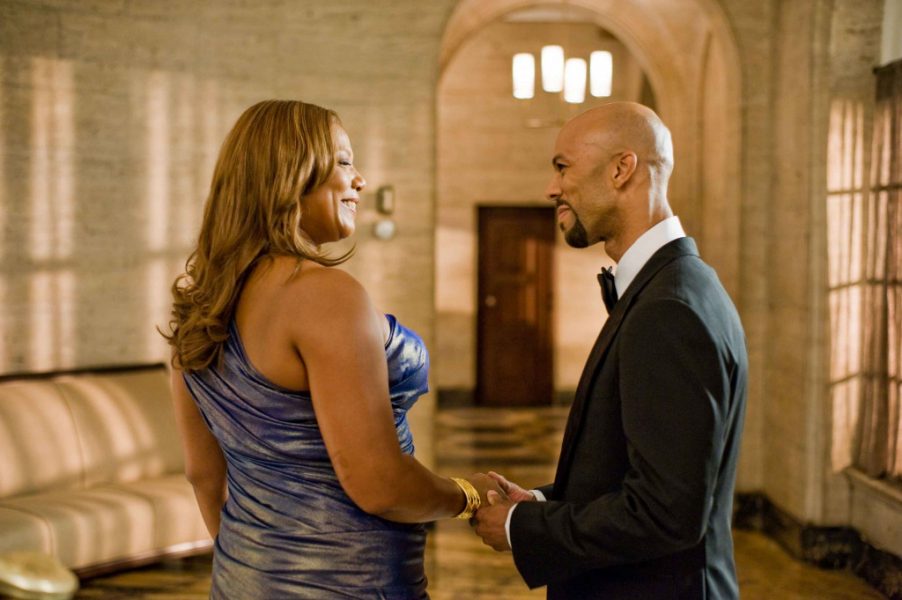 Leslie is a physical therapist who also happens to be a die-hard basketball fan. When she meets Scoot McKnight, a star basketball player, at a gas station, she thinks about the two of them together. However, Scott takes a liking to her god-sister, Morgan, who Leslie knows just wants to be a trophy wife. After some time, Scott meets an accident and it appears that if he doesn't recover quickly, his career will meet an end. Morgan doesn't take time to break-up with him, which leaves Scott broken-hearted. That's when Leslie comes into the picture, to heal him physically and emotionally.
Read More: Best Friendship Movies of All Time
14. Hav Plenty (1998)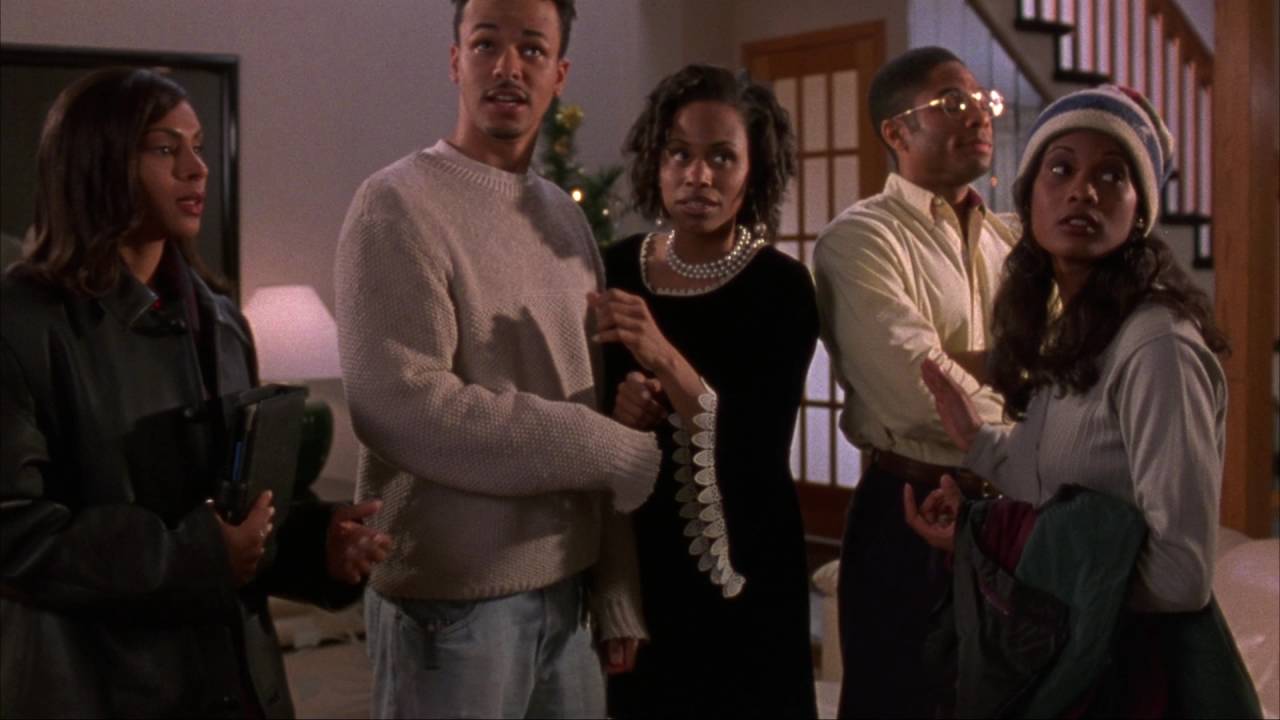 Even though his surname is Plenty, Lee doesn't really have much in his life. He is a struggling writer and would practically be homeless if it wasn't for his wealthy old-friend Havilland Savage. She asks him to apartment-sit for her while she goes to a different town to visit her family. Lee has secretly harboured feelings for her for a very long time and when he gets help from her, his feelings shoot to the top. When she invites him to celebrate New Year with her family, Lee decides to jump on the chance to woo her.
Read More: Best Mind Control Movies of All Time
13. About Last Night (2014)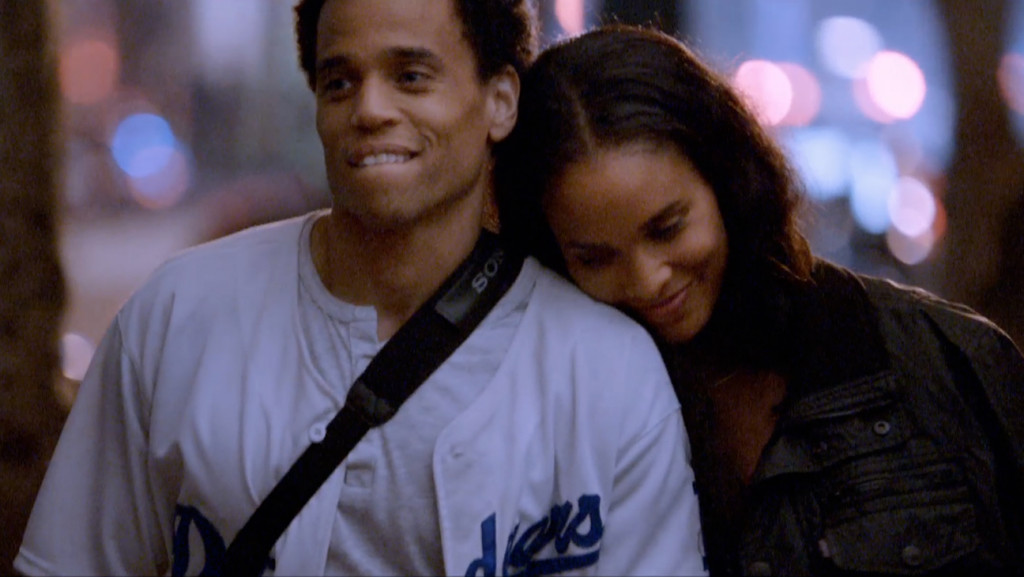 Danny doesn't feel like getting into a relationship. His feelings as such are due to the fact that he hasn't met any success in being in one, lately. His free time, generally, includes him hanging out with his friend, Bernie, who is a bit of a loud personality. One night, as they are beginning to drink their way through the night, Danny meets Debbie. Debbie has a successful career but, like Danny, hasn't met any success in the relationship department and has become quite wary of the men who approach her. Maybe it's the similarity in the way they see things that Danny and Debbie hit it off. What was intended to be one-night-stand blossoms into a relationship! But, this is just the good part. Both of their cynicism about failure in relationships is what threatens their relationship the most. Meanwhile, their best friends develop a chemistry of their own.
Read More: Best Single Movies of All Time
12. Paris Blues (1961)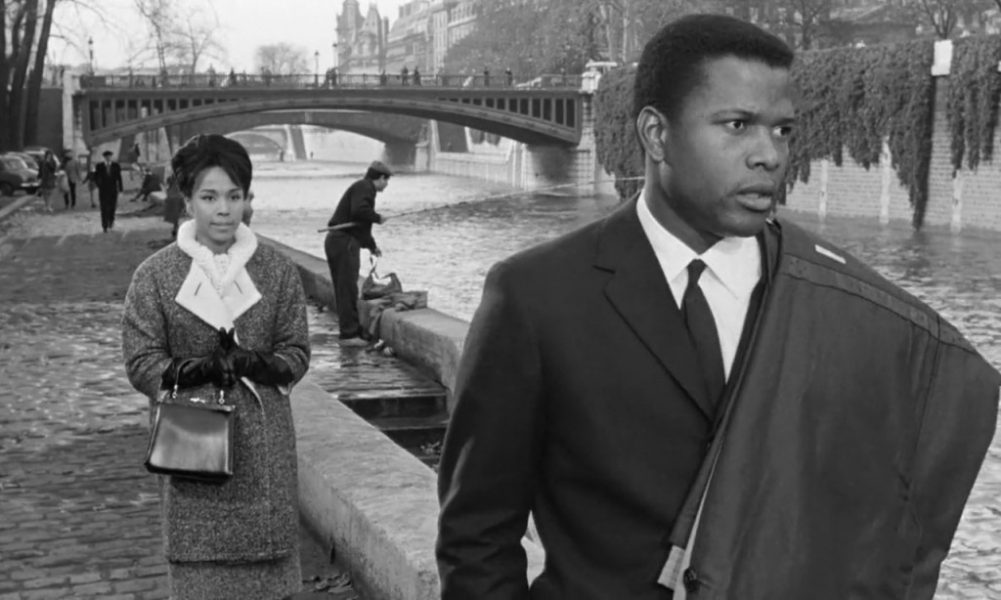 Ram and Eddie are jazz players in Paris. Lilian and Connie are tourists from America. When Ram meets Connie, he invites her to attend their performance. However, when she comes there with her friend Lilian, Connie connects with Eddie rather than Ram. Ram doesn't see any problem in that because he finds himself more interested in Lilian. As the romance for both couple blossoms, they begin considering the possibilities of them being together. Connie invites Eddie to come back to America, but he refuses because he finds his musical career more promising here. Also, there is less racism in Paris. Soon, the time of the girls in Paris comes to an end and the guys have to decide what it is they want more.
Read More: Best French New Wave Films of All Time
11. Jason's Lyric (1994)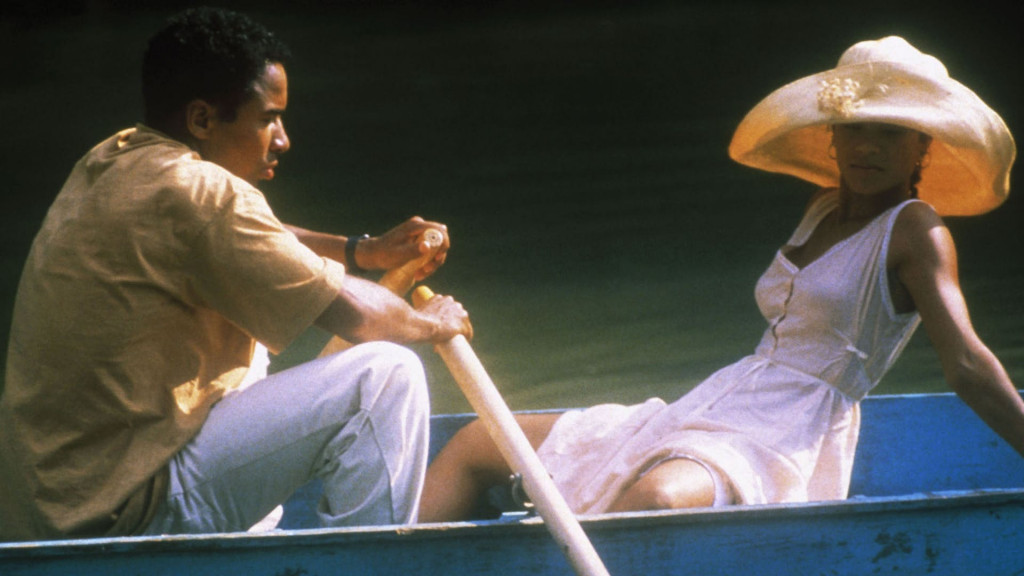 Life is difficult as it is for Jason. He has a horrible past with his abusive father, his younger brother is into drugs and robbery, and Jason is the only one who can support his mother but the job isn't too good either. However, it does become good when, one day, Lyric walks into the store that he works at. Instantly captivated by her, Jason realises that Lyric is the girl for him. She is free-spirited, caring and she loves Jason, no matter his inner demons. As they plan their future together, thinking of running away to another city, leaving all their problems behind, Jason's brother gets involved in a heist that spells trouble for everyone.
Read More: Best Mother's Day Movies of All Time
10. Love Jones (1997)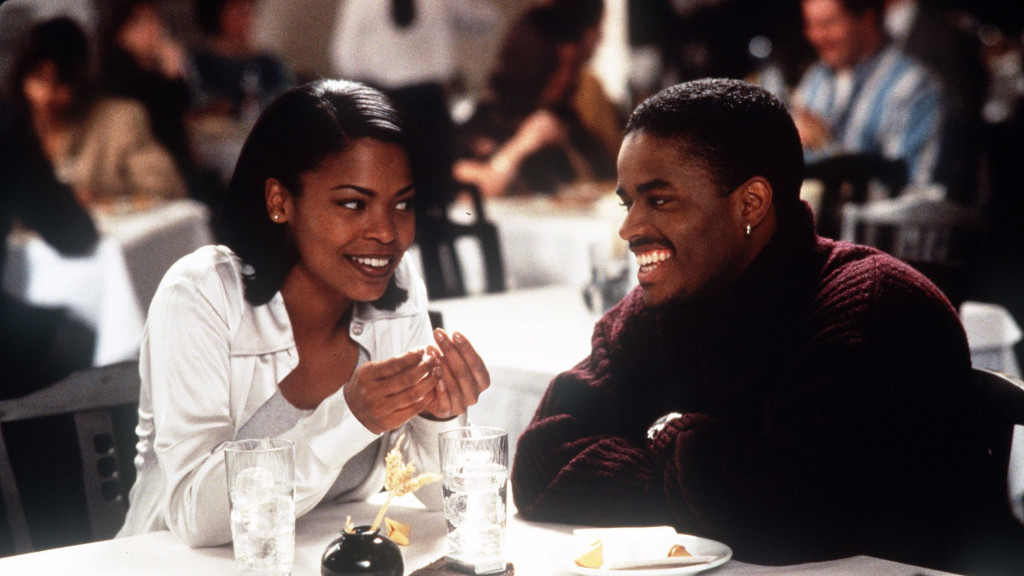 While many films choose to portray love as a romantic and fantastical fairy-tale, 'Love Jones' was applauded for taking a more realistic approach to it. Darius is a poet and Nina is a photographer. Both of them are still building their careers and have to decide what path they want to take. In one such condition, their paths cross and they take a liking to each other. They go on dates and realise that they enjoy each other's company. However, they have to struggle with the feelings that they have about each other. Nina just got out of a relationship and doesn't know if she is ready for another, and Darius doesn't know exactly how deep his feelings for Nina go. Trouble stirs when Nina gets a ticket to New York from her ex.
Read More: Best Slow Cinema Movies of All Time
9. The Best Man (1999)
Most times, problems arise in relationships because people don't know what they want. Harper has been dating Robin for two years. Yet, when she talks about getting married, he rebuffs the idea. This makes Robin think that perhaps an old flame from the past is holding him back from committing to her. To make a final decision about the direction in which their relationship is heading, Robin decides to join Harper to his best friend's wedding. As Harper is reunited with his friends from college, he discovers some aspects of himself that lately seemed to have been buried down somewhere and realises where his true happiness lies. By the end of the ceremony, the decision is made about the fate of their relationship.
Read More: Best Drama Romance Movies of All Time
8. Think Like A Man (2012)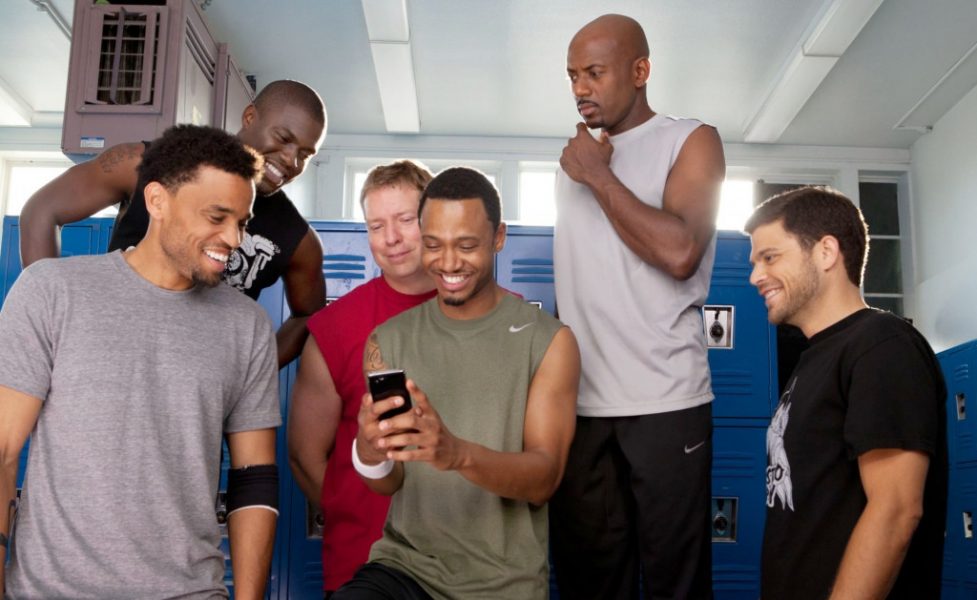 This film brings the "opposites attract" thing into a literal sense. The story focuses on four couples who show people, poles apart from each other, trying to manoeuvre their ways into each other's hearts. The first couple is Michael and Candance. Michael is a typical mama's boy while Candance is an independent single mom. The other section follows the story of Jeremy and Kristen. Jeremy doesn't want strings attached to him. He has severe commitment issues, and the irony of his life is that his coupling is with Kristen who just can't wait to get married. Dominic is a dreamer who is all about romance and chivalry and all the big gestures for his girlfriend. On the other hand, Lauren, his counterpart, is the woman who doesn't need a man to solve her problems for her. She is her own boss. And, last but not the least, there is Zeke, a playboy who can't quite stay in one relationship for too long. And, he falls for a girl who has a 90-day rule to test a relationship.
Read More: Best Childhood Movies of All Time
7. Carmen Jones (1954)
Love is complicated. But, what makes it complicated? It is not really the feeling that messes it up, it's the kind of people that are involved in it. 'Carmen Jones' shows that kind of love. Carmen is the girl who is synonymous with trouble. When she fights with a co-worker at the parachute factory, she is assigned to Corporal Joe to be escorted out to the civilian authorities. Beautiful Carmen finds Joe attractive and tries to use their time together on the road to make him fall for her. Joe, who is already engaged, rebuffs her advances which makes Carmen more determined to gain his affections. While things work according to Carmen, they don't turn out so well for Joe.
Read More: Most Realistic Romantic Movies of All Time
6. Jungle Fever (1991)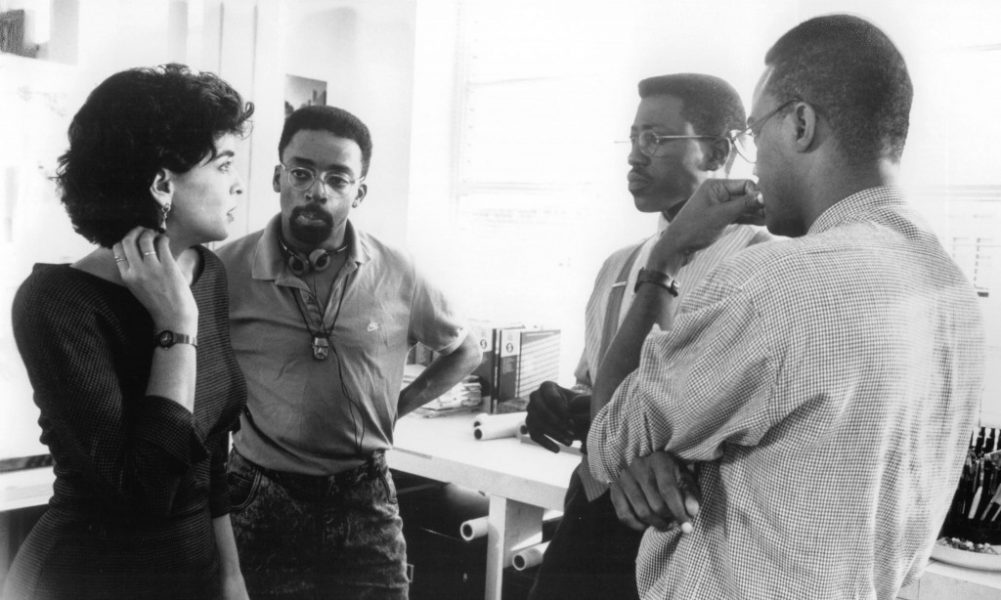 Love is difficult already. But when it is forbidden by the society, it becomes it even more trying. Flipper has a good life. He is a successful architect, has a beautiful wife and a lovely daughter. It is a happy family, with no problems whatsoever. However, when a new secretary comes to work for Flipper, things become complicated. Flipper and the secretary become attracted to each other and then, soon after, begin an affair. Life takes a turn for the worst when Flipper has to resign from his company. He confides about his affair with a close friend. But, still, the word gets out and Flipper's marriage comes to an end. But that doesn't mean that he gets to live with his secretary happily. More trouble ensues.
Read More: Greatest Criminal Masterminds in Movies
5. Purple Rain (1984)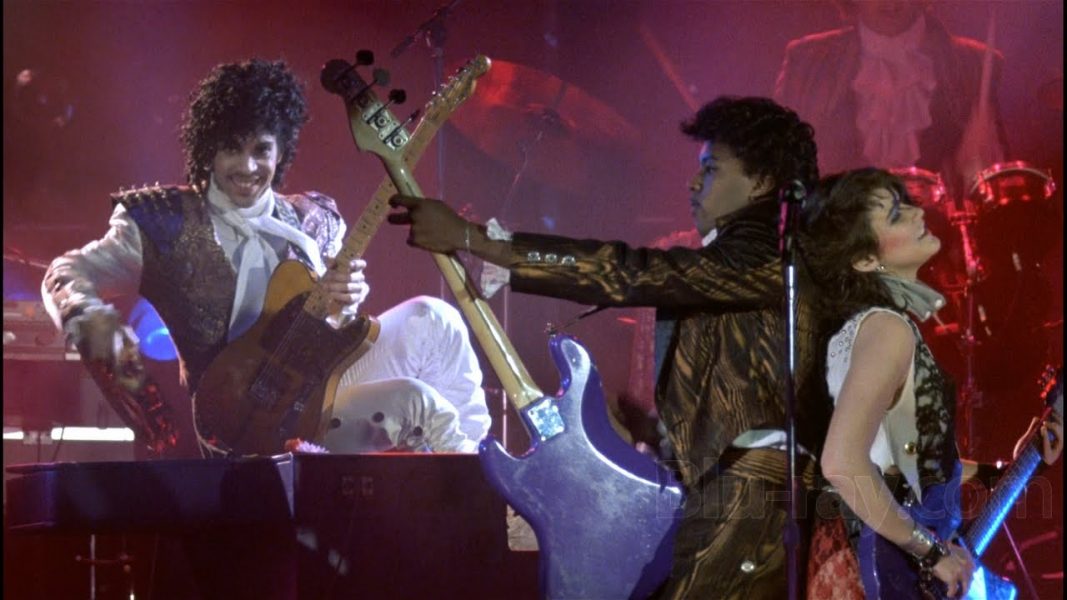 Featuring Prince in the lead, this film shows the story of a man who dreams of leading a successful band and his girlfriend who wants to become a singer. Struggling with peace at his home, The Kid (Prince) finds peace in the music that he creates and plays with his band at a nightclub. A rival, jealous of his talents and in want of ruining his band, proposes his girlfriend to form a band of her own, an all-women band. She agrees to that but doesn't want to break ties with Kid. As their respective careers take flight, the tension in their relationship starts to surface.
Read More: Best Suicide Movies of All Time
4. Beyond the Lights (2014)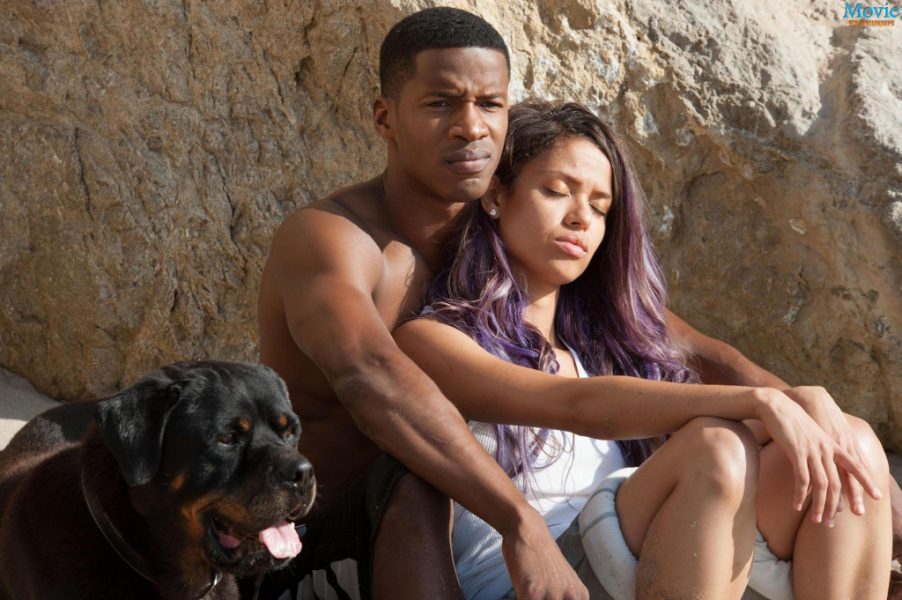 Noni always dreamt of becoming a successful singer. When one of her songs wins Billboard Music Award, her path for stardom is paved. Career looks promising; however, she is unable to handle the pressure that comes with it. Seeking reprieve from all of it, she decides to end her life. But, she is saved by a handsome police officer, Kaz. Kaz has his own ambitions in sight and has the plan of his life laid out in front of him. He falls for Noni and she finds the strength to continue pursuing her dreams with his support. Following their own dreams, will they be able to stay together?
Read More: Best Home Invasion Movies of All Time
3. Their Eyes Were Watching God (2005)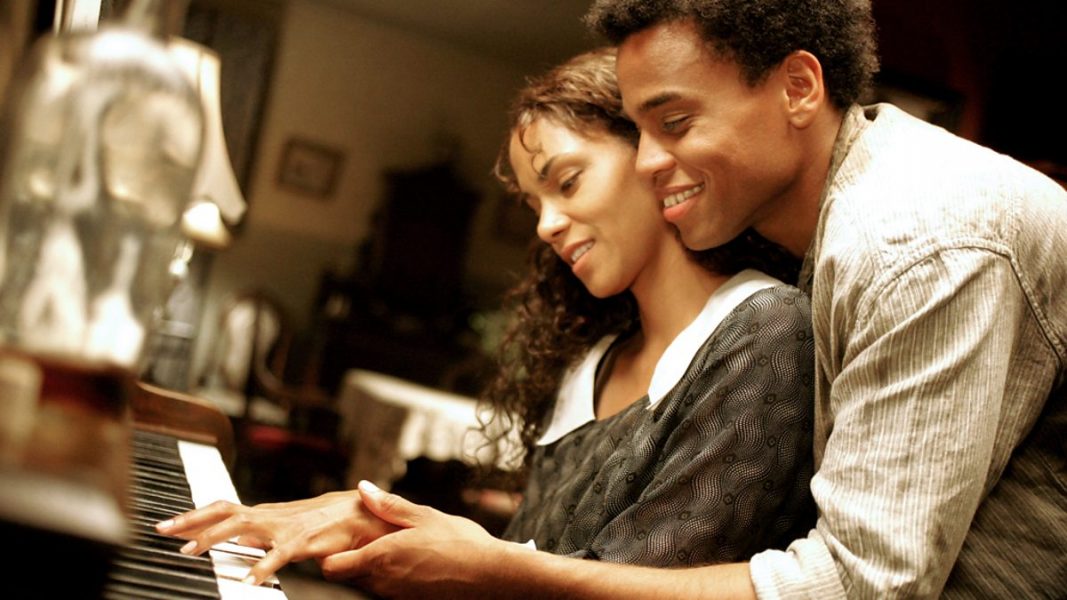 Love is a romantic thing, but it is also elusive to find and even harder to keep. In this film, Halle Berry plays the role of a woman named Janie Crawford. Having married three times, with all three of them ending in distaste, she returns to her hometown where she becomes a topic for the town gossip. In order to understand her story, her friend Phoebe makes her recount all that happened to her. Janie starts out from her childhood, her family conditions and all the things that laid the ground for her first marriage. She goes on to tell about the extra-marital affair that then led to her second marriage. How things changed with her second husband, how their marriage fell apart and how she came to know her third husband who was a decade younger than her, is what constitutes Janie's story.
Read More: Best Spiritual Movies of All Time
2. Love and Basketball (2000)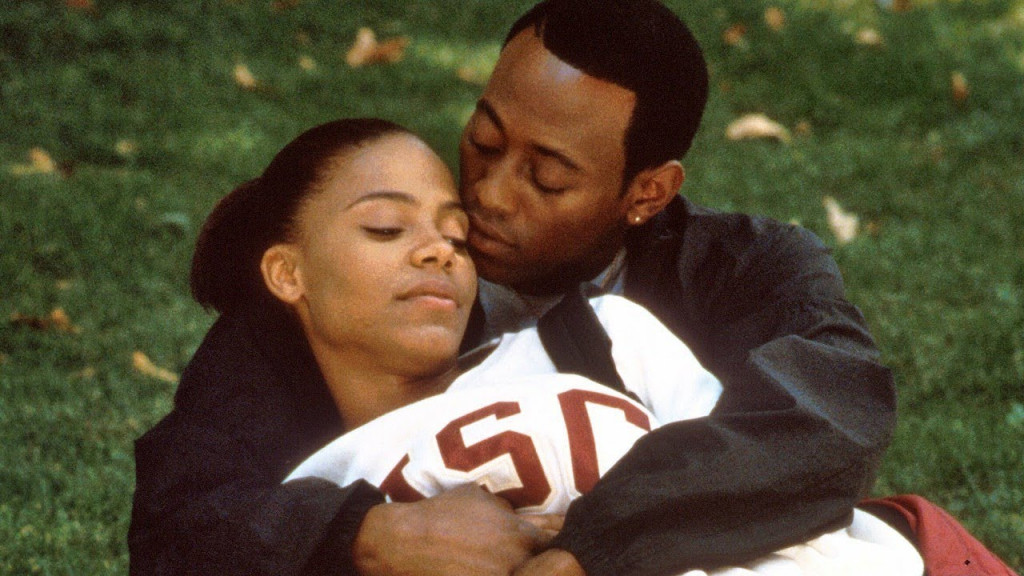 When two people connect through the love for the same thing, does it bring them closer, or does it develop a sense of competition in them? Such is the story of Monica and Quincy. They have known each other since childhood and what brought them together was their love for basketball. As they grew up, Quincy benefitted from his father's already established reputation as a basketball player and his inherent charm made him even popular among people. Monica, on the other hand, had to face problems at home with her mother constantly nagging her to leave basketball. Her fiery personality not only created hurdles in her personal life but also put her at a disadvantage on the court. With this, the sense of competition between the two of them increased, but also, they both couldn't deny their feelings for each other.
Read More: Best One Sided Love Movies of All Time
1. Claudine (1974)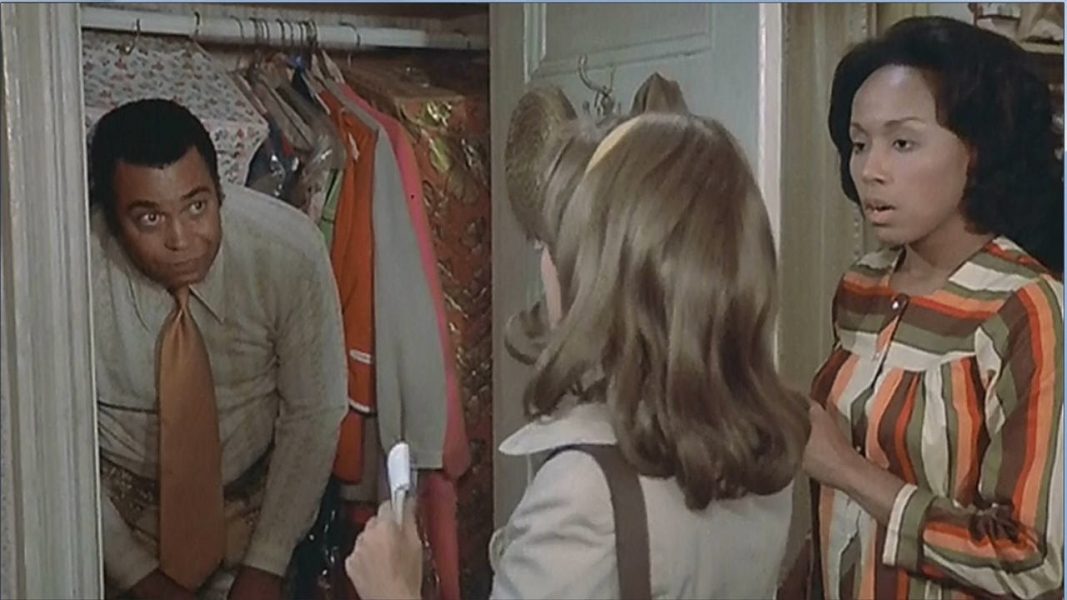 This film shows the love story of Claudine and Rupert. Claudine is a single mother who is unable to fend for her family with her low income. Her primary financial support comes from the government aid for single, unemployed mothers. She falls in love with Rupert, who is a garbage collector and has his own children, who live with his ex-wife, to support financially. They decide it better to not make their relationship public, but an affair can only be hidden for too long. Also, Claudine's children don't take a liking for Rupert, believing that he, too, will turn out like their father, who left them and their mother.
Read More: Best Black Movies of All Time