Reese Witherspoon's Bradley Jackson faces a torrid time towards the end of Apple TV+'s 'The Morning Show' season 3. The third season finale leaves Bradley's fate uncertain as she faces the legal consequences of helping her brother, Hal, escape felony charges. Ultimately, Bradley decides to own up to her mistake as we see her entering an FBI office during the closing moments. Therefore, viewers must have several questions about Bradley's fate, especially if she will face jail time because of her involvement in a serious crime that breaches the ethics of journalism. At the same time, Bradley's uncertain fate also leaves a question mark over Reese Witherspoon's future on the show.
Bradley Decides to Come Clean
Bradley Jackson finds herself caught up in an unprecedented problem when the UBA is hacked and her emails and conversations leak online. While it seems Bradley is worried about her relationship with Laura Peterson coming to light through the hacks, the real secret she hides is far more grave. During the lockdown, Bradley was covering the Capitol riots, where her brother, Hal, assaulted a police officer. Bradley had shot footage of the incident but decided to erase it with Cory's help to protect her brother.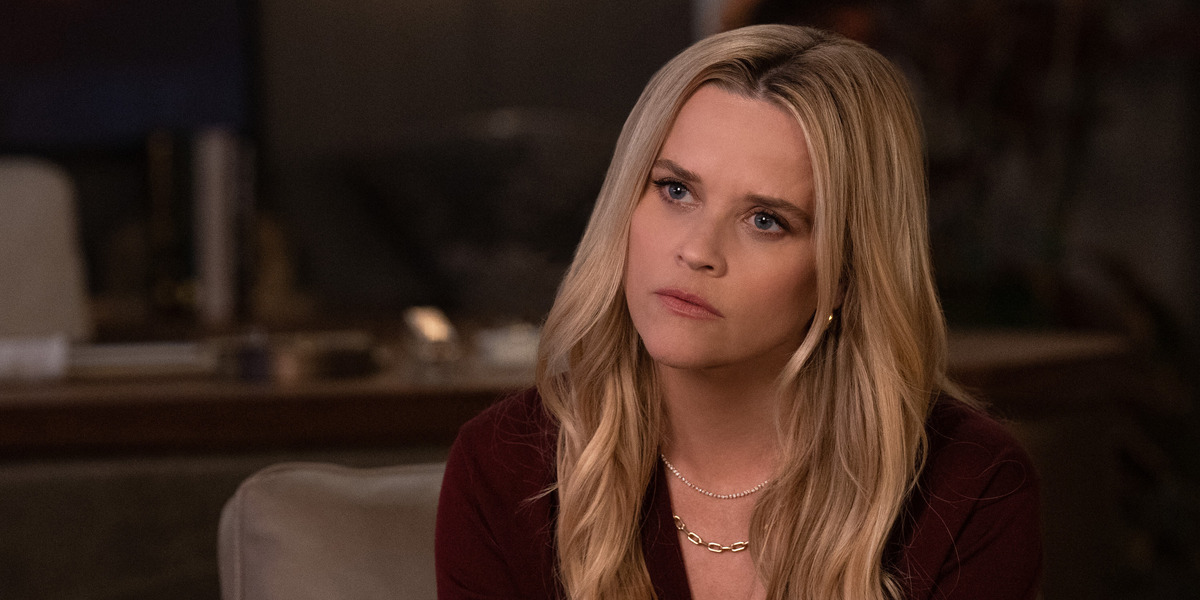 In the third season, the decision haunts Bradley as Paul Marks learns about it. He uses the information to blackmail and silence Bradley when she comes close to exposing the scandal at Hyperion. In the season 3 finale, Bradley is last seen heading into an FBI office. It is implied she will come clean about her involvement in covering up a federal crime and instruction of justice. The third season ends on a major cliffhanger, as Bradley's fate is left unclear. However, Bradley will likely face legal consequences for her actions.
The third season finale strongly underlines the moral dilemma of a journalist using her power to protect their loved ones. Irrespective of Bradley's affection for her brother and her moral justifications for protecting him, keeping her involvement in the cover-up of a felony offense gives figures like Paul Marks a powerful weapon to exploit her. Thus, Bradley coming clean to the FBI for obstruction of justice would allow her to make a fresh start. Bradley will almost certainly be arrested for her role in covering up Hal's crime, but she might get away with a fine and a small prison sentence. However, Bradley will likely also lose her credibility as a journalist in the process.
Reese Witherspoon's Future on The Morning Show
The cliffhanger ending of the third season leaves actress Reese Witherspoon's future on 'The Morning Show' uncertain, particularly because of the direction Bradley's story is taking. Firstly, Bradley is likely to face legal repercussions for trying to hide her brother's involvement in a federal crime. As a result, she might lose her credibility, ending her journalism career. Since the show primarily focuses on the news world, such a scenario would almost certainly mean Bradley will be written off the show. 'The Morning Show' is no stranger to writing off important characters with high-profile actors behind the roles. The most notable example is Steve Carell's Mitch Kessler, who was written off during season 2 after playing a key role in season 1.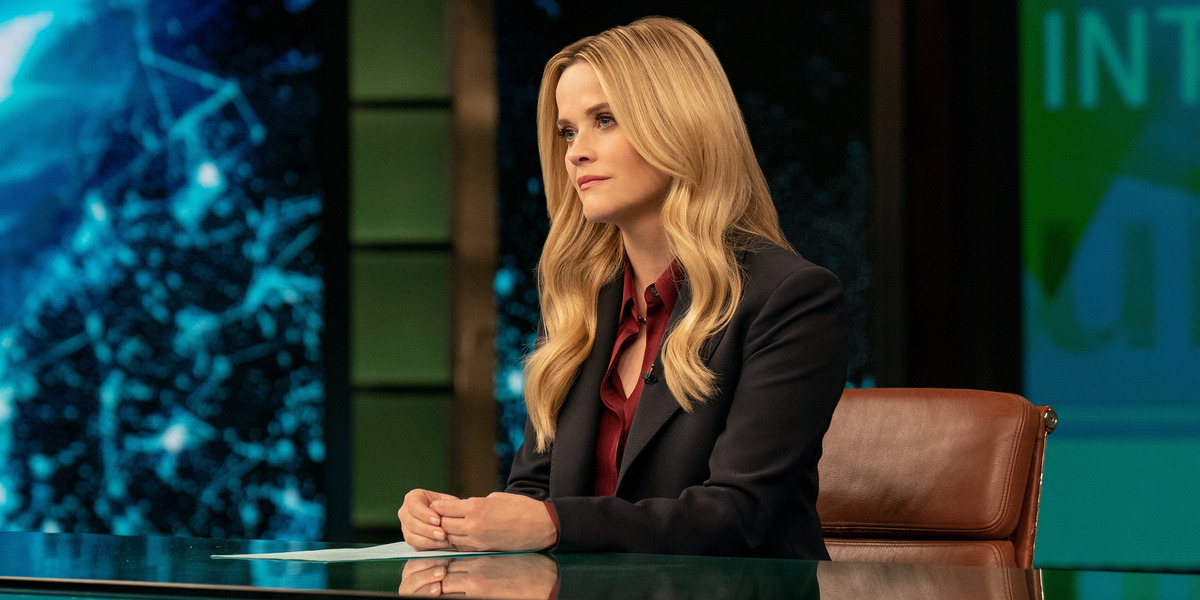 Moreover, Bradley's fate at the end of season 3 serves as a natural exit point should Witherspoon decide to hang up her news anchor hat. However, the chances of Witherspoon's character being written off prematurely are nearly zero. The actress is an executive producer on the series, and her character forms one-half of the key duo of Alex and Bradley that is central to the overall narrative. Presently, Witherspoon has expressed no desire to exit the hit drama, which has already been renewed for a fourth installment as early as May 2023. Hence, it is likely that Bradley's ambiguous fate in season 3 was planned well in advance and serves as a stepping stone in her overall character arc. As a result, viewers will almost certainly see Witherspoon return for the fourth installment of 'The Morning Show.'
Read More: What Happened to Daniel Henderson? Did Desean Terry Leave The Morning Show?