CBS has renewed 'Buddy Games' for the second season. The casting for the sophomore round is underway. The game show brings together six teams, each consisting of four longtime friends who have crossed paths at various stages of their lives. Following the initial contest, the triumphant team gains the power to strategically select another team to undermine in the subsequent challenge. The aftermath of the second competition sees the two teams that falter pitted against each other in a third, make-or-break challenge.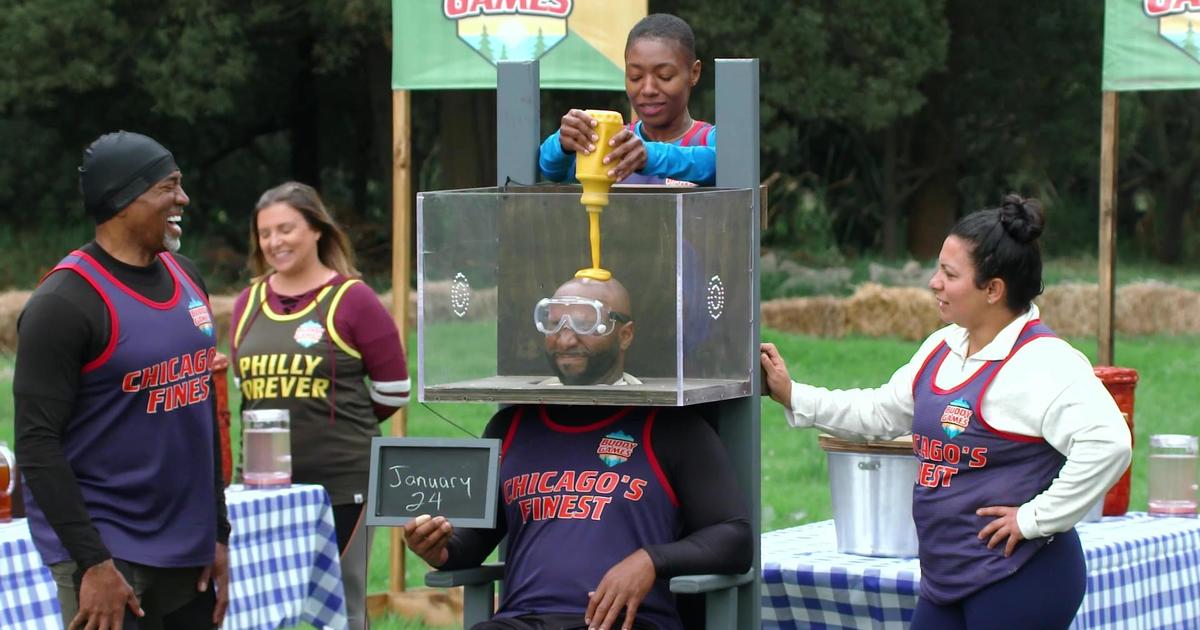 The stakes intensify as the losing team must make a crucial decision — select one of their members for elimination or opt for self-elimination. With the threshold set at a minimum of three members per team, the tension escalates as the competition unfolds, leading to high-stakes decisions and strategic maneuvers to avoid elimination. The ultimate prize awaits the last team standing — a coveted championship title, in addition to the honor of hoisting a trophy and claiming a cash reward.
The concept for the series stemmed from the tradition of host Josh Duhamel and his childhood friends gathering every summer for the past two decades to engage in a range of competitive games — a tradition that found its cinematic expression in a movie with the same title, featuring Duhamel in the leading role. The show seamlessly translates the camaraderie and competitive spirit of the original cinematic experience to the small screen.
In the inaugural season, six formidable teams vied for victory, bearing the distinctive monikers of Derby Squad, Chicago's Finest, Team PRIDE, Team OK, Pageant Queens, and Philly Forever. Team OK, which originally comprised Stephen Craig Smith, James Brian "Huddy" Hudson, Justin Palmer, and Yue Pun Szeto, secured the victory in the inaugural season. Their journey began on a strong note, clinching the first challenge, but the dynamics shifted in the second episode when Smith faced elimination through a team vote.
Undeterred, Team OK maintained resilience with the rest of the members, navigating the subsequent challenges with finesse. Ultimately they triumphed in the final challenge, earning the esteemed title of the series' first champions and taking home the coveted $200,000 prize. Beyond the competitive aspect, the friends of over 20 years highlighted that the most rewarding part of the experience was the opportunity to spend quality time together — a rare luxury amidst their bustling lives.
Renowned as an actor, Duhamel has gained fame for his roles in the 'Transformers' franchise, 'Las Vegas,' 'Safe Haven,' 'Love, Simon,' 'The Thing About Pam,' and his most recent endeavor, 'Shotgun Wedding.'
The show is filmed in Bogotá, Colombia, and the executive producers of the series include Duhamel, Michael J. Luisi, Julie Pizzi, Rupert Dobson, Jacob Lane, and Emer Harkin. Banijay Rights takes charge of the international distribution for the show.
Read More: Best Game Shows