Born in 1996 in Wade Hampton to Margaret "Maggie" and Richard Alexander "Alex" Murdaugh as their eldest of two, Richard Alexander "Buster" Murdaugh Jr. has had an undeniably unusual life. The truth is he grew up with all possible comforts considering he hails from a long line of circuit solicitors (prosecuting attorneys), but then everything began crumbling apart in the mid-2010s. So now, if you simply wish to learn more about this South Carolina native's personal background, professional experiences, as well as overall net worth, we've got the necessary details for you.
How Did Buster Murdaugh Earn His Money?
There was reportedly a time when Buster was not only incredibly close to his devoted father but also looked up to him in every sense of the term, which is why he chose to follow in his footsteps. He thus enrolled at the University of South Carolina School of Law as soon as he was able and became utterly intent on joining the family business (now Parker Law Group) upon earning his degree. But alas, his dreams shattered in the Spring of 2019 as he was kicked out of the program for good for plagiarism; plus, there were already serious rumors swirling around his character by this point.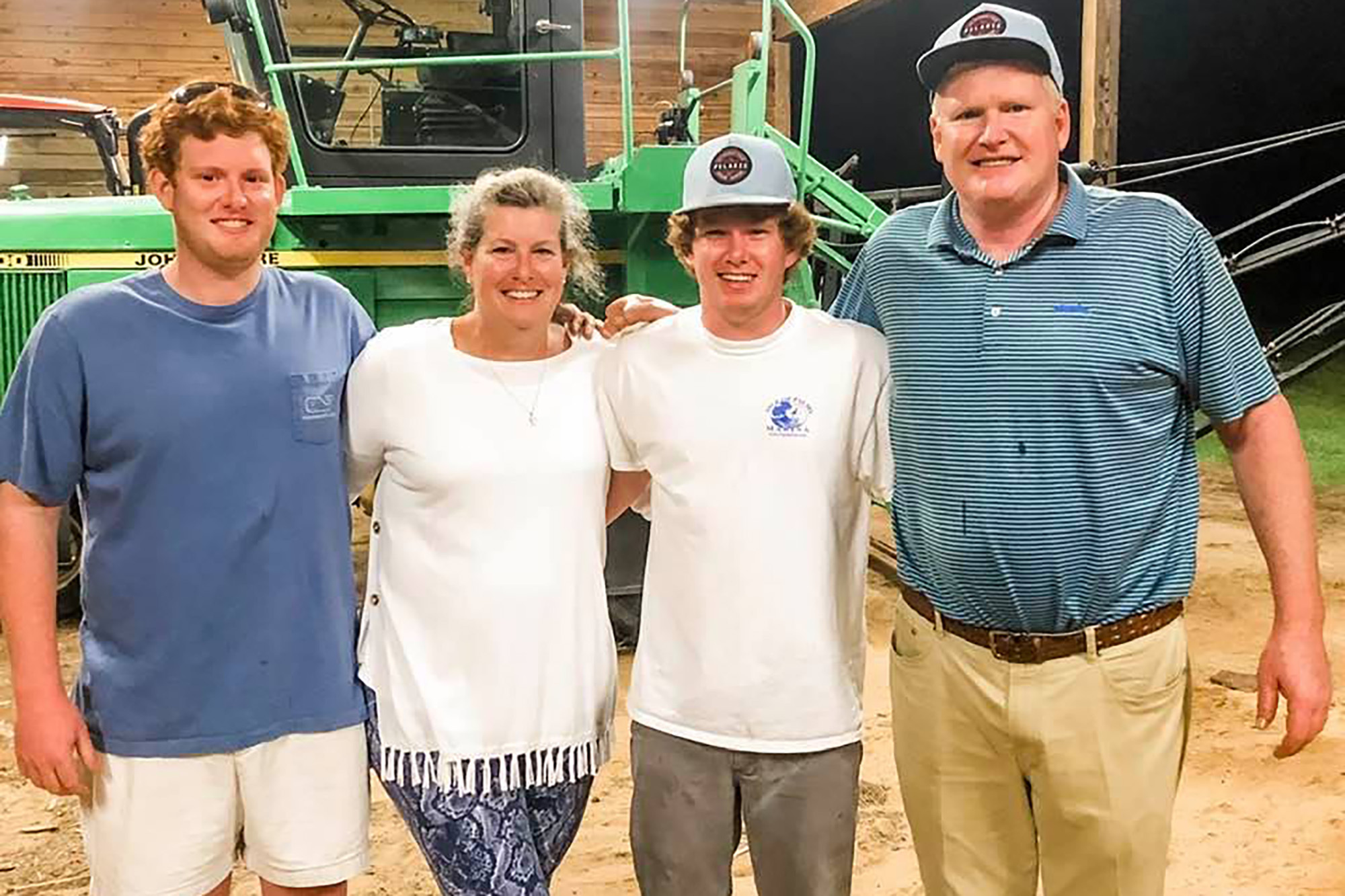 That's because Buster had been linked to 19-year-old Stephen Smith's 2015 death — his remains were found in the middle of a Hampton County road mere miles from the former's Moselle home. There were actually claims this duo was in a relationship of some kind, yet the circumstantial suspect has since vehemently maintained his innocence and denies any romantic/physical involvement too. However, before he could even wholly recover from these aspects, his world turned upside down as he lost his mother as well as his little brother, just to soon lose his father for their double hiomicde.
According to several reports, Alex had carefully orchestrated a suicide-for-hire plot on himself to ensure Buster could receive a $10 million payout from his life insurance, but he was unsuccessful. Therefore, this lost life comes from his March 2023 conviction and sentencing of two full terms in prison without the possibility of parole, albeit the youngster still believes in his father's innocence. All this is just part of why he, Alex's power of attorney, currently prefers to remain well away from the limelight, living in a quiet condo on Hilton Head Island alongside his girlfriend as well as their puppy.
Buster Murdaugh's Net Worth
Considering the fact there have been several civil lawsuits against both Alex and Buster by those supposedly financially wronged by the former, they were ordered to stop "hiding, concealing, misappropriating, selling, encumbering, transferring, impairing the value of, or otherwise disposing" assets or funds belonging to them. The latter was actually explicitly named in these cases since being power of attorney had given him the ability to manage every belonging that his father "may own or get in the future from any source," and it became imperative to ensure there was an order to stall (possible) further financial manipulations until the original matters are settled. In other words, since it doesn't appear as if he has full control of any asset, cash, or fund available to his immediate family's name at the moment, his net worth is essentially 0.
Read More: Who is Buster Murdaugh's Girlfriend? Where is She Now?