Through Amazon Prime's 'Clarkson's Farm,' the public is introduced to many residents of the Cotswolds region in England, including Gerald Cooper. The farmer made his television appearance thanks to his association with Jeremy Clarkson, who hired him to work on his farm. Apart from the various responsibilities that Gerald has on his shoulders, he shares a good bond with his employer. His charming personality has also garnered many admirers among the documentary show's viewers. Naturally, Gerald's fans are eager to learn more about him and his current whereabouts. If you are in the same boat, worry not because we have your back!
Who is Gerald Cooper?
Interestingly, Gerald Cooper was first seen by the public as he was mending the dry stone wall meant to keep Jeremy's sheep in. However, the animals simply disregarded the previously established boundaries and destroyed the wall. As it turns out, Gerald's association with Diddly Squat farm is far from new as he used to work on the land before the 'Top Gear' star decided to take farming as his new life path.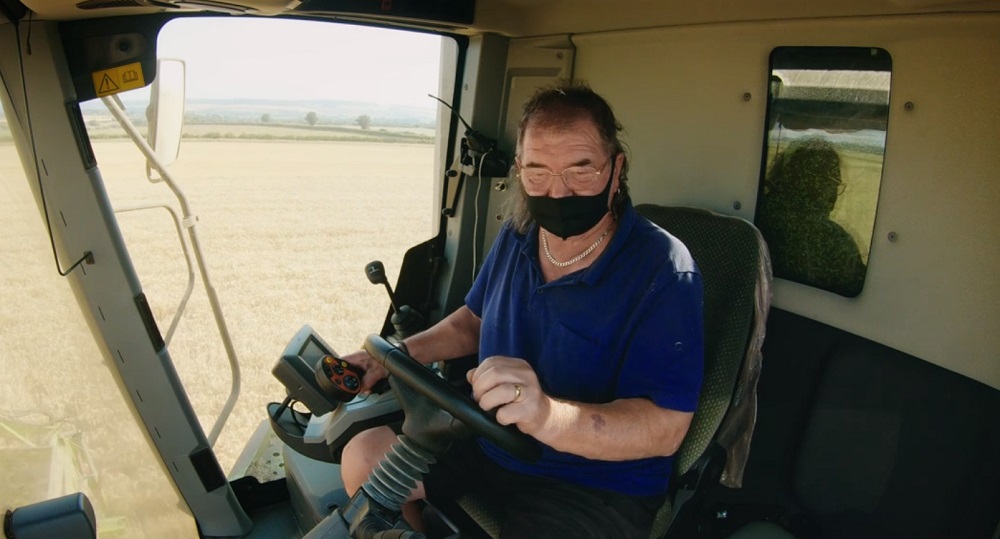 Talking to Gerald, Jeremy was convinced that the man would be a hit on television as, according to the latter, the former was a "character." Despite not wholly understanding him due to his thick West Country accent, the celebrity has formed a close bond with the local farmer. Besides, even though Gerald is in his seventies, he is far from a slouch when it comes to working within the agricultural field, given his more than 50 years of experience. In fact, he even helped Jeremy to harvest grain when the time came for the latter to reap his first sowing.
Although, there were indeed some issues when Jeremy had trouble following Gerald's instructions, leading to the loss of some of the crop. Nevertheless, due to his skills and connection with his employer, Gerald became responsible for the security of the Diddly Squat Farm. His work includes maintaining the various boundary walls, setting up the required electric fences, and ensuring that the livestock is not in danger of escaping. Since Gerald has the same surname as Kaleb Cooper, many people could not help but wonder if the two are related. However, it has been confirmed that they are, in fact, not connected.
Where is Gerald Cooper Now?
As of writing, Gerald Cooper seems to be working as an employee of Jeremy Clarkson. As Head of Security, the Englishman seems to enjoy his life in the countryside and is exceptionally skilled in farming. His age has definitely not stopped him from following an active lifestyle. Many in public have been quite vocal about their appreciation for the man due to his dynamic with Jeremy and his overall attitude toward life.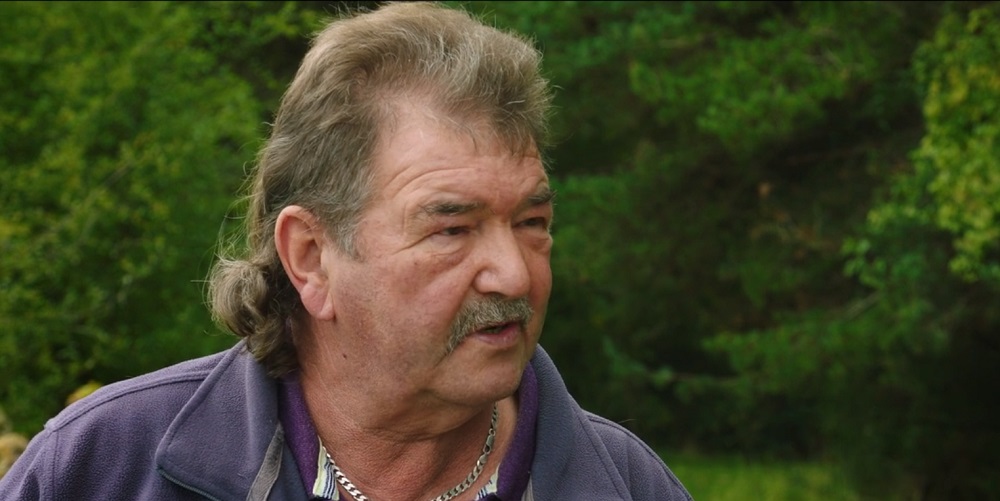 It seems like Gerald prefers to keep the details of his life private and is not much active on social media. While some might be disappointed in not having an opportunity to know more about his day-to-day life, his avid fans are unlikely to be surprised by his absence from the internet. With his prominent presence in the first two seasons of the Amazon Prime series, it does not seem like Gerald's television career will end anytime soon. We wish him and his loved ones the best in his life and hope they have a fantastic future ahead.
Read More: Did Ellen Helliwell Leave Clarkson's Farm? Where is She Now?