Thanks to Amazon Prime's 'Clarkson's Farm,' the viewers learn much about the different professionals related to agriculture and related field. Jeremy Clarkson's decision to try his hand at farming and sheep rearing provided fans with much entertainment, given his inexperience when it comes to the same. For the latter, he sought out the help of Ellen Helliwell, a shepherdess who helped the TV star maintain his flock of ewes. Given her prominent presence in the documentary show's first season and absence in the second one, fans are curious if she is still a part of the series. Well, we are here to share an update on the same and tell you what Ellen is up to these days.
Did Ellen Helliwell Leave Clarkson's Farm?
It does seem like Ellen Helliwell is no longer a part of 'Clarkson's Farm.' The shepherdess was first seen in the Amazon Prime show after Jeremy needed help to look after his 74 pregnant ewes. The task was far from simple for the inexperienced farmer who had previously tried to use a drone to direct his sheep. As soon as Ellen started her work, the 'Top Gear' star was heavily impressed with how she and her dogs could handle the sheep.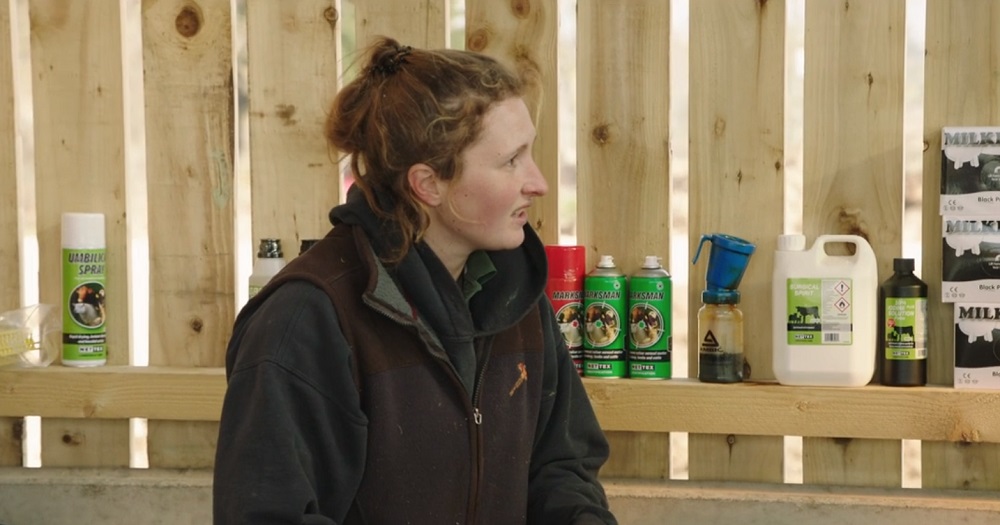 The first cracks in Ellen's continued presence on the show started when Charlie Ireland pointed out to Jeremy that his sheep business was far from profitable, with a substantial amount of money going towards her payment. No matter the realizations, the reality TV host now had a considerable number of pregnant sheep on his hands and definitely needed the shepherdess's help to take care of them. Ellen stayed on until the sheep had given birth to their children. Moreover, she was seen when Jeremey needed his sheep sheared after they had started to rub themselves against the chick coops.
As it turns out, Ellen had no idea that she would be working with Jeremy and had taken on the job due to the involvement of Kevin Harrison. "I was farm-sitting for Kevin Harrison, who's the farm consultant, and he asked if I was interested, but I didn't have time," she shared with Express UK. "I spoke to him a few months later, and he was like: 'Are you sure you don't want to do this job?' 'Oh, go on then.' He didn't tell me who it was. It wasn't until I got there that I actually knew who it was."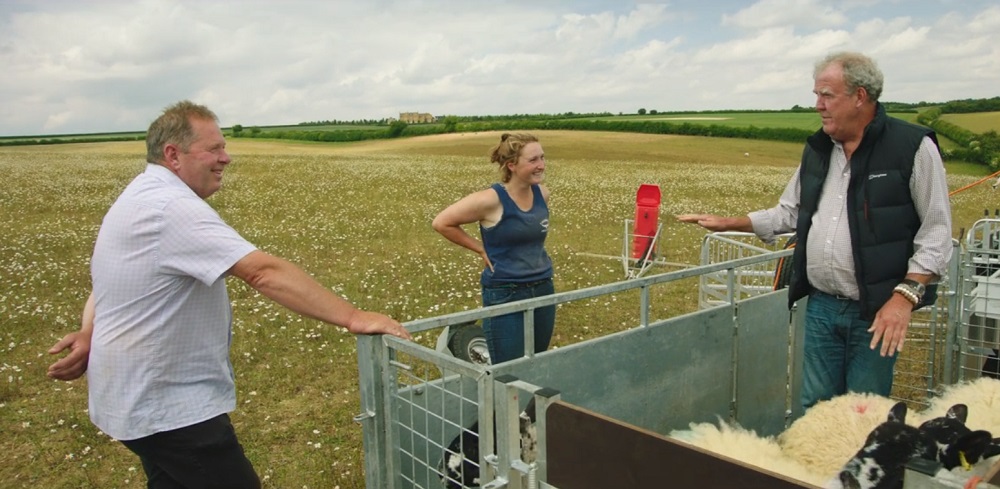 However, Jeremy's sheep-rearing practices did not make it to the show's second season. Hence the shepherdess was not seen by the fans in the second installment. While Ellen seems to have enjoyed her time on television, she has not given any updates regarding her future participation in the show as of writing. That said, the shepherdess does seem to have a favorable view of the show and even appreciates it for depicting the apparent reality of the agricultural and animal-rearing industries.
Where is Ellen Helliwell Now?
Currently, Ellen seems to be thriving in her career as a shepherdess. Recently, she had the honor to present an award on behalf of the National Federation of Young Farmers' Clubs. Through her ever-active social media platforms, Ellen encourages all youngsters involved in agriculture-related fields. September 2022 also saw her welcome her first child, a daughter, into the world.
The happy mother has been over the moon about the same and often takes the young girl on walks on the farms. No matter the weather, Ellen seems to be as close to sheep as she ever has been and is always happy to share photos and videos of various flocks on her Instagram. We wish her and her loved ones the best in their lives and hope they have a lovely future ahead.
Read More: Clarkson's Farm: Who is Gerald Cooper? Where is He Now?