Originally titled 'Liebes Kind, 'Netflix's 'Dear Child' is a psychological thriller mini-series directed by Isabel Kleefeld and Julian Pörksen. The German-language series is based on author Romy Hausmann's novel of the same name. It follows Lena, a wife and mother living in isolation with her two children. However, dark secrets about the family connected to an unsolved case from thirteen years ago come to light when an accident lands Lena in the hospital. Lars Rogner, a security company owner, is revealed to have a larger connection to the crimes. If you are looking for answers about Lars Rogner and whether he is based on a real person, here is everything you need to know! SPOILERS AHEAD!
Who Is Lars Rogner?
Lars Rogner is formally introduced in the fifth episode of 'Dear Child.' He owns the security company that runs surveillance at the military base where Jasmin, aka Lena, was held captive. After Jasmin landed in a hospital following a car accident, the police, led by Aida Kurt, searched the area, leading them to the military base and baffling secrets surrounding the victim. Eventually, it is revealed that Jasmin was held captive after being kidnapped by a man called "Papa." Jasmin replaced Papa's original victim, Lena Beck, and looked after the latter's children, Hannah and Jonathan.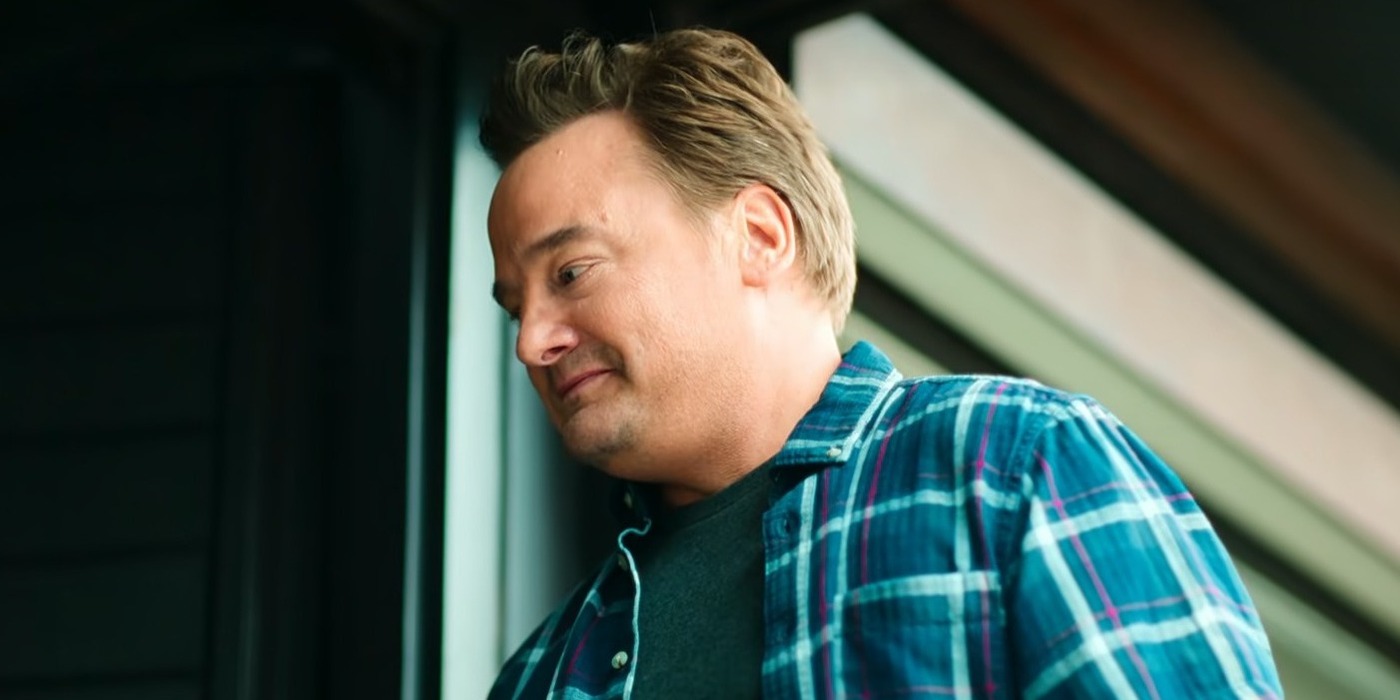 The sixth episode reveals that Lars Rogner is behind the kidnappings of Lena and Jasmin. Gerd Bühling, who is investigating the case with Aida, deduces that the police interrogated all the security company employees but did speak with the owner. Aida discovers a connection between Lars' company and the Becks, solving the mystery of the captor's identity. Lars was abandoned by his mother as a child, leading to psychological issues that lead to his infatuation with Lena and other women he kidnaps. Later, Lars tries to take Hannah and Jasmin to their new home, forcing them to obey him once more. However, Jasmin creates a distraction and kills Lars, earning her freedom in the process and securing Hannah and Jonathan's future.
Is Lars Rogner Based on a Real Criminal?
No, Lars Rogner is not based on a real criminal. The character originates from author Romy Hausmann's 2019 novel, originally titled 'Liebes Kind,' in German and released in English as 'Dear Child.' Hausmann's book serves as the primary inspiration for the television series, and the character of Lars Rogner serves essentially the same purpose in the source material. Lars is the primary antagonist of the story. He is a criminal who kidnaps and torments women and forces them to look after his children.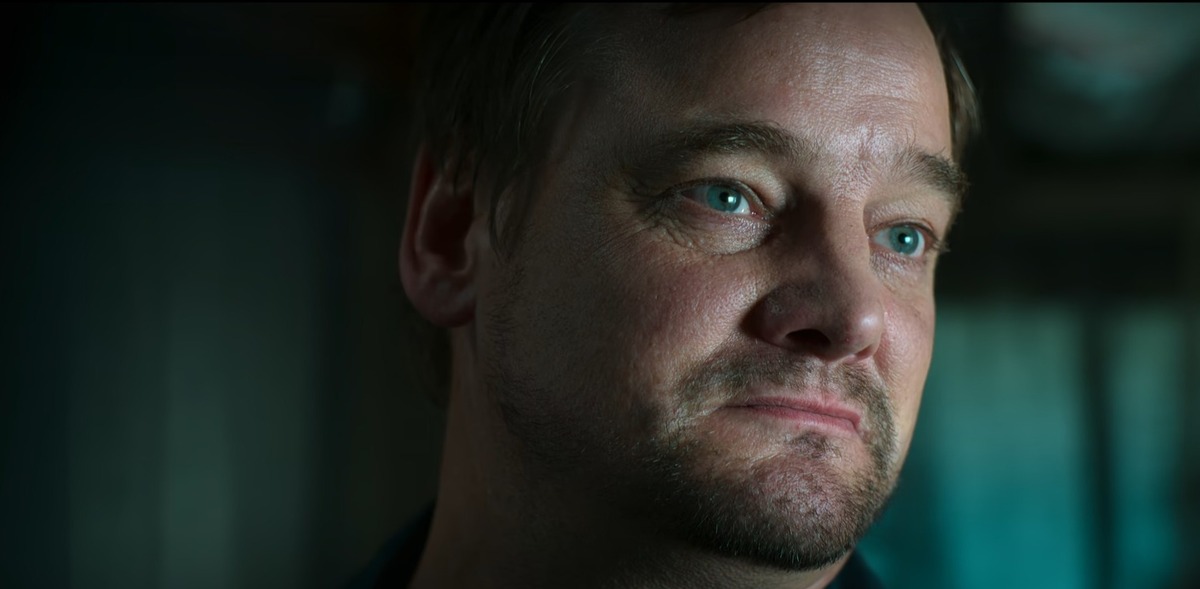 In an interview, author Romy Hausmann revealed that her book is entirely fictional and does not draw inspiration from any real-life criminal cases. "Even if no one believes me, I don't plot (or at least only rarely, when I'm completely stuck). I just set up the initial premise and try to create the characters as defined as possible," Hausmann told the American Booksellers Association in 2020. However, the author also noted that she tries to keep her characters and narrative realistic and watches a lot of documentaries about unsolved cases to help her write.
Hausmann's words indicate that 'Dear Child' is a fictional story, meaning Lars Rogner is not directly based on any real person. However, Lars' crimes, including rape, abduction, and murder, bear some resemblance to real-life criminals such as Josef Fritzl, Franklin Delano Floyd, and Robert Berchtold. As a result, it is safe to say that Lars Rogner's crimes and pyroclastic tendencies are grounded in reality, making the fictional character exude a sinister aura that is on par with several real-life criminals. Hence, despite being a fictional character, Lars Rogner lends a semblance of reality to the crime thriller elements of the book and its television adaptation.
Read More: Where is Netflix's Dear Child Filmed?