A reboot of the 1998 sci-fi hit 'Deep Impact' is reported to be in development at Paramount. The disaster film chronicles humanity's desperate efforts to thwart a massive comet that is hurtling toward Earth. With the impending collision capable of causing global extinction, a space mission is launched to deviate the comet's path with nuclear bombs, and meanwhile, the government prepares underground bunkers to ensure the survival of a select few.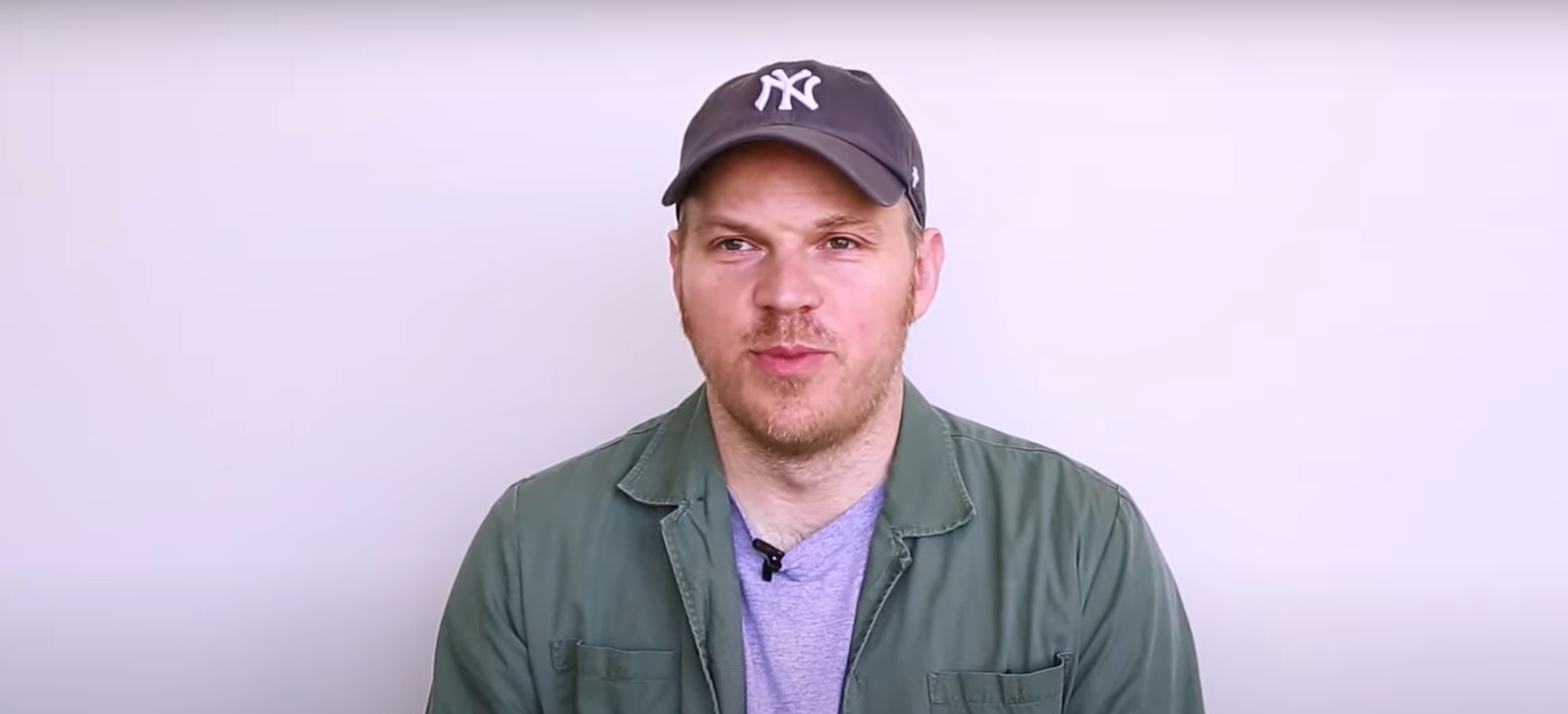 Marc Webb is expected to helm the reboot. The filmmaker is known for directing the acclaimed romantic comedy-drama '500 Days of Summer.' He also worked on the 2012 superhero film 'The Amazing Spider-Man' and its 2014 sequel. His other credits include the 2017 drama films 'Gifted' and 'The Only Living Boy in New York.' Webb is also directing Disney's upcoming live-action 'Snow White' film.
The cast of the remake has not been revealed as of now. Notably, the original film features a stellar star cast including Robert Duvall ('The Pale Blue Eye' and 'Gone in 60 Seconds') as Spurgeon Tanner, Téa Leoni ('Madam Secretary' and 'The Smell of Success') as Jenny Lerner, Morgan Freeman ('The Shawshank Redemption' and 'The Dark Knight') as President Tom Beck, Elijah Wood ('The Lord of the Rings' film series) as Leo Biederman, Vanessa Redgrave ('Howards End' and 'Letters to Juliet') as Robin Lerner, and the late Maximilian Schell ('The Black Hole' and 'Vampires') as Jason Lerner.
The original ensemble also includes James Cromwell ('Star Trek: First Contact') as Alan Rittenhouse, Ron Eldard ('Black Hawk Down') as Commander Oren Monash, Jon Favreau ('Iron Man') as Dr. Gus Partenza, Laura Innes ('How to Get Away with Murder') as Beth Stanley, Mary McCormack ('In Plain Sight') as Andrea Baker, Richard Schiff ('The Lost World: Jurassic Park') as Don Biederman, and Leelee Sobieski ('The Glass House') as Sarah Hotchner.
The original film was directed by Mimi Leder ('The Peacemaker,' 'Pay It Forward,' and 'Thick as Thieves') from a script by Bruce Joel Rubin ('The Time Traveler's Wife,' 'Stuart Little 2,' and 'The Last Mimzy') and Michael Tolkin ('The New Age,' 'Changing Lanes,' and 'Deep Cover'). The movie, also produced by Paramount Pictures, was released on May 8, 1998, and went on to collect $349.5 million worldwide against a production budget of $80 million. A 4K Ultra HD Blu-ray edition of the film was launched for the first time in 2023 to celebrate 25 years of its release.
Read More: Movies Like Deep Impact