Denis Villeneuve's next film, 'Cleopatra,' will begin shooting in Italy on an undisclosed date. The period drama revolves around the titular queen, a shrewd strategist and an ingenious negotiator, following her life that spans fewer than forty years. The project dives into her marriages with two of her brothers. She wages a brutal civil war against the first when both are teenagers and poisons the second. Ultimately, she dispenses with an ambitious sister as well, making incest and assassination family specialties.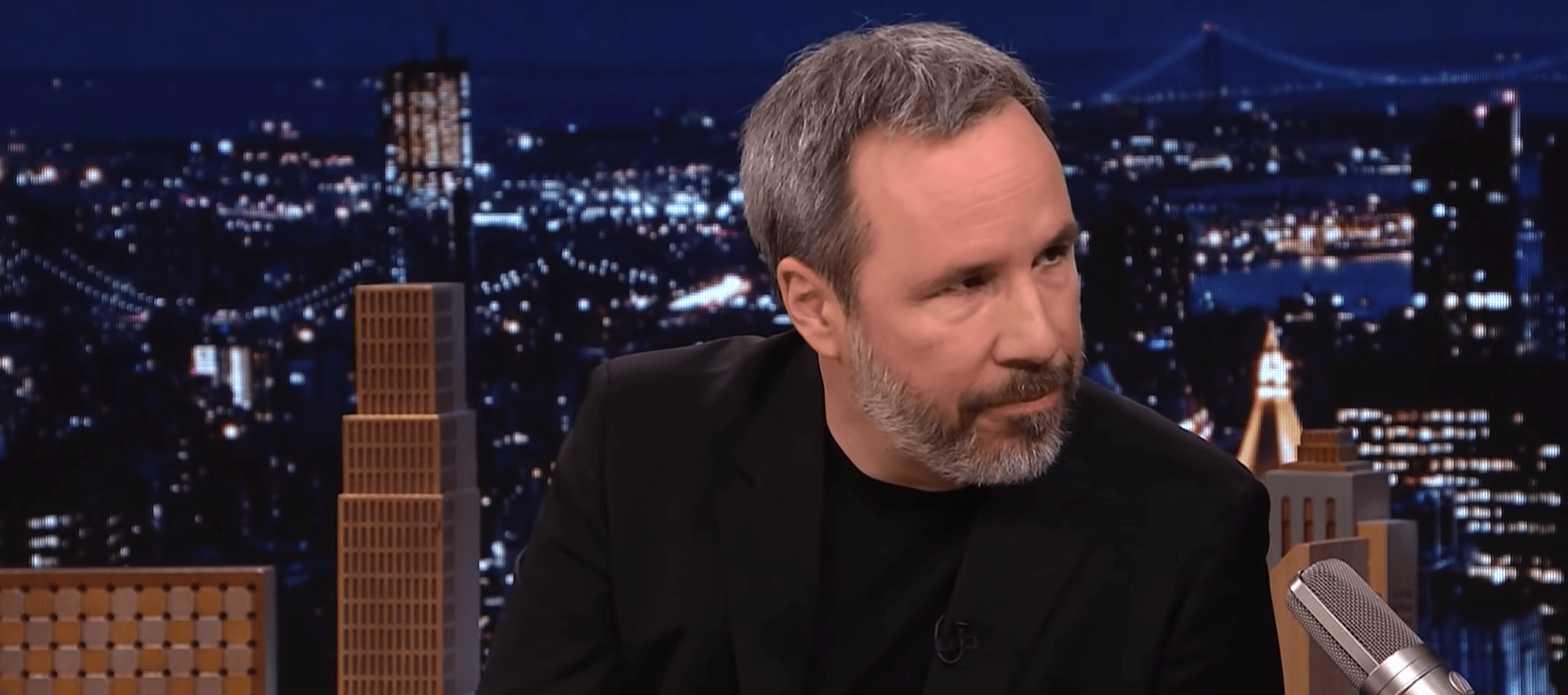 The narrative also explores Cleopatra's relationship with Julius Caesar and Mark Antony, two of the most prominent Romans of the day and the only ones who have sex with her. Despite being married to another woman, Caesar ends up having a son with Cleopatra. After his death, she gets together with his protégé to give birth to three more children. The epic film depicts her as the wealthiest ruler in the Mediterranean and the most influential woman of the age. Cleopatra and Antony attempt to forge a new empire, in an alliance that spells their ends.
Villeneuve recently completed 'Dune: Part Two,' a sequel to his 2021 film 'Dune.' The science-fiction epic is scheduled to be released on March 15, 2024, by Warner Bros. Pictures. The movie is penned by David Scarpa, who wrote Ridley Scott's 'All the Money in the World,' 'Napoleon,' and 'Gladiator 2,' based on Stacy Schiff's acclaimed non-fiction book 'Cleopatra: A Life.'
Scarpa described the film as a political thriller. "With Cleopatra… instead of doing the movie as the prestige picture — the three-hour, lots of pageantry, people with fans and English accents and all that stuff — [we] really treat it as a political thriller," the screenwriter told THR. "Dirty, bloody, lots of people swearing and having sex and all of that other stuff and just treat it as a two-hour, lean, mean political thriller, full of assassinations, etc. Just going the opposite direction from the way we think that movie is going to go," he added.
It is rumored that 'Dune' stars Zendaya and Timothée Chalamet are in talks to join the movie, along with Daniel Craig. However, the cast of the project is yet to be confirmed. Amy Pascal of Pascal Pictures ('Spider-Man: Across the Spider-Verse' and 'Little Women') and Scott Rudin of Scott Rudin Productions ('The Social Network' and 'No Country for Old Men') are producing the film for Sony Pictures Entertainment.
The filming of the movie in Italy is expected to begin next year. The country has hosted several famed Hollywood productions, including recent releases such as 'The Marvels,' 'A Haunting in Venice,' 'The Equalizer 3,' etc. Villeneuve previously filmed a significant portion of 'Dune: Part Two' in Italy as well.
Read More: Denis Villeneuve Movies, Ranked