Denzel Washington, a true icon of cinema, has graced the silver screen with his remarkable talent and versatility for over four decades. His journey to stardom began in 1981 when he made his first movie appearance in the comedy 'Carbon Copy.' However, it was in the years that followed that Washington truly cemented his status as one of the most accomplished actors in the entertainment industry. He delivered unforgettable performances in a wide range of roles, showcasing his incredible range and depth as an actor.
Throughout his illustrious career, Denzel Washington has taken on iconic roles in films such as 'Glory' (1989), where he earned his first Academy Award for Best Supporting Actor, and 'Training Day' (2001), which secured him the Academy Award for Best Actor. His compelling portrayals in movies like 'Malcolm X' (1992), 'Philadelphia' (1993), 'The Hurricane' (1999), and 'Fences' (2016) have not only garnered critical acclaim but have also solidified his status as a cultural and cinematic legend.
Washington's unparalleled talent has earned him numerous awards, including multiple Oscars, Golden Globes, and a Tony Award, making him one of the most decorated actors in the history of cinema. His contributions to the world of entertainment and his commitment to bringing powerful, socially relevant stories to the screen continue to inspire and captivate audiences worldwide. He was last seen headlining the Equalizer franchise with his iconic portrayal of Robert McCall in 'The Equalizer 3,' and if that feels like a distant memory, check out his upcoming projects.
1. Gladiator 2 (2024)
'Gladiator 2' is an eagerly anticipated epic historical drama directed by the renowned Ridley Scott. Serving as a long-awaited sequel to the beloved 'Gladiator' (2000), this film boasts a compelling screenplay by David Scarpa and stars an ensemble cast led by the talented Denzel Washington in a yet-to-be-revealed role. Alongside Washington, the movie features the likes of Paul Mescal, Joseph Quinn, Fred Hechinger, Pedro Pascal, Connie Nielsen, Djimon Hounsou, and Derek Jacobi, with the latter three reprising their iconic characters from the original.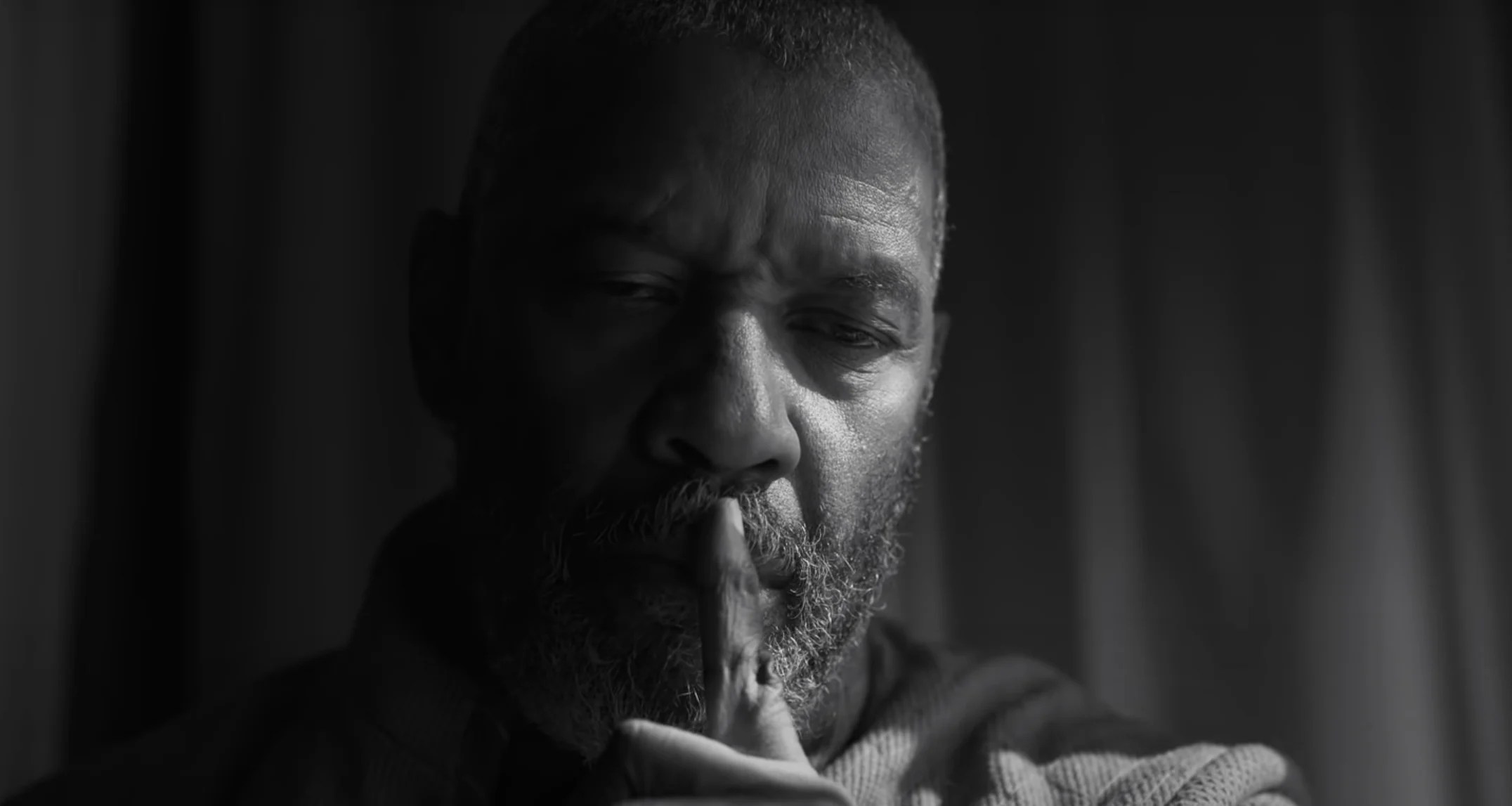 The storyline of 'Gladiator 2′ takes us on a captivating journey following Lucius, the son of Maximus' beloved Lucilla, in the aftermath of Maximus' heroic sacrifice. Having been saved by Maximus in the first installment, Lucius, now a grown man and nephew to the infamous Commodus, embarks on his own path. Currently in the pre-production phase, this highly anticipated project has fans eagerly awaiting further updates and details, promising an epic continuation of the timeless tale that began two decades ago.
Read More: Best Denzel Washington Movies