When it comes to dangerous emergency interventions, Marjan Marwani is the ever-reliable firefighter in FOX's action series '9-1-1: Lone Star.' Although she isn't known for being a disciplined first responder, Marjan is brave enough to follow her heart and what she believes right is. She always tries to look after her colleagues and friends, even if it means risking her own life. Such an attitude and nature have led her to several life-threatening situations. The fourth season of the series offers a distinct phase of Marjan's life as she confronts death at a short distance. If you are eager to know whether she dies in the same, here's what we can share! SPOILERS AHEAD.
Does Marjan Marwani Die?
In the fourth season of the series, Marjan Marwani leaves the Austin Fire Department after she was asked to endorse a GoFundMe campaign of a couple with whom she dealt during an emergency intervention. Marjan drives around and meets a couple, Grant and Kiley, amid her journey. While she checks the repair Grant and Kiley's recreational vehicle needs, the latter leaves a note for Marjan, asking the firefighter to save her. Marjan succeeds in leading the authorities to the abusive boyfriend and Kiley to Florida, where the firefighter's sister lives. In the ninth episode of the season, Grant, who gets released on bail from police custody, sets out to kill Marjan.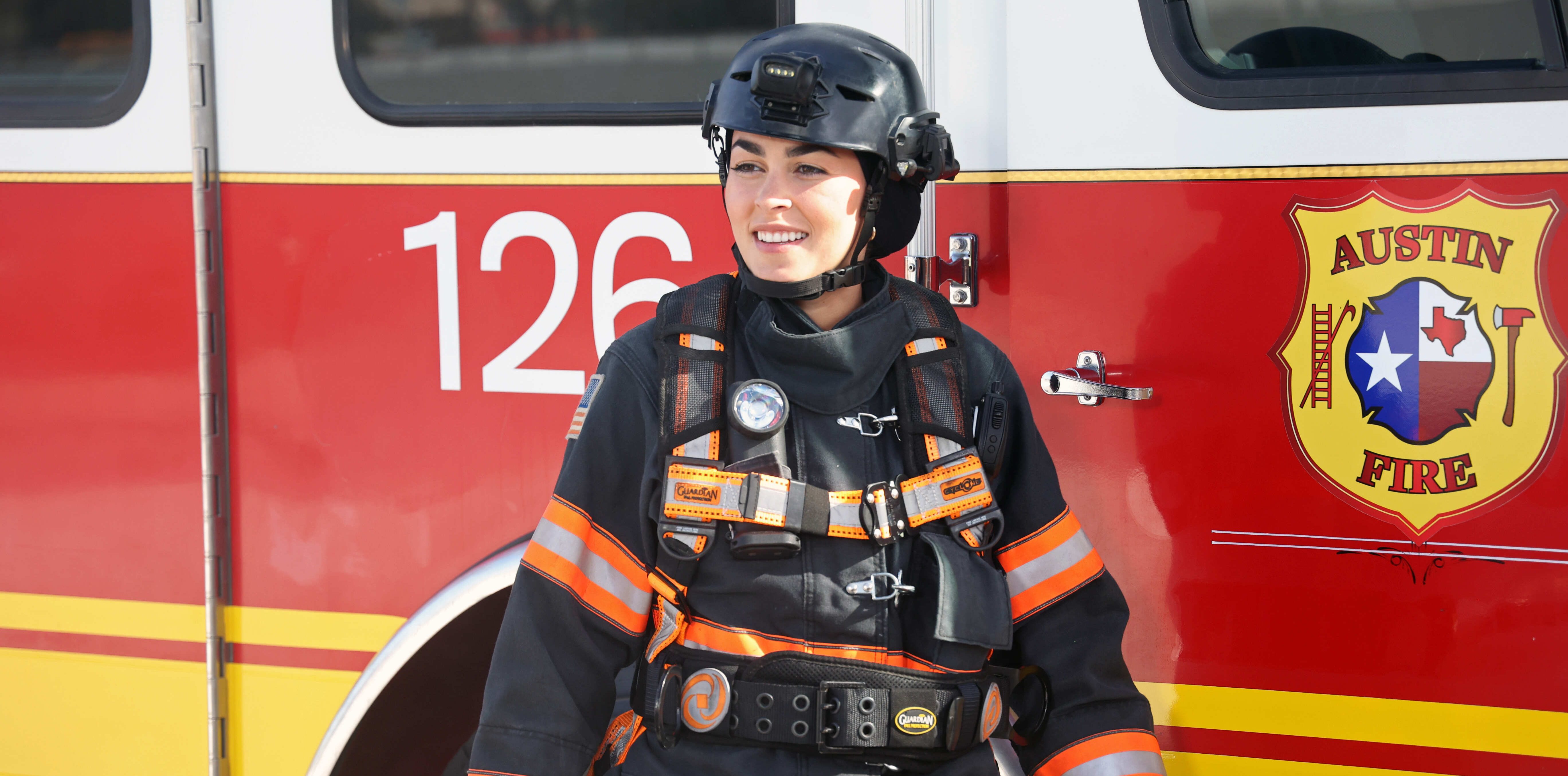 While Marjan returns to Austin to rejoin Station 126, Grant follows her in his Winnebago. During his pursuit, Marjan loses control of her car and ends up in a ditch. Due to her concussion, she starts to imagine that her younger self is accompanying her as another person. While trying to run away from Grant, Marjan meets an old man, who offers to take her to a hospital. Grant kills the old man and shoots at Marjan, only to get hit in her abdomen. A severely wounded Marjan shows her resilience by continuing her efforts to run away from him.
Marjan eventually gets into Grant's Winnebago and uses the first aid supplies to treat herself. She also takes hold of a flare gun from the vehicle. Although the firefighter manages to stay away from Grant for a long period, the latter eventually finds her. Marjan saves herself from death by firing the flare gun at Grant. The abusive man dies after getting shot by the firefighter. Meanwhile, Captain Owen Strand, Judson "Judd" Ryder, and Paul Strickland find Marjan before she bleeds to death. Since the episode ends with her doctor assuring the Station 126 family that she has survived the critical condition, we can conclude that Marjan stays away from death for now.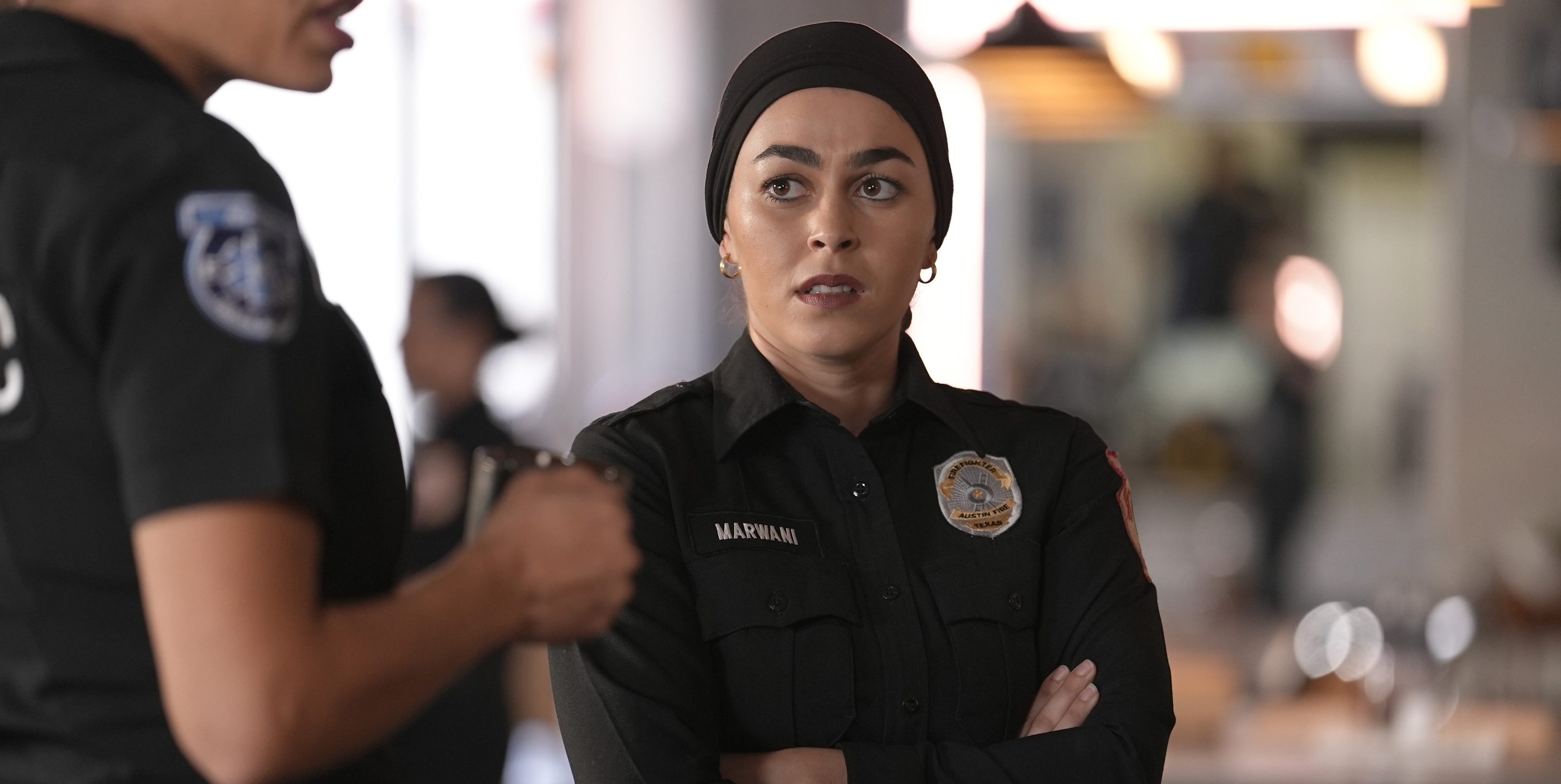 Considering the storylines that form the four seasons of the procedural drama, it is unlikely that Marjan will confront a life-threatening situation, especially after surviving one, in the near future. In addition, any of the main characters of the show hasn't yet died in the show yet, despite almost everyone's life getting threatened in the four installments of the series. Due to the scope of Marjan as a character, it is unlikely that the routine will be broken with the firefighter's supposed death. Since Natacha Karam, who plays Marjan, hasn't expressed any wish to leave '9-1-1: Lone Star,' the writers may not need to worry about killing her off.
There is a lot to happen in Marjan's storyline in the rest of the fourth season and her death isn't a part of the same. "Well, as has happened before, she [Marjan] gets put on desk duty and is doing paperwork — and she gets jealous of everyone else. She ends up being quite a micromanager of the firehouse, and the way that things are running in there in order to feel like she has some kind of control over something. It ends up being quite comedic, which was fun to play after all this high drama. And then you see her doing physical therapy and trying to strengthen," Karam previewed her character's storyline to EW.
Read More: Is Rose Casey Dead? Did Amanda Schull Leave 9-1-1: Lone Star?