If there's one thing absolutely nobody can deny, it's the fact that the case of Betty Gore's July 13, 1980, homicide at the alleged hands of Candy Montgomery was as heinous as it was haunting. That's because, as carefully explored in both Hulu's 'Candy' as well as HBO Max's 'Love & Death,' the latter did hack her once-friend with an ax at least 41 times, but it was in pure self-defense. Yet for now, if you simply wish to learn more about the one individual to have actually brought this side of Candy's reality to light — Psychiatrist Fred Fason — we've got the crucial details for you.
Who Was Dr. Fred Fason?
Although born on August 9, 1928, in Central Texas as the second of three children to Idelle and Eugene Fason, Fred unfortunately didn't have the most stable upbringing owing to World War II. In fact, he even served in the Navy during the final years of battle despite his young age, only to soon embark on entirely new careers in the hopes of moving on from the traumatic experiences. He actually managed to establish himself as a renowned real estate agent in Southern California at first and then switched to try his hand at economics through a Bachelor's degree from SMU.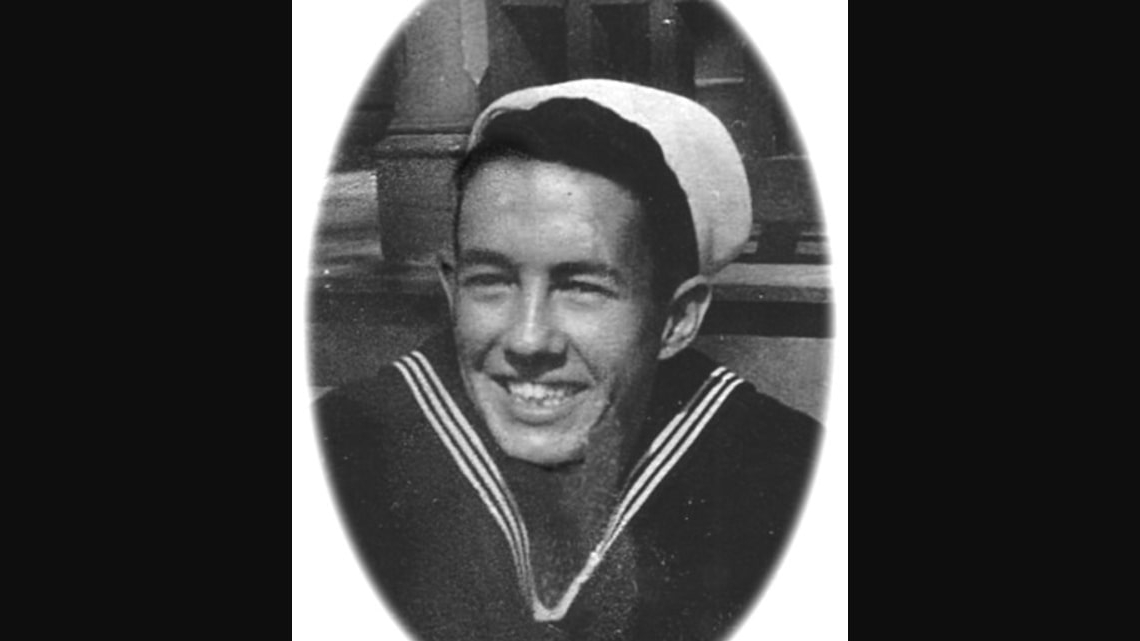 However, Fred ultimately found his true passion in medicine, driving him to enroll at Baylor College to learn the basics before doing a 3-year residency in Psychiatry at UCLA's Medical Center. That's when he became certified by the American Board of Psychiatry and Neurology as well, enabling him to establish a private practice in his home state of Texas — Houston, in particular. The truth is it was a blend of his good-humored, fatherly charm with his knowledge as well as his hunger to always learn new techniques that gradually made him one of the best in his field.
This growing reputation is actually the reason Dr. Fred soon found himself engaging in psychiatry for both criminal and civil justice cases too, including those going way up to the federal level. Yet he really wasn't interested in taking Candy's matter upon being contacted by her lawyer since he felt any courtroom work was bad PR, that is, until he learned some of the details involved. The doctor thus agreed to not only meet her for diagnosis as a consultant but also book another session for breaking into her memory through hypnosis in order to get a clear picture of July 13, 1980.
After all, the self-proclaimed River Oaks shrink, with years of experience in dealing with pill-addicted public figures such as socialities and impotent millionaires, was a noted clinical hypnotist too. Dr. Fred's method was to gain his patients' trust via conversation, soothe them with his soft yet deep voice, and make them susceptible before literally putting them to sleep with a snap of his fingers. That's how he learned Candy had a triggered "dissociative reaction" during her struggle with Betty over the affair she'd once had with the latter's husband, which led to the self-defense overkill.
What Happened to Dr. Fred Fason?
Despite the fact Dr. Fred believed his testimonies in the courtroom always resulted in him receiving terrible press, he willingly took the stands in favor of Candy when the time came for her murder trial. That's because the intricacies of her case had him hooked, and he needed the jury/the world to know precisely what his patient had said when he'd made her re-experience the fateful day under hypnosis. He ultimately succeeded in his role as Candy was found not guilty of Betty's murder in any way, shape, or form, following which he went back to primarily focusing on his private practice in Houston.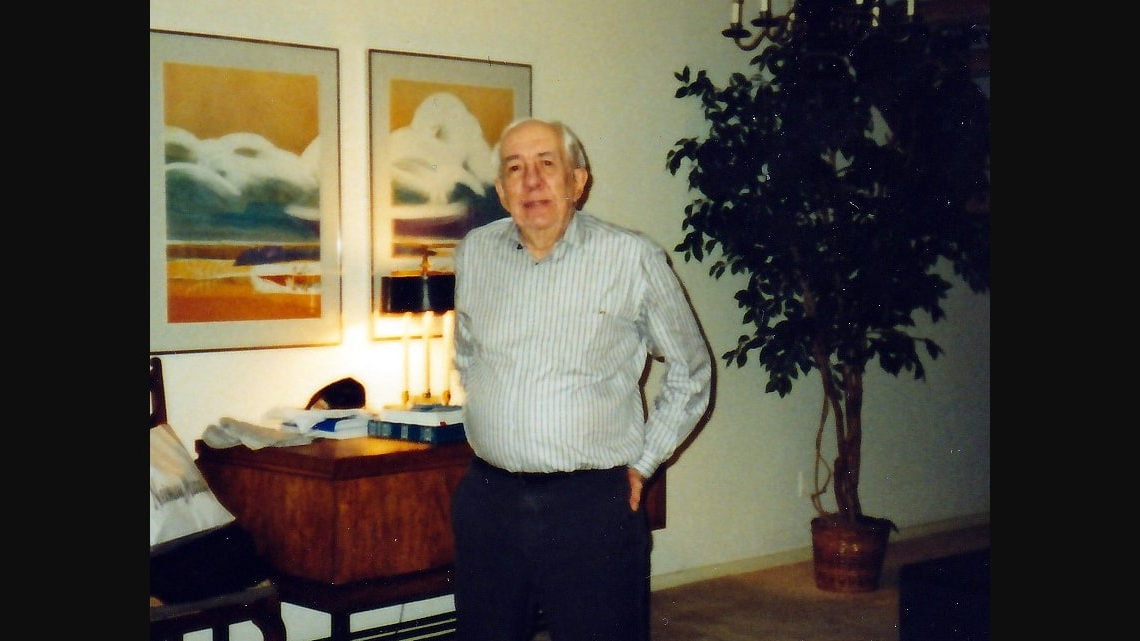 From what we can tell, Dr. Fred Lanier Fason continued his work in the medical field for as long as possible, just to gradually begin moving from it when his age and his health wouldn't cooperate. In the end, he peacefully passed away at nearly 84 years old on Wednesday, July 25, 2012 — we say "peacefully" because he died in his sleep at home from completely natural causes. He was preceded in death by his parents, his elder sister, his younger brother, and his daughter but was survived by three sons, two adorable grandchildren, as well as an ex-wife.
Read More: Did Candy Montgomery Have a Mental Illness? Why Did She Snap?