The eighth episode of Paramount Network's Western series 'Yellowstone' follows the war Jamie Dutton wages against his adoptive father John Dutton. He proposes the Governor's impeachment in the state senate and acquires primary votes to move forward with the process. Beth Dutton realizes that there is only one way of protecting his father from Jamie's viciousness and allyship with Market Equities, which is to kill him. The engrossing episode ends with Jamie considering a startling way to deal with Beth's threat. The astounding episode is dedicated to the loving memory of Dr. Glenn Blodgett. Naturally, the viewers might be wondering who Blodgett is and how he died. Well, let us share the answers!
Who is Dr. Glenn Blodgett?
Dr. Glenn Blodgett was the horse division manager at the 6666 Ranch, one of the significant settings of the series, owned by series co-creator Taylor Sheridan. Blodgett was also a renowned veterinary doctor, whose contributions are immensely recognized in the American Quarter Horse industry. Born on December 21, 1948, he was raised at his family farm in Spearman, Texas. After high school education, Blodgett, who is dearly called "Doc," attended Texas Tech University before getting transferred to Oklahoma State University, from where he graduated in Animal Science. After attending veterinary school at Texas A & M University, Blodgett started working in veterinary hospitals.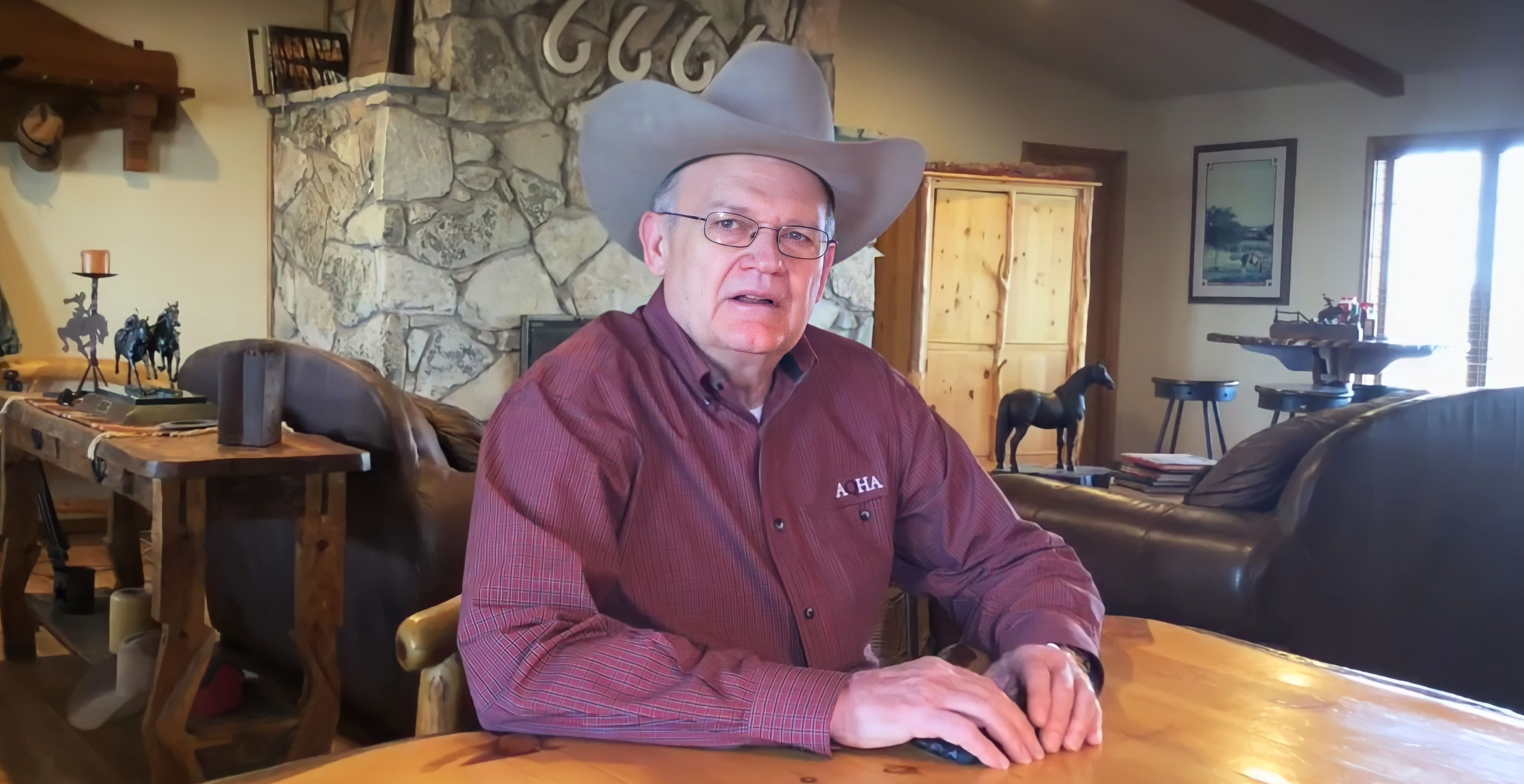 Blodgett joined the 6666 Ranch in 1982 to focus on the Quarter Horse production at the establishment. His service was integral for the ranch to raise some of the best racing and working ranch horses the place ever produced. Under his leadership, the 6666 Ranch became the all-time leading breeder of American Quarter Horses and won the 1993 AQHA Best Remuda Award. Blodgett was elected to American Quarter Horse Association's executive committee in 2012 and to its presidency in 2015. In 2016, the American Association of Equine Practitioners (AAEP) named him an AAEP Distinguished Life Member.
Blodgett was one of the most decorated veterinary specialists of his time. For his significant contributions to the development and evolution of horse breeding, Blodgett was inducted into the Texas Horse Racing Hall of Fame, the Cowboy Hall of Fame, and the American Quarter Horse Hall of Fame.
How Did Dr. Glenn Blodgett Die?
Dr. Glenn Blodgett died on November 20, 2022, due to a complication from surgery, at the age of 73. He is survived by his wife of 53 years Karen Blodgett, daughters Buffie Guynes and Brandie Blodgett Mustian, Brandie's husband Mike, sister Marilyn Cline, brother-in-law Ronnie Wright and wife Lelia, and several grandchildren, nieces, nephews, and the extended family. "He [Blodgett] was an icon in this profession and a friend to many and will be greatly missed," AAEP executive director David Foley shared, as per American Veterinary Medical Association.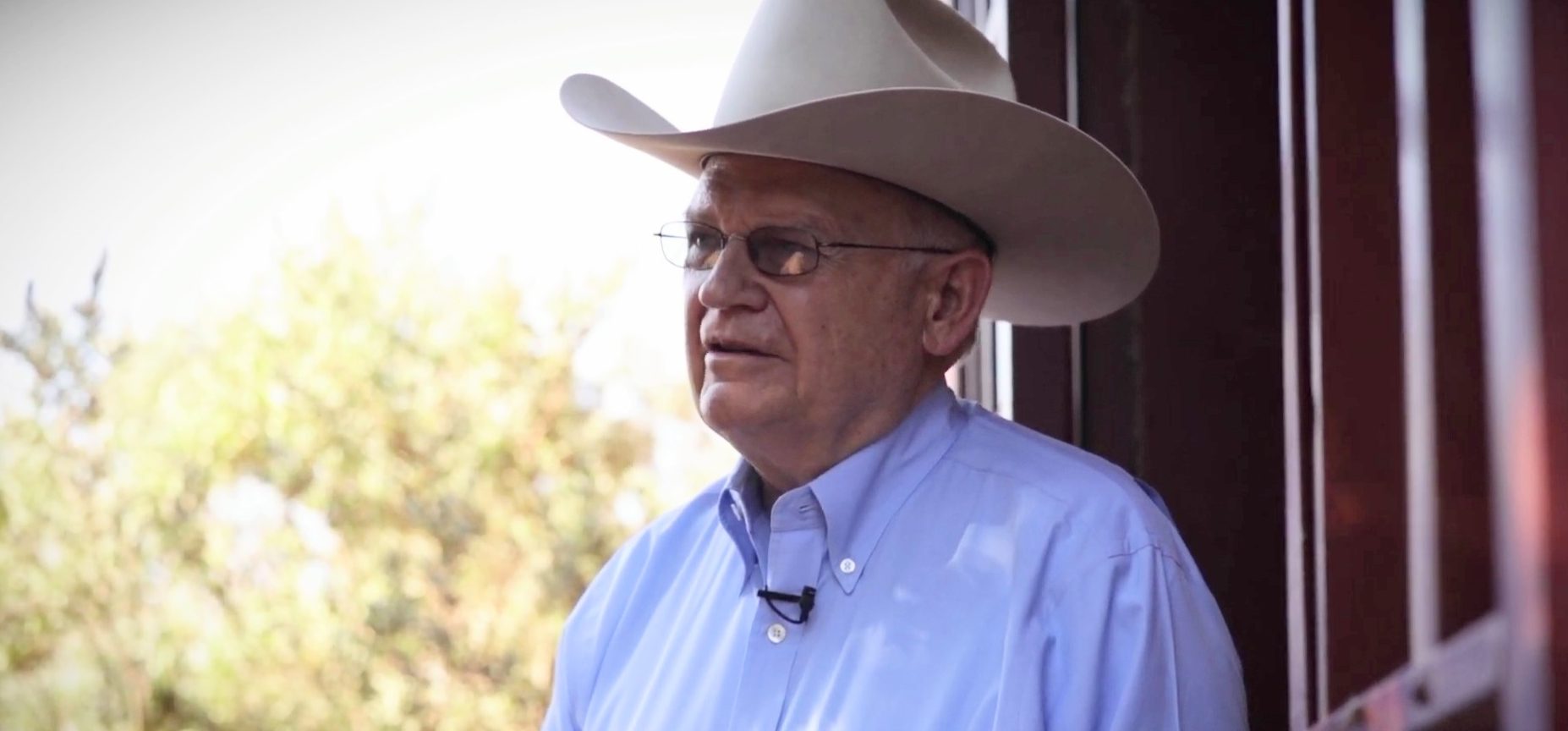 Following Blodgett's passing, several distinguished members of the veterinary circle of the country expressed their respect toward him. "I know of no person more dedicated, compassionate, and concerned with the welfare of our horse than Dr. Glenn Blodgett," Frank Merrill, former president of the American Quarter Horse Association (AQHA), shared in a statement. "Glenn was an unapologetic servant to our horse and the industry that supports him. His knowledge and opinion has carried the day on many occasions and we will suffer greatly in his absence," Merrill added.
"I do not know of any other person that has contributed as much to the horse industry, and in every facet, as Dr. Blodgett has. If he is not the best man I have ever met, he ranks right up there in the top two or three," Johnny Trotter, former AQHA director and one of Blodgett's closest friends for more than twenty years, said about the doctor, as per an obituary released by the 6666 Ranch. "Not many people are like Dr. Blodgett. He was as true a friend, business partner, and person as I have ever known. I am really glad that God decided to bless my life with a relationship with him because it is a huge blessing," Trotter added.
Read More: Did Kelly Reilly's Beth Learn Horse Riding for Yellowstone?