As a documentary film living up to its title in every way conceivable, Netflix's 'Ice Cold: Murder, Coffee and Jessica Wongso' can only be described as equal parts baffling, intriguing, and haunting. That's because it carefully incorporates not just archival footage but also exclusive interviews to really shine a light upon the actuality behind Wayan Mirna Salihin's January 6, 2016, demise. Yet for now, if you simply wish to learn more about the loudest voice to have fought for some justice concerning this matter — her father, Edi Darmawan Salihin — we've got the details for you.
Who is Edi Salihin?
If there's one word we can invariably use to describe eminent Indonesian entrepreneur and family man Edi, it would have to be determined owing to the way he has reportedly always lived his life. The truth is his resolve is the primary reason he has managed to do wonders in the business world, as a father to twin daughters Sandy and Mirna (born 1988), plus in attaining closure for the latter. In fact, several local records suggest he spent a significant amount following his baby girl's untimely demise to investigate this case before ensuring her once-friend Jessica Wongso faces the court.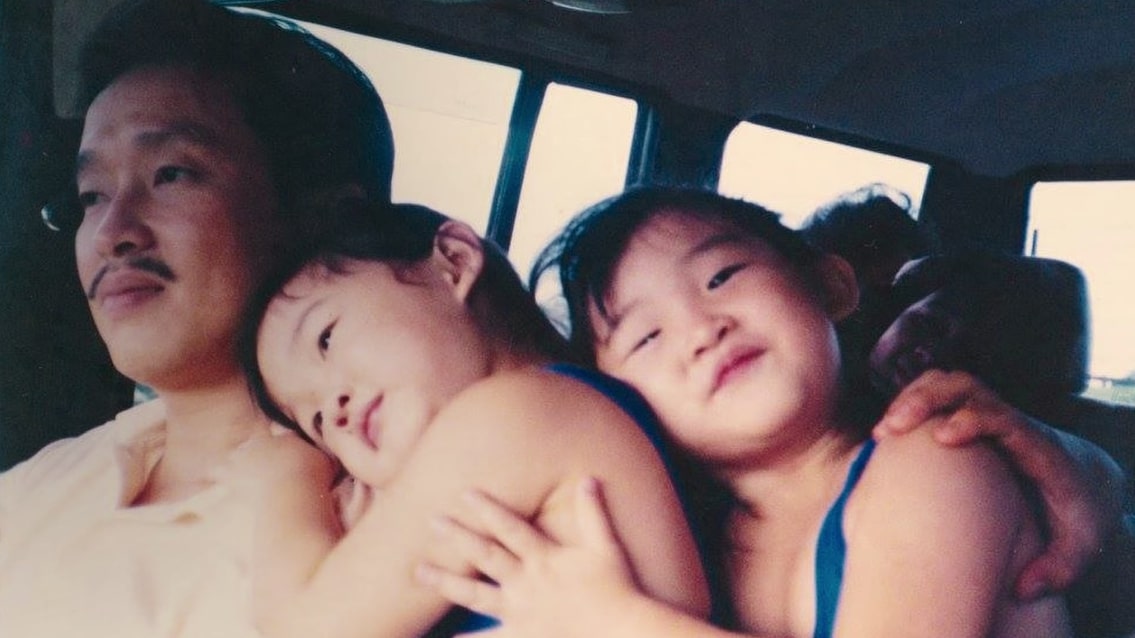 "Mirna," Edi somberly reminisced in the original production. "Her nature and character were similar to mine. Just like me. She could be tough. If she disagreed [with something I did], she'd lecture me. 'Why are you like this or like that?' She was my sparring partner." Therefore, the second he heard she'd passed, he blurted out "how?" because she was incredibly healthy and happy, especially since she'd married her love, Arief Soemarko, mere weeks prior. "Why did she have to die?," he voiced at one point, adding his belief it should've been him instead of her as he'd already lived. "That's when I decided. I will investigate and find her murderer."
It was actually while they were still at the hospital, not long after Edi had tried to revive Mirna with CPR, that he began suspecting the friend she'd gone out to meet over coffee on the fateful day. "I asked Jessica, 'My daughter drank coffee and died. What did you drink?'," he said. "She replied, 'Mineral water.' This was her first lie to me. This is what made me suspect it was her… Jessica had ordered two cocktails; one was Sazerac and the other Old-Fashioned." He hence didn't shy away from implicating her in interviews either, mostly because she'd allegedly even acted weird, stating things like, "Did Mirna die? Did Mirna die? Was I the one who killed her?"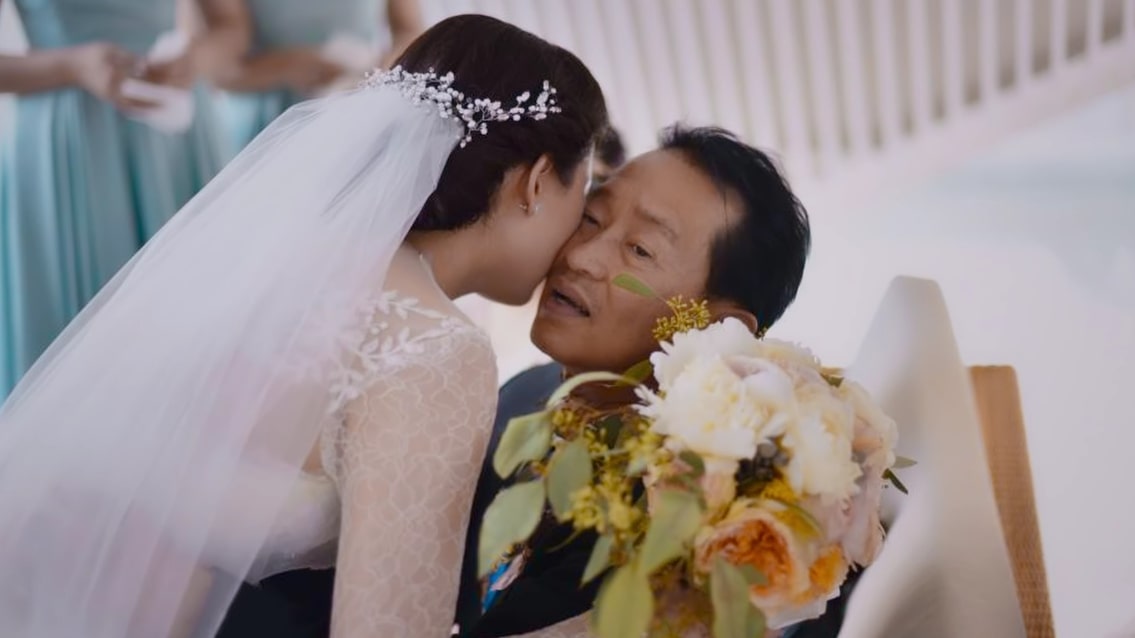 According to Edi, he served as a middleman for the authorities once the mother of his twins Santi made it clear she didn't want an autopsy to be performed on Mirna owing to its invasiveness. That's how they were able to decide on a toxicology screening, which positively concluded this 27-year-old had died of cyanide poisoning and raised his suspicion about Jessica much further. He was thus relieved when she was found guilty following months of proceedings in 2016 itself; plus, he also maintains his opinion since the youngster has never once defended herself in front of him.
Where is Edi Salihin Now?
From what we can tell, Edi continues to reside in the affluent side of Jaka rta, Indonesia, to this day, where he's surrounded by family, friends, and his relatively new, younger wife Tiara Agnesia (2019). Coming to his professional standing, it appears as if the 70-year-old is still thriving as a businessman — the owner-operator of several ventures, including the expedition services company PT Fajar Indah Cakra Cemerlang. Moreover, records suggest he has another company in the garment sector located in the Cengkareng area of West Jakarta, which previously had his late daughter Mirna serving as its manager/director.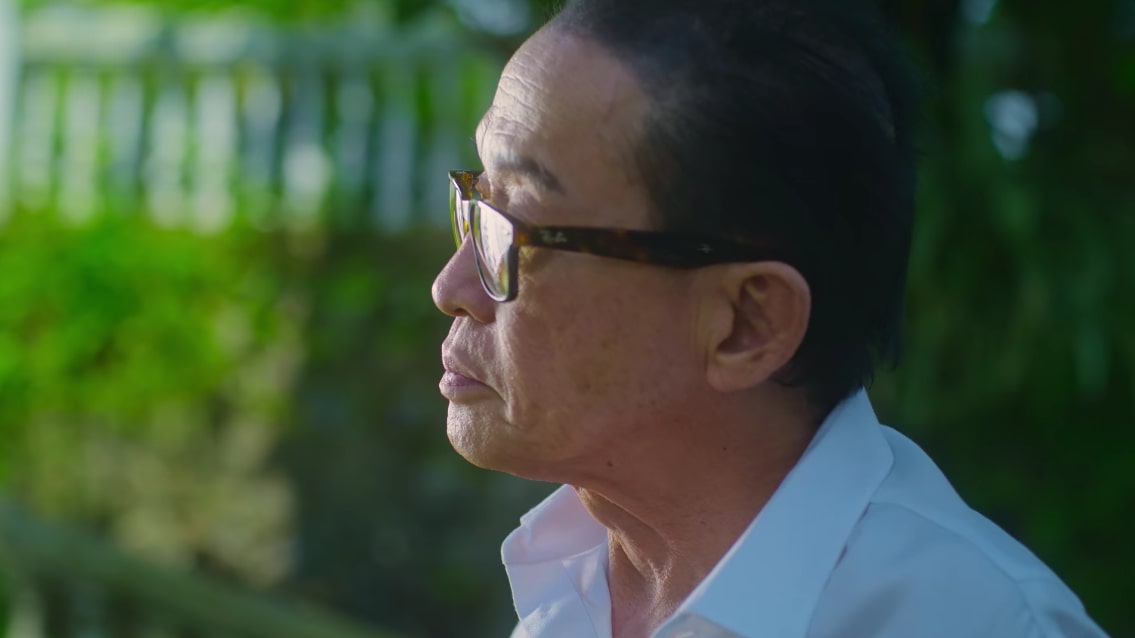 Read More: Sandy Salihin: Where is Mirna Salihin's Sister Now?