The filming of Emma Thompson-starrer movie 'The Fisherwoman' is all set to begin in Cologne, Germany, in the fall of 2023. The action thriller film revolves around a widowed fisherwoman, who is trapped in a Minnesotan blizzard. The woman interrupts the abduction of a teenager and soon discovers that she is the only hope for the young victim.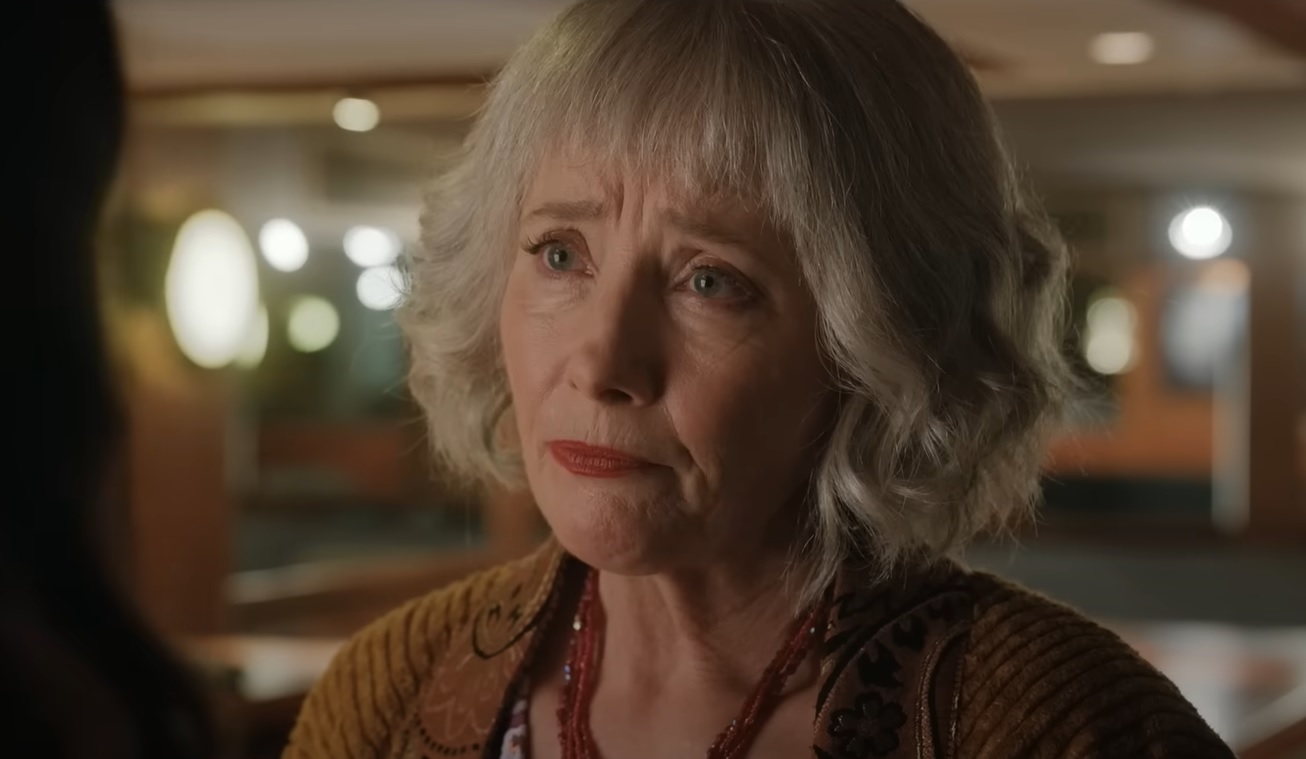 Cologne, where the shoot is scheduled to commence, is a city in the state of North Rhine-Westphalia in Germany. It is known for its iconic landmarks like the Cologne Cathedral and scenic locations like the Rhine River. The city has earlier facilitated the production of several films including 'Rush,' 'Operation Napoleon,' 'The Reader,' 'Only Lovers Left Alive,' 'A Dangerous Method,' 'The Space Between the Lines,' and 'The Physician.'
The film is helmed by Brian Kirk, based on a script by Nicholas Jacobson-Larson and Dalton Leeb. Kirk earlier directed multiple episodes of hit shows like 'Game of Thrones,' 'Luther,' and 'Great Expectations.' The filmmaker also helmed the 2006 indie film 'Middletown' and the 2019 action thriller '21 Bridges.' On the other hand, Jacobson-Larson and Leeb are a writing duo who are also currently working on Warner Bros.' upcoming film 'Hot Wheels.'
Thompson stars in the film as the fisherwoman. The two-time Academy Award-winning actress is recognized for her roles as Karen in 'Love Actually,' Nancy Stokes in 'Good Luck to You, Leo Grande,' Mrs. Potts in 'Beauty and the Beast,' and Susan Stanton in 'Primary Colors.' The actress received numerous accolades for her portrayal of Margaret Schlegel in James Ivory's 1992 film 'Howards End,' including an Academy Award, a Golden Globe Award, and a BAFTA Award. She also appears in the television shows 'Angels in America,' 'Fortunes of War,' and 'Years and Years.'
The rest of the cast has not been announced as of now. Thompson also serves as an executive producer of the project, along with Chris Bosco, Jonathan Saubach, Michael Rothstein, and Sam Hall. The producers include Greg Silverman and Jon Berg of Stampede Ventures and Jonas Katzenstein and Maximilian Leo of Augenschein Filmproduktion. The sales representatives include Mossbank, CAA Media Finance, and Augenschein Sales.
Speaking about Stampede Ventures' association with Thompson, producer Berg said, "Dame Emma Thompson is a phenomenally talented artist and the perfect incarnation of our film's titular character. We couldn't be more honored and excited to see her embody a character that shares her unique strength, grit, and intelligence."
Producer Leo added, "With Stampede Ventures co-financing and Mossbank's partnership, we are able to deliver an incredible drama directed by the visionary Brian Kirk. Our mission to make bold, artistic, and desirable vision aligns perfectly with our partners and we are excited to see 'The Fisherwoman' become a reality with Emma Thompson."
Read More: Best Movies of Emma Thompson