'Years And Years' is a BBC One drama series written and created by Russell T Davies. The show stars Emma Thompson in the leading role along with Rory Kinnear, T'Nia Miller, Russell Tovey, Jessica Hynes, Ruth Madeley, and Anne Reid. The story of the series centers around a British family called the Lyons. They are a dysfunctional family with each member having his or her own problems to deal with. While some of them worry about their kids, some have not returned home for a long time. Moreover, they all have to deal with their grandmother Muriel. It so happens that the members of the Lyon family come together one fine night in 2019, and from there we follow their story for 15 years.
Parallel to the Lyons runs the story of the popular businesswoman Vivienne Rook, who has suddenly turned into a politician and is making some strongly divisive views in public. Her opinions, in turn, are causing problems among regular British citizens. If you enjoyed watching this show and are looking for more titles that explore similar themes and concepts, then we've got you covered. Here's the list of best shows similar to 'Years and Years' that are our recommendations. You can watch several of these series like 'Years and Years' on Netflix, Hulu or Amazon Prime.
9. Political Animals (2012)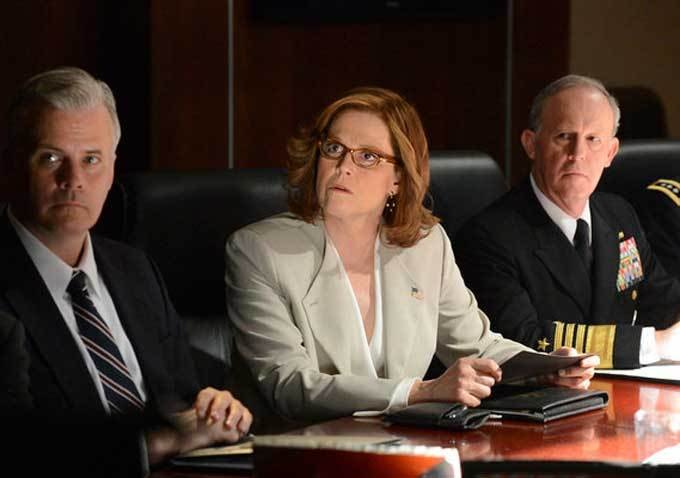 Greg Berlanti is the creator of this six-part drama series which revolves around a senior female politician called Elaine Barrish. She was the First Lady of the United States and is currently working as the Secretary of State in the US government. Barrish's former husband is called Bud Hammond. Though he was pretty popular during his time as President, once his extramarital affairs were exposed, Hammond fell from grace. We follow Elaine Barrish as she tries to balance her political career with her personal life. The series was broadcast in many countries throughout the world, and was also well-received by the critics.
8. The Goldbergs (2013-)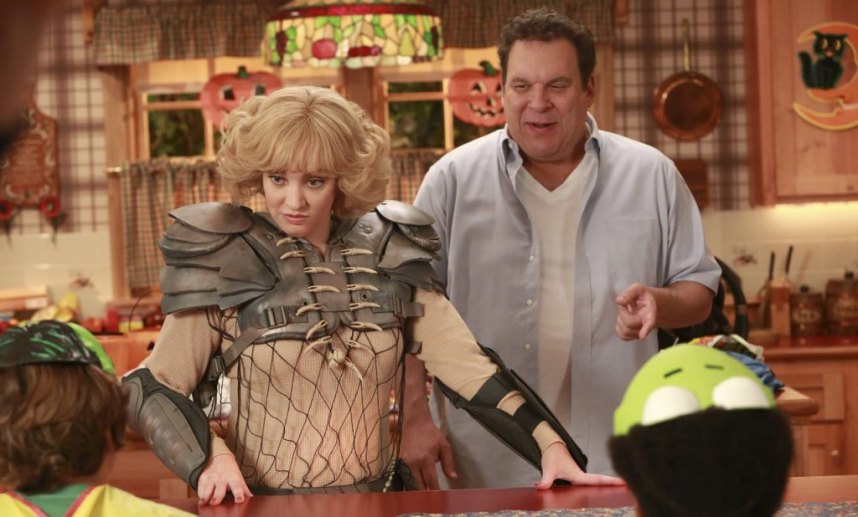 Adam Goldberg created this show based on his own experiences while growing up. Interestingly enough, a number of events from his own life were recorded by Goldberg, some of which were also reenacted in the course of the series. The show is centered around a family called the Goldbergs. They have three children in total, with their youngest child being the character representing Adam himself in the series. This character keeps recording the events that happen in their lives. Each of the characters in the family has his/her own problems. The mother is a bit overbearing, the father is ill-tempered, and so on. The series has received polarizing reviews from critics throughout its run.
7. Flowers (2016-2018)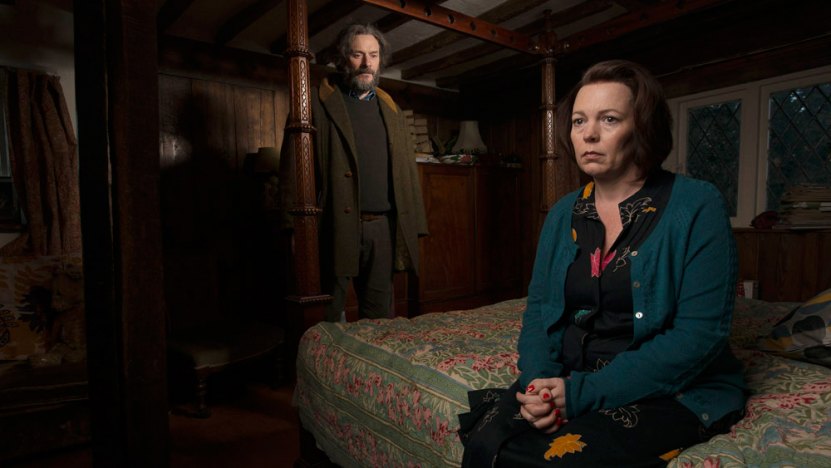 'Flowers' is a TV series created, written, and directed by Will Sharpe. The show follows a dysfunctional family where the patriarch is a children's author who is suffering from depression. Problems increase when his wife presumes that he is having an illicit affair with the illustrator of his books. To make things even more complicated, the couple have two children, who are both attracted to the same person. The legendary actress Olivia Coleman plays the role of the mother in the series, while famous British comedian Julian Barratt dons the father's character. 'Flowers' received unanimously positive reviews from critics who praised the idea of making a sitcom around dark themes and dysfunctional characters.
6. Single Father (2010)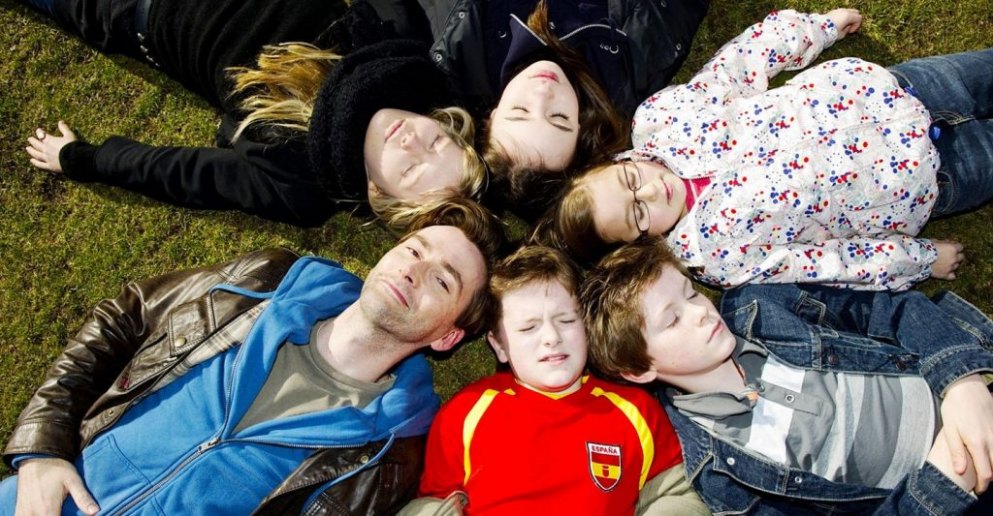 David Tennant, the powerful British actor, plays the lead character in this series. Tennant's character is called Dave Tyler. He is a photographer who has to take care of his children besides maintaining his professional commitments. Unfortunately, Tyler has lost his long-time girlfriend and the children's mother in a road accident, which makes life more difficult for him and for the children. The series explores in very intricate terms the lives motherless children have to live through, when their fathers struggle to provide them with adequate love and affection. Despite getting rave reviews, 'Single Father' was not continued by BBC after the first season.
5. Age Before Beauty (2018)
'Age Before Beauty' is created and written by the acclaimed playwright Debbie Horsfield. The show centers around Bel Finch (played by Polly Walker) and her family. She has been somewhat forced to take over the failing family business of running a salon, which she has to do while raising her children. The story follows the various family feuds that ensue between the characters while they try to avoid their business collapsing completely. The show explores some unique dynamics in the relationships the members of a family share with each other. However, 'Age Before Beauty' could not manage to impress the critics upon its release.
Read More: TV Shows Like Yellowstone
4. Cucumber (2015)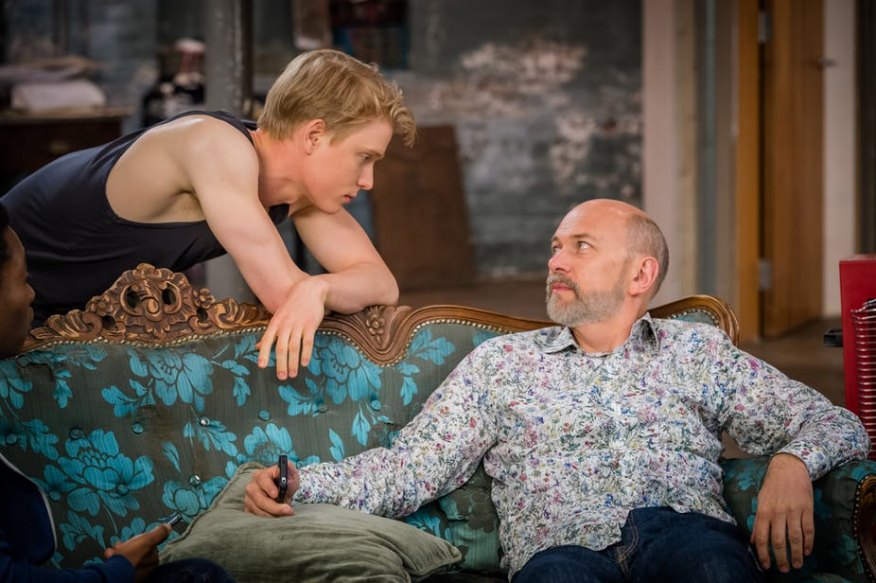 Despite not being a series about a dysfunctional family like 'Years And Years', this series finds its mention on this list because of its deeper understanding of relationships which are out of the ordinary. We do not get to see many shows where the leading character is a gay. 'Cucumber' looks at the relationship between the leading characters Henry Best and Lance Sullivan, who have been settled comfortably for around nine years when we first enter their lives. However, their relationship goes through a sudden change one night when a major accident involving them takes place. The series received praise from both critics and audiences upon its release.
Read More: TV Shows Like Black Spot
3. Grounded for Life (2001-2005)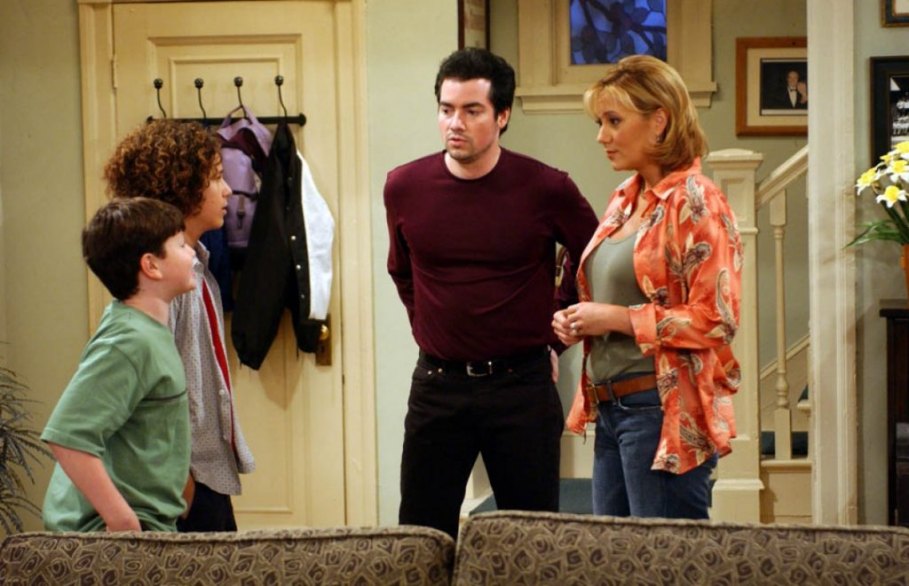 If a couple becomes parents at quite a young age, chances are that they will struggle to adjust themselves to the needs of parenthood. This is what exactly happens to the leading characters of this series. Sean and Claudia Finnerty are a couple who became parents when both of them were only 18 years old. Thus, when their kids are turning into teenagers, the parents are still going on with their days of youthful fun. We follow the family as these parents struggle to raise their children while also coming to terms with adulthood themselves. The most interesting aspect about 'Grounded For Life' is that in each episode, the story starts from the ending or from the mid-point, and storytelling devices like flashbacks are used for expressing what goes on in the entire episode. The series has been remade by BBC as well, with the British version being named 'In with the Flynns'.
Read More: TV Shows Like Riviera
2. Married… with Children (1987-1997)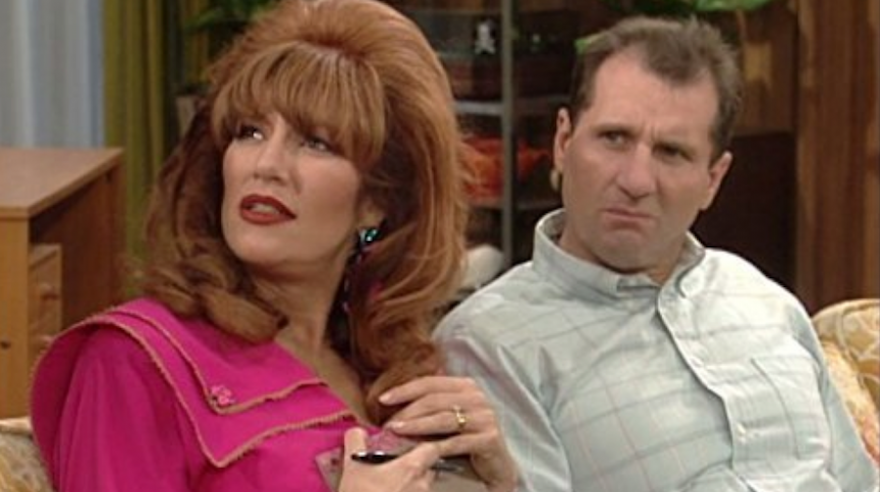 'Married… with Children' is Fox's longest-running sitcom to be telecast on their network on primetime. The series centers around a family filled with problematic characters, people who have never managed to be nice with each other. The patriarch of the family is Al Bundy. He is a complete misogynist who was previously a football player and is now a salesman for women's shoes. Al's wife is lazy, his daughter is pretty but dumb, and his son is intelligent but unpopular. We follow Al as he comes up with plans for his life and business, but all of which ultimately fall flat on their faces mainly because of his own stupidity. The series has since been remade in several countries like Armenia, Russia, Croatia, Brazil, Bulgaria, and Germany.
Read More: TV Shows Like Rosehaven
1. Casual (2015-2018)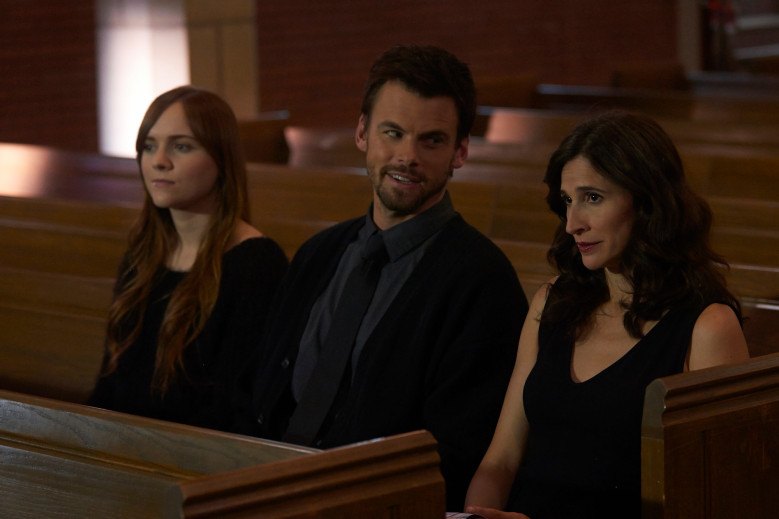 Jason Reitman is the director of this Hulu original comedy series. 'Casual' is a story which centers around a brother-sister duo who have started living together after having gone through several failed relationships. They try and help each other choose dates, while also raising the sister's teenage daughter who herself is stepping into the dating scene. The interesting part about this trio is that neither one of them is serious with his or her relationships. They are mostly having fun. The writing is quite good, and we get to see several interesting characters and their many shades. The series received mostly positive reviews from critics.
Read More: TV Shows Like Mr. Iglesias