It does take a lot of courage for an actor to bare it all in front of the camera for the sake of art. Throughout history, there have been numerous superstars who have not shied away from onscreen nudity to give unparalleled authenticity to their characters. So if you are eager to indulge in some films where nudity is not a taboo but comes very organically, you have come to the right place. With Hulu slowly developing its repertoire to compete with other streaming platforms like Amazon and Netflix, they have managed to get hold of films on a wide range of topics throughout the world. With an already impressive body of original shows, their movie collection will surely give Hulu a major push in the world of online streaming platforms. With all that said, here's the list of really good erotic movies on Hulu that are available to stream right now.
7. Beach Rats (2017)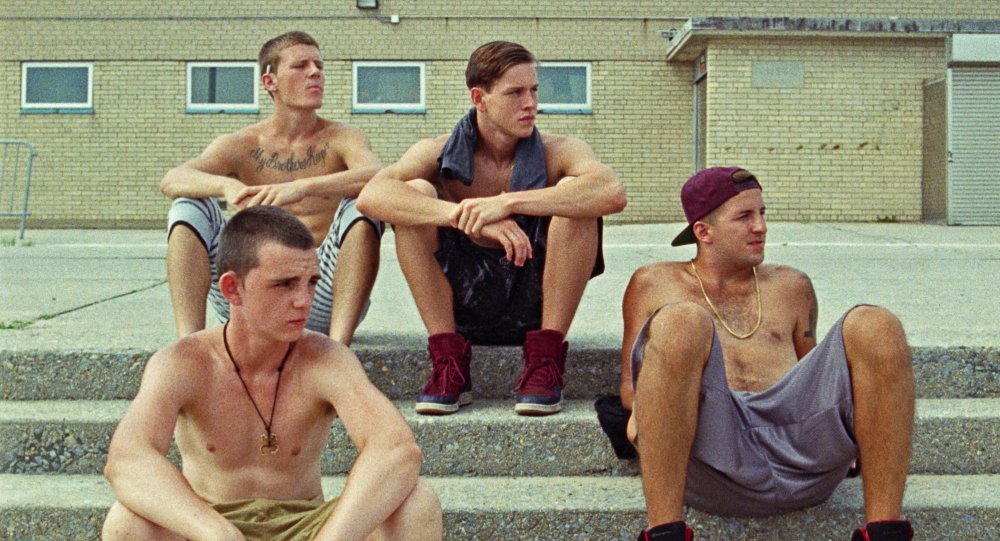 Directed by Eliza Hittman, this 2017 film stars Harris Dickinson in the leading role as a young man called Frankie who is desperate to escape his Brooklyn life and move somewhere else. He usually loiters around with his girlfriend and friends, and sometimes indulges in sex with older men in exchange for money and drugs. Frankie, however, is not homosexual, but just indulges in the sex to obtain certain benefits. He is, of course, against admitting this side of his to his friends, but as his male sexual partners keep on increasing, it becomes more and more difficult to avoid them in his day-to-day life. On top of that, the acting by the cast members is extremely powerful and ably complemented by the brilliant cinematography.
6. All About E (2015)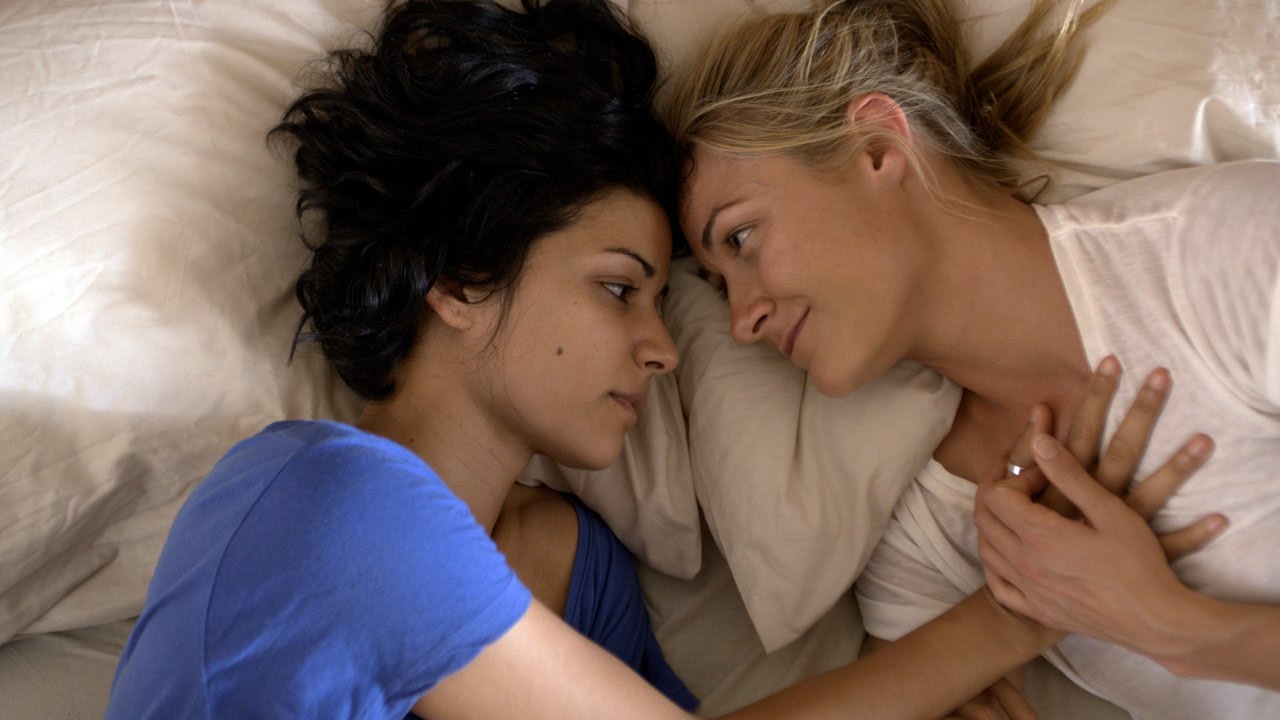 Starring Mandahla Rose, Brett Charles Rogers, Julia Billington, and Simon Bolton, 'All About E' is a romantic-comedy movie directed by Louise Wadley. The story revolves around E, a young woman who accidentally stumbles upon a lot of cash along with her gay friend Matt. However, she soon realizes that she needs to run into hiding to avoid getting caught but having brunt bridges with most people, E has nowhere to turn to. In the moment of uncertainty, she decides to go to Australia to seek help from her ex-girlfriend, Trish. But since the two did not part ways amicably in the past, the protagonist is conscious that the arrangement would not be as comfortable as she would prefer it to be.
5. Disobedience (2017)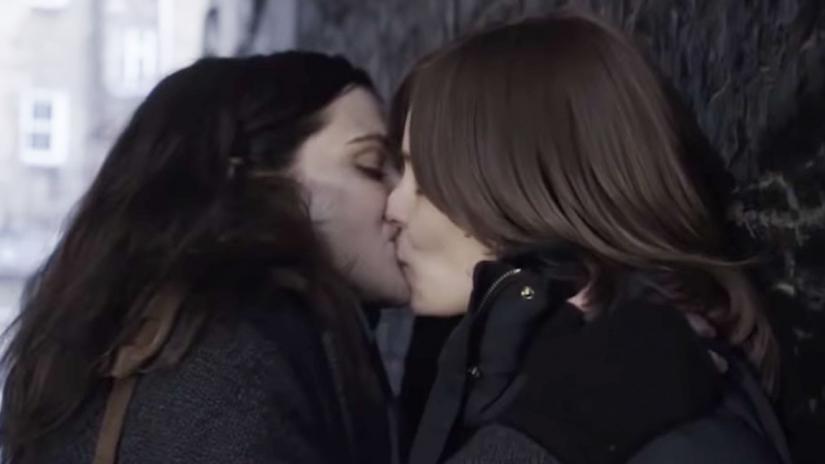 Based on Naomi Alderman's novel of the same name, 'Disobedience' is a romantic-drama movie written by Sebastián Lelio and Rebecca Lenkiewicz. The Rachel Weisz and Rachel McAdams-starrer focus on an independent young woman who returns to the strict Orthodox Jewish community after a long time because her father has just passed away. She had been ostracized from society for several years now, so her return sparked new controversies. However, the protagonist remains unyielding to the social pressure, and as soon as she meets her old childhood friend, the two immediately restart an old affair.
4. Premature (2019)
Directed by Rashaad Ernesto Green, 'Premature' is a romantic-drama movie that follows seventeen-year-old poet Ayanna, who meets and immediately falls head-over-heels in love with Isaiah, a music producer. The duo has a passionate summer filled with romance, and it appears that the couple is made for each other. However, when the vacation end and Ayanna have to return to college, the cracks in their relationship finally begin to appear as the protagonist has to deal with unwarranted suspicion, jealousy, and other related issues.
Read More: Movies Like Requiem For A Dream
3. A Teacher (2013)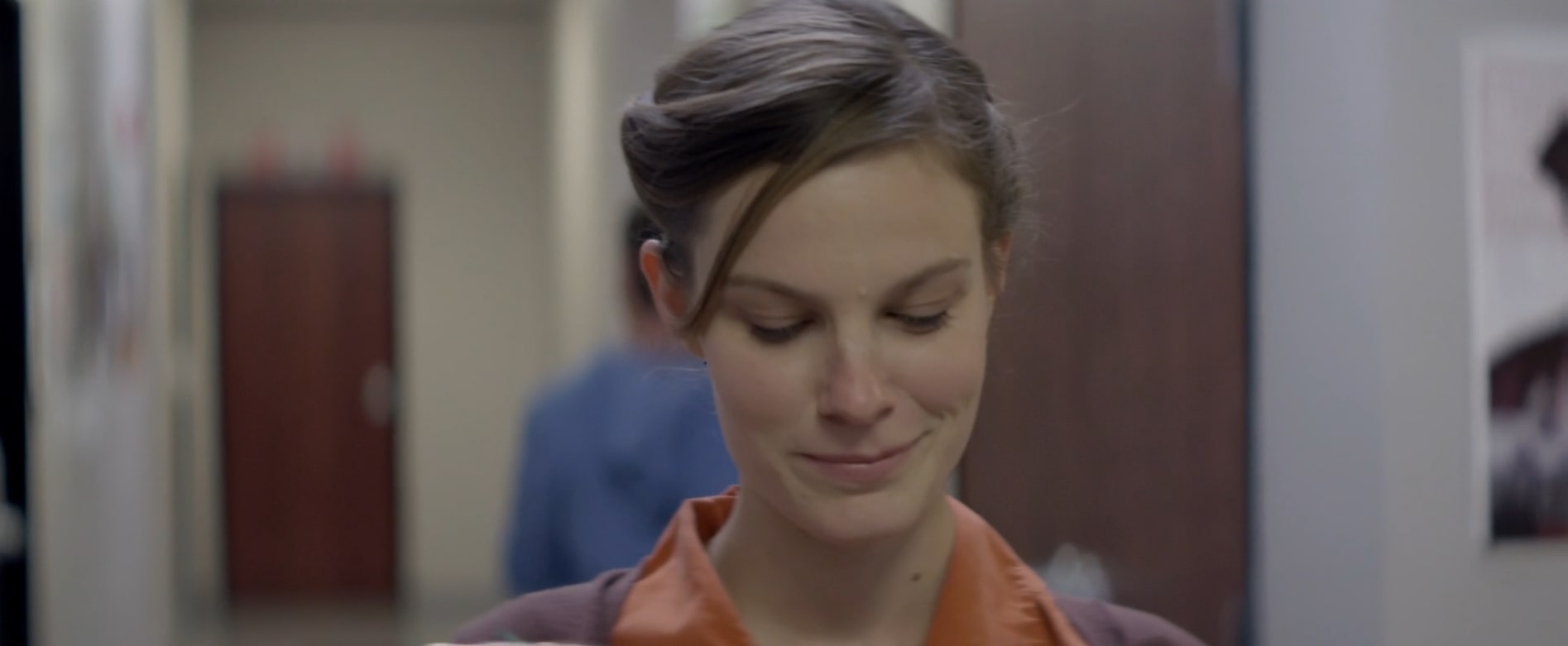 A teacher going beyond the scope of her relationship with a student to indulge in some illicit sexual affair is bound to create problems for both parties. This is what exactly happens in the life of Diana Watts (Lindsay Burdge), who has a steamy sexual affair with Eric (Will Brittain), one of the students in the school where she is an English teacher. But Diana understands that if she gets caught, things will not turn out to be that pleasant for her, and she might even end up losing her job. Thus, to avoid all the complications, she decides to avoid Eric as much as possible. However, problems keep mounting up as she is torn between her desire to be with Eric and to do the right thing. The film does well in terms of the production value and cinematography, and can also be called an emotionally charging experience overall.
Read More: Best Western Movies on Hulu
2. AWOL (2016)
Inspired by Deb Shoval's short film of the same name, 'AWOL' is a romantic drama film produced by L.A. Teodosio, Jessica Caldwell, and Michel Merkt. The movie follows Joey, a young adult who is looking for opportunities to get out of Pennsylvania coal country and eventually ends up joining the army. However, when she meets Rayna, an attractive housewife, the two immediately feel a spark and end up having a steamy relationship. Unfortunately, their lives are complicated by their other commitments and the trials of poverty.
Read More: Best LGBT Movies on Hulu
1. Four Lovers (2010)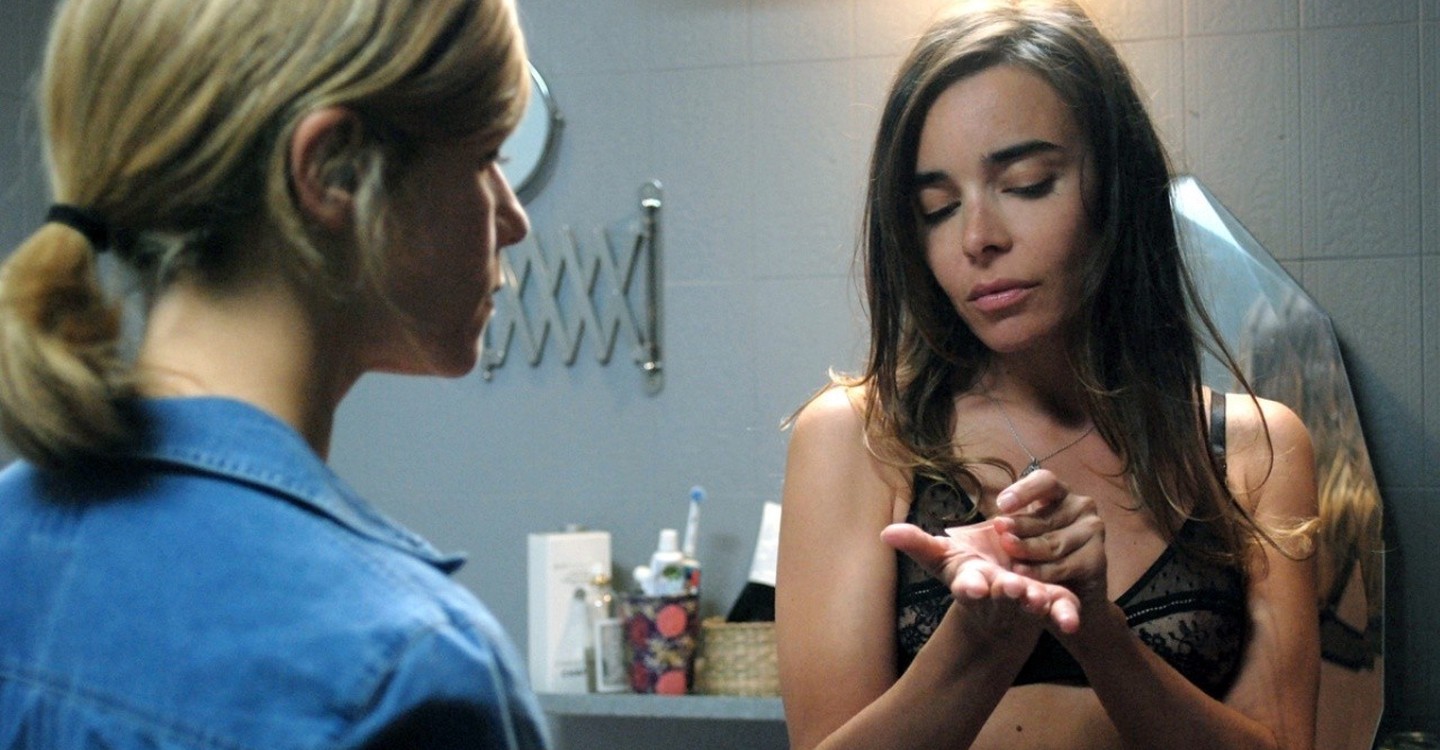 Directed by Antony Cordier, 'Four Lovers' is a romantic drama movie that features stand-out performances by Élodie Bouchez, Marina Foïs, Roschdy Zem, Nicolas Duvauchelle, and Jean-François Stévenin. The film revolves around two Parisian married couples who are curious to try new things and therefore decide to swap partners to explore the boundaries of their relationship. Initially, things work out just as they had expected, and the four soon form an inseparable bond with each other. Unfortunately, their lives slowly spiral out of control as their emotions get mixed up, and their interpersonal relationships get complicated.
Read More: Best War Movies on Hulu