Some movies make you think, some movies have you on the edge of the seat biting your nails, some films make you want to look away and others make you reach for a glass of cold water when things get too steamy on-screen. There are films for every mood and HBO Max has one of the vaster repertoires among streaming platforms. As Billy Wilder surmised, some do like it hot! Therefore, without further ado let us tell you about the best adult films on HBO Max. Be warned though. Most films on this list contain nudity and sex, but they are not porn.
10. Basic Instinct (1992)
'Basic Instinct' is a neo-noir erotic thriller film that features stand-out performances by Michael Douglas, Sharon Stone, George Dzundza, and Jeanne Tripplehorn. The Paul Verhoeven directorial revolves around Catherine Tramell, a successful crime novelist who unfortunately finds herself in a world of trouble when she is suspected of murdering a rock star.
When Nick Curran, the San Francisco-based police officer, takes the case and begins investigating Catherine, the prime suspect seduces him. The two end up engaging in a steamy affair. Unfortunately, things only get messier for Nick as seemingly connected deaths continue to occur unabated. The thriller drama has some of the most sexually provocative scenes that you would probably come across and is, therefore, a must-watch.
9. Hemingway and Gellhorn (2012)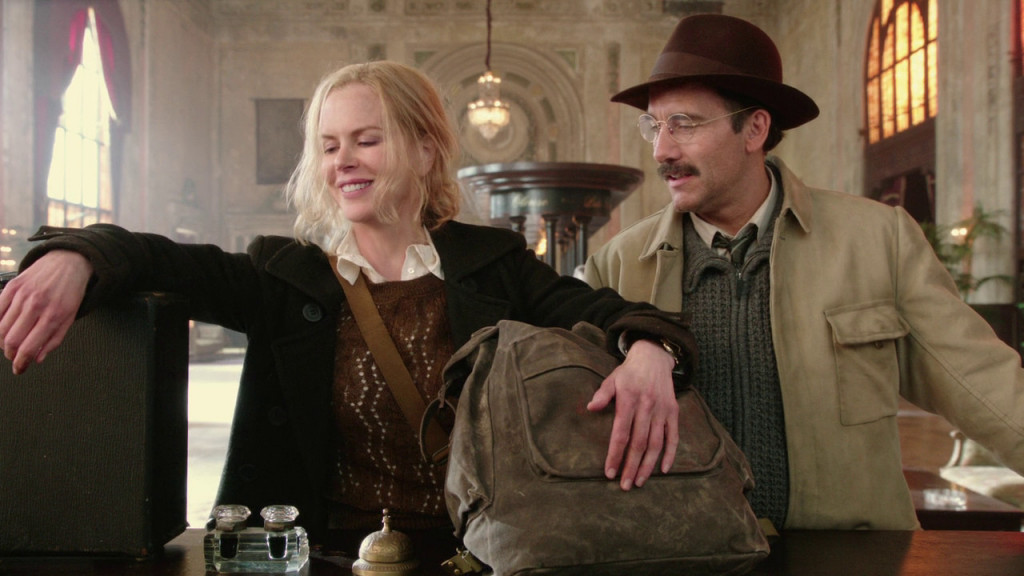 Directed by Philip Kaufman, 'Hemingway and Gellhorn' is a romance drama movie that recounts an iconic love story born out of war. The film follows literary giant Ernest Hemingway during one of the tensest years of the 20th century as he meets and eventually falls in love with the war correspondent Martha Gellhorn. The Nicole Kidman and Clive Owen-starrer offers an insight into Hemingway's life during World War II and gives viewers a chance to experience the love story of the literary genius from a unique perspective.
8. Lovelace (2013)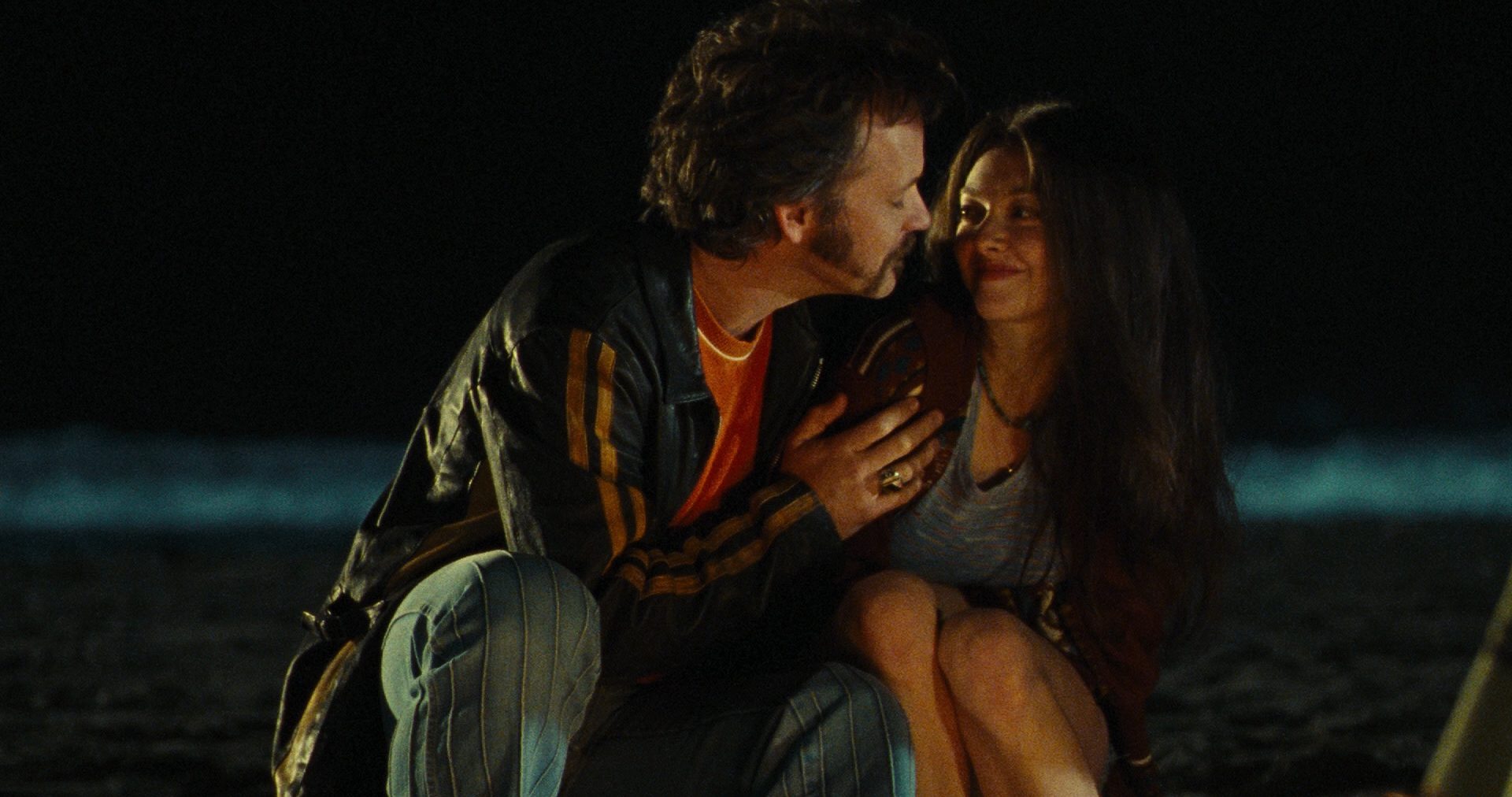 Directed by Rob Epstein and Jeffrey Friedman, 'Lovelace' is a biographical drama film that follows Linda Susan Boreman, a young woman who moves to Florida with her parents. Just a few years after that, she stars in the pornographic movie 'Deep Throat' with the stage name Linda Lovelace. The Golden Age Porn turns out to be life-changing for the young adult as she is catapulted as a spokeswoman for sexual freedom and becomes a global star. Unfortunately, no matter how perfect her life seems on the surface, Linda is struggling privately. Many years following her rise to prominence, she finally reveals her secrets to the world.
7. Magic Mike (2012)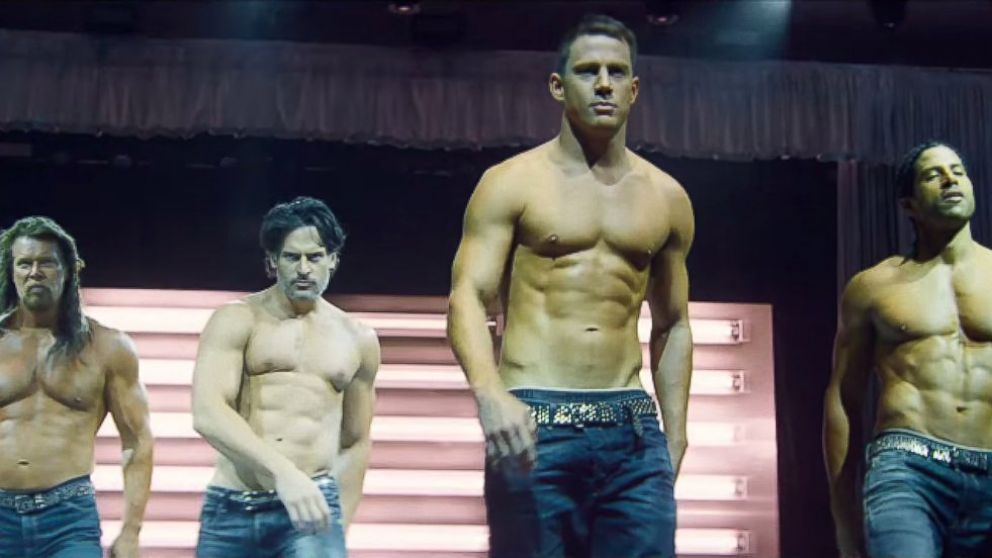 It's raining men in 'Magic Mike' and you won't know which one to look at. The premise centers around Mike, an experienced stripper, who takes a younger performer called The Kid under his wing. He schools the young man in the ways of partying, making easy money, and picking up women. If you need a reason to watch this movie, do it for Channing Tatum who oozes sexiness in every scene.
6. Romance & Cigarettes (2015)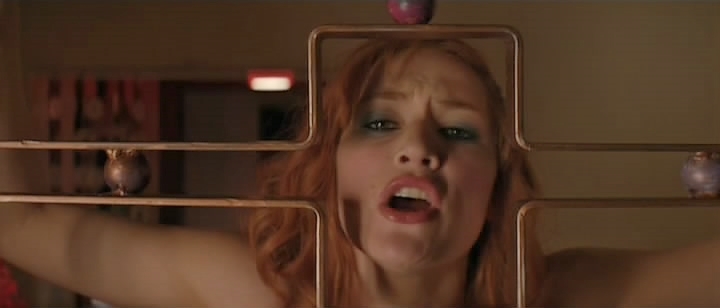 Starring James Gandolfini, Susan Sarandon, and Kate Winslet, 'Romance & Cigarettes' is a musical romantic comedy film directed, co-produced, and co-written by John Turturro. The life of Nick, a New York-based ironworker, turns upside down when he starts an affair with a woman much younger than him. When his wife ultimately finds out, Nick is thrown out of the house and is forced to make some tough decisions. The musical has intense love-making moments that show Nick engaging in an amorous illegitimate affair.
Read More: Movies Like Fifty Shades of Grey
5. Gia (1998)
The film follows Gia Carangi, who travels to New York City and nurtures dreams of being a fashion model. Soon after arriving, she meets Wilhelmina Cooper, a high-powered agent who is wise in the ways of the world. The woman takes Gia under her wing. With Cooper's help and her natural instinct, Gia begins to shoot for the stars. As she reaches the pinnacle of the modeling world, Cooper passes away, wrecking Gia's life. She spirals out of control and turns to drugs, about to lose everything she worked so hard to achieve. Why's this seemingly dramatic movie hot? Well, Angelina Jolie plays Gia and has plenty of steamy encounters with a woman named Linda (Elizabeth Mitchell).
4. Fear (1996)
'Fear' is a psychological thriller film that follows 23-year-old David McCall, who falls in love with a young adult named Nicole Walker. The latter comes from an influential, wealthy family, which is eventually won over by David's charming personality. However, the family patriarch Steven could never really feel comfortable with Nicole's relationship with David and continues to be suspicious of him even though the entire family appears to like him very much. As the story unfolds, Steven's reservations turn out to be quite accurate as David becomes controlling and ends up revealing his violent tendencies.
3. Dangerous Liaisons (1988)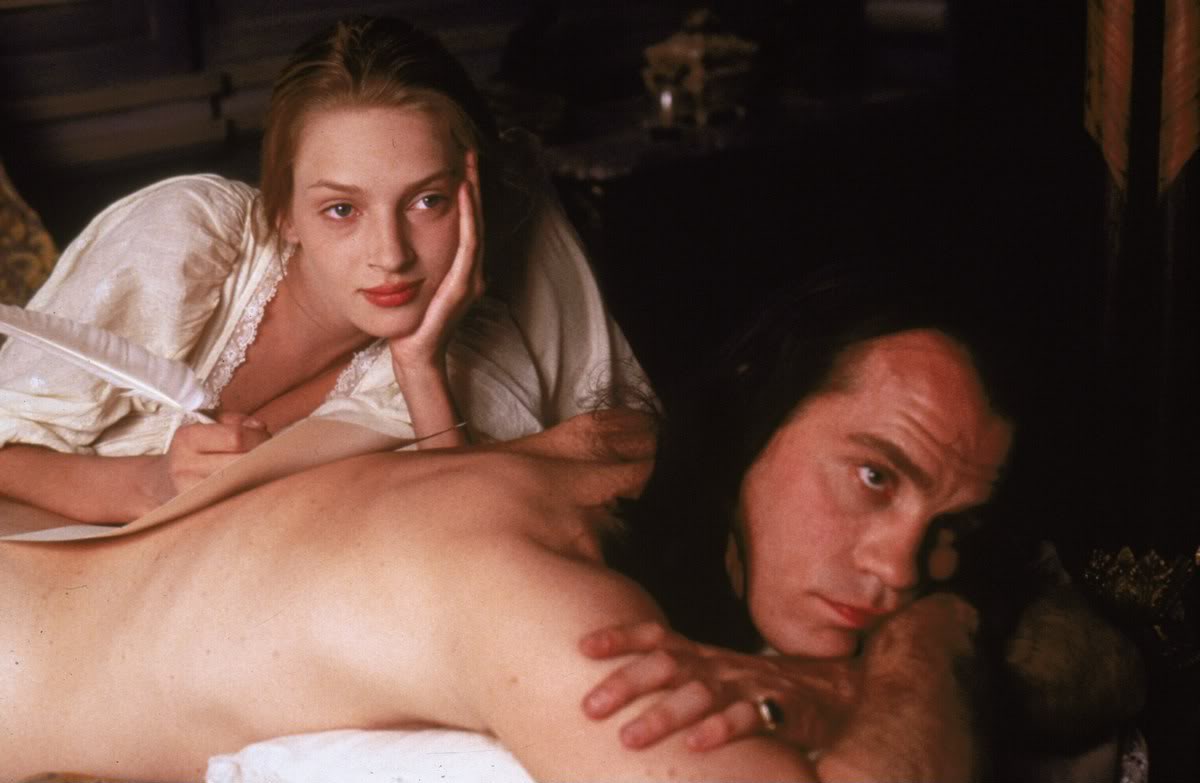 Set in 18th century France, Marquise de Merteuil asks her ex-lover, Vicomte de Valmont, to seduce the future wife of another ex-lover of hers. In return, the two can spend a night together. Titillating and dramatic, the movie has all the best things one could hope for. Glenn Close and John Malkovich deliver splendid performances, and the movie is bound to leave you amazed with some of the steamy exchanges.
2. Tie Me Up! Tie Me Down! (1989)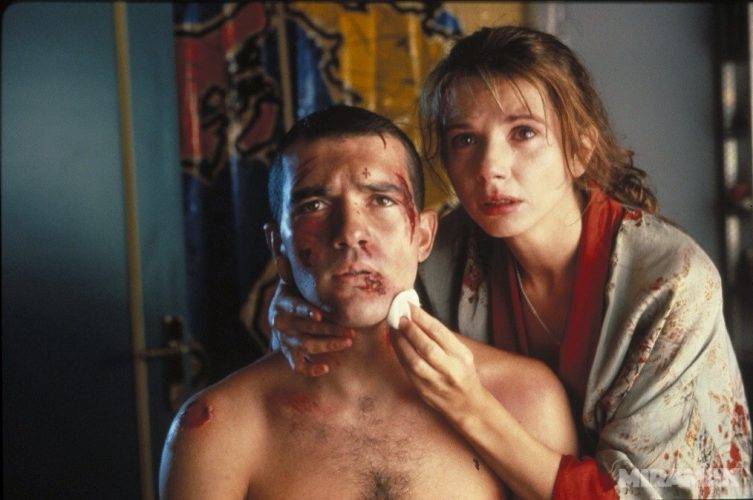 'Tie Me Up! Tie Me Down!' is a dark romantic comedy film that recounts a story of obsession. The movie follows Ricky, a disturbed man who kidnaps B-movie actress Marina after getting released from a mental institution. Unfortunately, Marina no longer remembers the fling the two had when she used to be a drug addict a long time ago, but Ricky is determined to make her fall in love with him. Will the forced relationship ever work out? The Pedro Almodóvar directorial features several semi-nude sex scenes and is a captivating watch for viewers who love dark romantic comedy films.
1. Fatale (2020)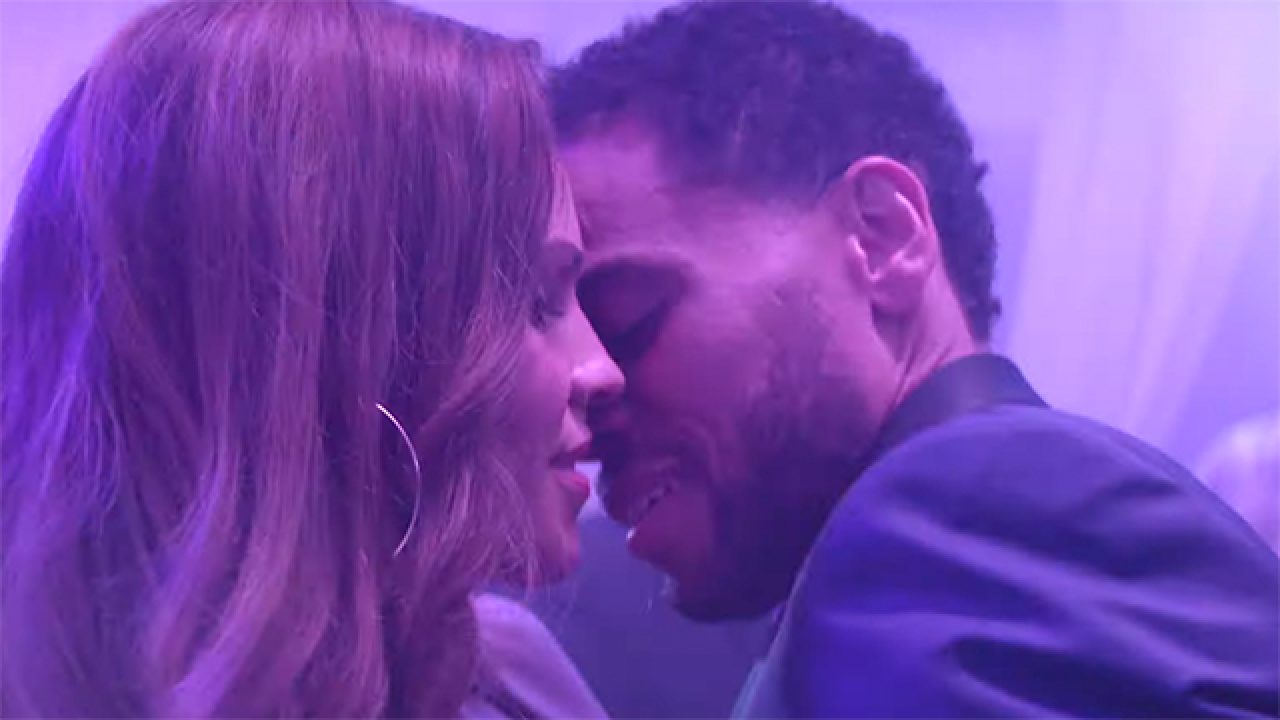 Directed by Deon Taylor, 'Fatale' is a thriller film that revolves around Derrick Tyler, a sports agent whose perfect life comes crashing down following a wild one-night stand with a mysterious woman who eventually turns out to be a detective. As she tries to get him entangled in her latest investigation, Tyler can only helplessly watch his relationship and career fall apart. However, he soon realizes that even his own life is in danger, and he must risk everything to fight for everything. The movie has four steamy, sexually provocative scenes, some of which are graphic in nature.
Read More: Best Erotic Thriller Movies of All Time