The filming of Fox's 'Animal Control' season 2 is set to commence in Vancouver, British Columbia in early 2024. The sitcom is centered around a group of animal control workers in Seattle and follows Frank, a strongly opinionated and eccentric animal control officer who stands out as the most well-read person despite not attending college. In his previous career as a police officer, Frank ended up getting fired after attempting to expose corruption within his department, which made him cynical and grumpy. Even though he appears rough on the outside, Frank possesses an extraordinary talent for understanding animals.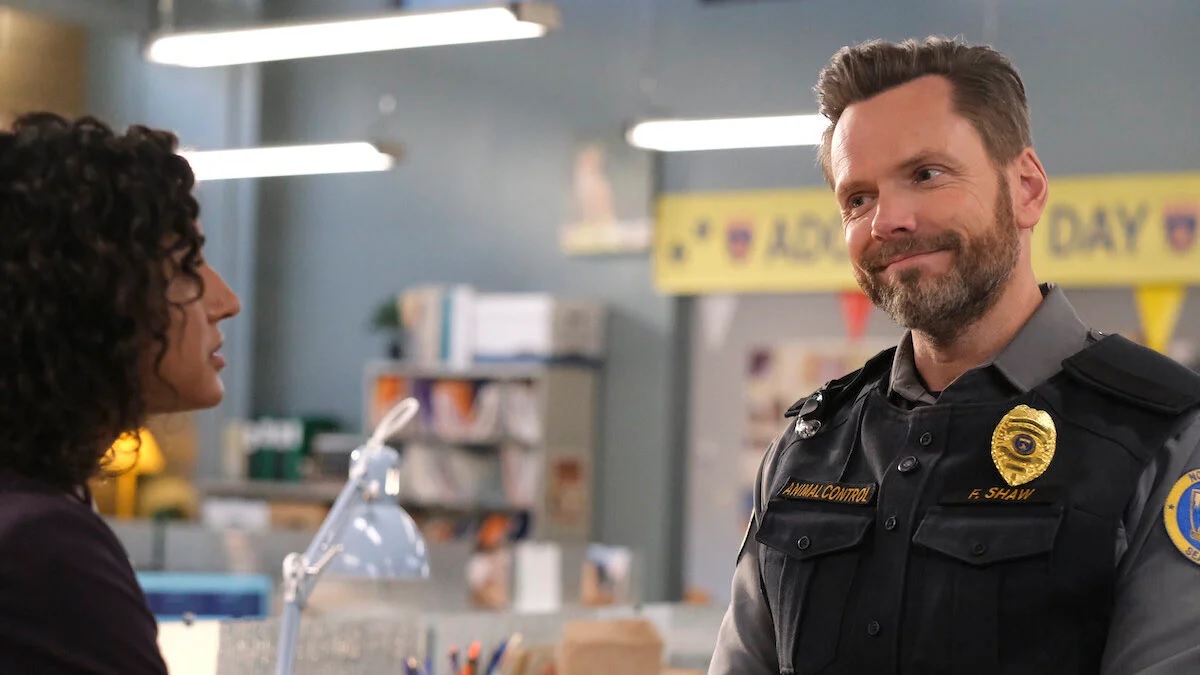 The series was created by Bob Fisher, Rob Greenberg, and Dan Sterling. Fisher and Greenberg previously worked together on the Fox comedy series 'The Moodys,' and on the romantic comedy films 'The Valet,' and 'Overboard.' Sterling is known for his work on the shows 'The Office,' 'Jesse,' and 'The Sarah Silverman Program.'
Joel McHale is set to reprise his role as Frank Shaw in the second season. The actor is also recognized for his performance in DC Universe/The CW's superhero series 'Stargirl.' He stars in several films as well, including 'The Seven Faces of Jane,' 'Assassination Nation,' 'Deliver Us from Evil,' and 'Ted.'
The rest of the cast includes Vella Lovell ('Your Place or Mine' and 'Mr. Mayor') as Emily Price, Michael Rowland ('AwesomenessTV') as Fred "Shred" Taylor, Ravi Patel ('American Housewife' and 'Wonder Woman 1984') as Amit Patel, Grace Palmer ('Good Grief' and 'The Dead Lands') as Victoria Sands, Gerry Dee ('Mr. D' and 'Pretty Hard Cases') as Templeton Dudge, Amy Goodmurphy ('Michelle's' and 'The Mighty Ducks: Game Changers') as AM Dispatch, and Kelli Ogmundson ('Family Law' and 'Phantom Pups') as Dolores Stubb.
The first season of 'Animal Control' premiered on Fox in February 2023 and became the network's most streamed scripted debut ever. The series was renewed for season 2 shortly after the first season's finale. "We are thrilled our viewers have responded to 'Animal Control' as much as we did," Michael Thorn, President of Fox Entertainment, announced at the time.
"The incredibly talented ensemble cast, led by Joel McHale, along with our creative team, Bob Fisher, Rob Greenberg, Dan Sterling, and Tad Quill – not to mention a menagerie of wild animal method actors – have delivered a hilarious series that is sharp, witty, and warm, week after week," Thorn added. The plot details for the upcoming season have not been revealed yet; however, the show is expected to follow the episodic narrative as it did in the first season.
The production of the new season could not kick off this year due to the WGA and SAG-AFTRA strikes. With the WGA strike now concluded, and the SAG-AFTRA also in negotiation with studios, the filming is expected to begin early next year. Vancouver, where the shoot is scheduled to take place, hosted the filming of the first season as well.
Read More: Best Comedy Shows on Netflix