Fox's upcoming series 'Rescue: HI-Surf' is scheduled to commence filming in O'ahu, Hawaii, in early 2024. The action drama delves into the lives of the lifeguards responsible for safeguarding the North Shore of O'ahu, which is known as the most dangerous coastline in the world. Every episode features these committed and courageous first responders rescuing individuals facing life-threatening situations in Hawaii's Seven Mile Miracle.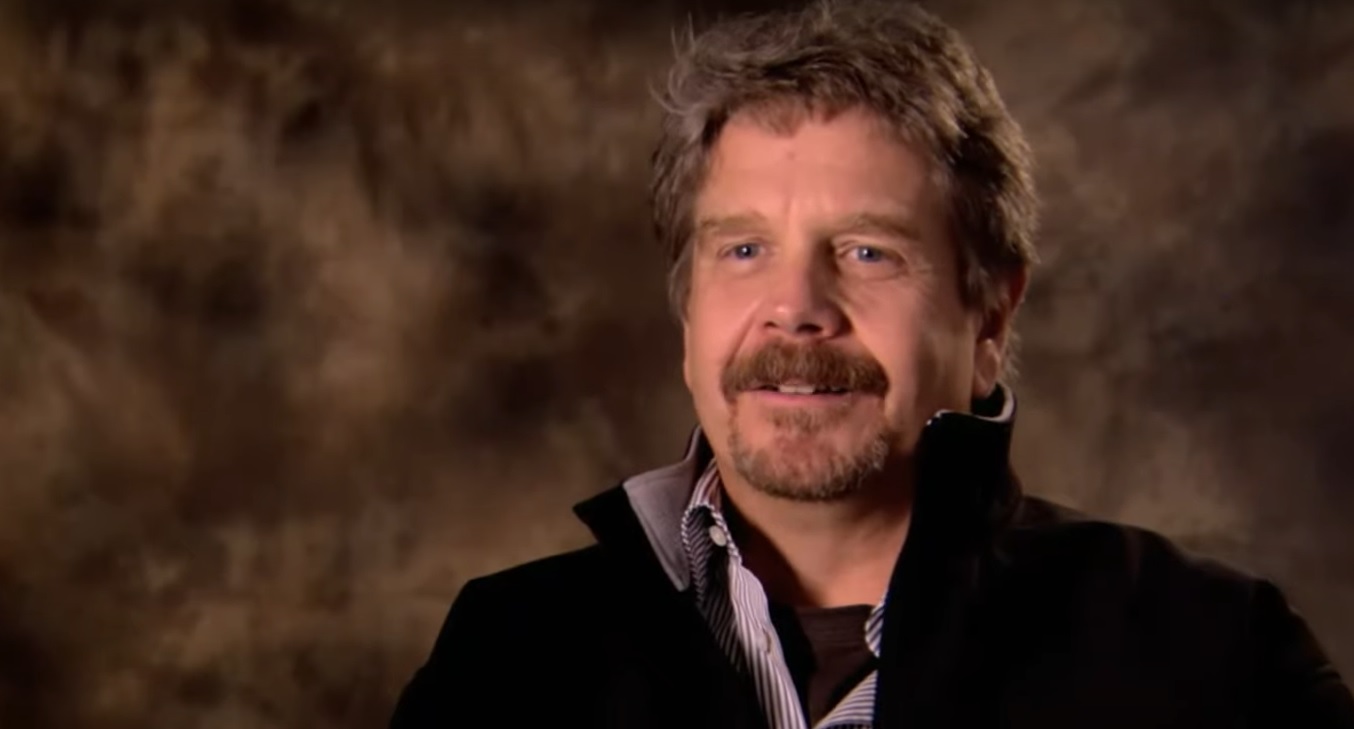 The series was created by Matt Kester, who also serves as an executive producer and showrunner. He previously worked as a writer in TNT's crime drama 'Animal Kingdom,' WGN America's drama series 'Outsiders,' and ABC's fantasy crime series 'Forever.' Talking about the project, Kester stated, "I've lived on the North Shore of O'ahu for most of my life, and these are our heroes, the most extraordinary extreme athletes anywhere."
The first two episodes of the series are directed by six-time Emmy Award winner John Wells. He previously directed multiple episodes of the shows 'Animal Kingdom,' 'ER,' 'Shameless,' and 'Maid.' Wells also serves as an executive producer of the series along with Kester and Erin Jontow. Expressing his excitement about the project, the director stated, "Matt and I couldn't be happier to partner with Fox on this exciting opportunity to bring the best lifeguards in the world to the attention of television audiences." The cast of the show has not been revealed as of now. The series is produced by Fox Entertainment, Warner Bros. Television, and John Wells Productions.
Michael Thorn, President of Fox Entertainment, described the show as an "edge-of-your-seat" drama. "'Rescue: HI-Surf' brings an edge-of-your-seat style to the North Shore of Hawaii, where lifeguards and surfers collide with visceral rescues, great character drama, and all-around fun. This new franchise is pure beachfront property for Fox, especially with the powerful auspices of John, Matt, and our incredible partners at Warner Bros," he said.
Channing Dungey, Chairman and CEO of Warner Bros. Television Group added, "Warner Bros. Television has been riding a creative wave with John Wells for many years, and 'Rescue: HI-Surf' is another thrilling project that will capture the hearts and minds of audiences everywhere. We're excited to partner with John, Matt Kester, and Fox to tell the stories of heavy-water lifeguards in a way that has not been seen before. I can't wait for everyone to experience this thrilling new franchise."
While the show was announced in April 2023, the same could not begin production due to the WGA and SAG-AFTRA strikes. With the conclusion of the WGA strike, the writers' room is scheduled to reopen this month and the shooting is expected to commence once the actors' strike concludes. The island has previously hosted the filming of several films and shows, including 'Murder Mystery 2,' 'Vacation Friends 2,' and 'Magnum P.I.' The region was massively affected by brushfires in August this year.
Read More: Mahershala Ali's Hulu Series The Plot to be Filmed in New York and Atlanta