Guy Pearce and Jeffrey Dean Morgan-starrer 'Neponset Circle' will commence filming in Cincinnati, Ohio. The movie revolves around the journey of Jimmy O'Mannon, a detective recently freed from incarceration who is trying to rebuild his life. Simultaneously, a serial murderer plagues Boston, with Jimmy's ex-partner and closest ally Ray Delaney leading the investigation. As they edge closer to apprehending the killer, Jimmy's personal life starts to unravel.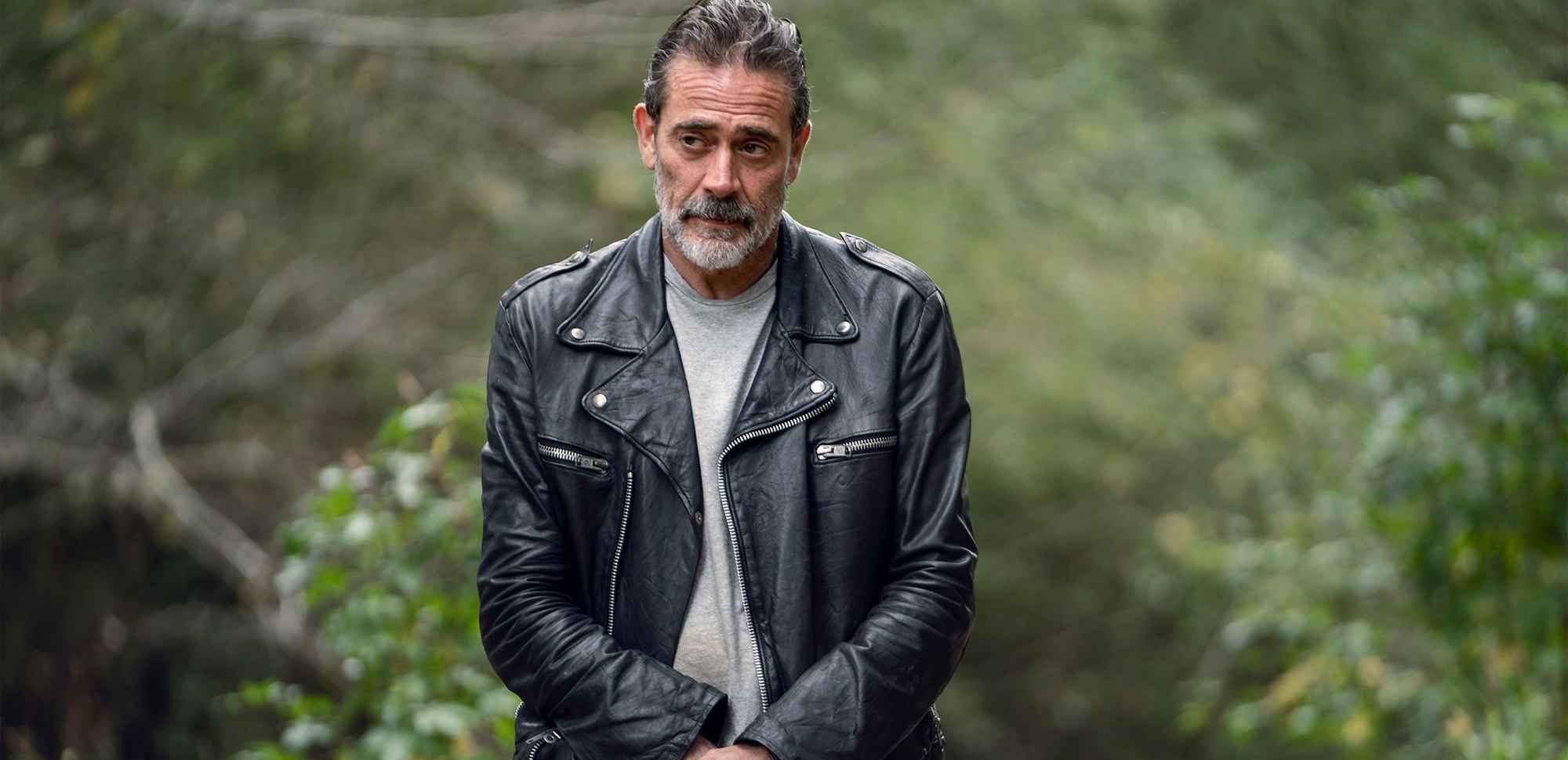 This crime thriller draws inspiration from an actual, unsolved murder case in Boston. Pauline Chan is set to take the helm as the director, bringing her seasoned expertise from working on films such as '33 Postcards' and 'Traps' to ensure a commendable cinematic execution. Joining the project are screenwriters John Chase and Todd Robinson, the latter being a Primetime Emmy winner whose credits include the renowned TV series 'Chicago P.D.' Their involvement further heightens the anticipation for this gripping, real-life-inspired narrative.
Apart from Guy Pearce and Jeffrey Dean Morgan, the remaining cast members have not been disclosed. Fans will likely recognize Morgan for his role as Negan Smith in 'The Walking Dead,' along with recurring appearances in shows like 'Supernatural' and 'Grey's Anatomy.' Pearce, on the other hand, is a highly accomplished actor with an extensive filmography. The 'Memento' and 'L.A. Confidential' fame's recent credits include 'The Convert,' 'The Clearing,' and 'A Spy Among Friends.'
While the exact filming schedule remains undetermined, it will most likely start shooting once the ongoing SAG-AFTRA strike concludes. Cincinnati has recently hosted the production of the 2023 crime drama 'The Bikeriders' and the 2021 thriller 'Midnight in the Switchgrass.' The city's unique and diverse settings offer a rich visual tapestry that enhances storytelling, allowing filmmakers to elevate their projects. The city's distinctive atmosphere is poised to contribute significantly to this movie as well, offering a captivating and immersive backdrop to complement the film's narrative.
Landafar Entertainment's Grant Cramer, Volition Media's Cindy Bru and Adam Beasley, and Wild Lunch Entertainment's Joram Moreka produce the project. Fans of Pearce and Morgan will need to exercise patience before getting a sneak peek at teasers and trailers. Given the captivating storyline, 'Neponset Circle' holds the promise of being a successful and thrilling cinematic experience.
Read More: Jonatan Etzler to Direct Bad Apples; Starts Filming in Bristol in Spring 2024