Halina Reijn's next feature film, the erotic thriller 'Babygirl,' is in the works at A24. The movie revolves around a career woman in her 40s, who has an affair with a 21-year-old intern. Even though the production received an interim agreement from SAG-AFTRA to move forward with casting, the shooting may only start after the conclusion of the actors' strike. As per reports, New York may host the project for shooting.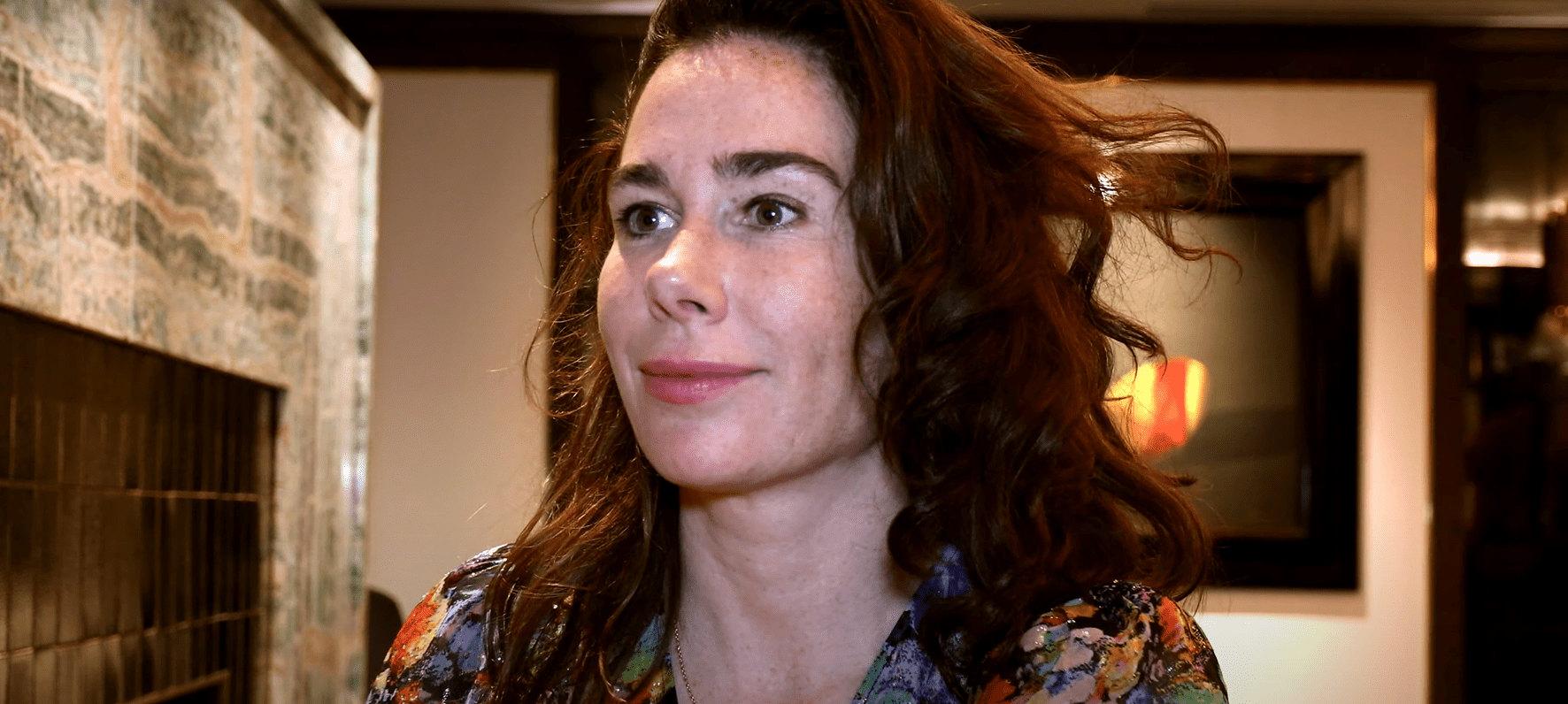 Rejin is helming the project after the success of her horror comedy film 'Bodies Bodies Bodies.' In addition to 'Babygirl,' the filmmaker will helm the pilot of the Amazon series 'Lois & Varga,' starring Rachel Brosnahan. Rejin debuted as a director with the 2019 film 'Instinct.' As an actress, her credits include Esther Vinkel in 'Red Light' and Maggie van Haal in 'Conspiracy of Silence.'
Nicole Kidman is rumored to be in talks to headline the cast. The Academy Award-winning actress is gearing up for the release of 'Aquaman and the Lost Kingdom,' which is scheduled to hit theatres on December 26, 2023, and 'Expats,' which will premiere on Amazon Prime Video on January 26, 2024. The actress also completed the filming of Gael García Bernal-starrer 'Holland, Michigan' and Netflix's crime thriller series 'The Perfect Couple.' In Apple TV+'s animated film 'Spellbound,' Kidman lends her voice to Ellsmere. The actress' recent credits include Kaitlyn Meade in 'Lioness,' Queen Gudrún in 'The Northman,' and Robin in 'Roar.'
Furthermore, Jude Law and Harris Dickinson are rumored to be in talks to play the protagonist's husband and lover respectively. Law plays Henry VIII in 'Firebrand,' Captain Hook in 'Peter Pan & Wendy,' and Albus Dumbledore in 'Fantastic Beasts: The Secrets of Dumbledore.' On the other hand, Harris is known for playing Chase Andrews in 'Where the Crawdads Sing' and Carl in 'Triangle of Sadness.' We can expect official casting announcements once the SAG-AFTRA strike concludes.
New York, where the A24 movie will be filmed, also hosted the filming of this year's indie sensation 'Past Lives.' Rejin filmed 'Bodies Bodies Bodies' in the same state as well. Jodie Comer's 'Big Swiss,' Mary Bronstein's 'If I Had Legs I'd Kick You,' and Jessica Chastain's 'The Savant' are some of the projects slated to film in the state in the near future.
Read More: Best Erotic Thrillers on Netflix