Residents of League City in Texas were left terrified when the police started recovering remains of several missing girls from a remote field just beside Calder Road. While the stretch of land was later nicknamed "The Texas Killing Fields," the very first body found there in the mid-1980s was identified as that of Heide Villareal-Fye, a cocktail waitress who resided right around the area. Netflix's 'Crime Scene: The Texas Killing Fields' thus chronicles her tragic murder and follows the ensuing investigation that continues to try its best to get to the bottom of the incident. If you are interested in the details surrounding the crime and want to know more, we have you covered.
How Did Heide Villareal-Fye Die?
Heide Villareal-Fye's loved ones still remember how she used to light up a room the moment she walked into it. A 23-year-old cocktail waitress who worked at a local bar named Texas Moon, she was reportedly in love with her life and had big aspirations for her future. She was described as a cheerful and generous individual, and people who knew her mentioned she was pretty close to her family and never hesitated to help others in need. Besides, she even had a knack for making friends, and with no serious enemies, her vanishing was shocking to accept.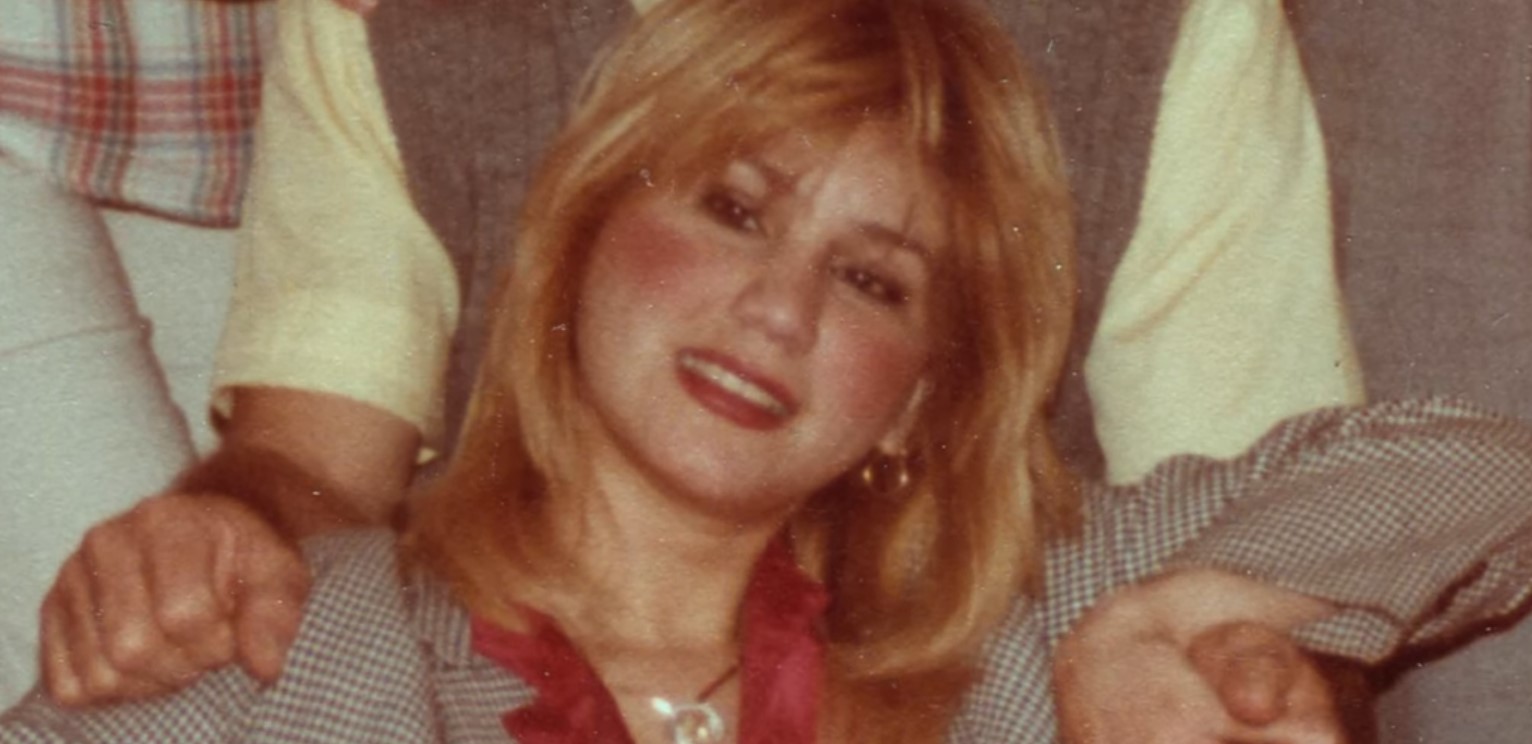 On October 10, 1983, Heide was staying at her parents' place when she decided to walk down to the local gas station in order to use the pay phone to call her boyfriend. The store owner actually corroborated this by revealing she'd arrived, used the service as anyone else might, and casually exited the store before walking towards the direction of her home. However, that was the last anyone ever saw or heard from her alive as the youngster never returned to her house and seemingly disappeared into thin air. Heide's loved ones realized she was missing within mere hours, and speculating something must've gone terribly wrong, they headed out to search for the missing woman. They even informed officials before combing through every local spot she might have visited. Yet, there were no clues concerning her whereabouts to be found, and with each passing day, the hope of her safe return began dwindling.
Eventually, on April 4, 1984, close to six months to the date Heide had disappeared, a woman residing along the field beside Calder Road horrifically realized her pet dog had returned home from his walk with a skull in its mouth. She immediately contacted the authorities, who authorities searched the area and recovered full human remains, which were identified as that of Heidi Fye. The victim was utterly nude, indicating sexual abuse, and the medical examiner determined that apart from being beaten, she'd also suffered blunt force trauma to the head.
Who Killed Heide Villareal-Fye?
Unfortunately, it was pretty difficult to mount a continuing investigation into Heide's homicide as there was a dearth of leads as well as possible witnesses. They reportedly did try to retrace her steps from the store before canvassing the entire region for some clues, witnesses, or signs, but to no avail as no one even saw her on that fateful day. Besides, the young mother's acquaintances mentioned that almost none held grudges against the 23-year-old cocktail waitress, and she did not have any enemies who would want to hurt her in such a gruesome manner.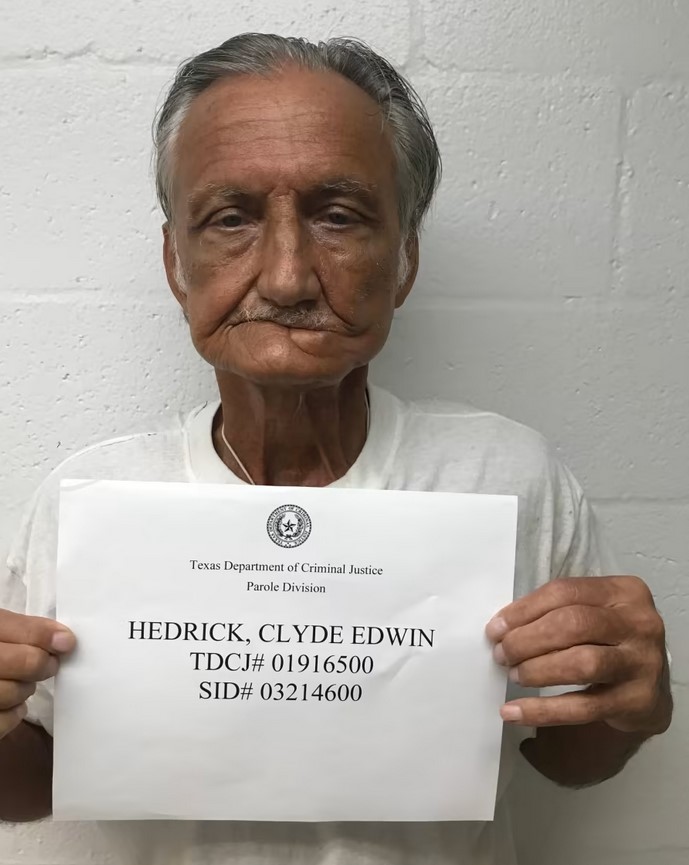 With no immediate clues or suspects, the investigation died down for quite some time, that is, until League City witnessed another tragic disappearance mere months after Heide's remains were located, recovered, and identified. On September 10, 1984, 16-year-old Laura Miller went missing from the same store, and her father, Tim Miller, was convinced the eerie similarities between Heide and Laura's incidents meant they were connected. Moreover, in 1986, Laura's body was recovered from the same stretch of land, meters away from where Heide's body was disposed of. Eventually, officials zeroed in on one Robert Abel, who owned a ranch beside the "Texas Killing Field." He was undeniably considered a suspect, but he always denied all involvement, that is, until he died by suicide in 2005.
In 2013, though, things took a turn as League City resident Clyde Hedrick was arrested and later convicted of manslaughter for Ellen Beason's death in 1984. As a result of this manslaughter charge, he was sentenced to 20 years in prison, although his cellmates claimed he'd confessed to raping and killing Laura Miller as well as reportedly harming Heide to the point of no return – the vehement allegation was he intentionally killed her. The show further mentioned the police even suspected Clyde of other homicides around the same time, yet it's imperative to note he has never been charged with any of them. Thus, to this very day, Heide's murder unfortunately remains unsolved, although her loved ones are confident that law enforcement will give them the closure they deserve.
Read More: Ellen Beason Murder: How Did She Die? Who Killed Her?