Created by Mahsa Malka, Netflix's 'Dance Brothers' is a Finnish drama series that explores the dance scene in Finland through the ups and downs of a relationship between two brothers. The show features Roderick Kabanga, Samuel Kujala, Jeanine Muyima, and Lauri Lohi, among others. The Luoto brothers, Sakke and Roni, are skilled ambitious dancers who dream of a professional dancing career. However, when fate lands them in the business of running a club, tension starts to arise between the brothers.
By primarily following the relationship between Sakke and Roni, the show explores themes of brotherhood, rivalry, and artistic drive. Set in a contemporary world of competitive dancing, 'Dance Brothers' depicts a complex and realistic sibling dynamic that might make people wonder if the show has any real-life inspiration behind it. If you're wondering the same, here is everything you need to know about 'Dance Brothers' and its relevance to reality.
Is Dance Brothers a True Story?
No, Dance Brothers is not based on a true story. The storylines and characters are all products of writers Mahsa Malka, Reeta Ruotsalainen, Reeta Ruotsalainen, Leo Viirret, and director Taito Kawata's imagination. This Finnish show revolves around the lives of various dancers, DJs, and choreographers while focusing on Sakke and Roni Luoto.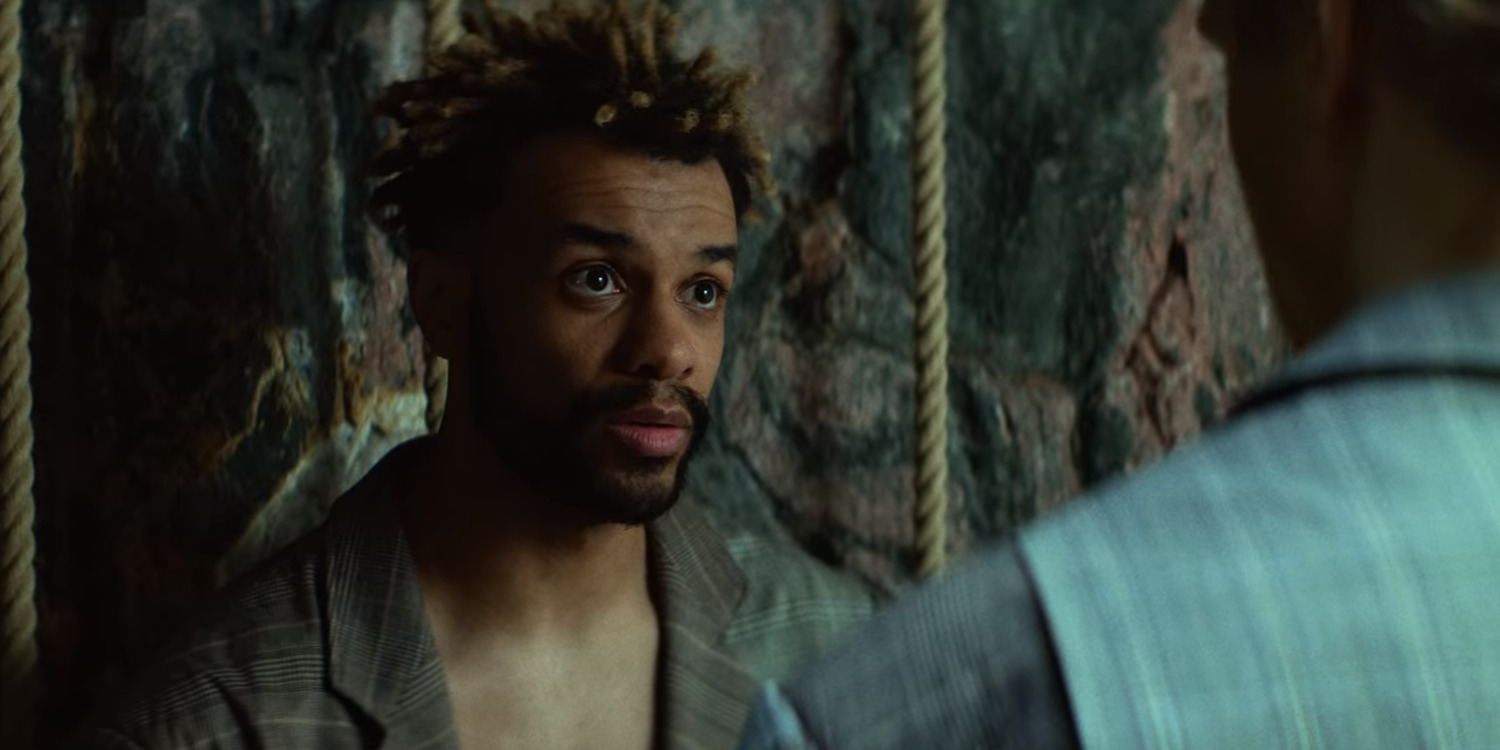 "This is a special project, not only because it is a unique and ground-breaking take on the dance genre. But we have created a series that will showcase the very best of Finnish creativity on all levels. The combination of high-quality drama, exciting dance, and a diverse group of talent makes this the dream project for us." Creator Mahsa Malka said about her show. The central plotline of the story delves into the nuanced brotherhood between Roni and Sakke and explores the various ups and downs in their relationship. Since their professional and personal lives are so interconnected, the Luoto brothers constantly clash against one another.
Being the older sibling, Roni continually comes across as controlling and dismissive of Sakke. Yet, as the show progresses, we learn more about him and realize he struggles with surrendering control in instances that concern his passion for dancing due to his crippling anxiety. Although Roni's anxiety and panic attacks are left unexplored in the narrative, the show still portrays them authentically and realistically. Many viewers might be able to see their issues reflected in the character and find his storyline relatable on some level.
According to the Anxiety & Depression Association of America, about 18% of the population experiences some form of anxiety disorder in a year. Likewise, globally it is estimated that about 264 million adults have anxiety. As such, viewers might find this facet of Roni's character to resemble their own lives and experiences. Similarly, Sakke's character and his struggle with drug addiction, which informs much of his character arc, are also very relevant to real life. According to United Nations' 2017 World Drug Report, it was found that 29.5 million people experience some type of drug use disorder.
In this aspect, Sakke and Roni's characters undergo issues mirroring the real world. On the other hand, 'Dance Brothers' might feel familiar to many people due to its resemblance to several other popular shows narratively. Stories about siblings and their rivalries have been around for ages. As such, other shows like Supernatural, Heels, and Shameless explore the relationship between brothers and provide compelling insight into their dynamic. By employing the art of dance as its foundation, the Netflix series brings something new while presenting a familiar and recognizable story.
Ultimately, 'Dance Brothers' is not based on a true story. It scrutinizes the relationship between two brothers and tries to convey the many complexities of siblinghood. Besides, the series showcases Finland's artistic dance scene and talks about the talent, hard work, and passion that goes into being an artist. To do so, it employs fictional characters, storylines, and settings.
Read More: Where is Netflix's Dance Brothers Filmed?