Directed by Eric Appel, Amazon Prime's 'Die Hart: The Movie' is an action-comedy movie. It stars Kevin Hart as a fictional version of himself as he seeks to prove himself as an action movie star. Therefore, Hart collaborates with director Claude Van De Velde for a gritty action flick. However, the director sends him to action coach Ron Wilcox. Given the movie's satirization of action filmmaking in Hollywood, viewers must be wondering if Ron Wilcox and Claude Van De Velde are based on real people. In that case, allow us to share everything we know about the inspiration behind Ron Wilcox and Claude Van De Velde in 'Die Hart: The Movie.' SPOILERS AHEAD!
Is Ron Wilcox Based on a Real Acting Coach?
Ron Wilcox appears in 'Die Hart' an action-comedy series that serves as the basis for 'Die Hart: The Movie.' The show comprises ten episodes of roughly nine minutes each, compiled and repackaged as a movie experience. Ron Wilcox is essentially the same character in both iterations, with actor John Travolta essaying the role. In the movie, Ron Wilcox is said to be the greatest action coach in Hollywood. He has trained the likes of Tom Cruise and Matt Damon, catapulting them into superstardom thanks to their performances in big-budget action franchises like 'Mission: Impossible' and 'Bourne.'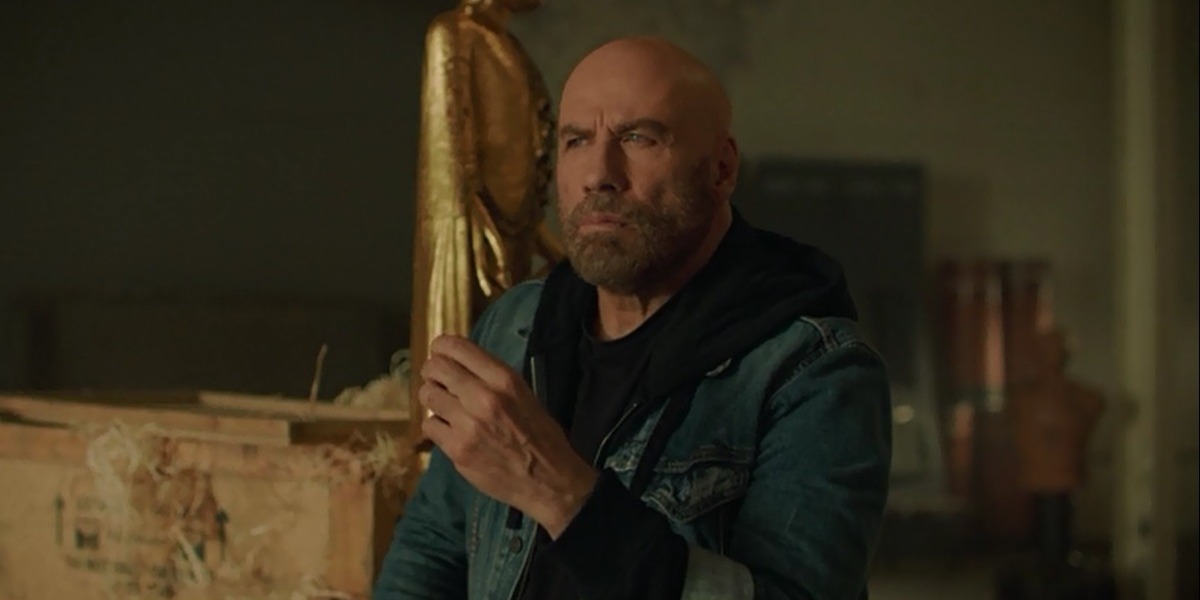 However, Ron Wilcox is not based on a real acting coach. While acting coaches are a thing in Hollywood, there is no evidence to suggest that there are dedicated action coaches who specifically teach acting for big-budget action movies. Therefore, it is safe to say that Ron Wilcox and his Actions Star School are fictional creations meant to satirize the making of Hollywood action stars and the training they must take. As a result, Wilcox allows the narrative to create some hilarious sequences, with Travolta essaying the character with a zany, over-the-top streak. Travolta is best known for his role in Quentin Tarantino's cult classic film 'Pulp Fiction' and his appearances in several 90s action movies. However, unlike his co-star Kevin Hart's character, Travolta plays an entirely fictional character in 'Die Hart: The Movie.'
Is Claude Van De Velde a Real Movie Director?
In 'Die Hart: The Movie' Kevin Hart makes a mockery of himself on live television after claiming he can be the leading man in an action movie. As a result, producers and directors stop offering Hart comedic roles until director Claude Van De Velde gives the actor some hope. Claude Van De Velde wants to cast Hart in the lead role for his next gritty and violent action movie. However, he first wants Hart to attend Ron Wilcox's Action Star School. The director is mainly known for directing mid-scale action movies and has seemingly tasted some success at the box office.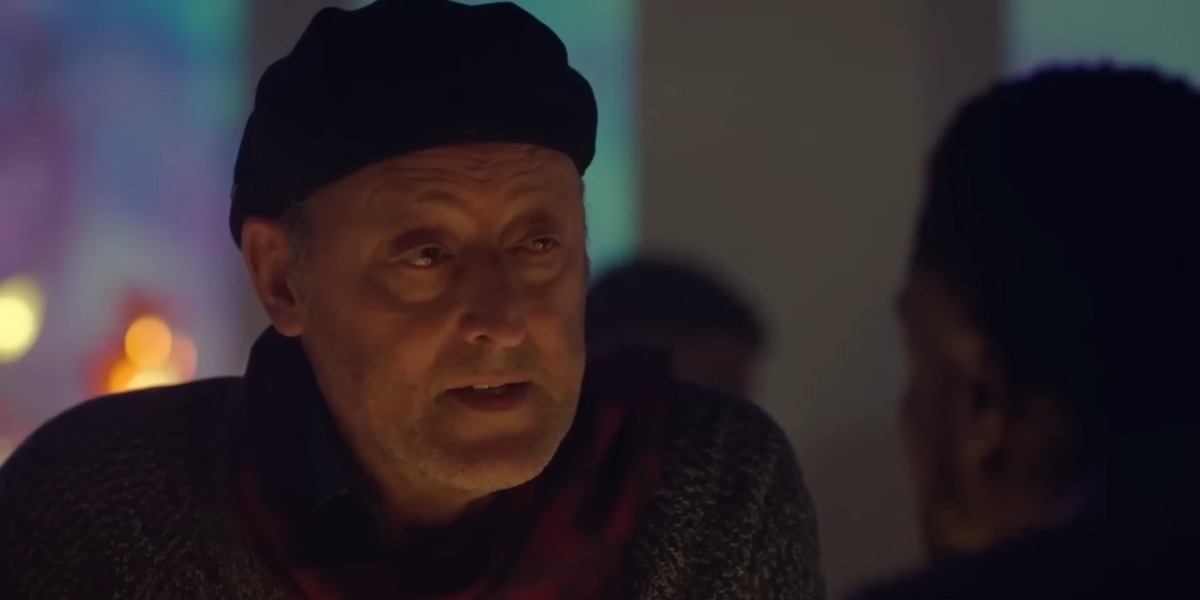 Like Ron Wilcox, Claude Van De Velde appears entirely fictional. Firstly, no real director with the same name exists, and actor Jean Reno essays the role. Reno is known for his performances in movies such as 'Godzilla,' 'The Da Vinci Code,' and 'Mission: Impossible.' Secondly, Van De Velde makes a hidden camera action movie to capture his lead star's raw emotions, which is unlike any conventional action director's methodology. However, the character's name resembles Dutch director Jean van de Velde. Nonetheless, Jean van de Velde is known for making visceral drama movies and does not have many action flicks in his filmography.
Given that the movie's title is an obvious reference to the 1998 blockbuster action movie 'Die Hard' starring Bruce Willis, Claude Van De Velde could be loosely based on director John McTiernan. The director made a name for himself with several hit action movies in the 90s and 2000s, mirroring Claude Van De Velde's career graph. The Belgian action star turned filmmaker Jean-Claude Van Damme might have also inspired the character. Ultimately, Claude Van De Velde is a fictional director, and the character is used to satirize the extreme lengths directors are willing to go to make the perfect action movie.
Read More: Where Was Die Hart: The Movie Filmed?