Created by Vikramaditya Motwani and Soumik Sen, 'Jubilee' is an Indian period drama series that follows the lives of complex and ambitious people who are trying to leave their mark on history in the Golden Age of Indian Cinema. Set in the 1950s, the series is steeped in nostalgia and creates a sense of the time and place through its costumes, set designs, and of course, the authenticity of the story and characters. One such character that stands out from the rest is Jay Khanna, an aspiring film director.
'Operation Romeo' star Sidhant Gupta charmingly portrays Jay. Apart from him, Aditi Rao Hydari, Aparshakti Khurana, Prosenjit Chatterjee, Wamiqa Gabbi, and Ram Kapoor have given everything to bring their roles to life. What makes the character of Jay different from the rest is how grounded in reality and relatable he is. So much so that one can't help but be curious about who the inspiration behind him might be. Well, worry not, for we are here to satisfy your curiosity, so let's dive in together! SPOILERS AHEAD!
Is Jay Khanna Based on a Real Person?
No, Jay Khanna is not based on a real person. A completely fictitious creation, Jay's roots are as humble as he is – a refugee who came to Mumbai from Karachi after the partition of India, Jay wants nothing more than to provide for his family and pursue his dream of becoming a film director. Even though his circumstances keep him from his dream time and time again, Jay patiently and desperately clings to his aspirations.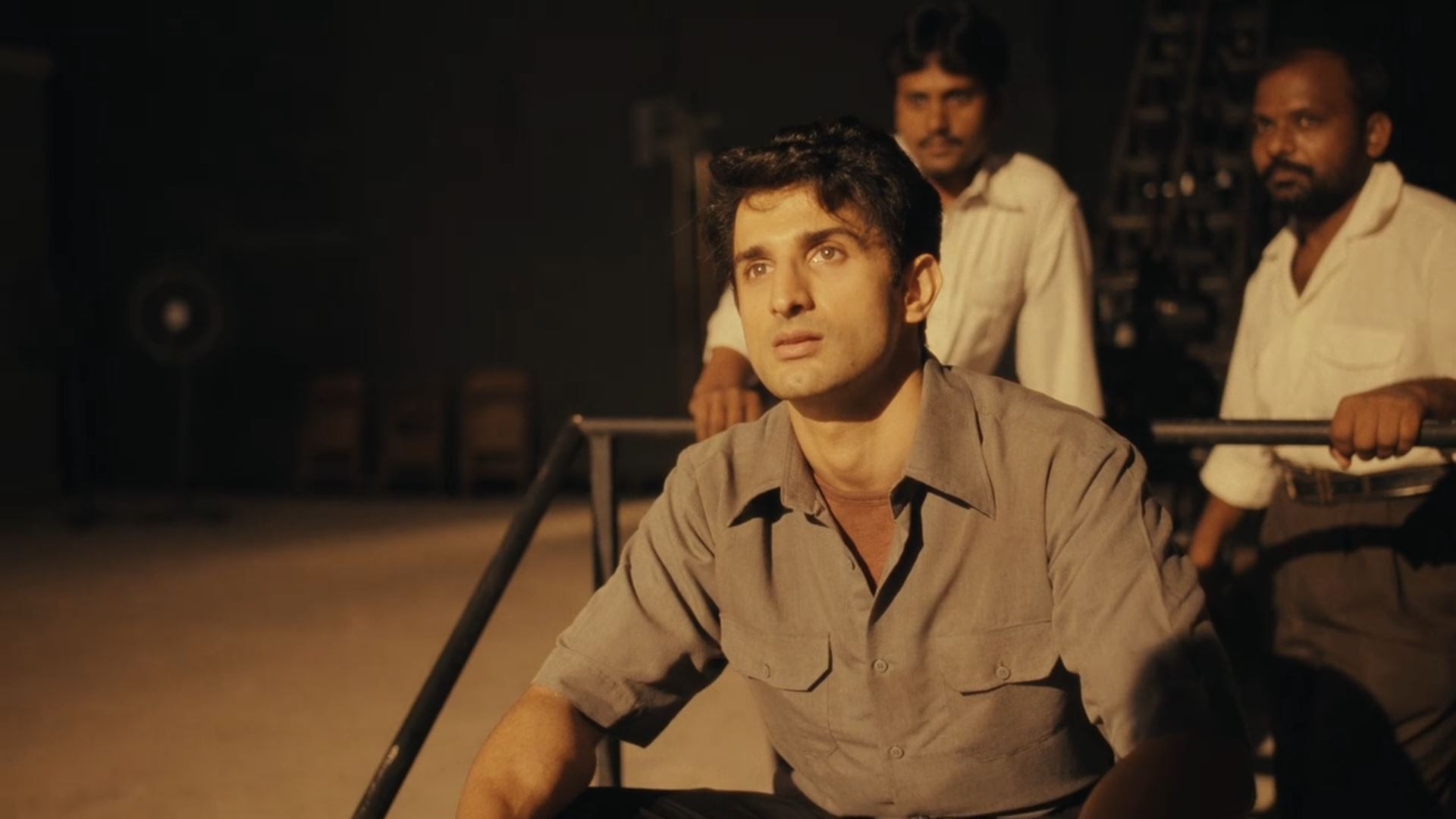 While Jay Khanna might not be based on a real person, glimpses of Dev Anand and Raj Kapoor can be seen in the way Sidhant Gupta plays the role. There is a lightness and energy to Jay's movements akin to Dev Anand's portrayal of his own characters, and a childlike innocence reminiscent of Raj Kapoor that shines through every time Jay talks about films and filmmaking.
'Jubilee' is a homage to filmmaking and filmmakers everywhere; a homage that does not shine brighter than Jay Khanna and his passion for filmmaking. Sidhant Gupta depicts Jay with wonder in his eyes and respect in his gaze as he looks upon the sets created inside Roy Talkies for the first time and throughout the show after that; a sense of wonder and respect for the arts that he likely cultivated while working for his father's Khanna Theater Company in Karachi.
Much like the title of Binod Das' (Aparshakti Khurana) first film under his pseudonym, Madan Kumar, Jay's new beginning in Mumbai is full of "Sanghursh (translation: difficulties)." Penniless, he searches high and low for a job just to make sure that his family has enough to eat in the refugee camps, but to no avail. By sheer luck, he runs into Binod again and takes his first steps inside the world he so craves to be a part of. However, hopefulness and a can-do attitude aren't all that make Jay Khanna a likable character.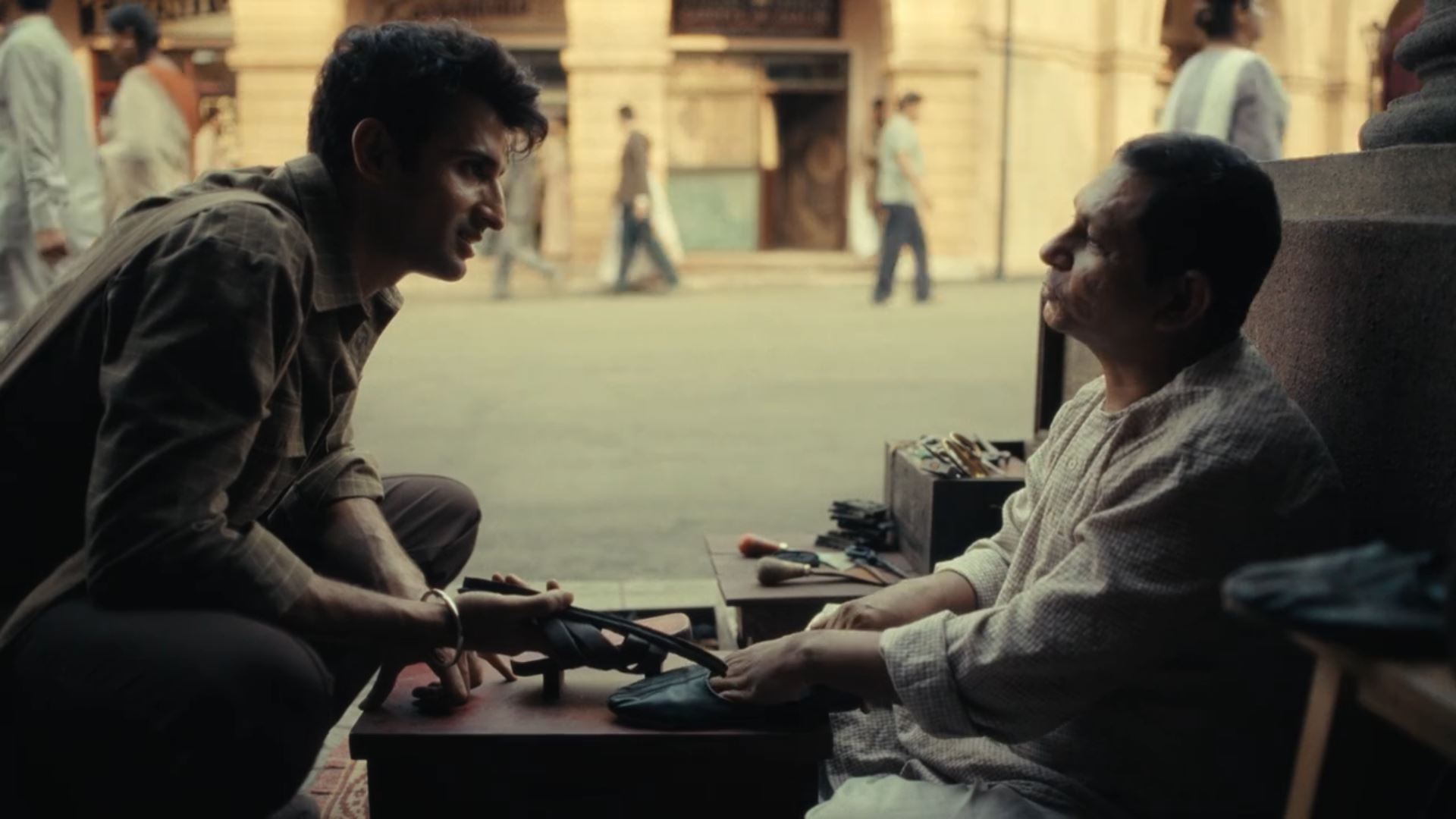 In its depiction of the first brush strokes that cinema makes on India, 'Jubilee' does not shy away from the moral compromises one has to make sometimes in order to taste even a small bite of success. Jay Khanna becomes an integral part of this narrative with his willingness to do anything, which is made clear at the start by his attempt to murder a man to save his sick brother. All of these characteristics combined with a compelling character arc make Sidhant's mere presence on screen as Jay adds to the overall viewing experience for the audience.
Read More: Is Jubilee's Sumitra Kumari Based on a Real Actress?