Amazon Prime's 'Jubilee' is an Indian period drama series set in the early 1950s that follows the Golden Age of Indian cinema and the people responsible for creating some of the most iconic films. Directed by Vikramaditya Motwane, the intriguing storyline is accentuated by a stellar cast that includes the likes of Aditi Rao Hydari, Aparshakti Khurana, Prosenjit Chatterjee, Sidhant Gupta, Wamiqa Gabbi, and Ram Kapoor.
One of the most stand-out performances in the series is given by Aditi Rao Hydari as the elegant Sumitra Kumari, an actress and the co-founder of Roy Talkies, which she established with her husband, Srikant Roy (Prosenjit Chatterjee). At the beginning of 'Jubilee,' Sumitra Kumari's actions act as an impetus to push the rest of the story and character arcs forward. With such an introduction, it is natural for anybody to wonder what the inspiration for a character like hers might be. If you are one of these people, here's everything you need to know about the real-life connections to Sumitra Kumari. SPOILERS AHEAD!
Is Sumitra Kumari a Real Bollywood Actress?
No, Sumitra Kumari is not based on an actual Bollywood actress. She does, however, take inspiration from renowned actress Devika Rani. The real-life parallels between Sumitra Kumari in 'Jubilee' and Devika Rani are pretty striking. Like Sumitra in the show, she co-founded a famous studio, Bombay Talkies, alongside her film producer husband, Himanshu Rai. Other similarities between the character and the actress comprise the bulk of the first half of 'Jubilee.'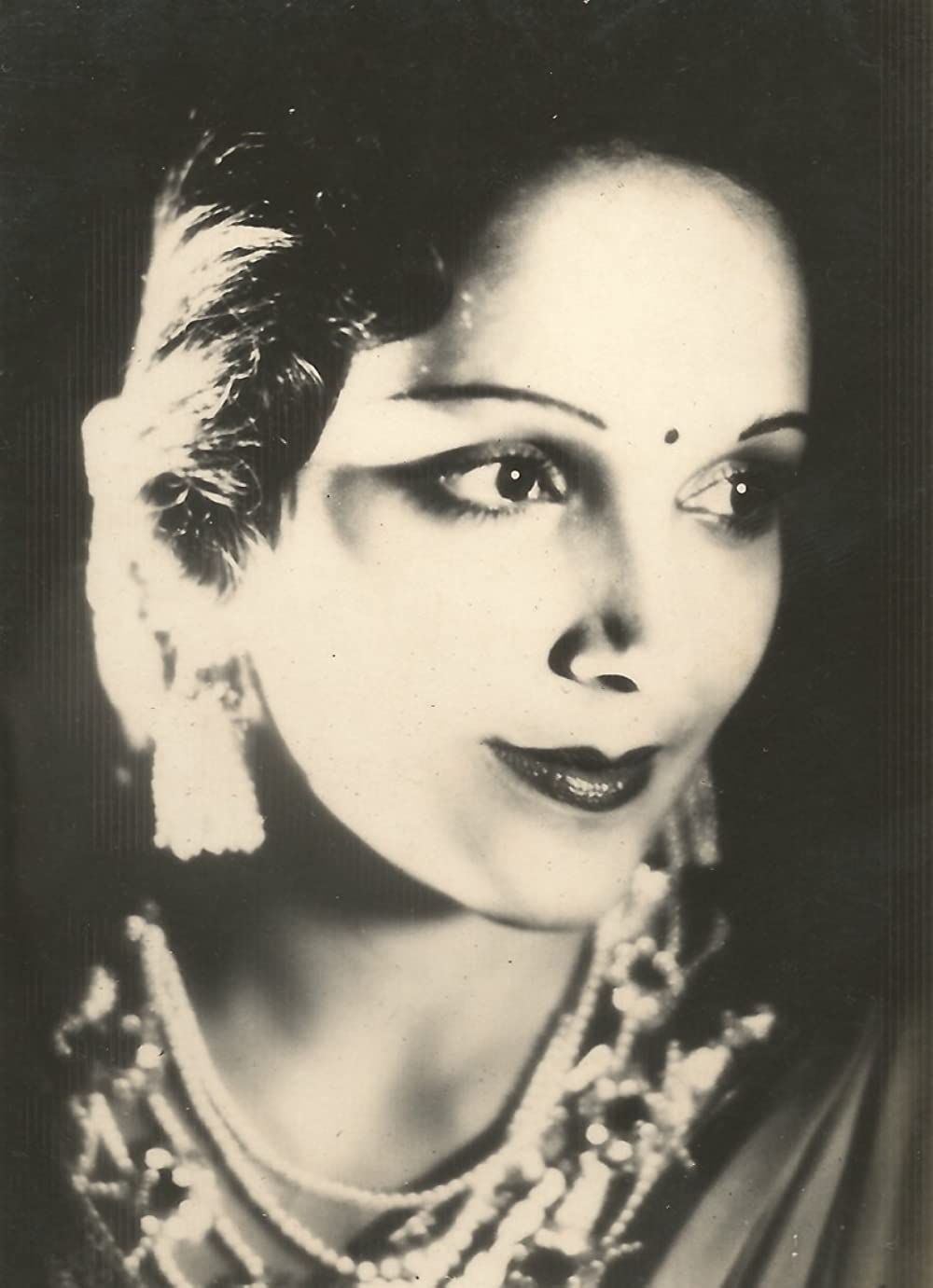 Devika Rani started her career with 'Jawani Ki Hawa,' a crime thriller movie released in 1935. Her co-star at the time was Najam-Ul-Hasan, whom the actress became romantically involved with, much like Sumitra Kumari at the beginning of 'Jubilee' with Jamshed Khan. The two run away together but are soon brought back by Srikant Roy's most trusted aid, Binod Das (Aparshakti Khurana). But while Jamshed suffers a much more gruesome fate as part of a careful ploy by Binod in the series, Najam was merely fired from his job as punishment in reality.
Though the resemblance between these real-life events and the story of 'Jubilee' is rather obvious, it is still a fictitious story that is merely trying to emulate the nostalgia of the '50s and not history itself. Beyond this, Sumitra Kumari is her own person and part of a story that is at its core about people – their dreams, ambitions, and relentless struggle to make a name for themselves.
Aditi Rao Hydari's depiction of Sumitra Kumari is what makes the character feel alive in every sense of the word. Her very presence on screen has a gravity to it and commands attention to herself, which is quite fitting for her role as an imperious actress at the forefront of one of the biggest film studios. The charm with which Hydari conducts herself as Sumitra adds to the nostalgia of 'Jubilee' and makes one believe that they've stepped back in time, if only for a moment.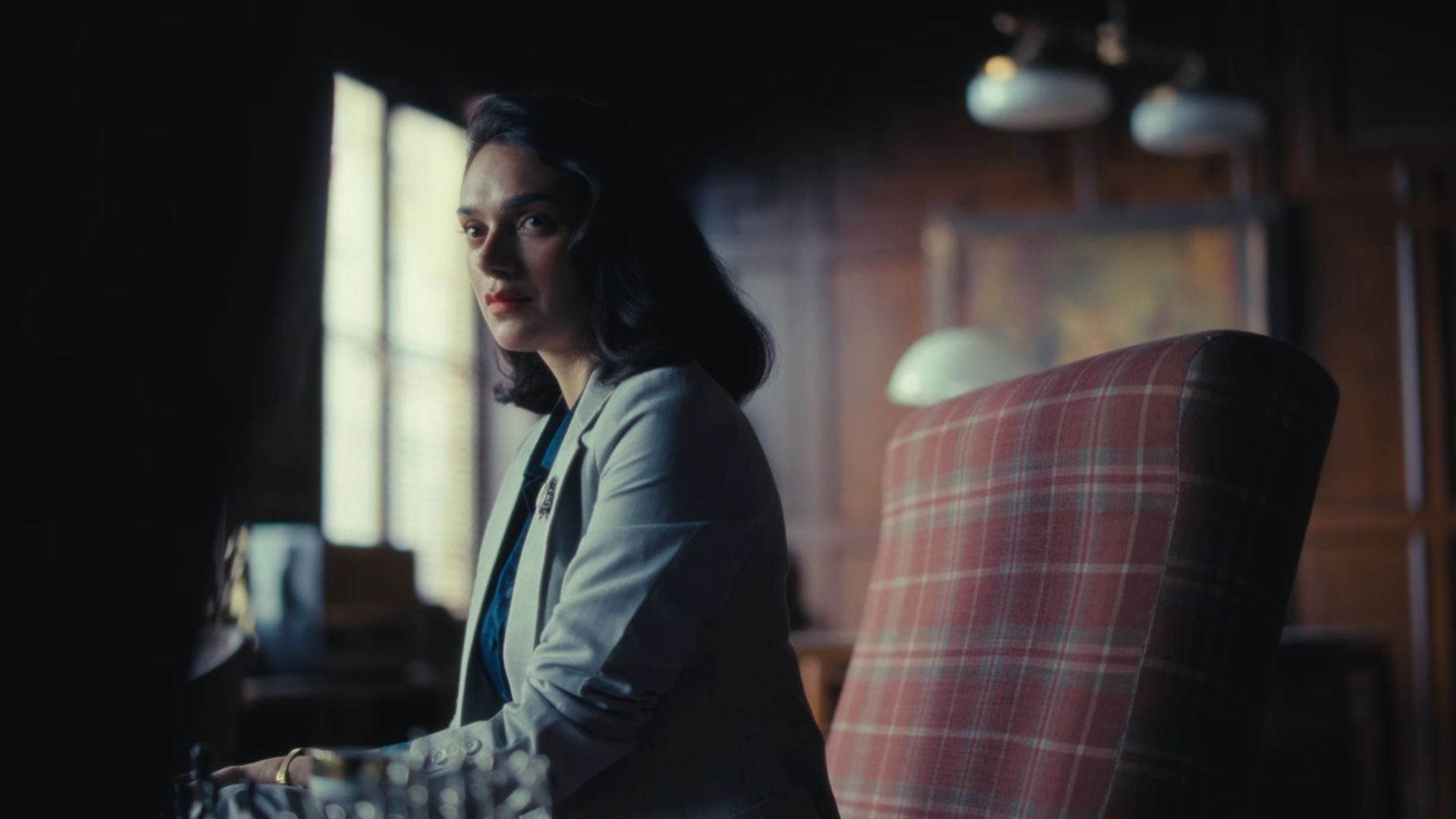 Therefore, while Sumitra Kumari's character takes her inspiration from Devika Rani, it isn't all there is to the similarities. The steel in her voice with which Sumitra steers a business deal between her husband and film distributors and other such instances in 'Jubilee' come from the creative minds of Vikramaditya Motwane, Soumik Sen, and the show's screenplay writer, Atul Sabharwal. And though her on-screen appearance is sparsely distributed throughout the episodes, there is no question in anybody's mind that she will be the center of attention for every dramatic moment.
Read More: Is Jubilee's Madan Kumar Based on a Real Bollywood Actor?