Love does not care about age, and TLC's 'MILF Manor' is out there to prove the same. Featuring gorgeous women from ages 40 to 60, the show takes place in Mexico, where all the cast members have to live together. With young male suitors vying for their attention, the beautiful women must decide who to choose. The task, though far from simple, makes the show highly entertaining to watch.
The dating reality series pushes the boundaries of what most expect from shows within the genre. The emphasis on middle-aged women, often ignored by mainstream media, has added a magnetic element to the show that one can not help but be intrigued by. However, with all the hype surrounding the TLC series, some viewers wonder just how much of the show is real and if certain elements have been scripted. Well, we are here to share just the answers you need!
Is MILF Manor Scripted?
We do not believe that 'MILF Manor' is a scripted series though that is not to say that it does not have its fair share of dramatic moments. Like any other reality show, the viewers can mostly witness the spiciest moments that take place during the production, leaving behind a lot of incidents they are unaware of. That said, the reason behind the same is likely rooted in time constraints than an attempt to create a specific narrative.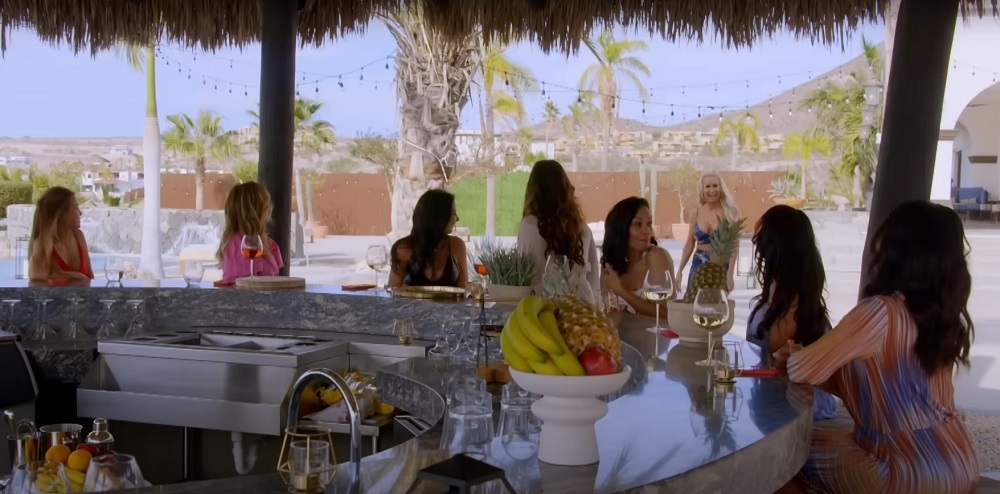 As for the drama that we do see unfold? It wouldn't be a TLC show if we did not get enough drama. Moreover, given how complicated love can be, it is no wonder that there are plenty of emotional scenes for us to witness. One of the most prominent elements that make this particular show different from the rest is the age of its female cast members. The series refers to them as MILFs, which might not be something most might be comfortable with, given the term's origins and literal meaning. Nevertheless, for season 1 star Kelle Mortensen, that was seemingly never an issue.
"My oldest daughter — her friends referred to me as that when she was in high school, and we embraced it," Kelle explained to New York Post. "It's just a word to me. I don't take it in a literal sense. I think it's just 'hot mom.'" One of the significant shockers for her and the rest of the women was perhaps that the pool of men coming to woo them included each other's sons. Kelle's son Joey was also a part of the show, and the mother-duo enjoyed their time on the show as they both looked for love.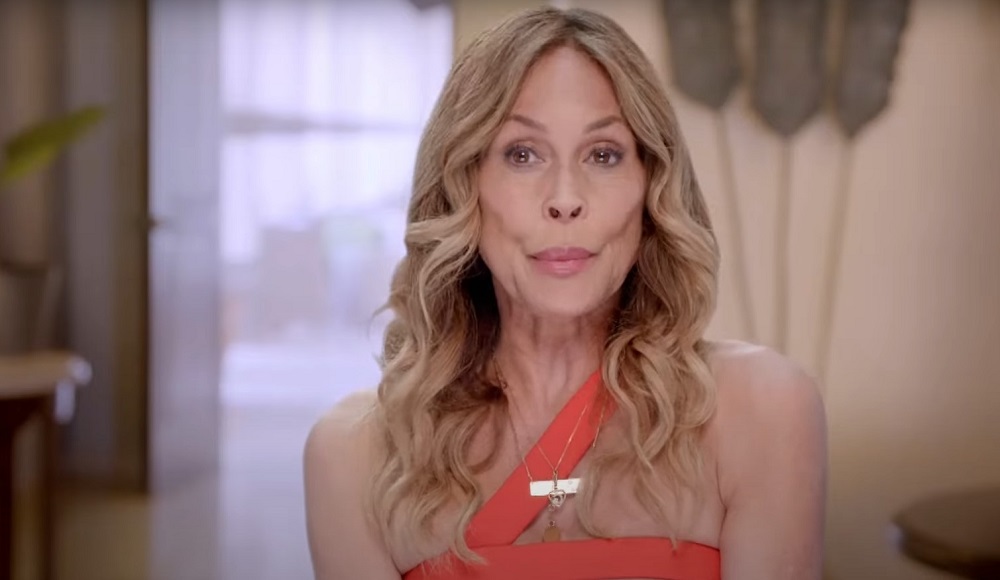 "It was probably the best experience of my life," Kelle confessed while talking about her time on the show. "I was in paradise, unplugged, ready to fall in love. The show actually changed me — it showed me that it's okay to be vulnerable." Indeed, it seems like most of the people who have joined the series have nothing but positive to say about their time. While not every love story from the show has had a happy ending, that does not mean that feelings were not genuine.
Building upon what various cast members from the TLC series have shared, we do not believe that 'MILF Manor' is scripted. It attempts to highlight women not generally focused upon by reality dating shows and give them a chance to show the world what they are capable of. With a flair for drama, love, heartbreak, and family bonding, the show seems to be a good experience for those who participate in it and for those who enjoy it from their homes.
Read More: SoYoung From Milf Manor: Everything We Know