John Woo's 'The Killer,' an English-language remake of his acclaimed 1989 Hong Kong film of the same name, is set to restart production in various locations, including France, Germany; and South Africa. The filming of the movie began in Paris in May 2023 but was later halted due to the SAG-AFTRA strike.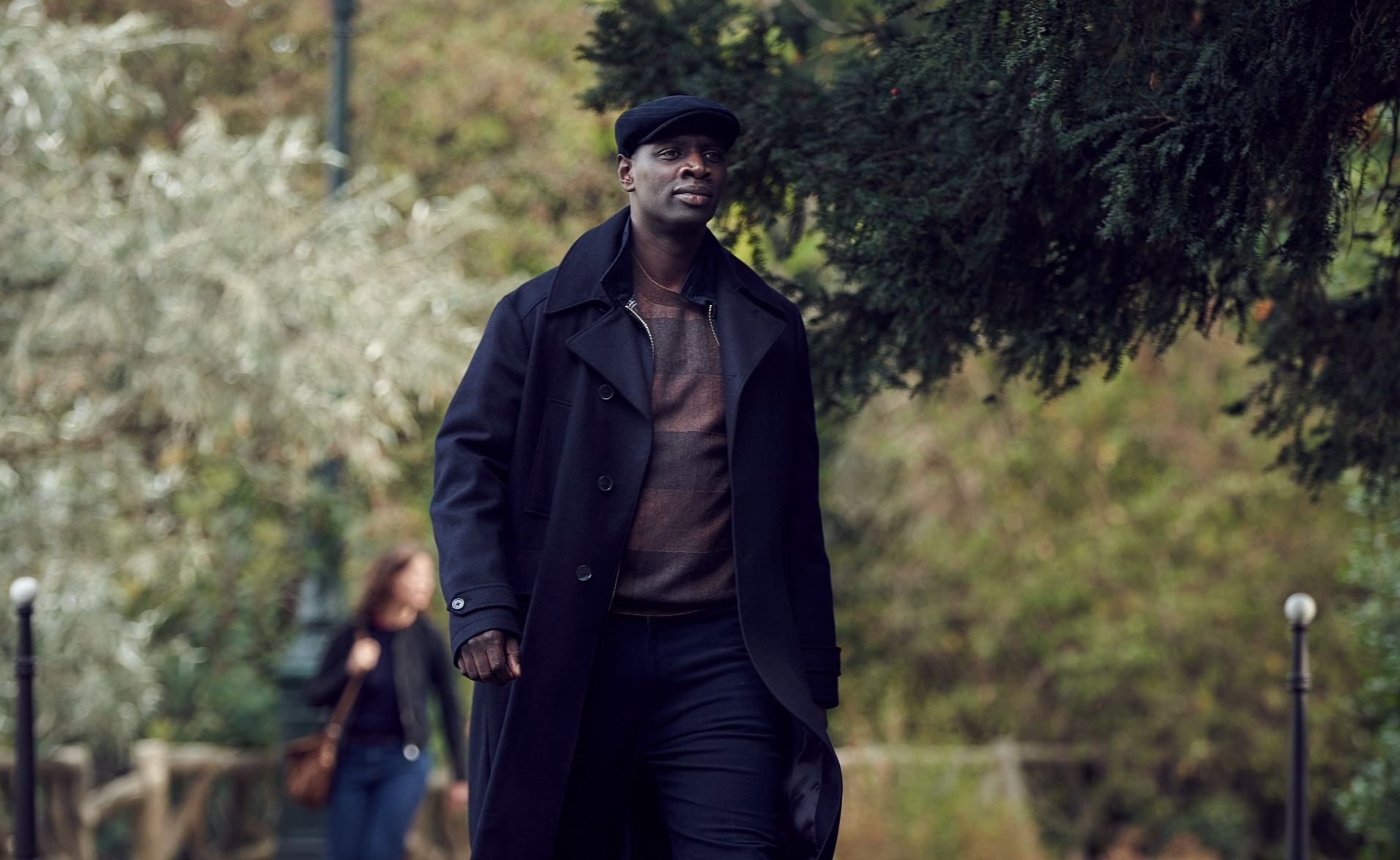 The original action thriller film follows an assassin (Chow Yun-fat), who takes on one last assignment to earn some money to pay for the surgery of a singer he accidentally blinded and restore her vision. However, he is double-crossed by the boss who hired him. The remake is said to be a blend of espionage and extraordinary stunts that capture the essence of the original. And while the original film is led by a male assassin, the new version has a female as the protagonist.
Apart from being a renowned filmmaker in Hong Kong cinema, Woo has also helmed several Hollywood projects, primarily in the action genre. He has worked on the films 'Hard Target,' 'Broken Arrow,' 'Face/Off,' and 'Mission: Impossible II.' The director is also gearing up for the release of his upcoming action thriller 'Silent Night,' starring Joel Kinnaman and Scott Mescudi, which is scheduled to be released on December 1, 2023.
'Game of Thrones' star Nathalie Emmanuel appears in the lead role in the film, opposite 'Lupin' star Omar Sy. Emmanuel is also recognized for her roles as Ramsey in the 'Fast & Furious' film series, Sue Taylor in 'Last Train to Christmas,' and Evelyn "Evie" Jackson in 'The Invitation.' The actress earned a Primetime Emmy Award nomination for her performance as Jordan King in the television series 'Die Hart.' She is also going to be seen in Francis Ford Coppola's upcoming sci-fi film 'Megalopolis.'
On the other hand, Sy is a César Award-winning actor who portrays Barry in the 2022 sci-fi action film 'Jurassic World Dominion.' He also continues playing Assane Diop in the recently-released third season of Netflix's mystery thriller series 'Lupin.' The rest of the cast includes Diana Silvers ('Booksmart'), Saïd Taghmaoui ('Wonder Woman'), Aurélia Agel ('Fast X'), Elie Haddad ('The Walking Dead: Daryl Dixon'), Grégory Montel ('Call My Agent!'), David Clark ('Colombiana'), and Hugo Diego Garcia.
The Peacock film is produced by Woo, Lori Tilkin, Charles Roven, and Alex Gartner. Speaking about the project with The Hollywood Reporter, Roven stated that the film is going to be a lot different from the original one. "In the original '[The] Killer,' the great Chinese male actor Chow Yun-fat played the killer, but the killer in this movie is played by Nathalie Emmanuel. And by changing the dynamic to a woman, the storyline became quite different. So, while it's an homage to his movie, it's definitely not a remake. There's a lot of original content in it that's different from the first movie," Roven said.
The 2023 blockbuster 'John Wick: Chapter 4' was also filmed in both Paris and Germany, while South Africa has earlier served as a production location for projects such as Netflix's adventure series 'One Piece' and Paramount+'s 'Yellowstone' prequel '1923.'
Read More: Best Action Movies